❤️ Me ❤️
It is impossible to have everything, but almost everything is left over when you have yourself; when you know how to love yourself, respect yourself and take care of yourself; when you are able to get up in adversity ❤️and help those who need your generosity. Never stop loving yourself and never stop enjoying yourself ❤️❤️❤️
I LIKE TO WALK
The rides I enjoy the most are those in the mountains. Fresh, natural air is too nice for me.
¡Hi, thanks for taking your time to get to know me a little better!
❤️I am super sweet, but I also have a strong personality. I like smart men/women who can take a conversation to the next level, it doesn't always have to be about sex... I love sex! But you can enjoy that part of me while I'm streaming, I also have a lot to share when the cameras are off ❤️ Speaking of sex... I can be both dominant and submissive, you decide to what level you take me. There is no cheating in this room! Tell me your deepest fantasies and make me part of your secret world ❤️
I love fuck in the kitchen
I enjoy banana
Hello!!! ❤️
My name is Catalina ❤️ I am 34 years old ❤️ I was born in Medellín Colombia ❤️ I am a single mom ❤️ housewife ❤️
MY SCHEDULE
Add me to your favorites so you don't miss any of my broadcasts. You can also talk on PLASMA CHAT. I am available for sexting and private show 24 hours a day
JOIN MY FAN CLUB (3 types of membership)
Soldier (100 tokens per month) - you have special icon in my chat room and have acces to all exclusive media content (UPDATES EVERY WEEK!) Lord (200 tokens per month) - all the above privileges + possibility to spy my private shows Prince (500 tokens per month) - all the above privileges + personalized video, picture your name on my body, and other exclusive features (stay tuned for my fan club news)
ABOUT ME
I am a Latin woman, very hot and open-minded. Sexy, attractive, sensual, and a mega natural body. I have a good heart, I am cheerful, tender, romantic, with coquettish eyes and a mischievous smile, I steal glances, cause sighs and leave a mark where I'm going.... each with their own, and I am wonderful!✨
CATA
Feel free to talk and relax as much as you want...
Kiss me????❤️
A woman who likes to be kissed on her toes can enjoy as if she had eleven clitorises❤️
⚠️⚠️MY RULES⚠️⚠️
Don't say what to do. ❌No demands. ❌Be nice that's important ❌If you like what you see, please tip; ❌ Do not be rude with me or my friends; ❌ Make me happy and I will make you the happiest!
MY BIIRTHDAY
16 March I have a lucky life and I cherish every moment. I feel this day with great intensity, I am excited to celebrate for another year. For me it is the best day, a moment of gratitude for the past and inspiration for the future. I hope you are prepared and eager to celebrate!
MY HOBBIES
I love nature! One of the things I like to do the most is to go for a walk outdoors. Enjoy the aroma and color of the plants, watch the sunset, the rainbows, feel the rain
Kiss me from my feet to my soul...
Somewhere in Medellin...
If you miss Catalina while she is away...
¡Hi guys! If you miss Catalina while he's away, then he buys a photo album or a video from the profile page. This will ease your time until Catalina returns. Have fun watching! ✨✨✨
PVT SHOW
Private shows are the most delicious way to interact, warm up and get to know each other better... The best thing is that we can have sex all over my house! If you like my PVT you can help me with the five-star rating and thus help me grow as a model and have a more prestigious room.
05:40
Spank Hard and fuck Ass hole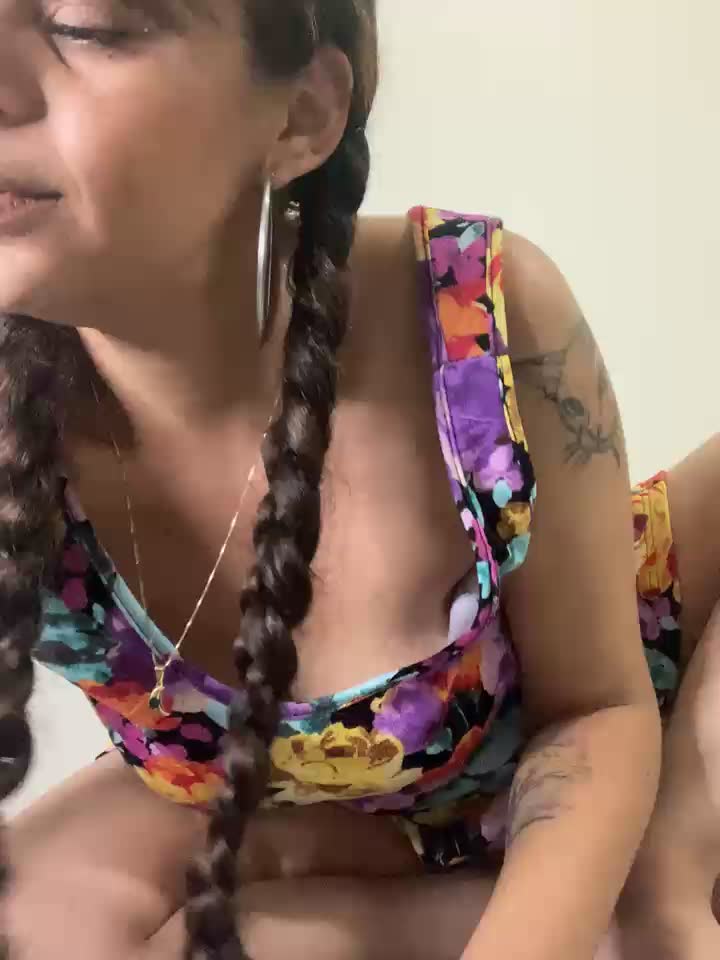 01:51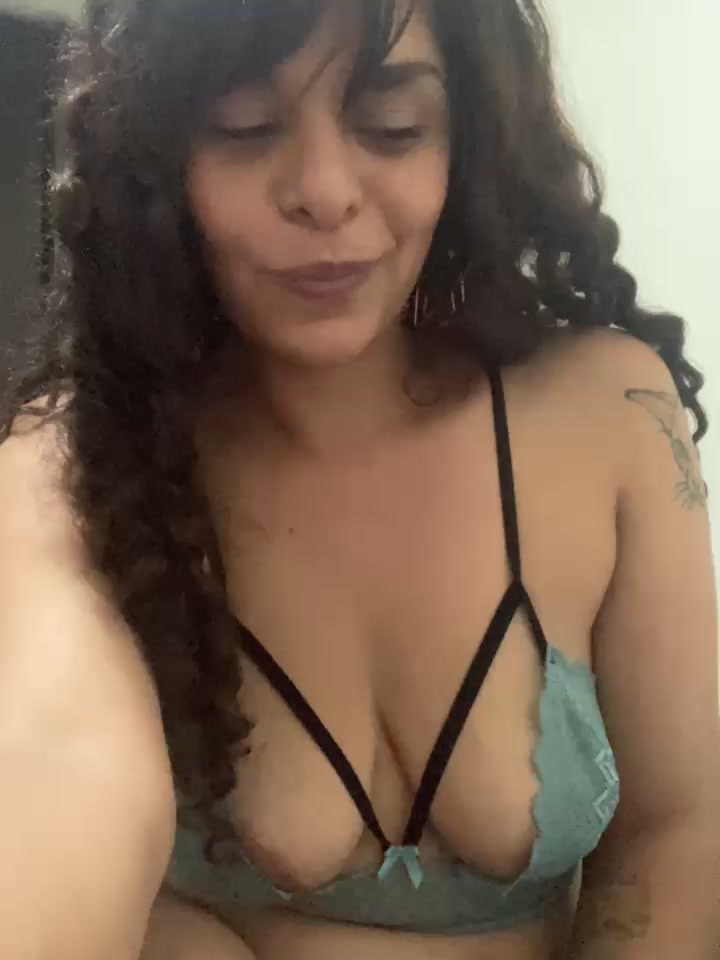 18:59
Fuck Ass drty and fuck pussy until cum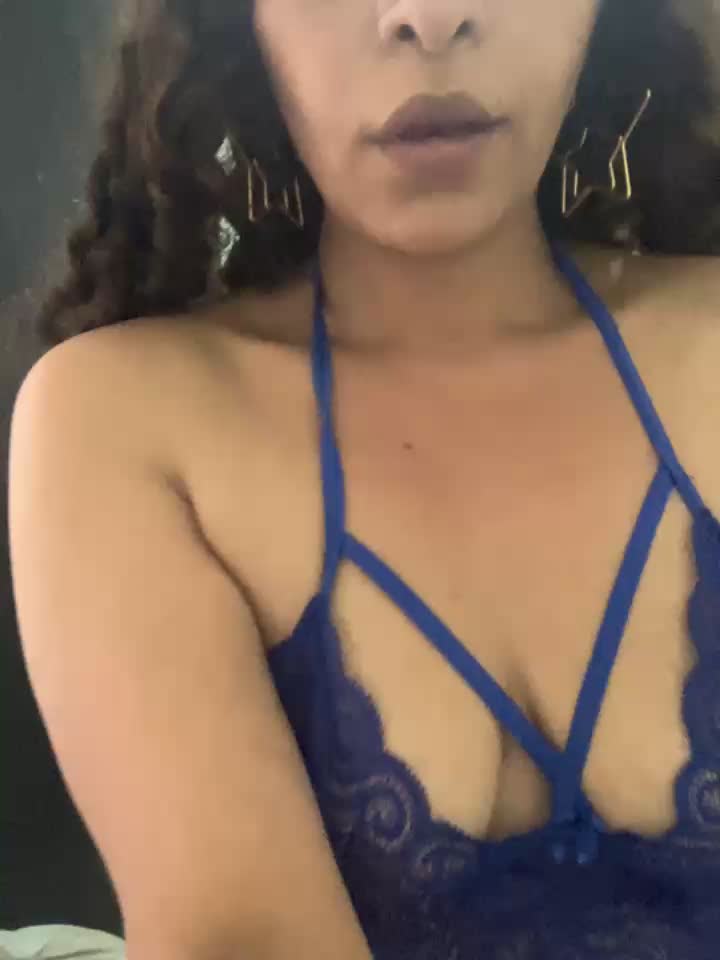 09:25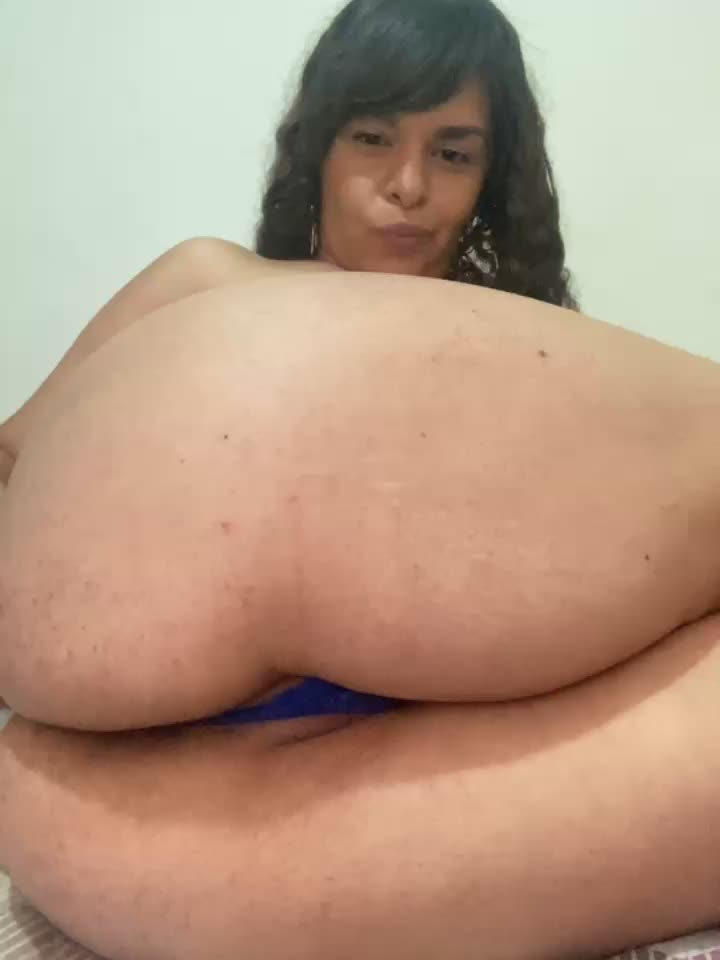 05:41
Fuck me... My body is hot for you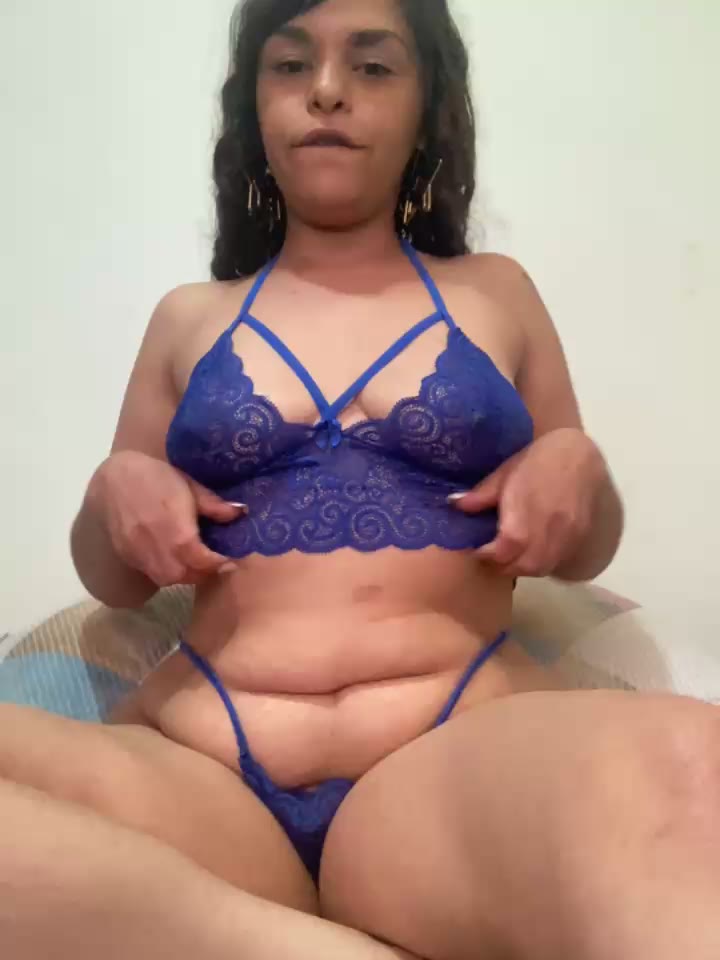 05:05
See all 229 videos