MY KING NUMBER ONE, Oheht: 5.355 tk IN A DAY. BEST TIP. Be my new king ❤️‍ ❤️‍
MY SECOND KING. Women-pleaser❤️‍ 5.249 tk!!!
What we don't do in pvt.
Thank you for sharing with us, we hope to see you soon❤️
A little about us!
What we do in pvt!
My other kings ❤️‍ Leander, Brad, Gdriver, Mocci!
Videos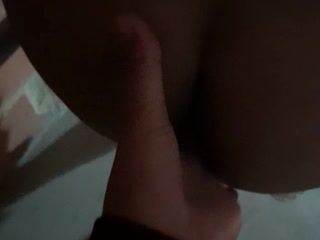 00:12
Touching the ass to my girlfriend on the public stairs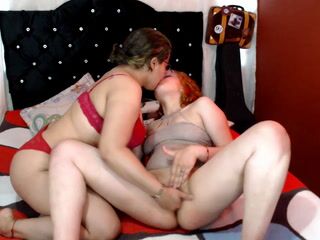 01:12
5 Fingers in Emily's pussy!!!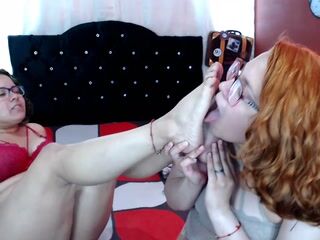 00:58