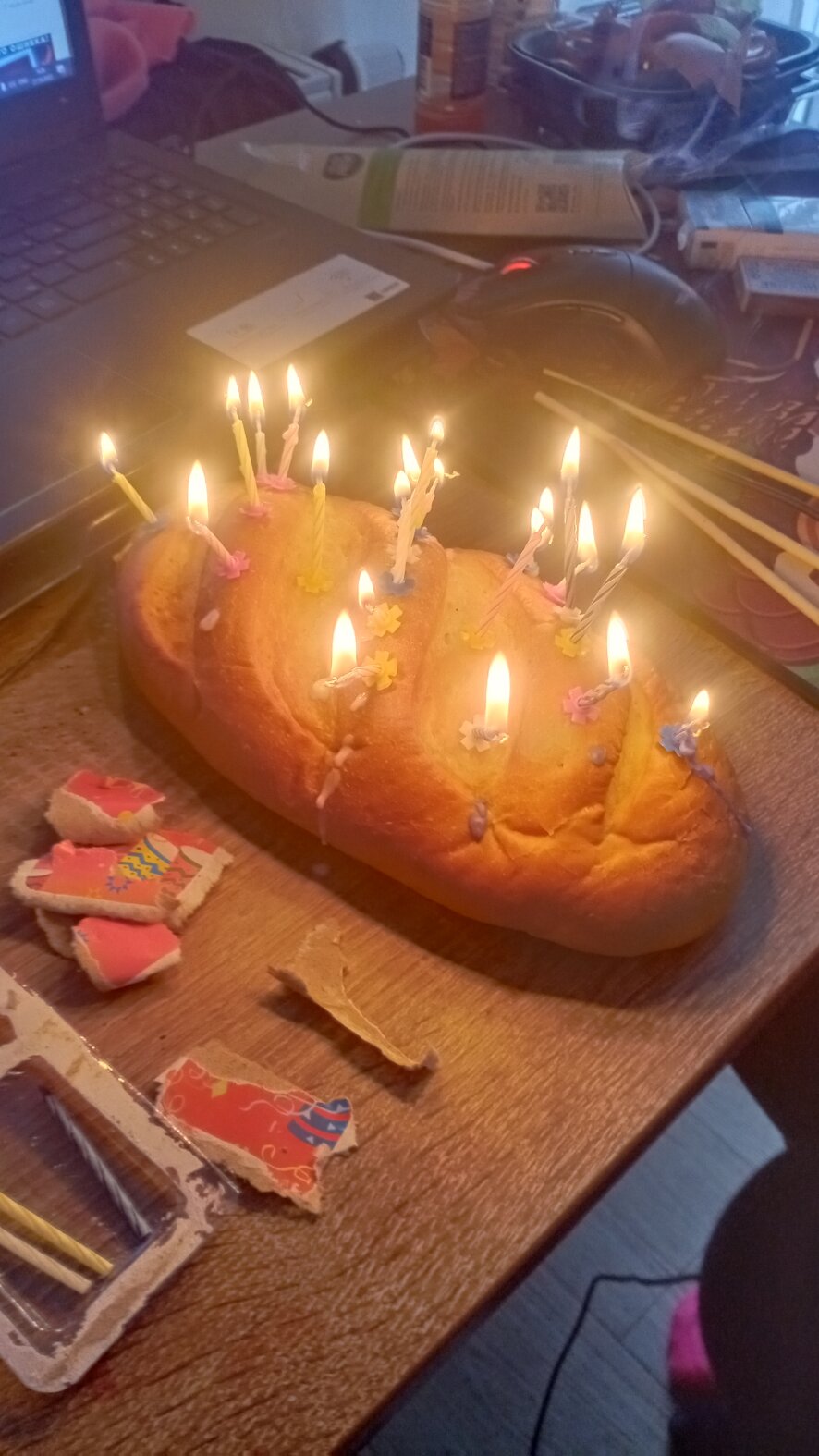 Also, you asked if I had a cake. Well, not really... That was my cake, hehe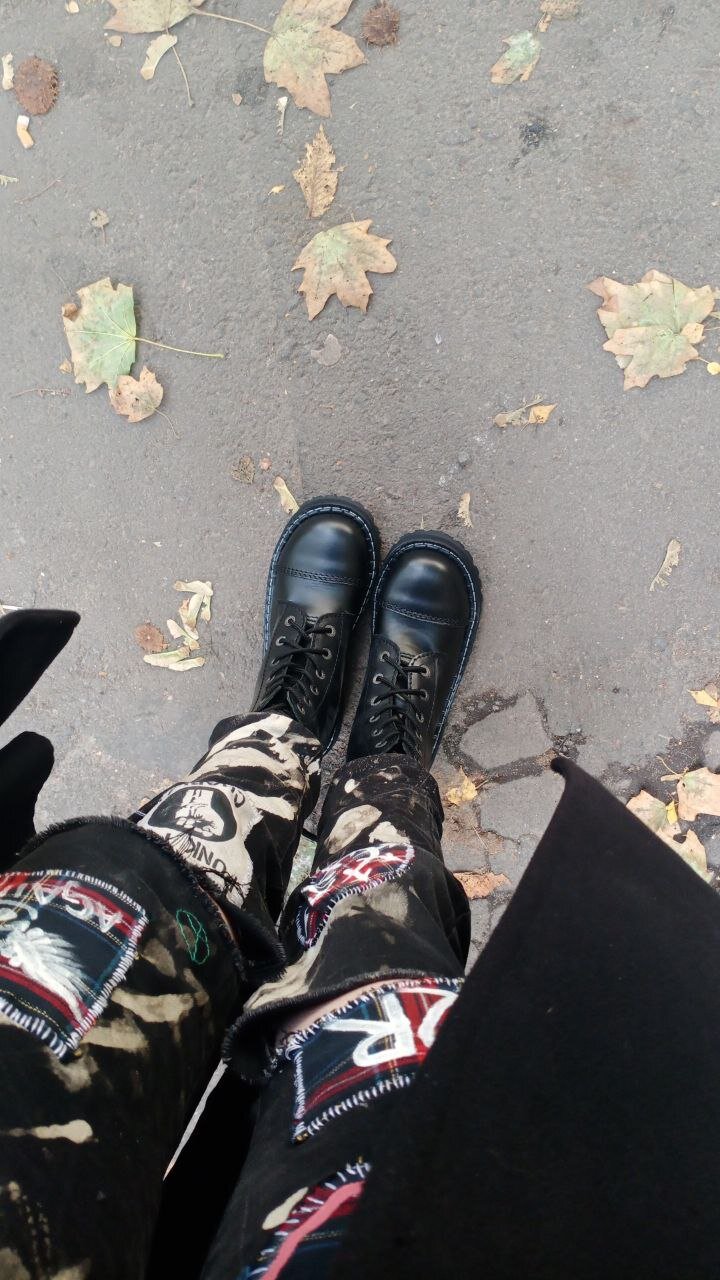 i finally bought myself a nice pair of boots, thanks everyone who donated <3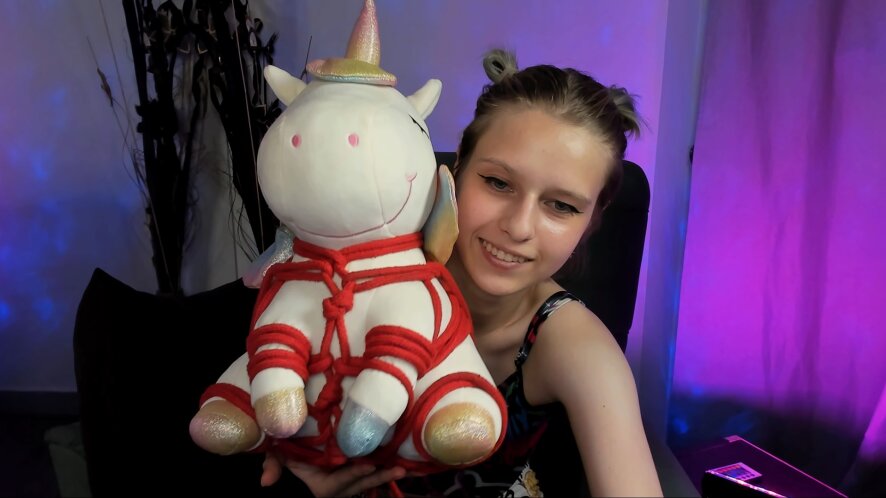 my last stream went cosy until my friend Vladimir the unicorn dicided to act aganst me & took my vape
Now I have plasma so feel free to write me when Im offline, Ill be happy to hear from you, my dear friends
Sorry dears, i fell to COVID today. Successfully escaped him for three years of pandemic and now boom???? But i will be okay, don't worry☺️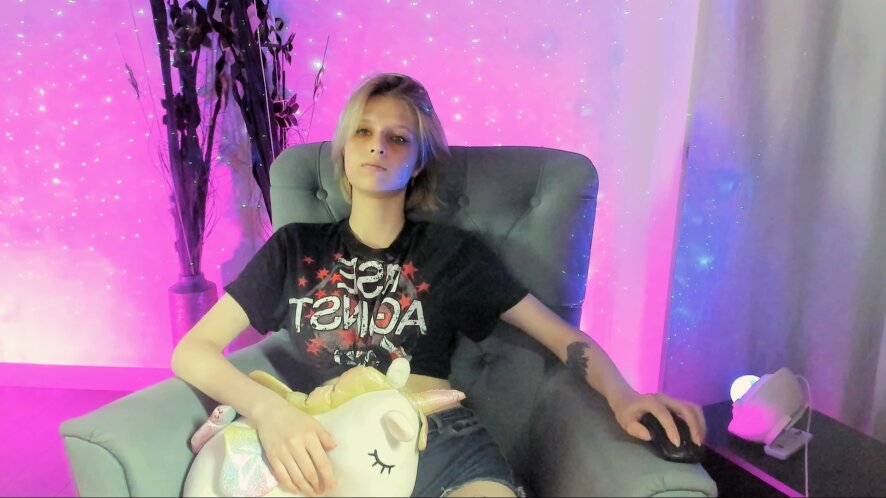 nice lights!!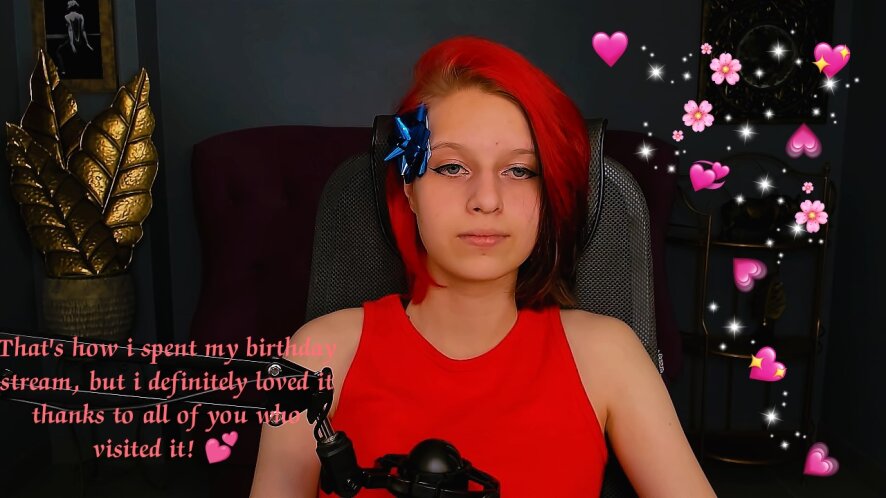 Sometimes, spending your birthday at work can be sad, but thanks to you all, I loved it!! Definitely going to spend more of holidays here ;) And also bring more interesting things and info! ????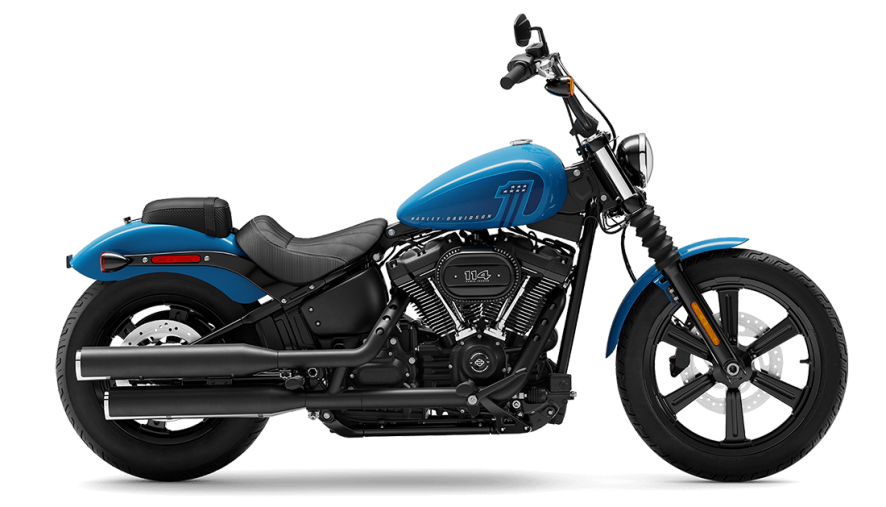 harley davidson is a symbol of quality, they're my love at first sight. this model here is the one i wanna get and i will be very happy if you will help me with it ;)
i got to rope again... please save me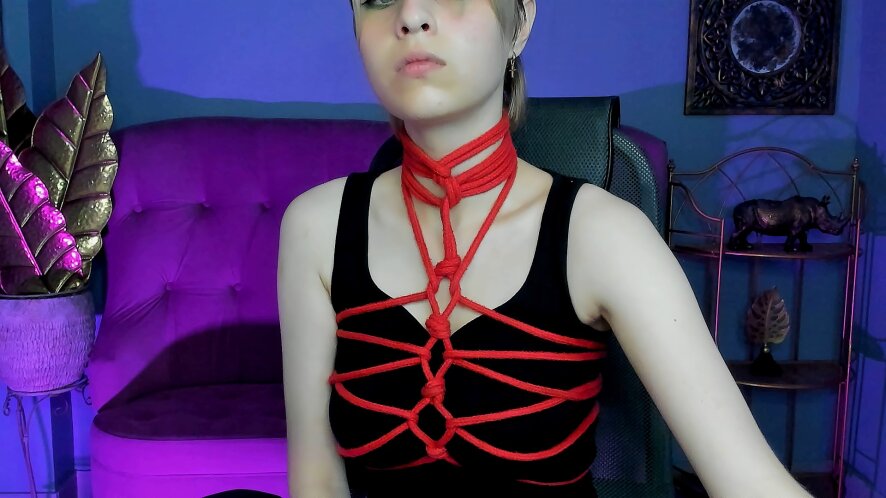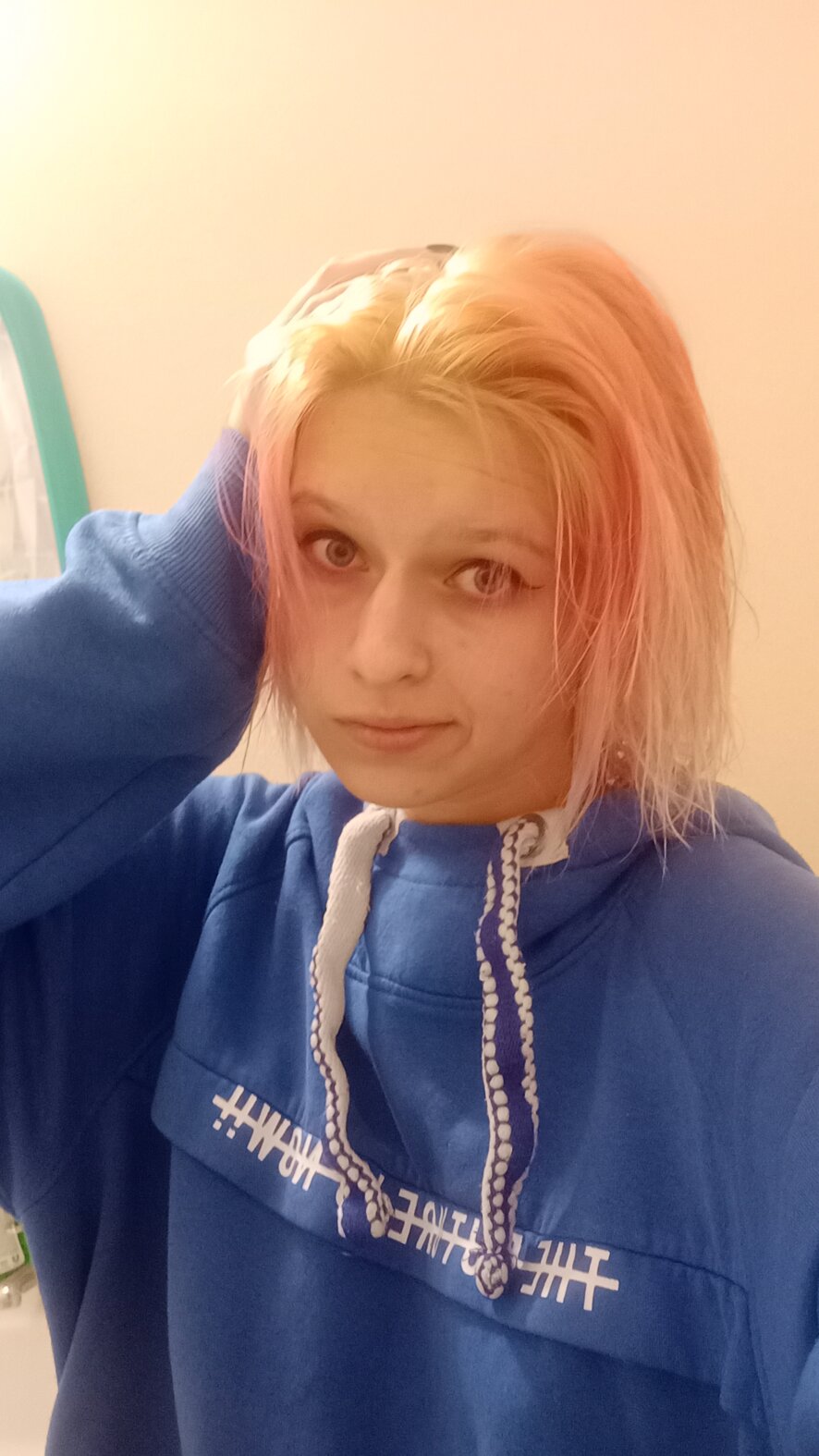 Gone psycho on quarantine, now im officially a mouse????
Hi hi hi! Sorry my dears that i disappeared like that, i will be back in two weeks. If you will need anything - you can anydays message me and i will answer as soon as i will be online! ????❣️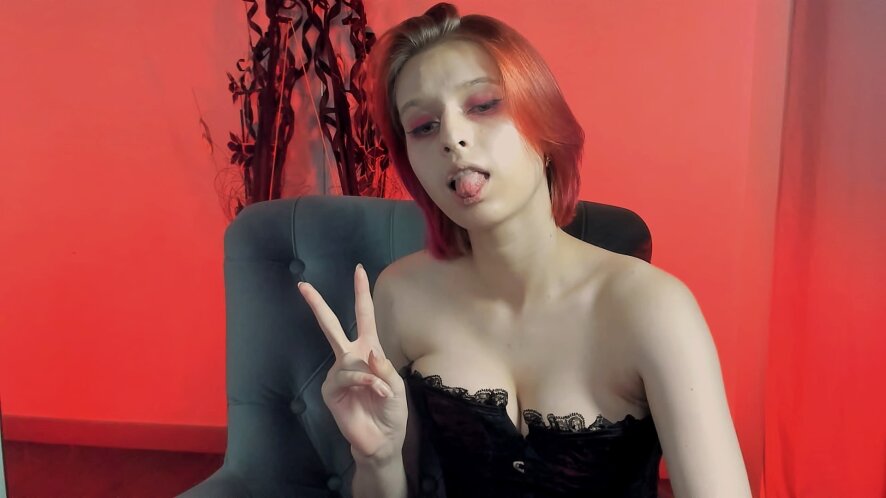 dears, i have a messenger, info & qr code of my page there is in my profile, feel free to write in plasma any time