2:00 10:00 pm Colombia hour
party 4th of july independence day
Piscina
Rules
hi guys these are easy rules to follow, if you come into my room say hello. 1.Do not ask or demand anything if you do not have a token or you will be silenced. 2.I do not accept insults 3. be nice to me 4. whatever you want is on my menu
amazon
these are some of my wishes in amazon love.
pool day
Domi 2
This is the gift I want to love to have more pleasure. It is on my Amazon wish list. please me
About me
Hello love, my name is Keily, I am Colombian and a nurse. I love to dance, I like adrenaline and here I know that I will find it with you.
Something different
Este diseño lo hice yo misma chicos .par ustedes. Espero les guste .
Welcome dear
Me
Seduction
It is not about being naked all the time, because you are not going to leave anything to the imagination
my new toy . Domi 2 I love him
I want you to drive me crazy with this new toy love
Snapchat
I'll be here when you want to talk to me love
Muaak
Only for Fan Club subscribers
Videos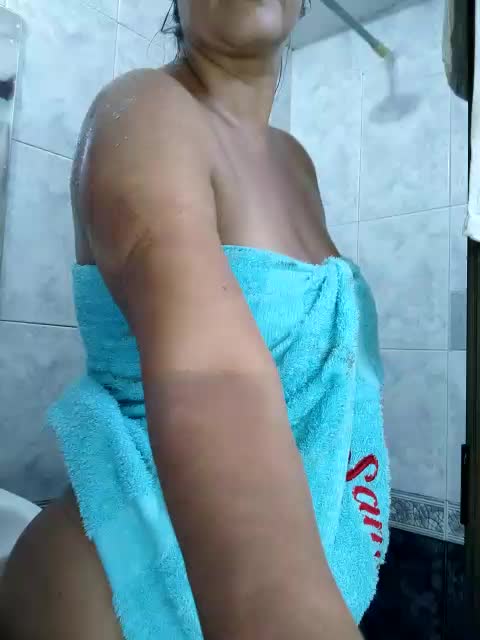 10:11
[2 Oct 12:14] Private Show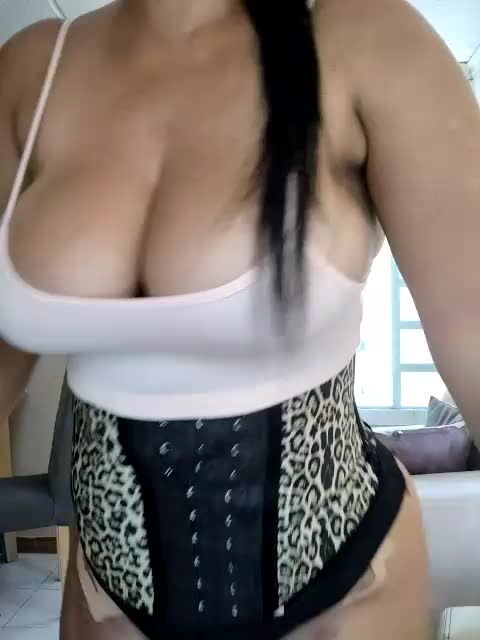 09:39
[2 Oct 10:38] Private Show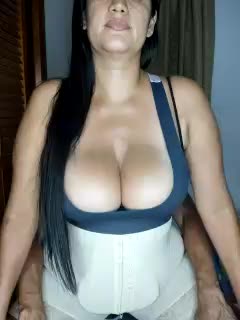 12:31
[30 Sep 20:31] Private Show
Only for Fan Club subscribers
11:51
[17 Sep 17:05] Private Show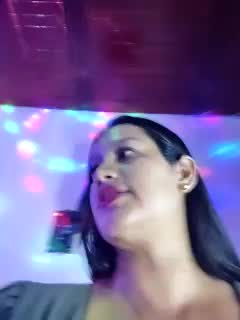 10:10
[16 Sep 18:21] bar bathroom
16:59
[15 Sep 10:28 Naked walking + marturbation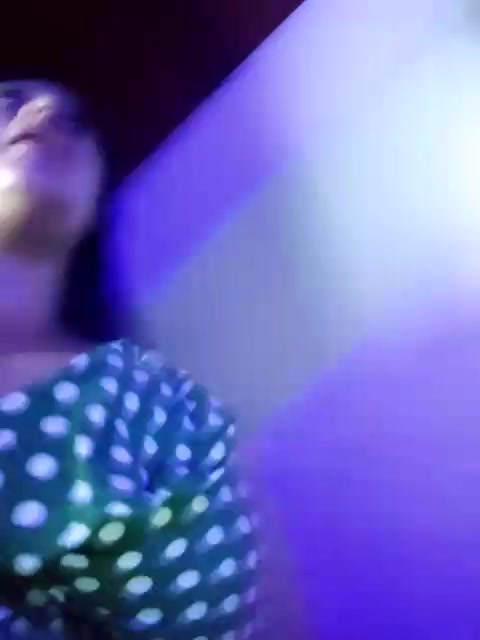 08:31
[14 Sep 19:30] ride dildo bar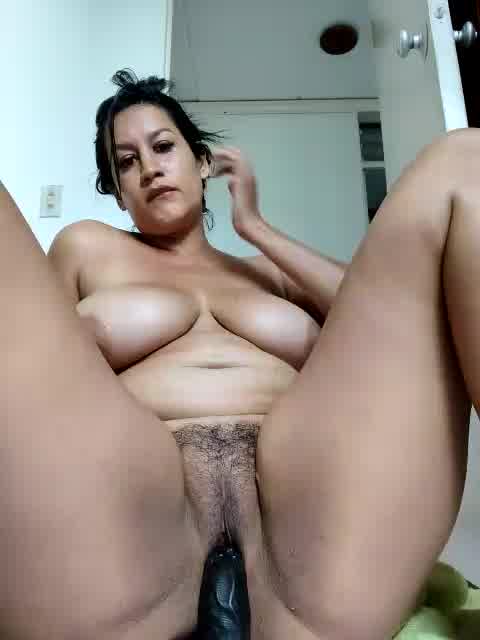 09:51
[12 Sep 14:28] ride dildo house
Only for Fan Club subscribers
05:00
[12 Sep 12:05] Private Show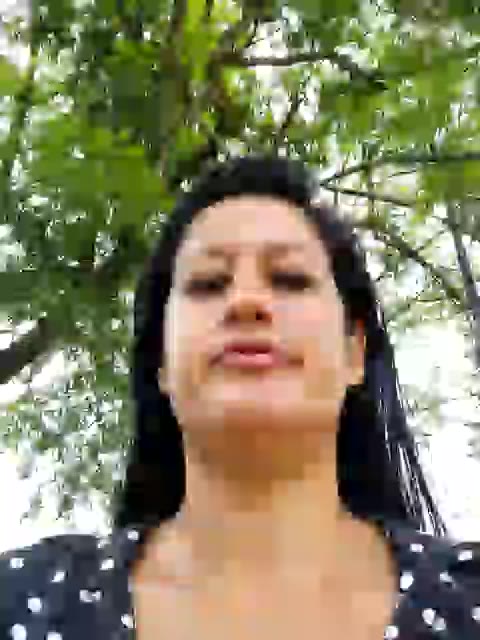 02:59
[12 Sep 11:00] Private Show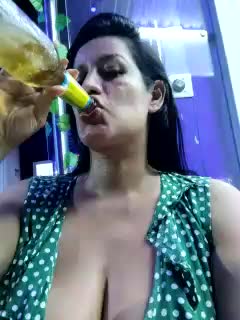 21:21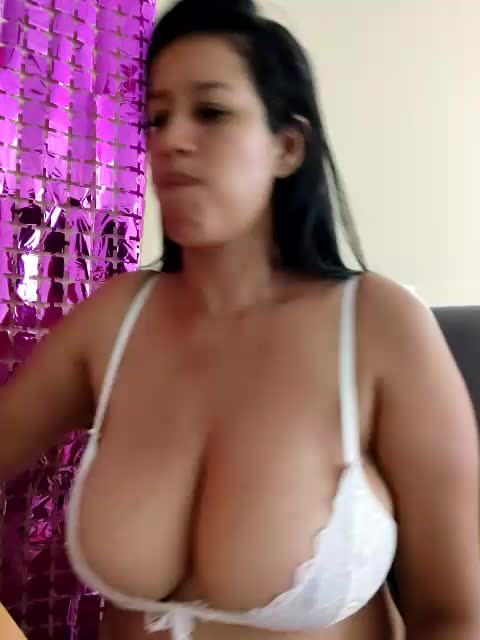 04:11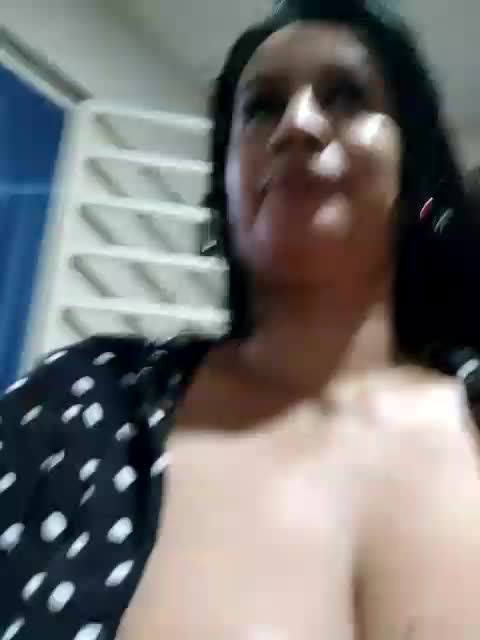 09:39
[7 Sep 18:15] Private Show
Only for Fan Club subscribers
10:00
[6 Sep 13:51] Private Show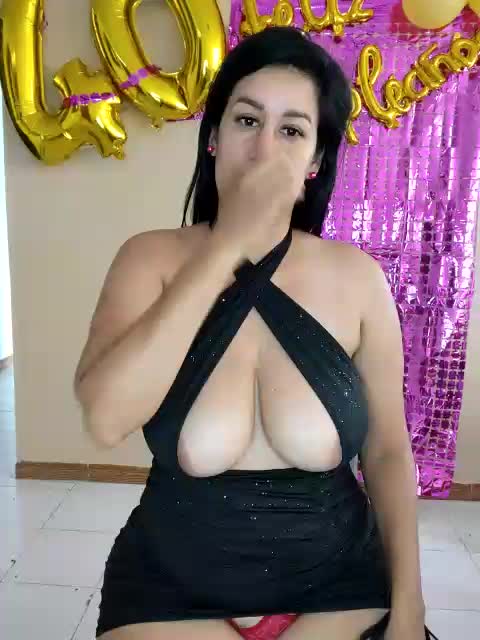 11:02
[6 Sep 11:20] Private Show
Only for Fan Club subscribers
03:30
[6 Sep 11:15] Private Show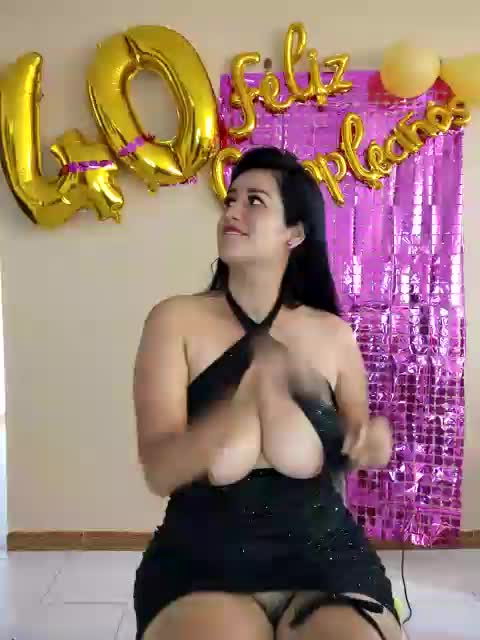 05:32
[6 Sep 09:05] Private Show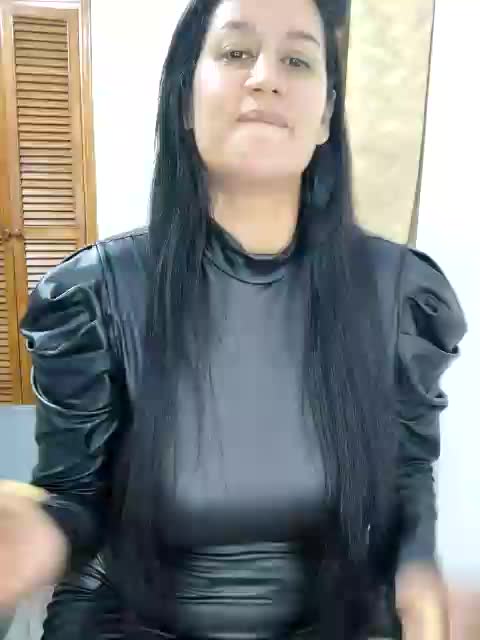 28:30
[2 Sep 22:55] Private Show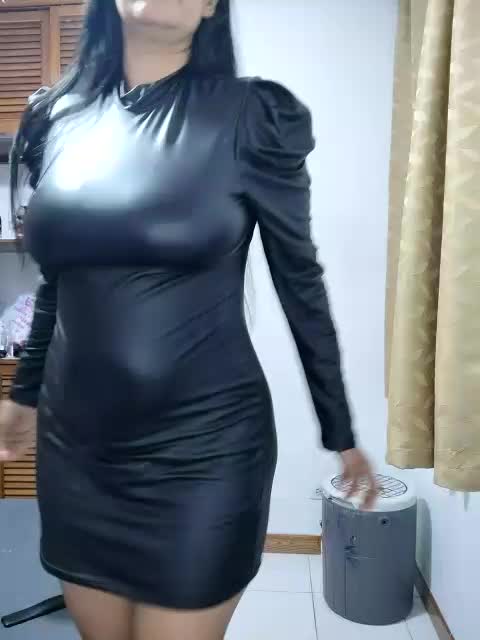 13:11
[2 Sep 20:48] Private Show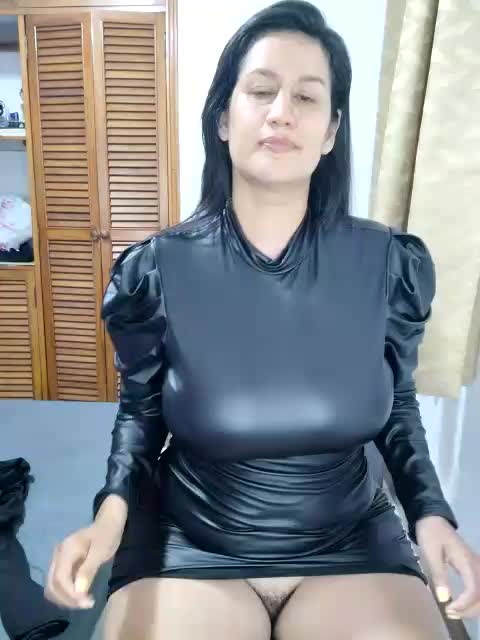 06:19
[2 Sep 19:52] Private Show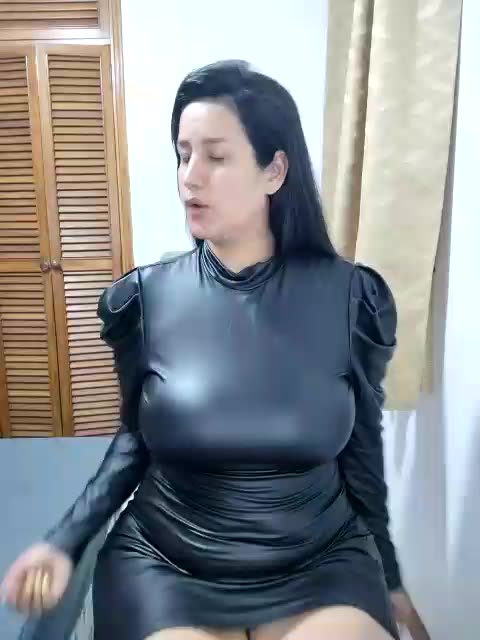 12:59
[2 Sep 19:25] Private Show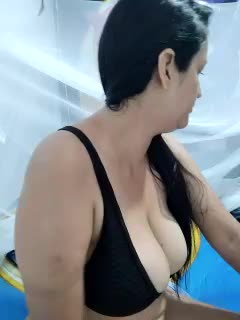 08:51
[30 Aug 20:59] Private Show
21:50
[30 Aug 18:44] Private Show
22:01
[30 Aug 17:57] Private Show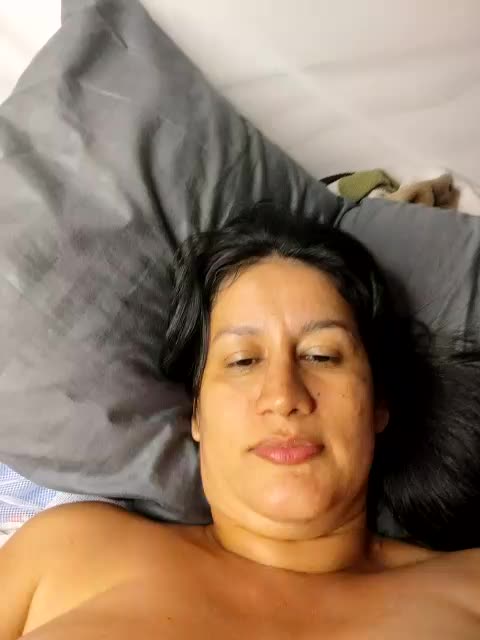 03:39
[26 Aug 20:53] Private Show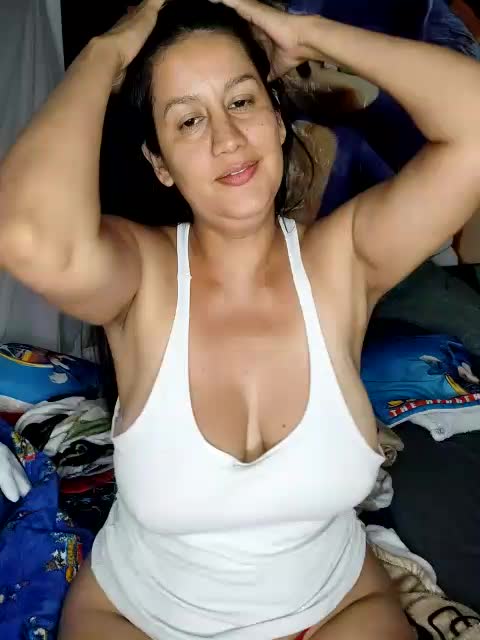 04:51
[25 Aug 20:17] Private Show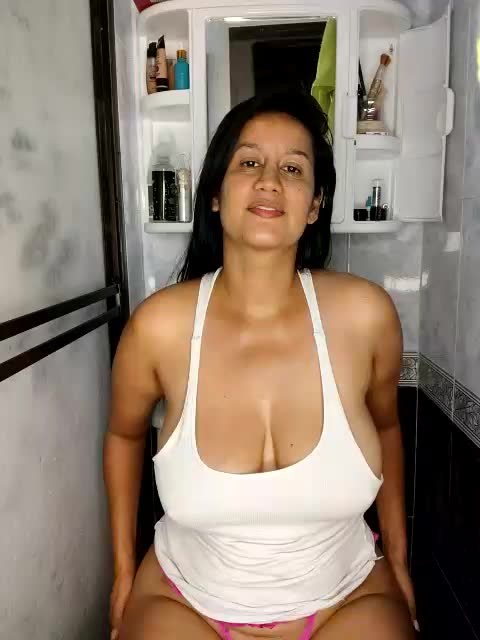 07:59
[25 Aug 19:11] Private Show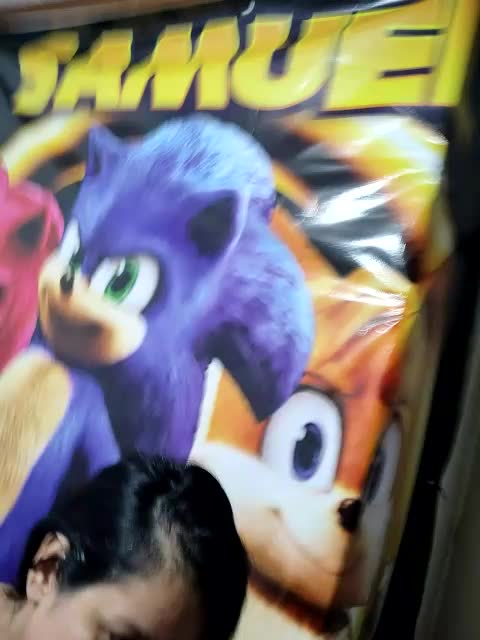 09:49
[24 Aug 21:50] Private Show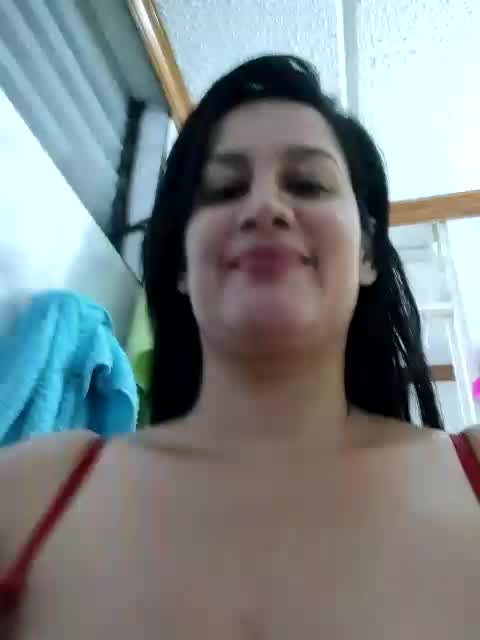 04:32
[24 Aug 20:17] Private Show
Only for Fan Club subscribers
17:28
[24 Aug 12:48] Private Show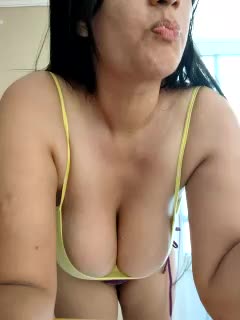 08:00
[24 Aug 11:43] Private Show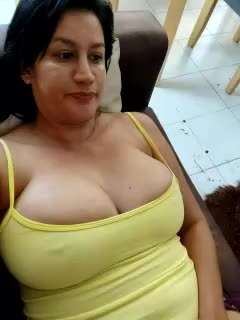 05:10
[24 Aug 11:29] Private Show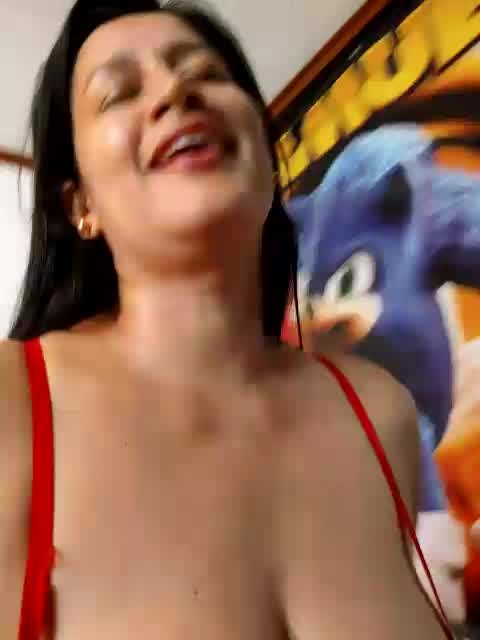 20:42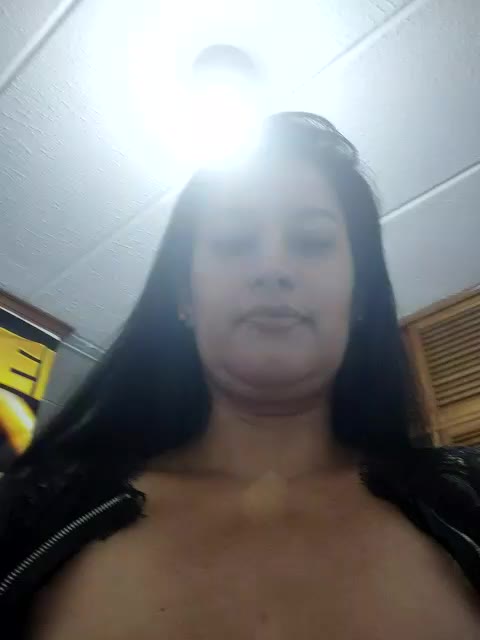 10:39
[20 Aug 21:17] Private Show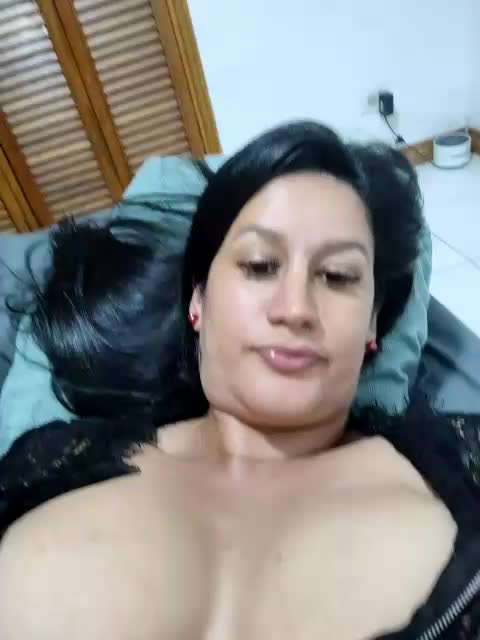 15:01
[20 Aug 20:27] Private Show
Only for Fan Club subscribers
21:33
[20 Aug 10:57] Private Show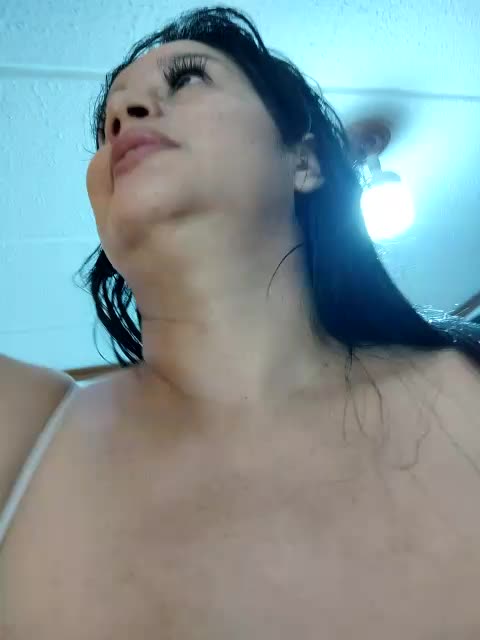 09:48
[17 Aug 12:59] Private Show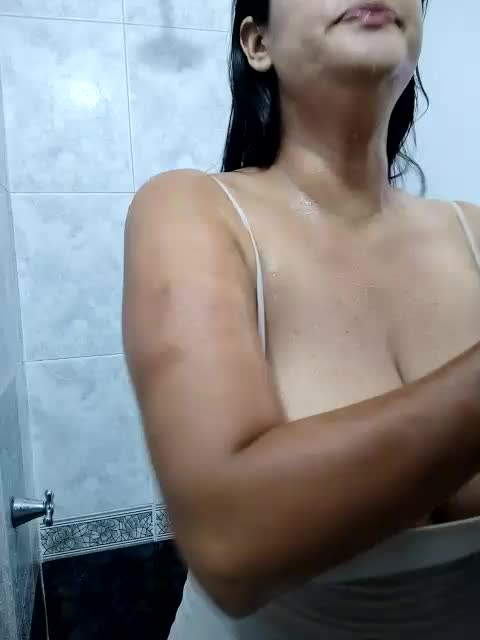 02:22
[17 Aug 12:32] Private Show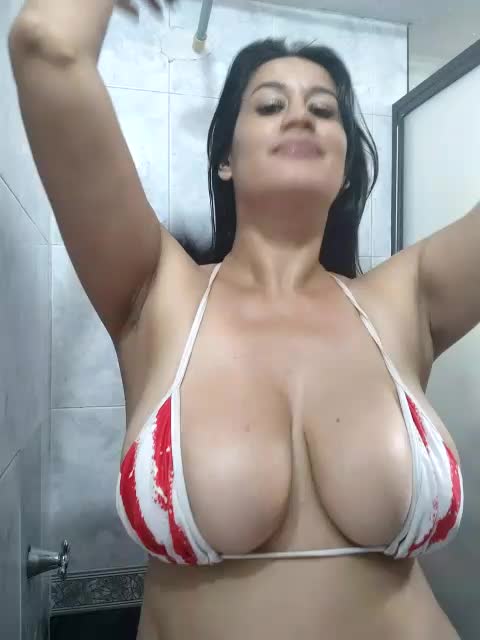 09:22
[14 Aug 10:01] Private Show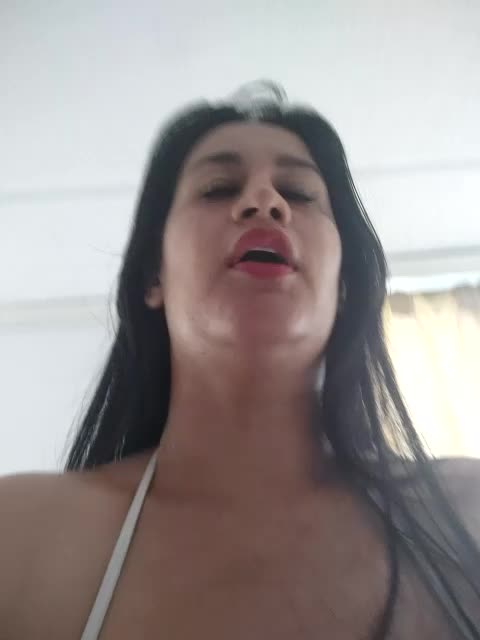 03:22
[14 Aug 08:11] Private Show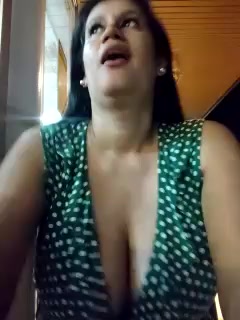 08:21
[13 Aug 19:20] Private Show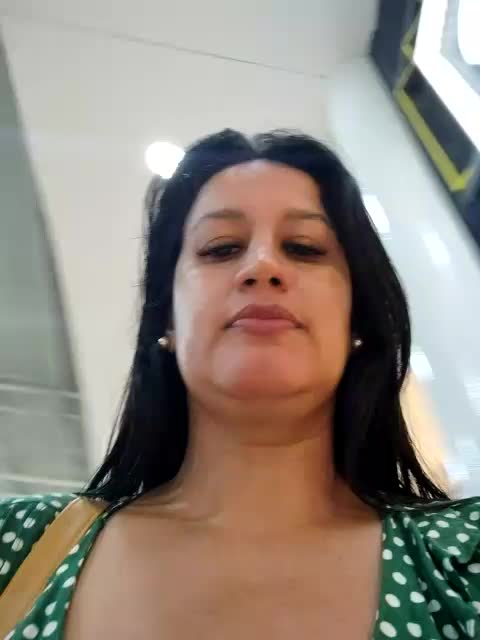 27:31
[13 Aug 17:18] Private Show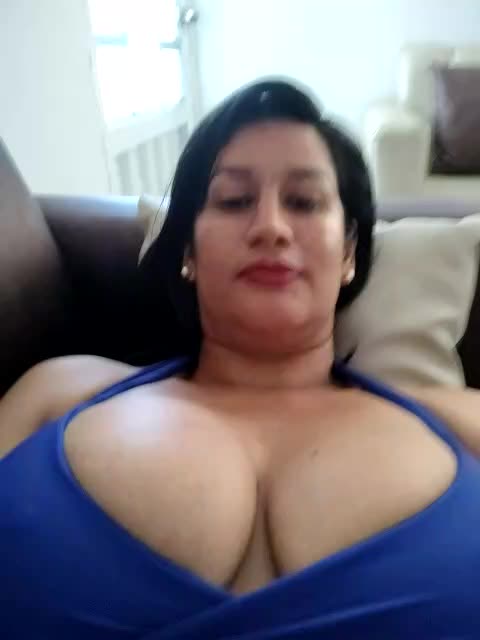 02:59
[11 Aug 09:22] Private Show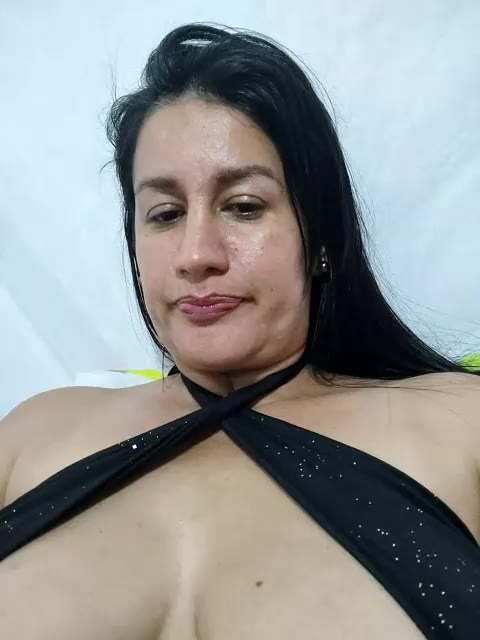 03:19
[10 Aug 21:35] Private Show
05:30
[10 Aug 17:41] Private Show
Only for Fan Club subscribers
12:12
[5 Aug 21:08] Private Show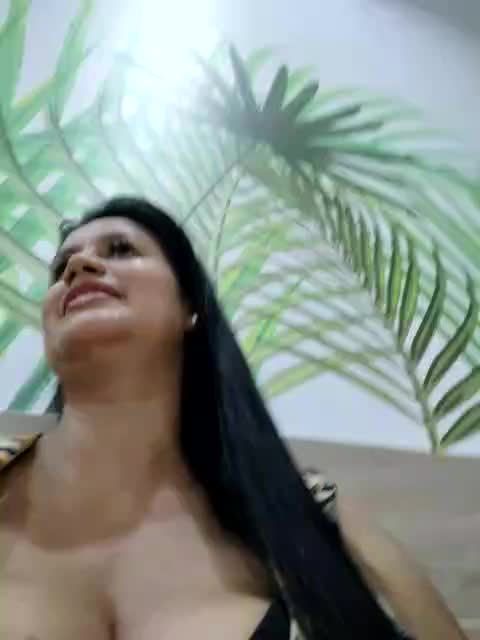 11:21
[5 Aug 20:38] Private Show
34:11
[5 Aug 18:04] Private Show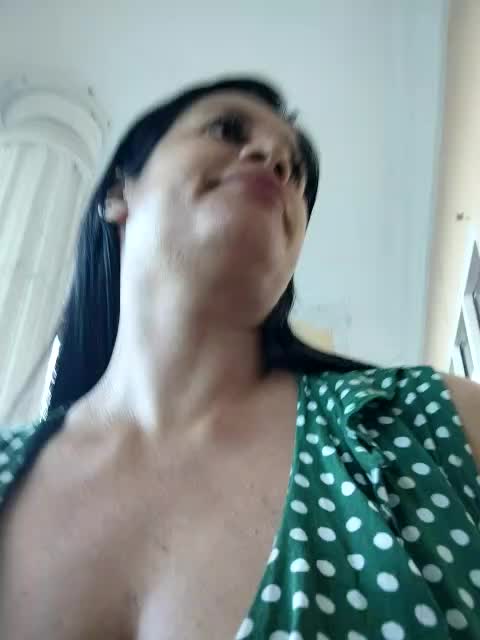 10:22
[4 Aug 17:42] Private Show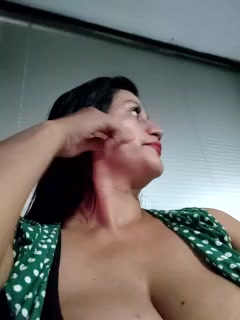 06:42
[4 Aug 14:21] Private Show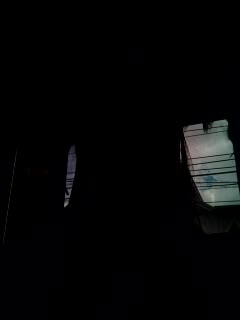 04:40
[4 Aug 13:44] Private Show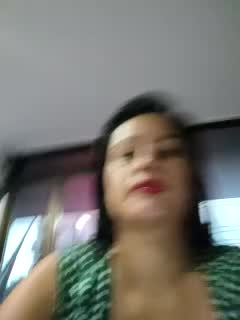 03:11
[4 Aug 13:39] Private Show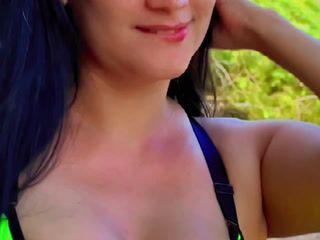 Only for Registered Users
00:46
Only for Fan Club subscribers
05:02
[2 Aug 19:16] Private Show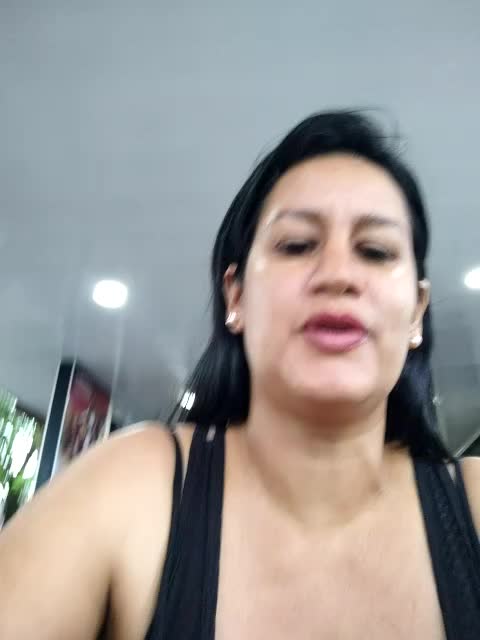 10:30
[30 Jul 17:28] Private Show
Only for Fan Club subscribers
15:50
[29 Jul 19:41] Private Show
Only for Fan Club subscribers
13:47
[27 Jul 19:26] Private Show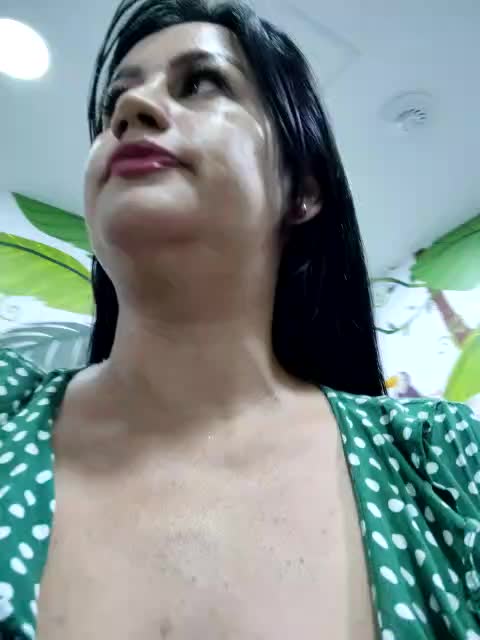 03:20
[25 Jul 17:20] Private Show
Only for Fan Club subscribers
09:50
[23 Jul 17:01] Private Show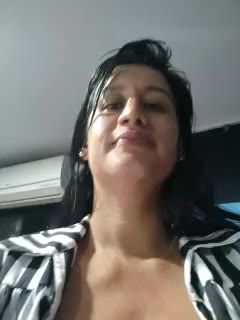 07:11
[20 Jul 18:04] Private Show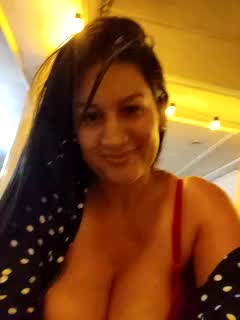 13:52
[16 Jul 22:02] Private Show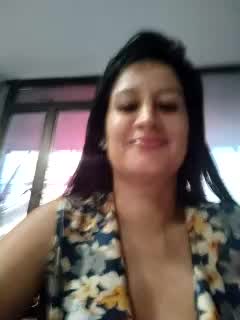 04:50
[15 Jul 14:33] Private Show
Only for Fan Club subscribers
07:01
[15 Jul 14:00] Private Show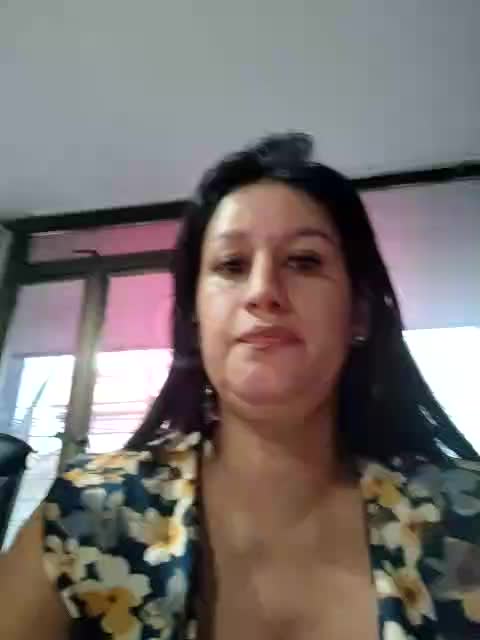 25:22
[15 Jul 13:25] Private Show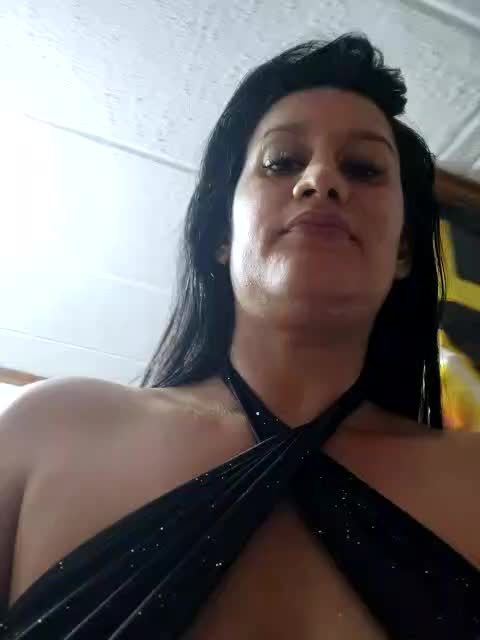 11:01
[14 Jul 20:41] Private Show
04:40
[14 Jul 17:20] Private Show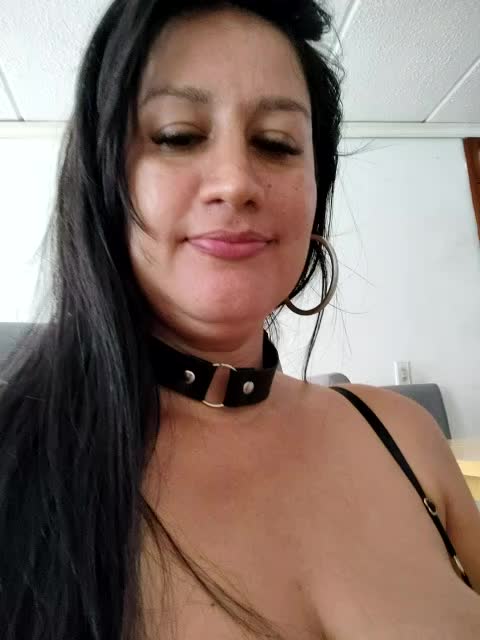 09:40
[14 Jul 11:59] Private Show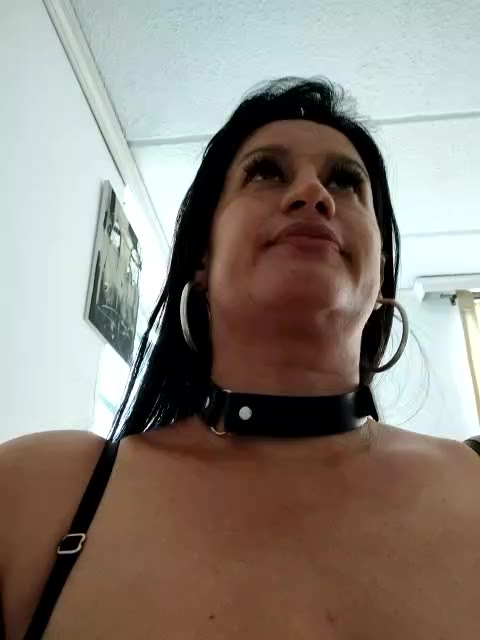 04:41
[14 Jul 10:44] Private Show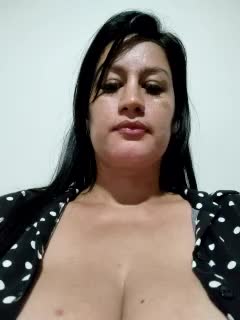 16:31
[13 Jul 20:49] Private Show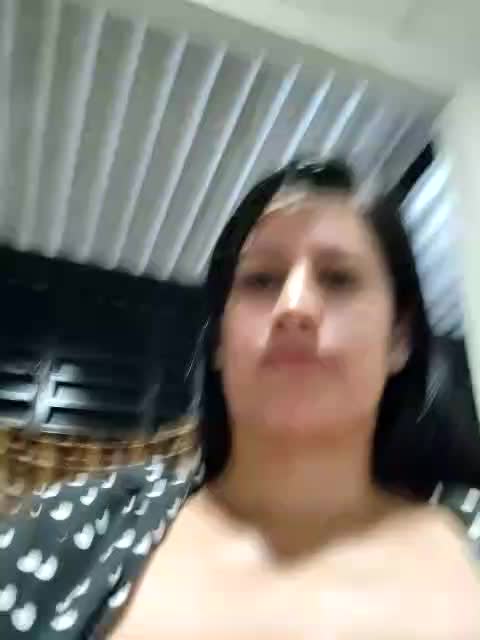 03:50
[13 Jul 20:35] Private Show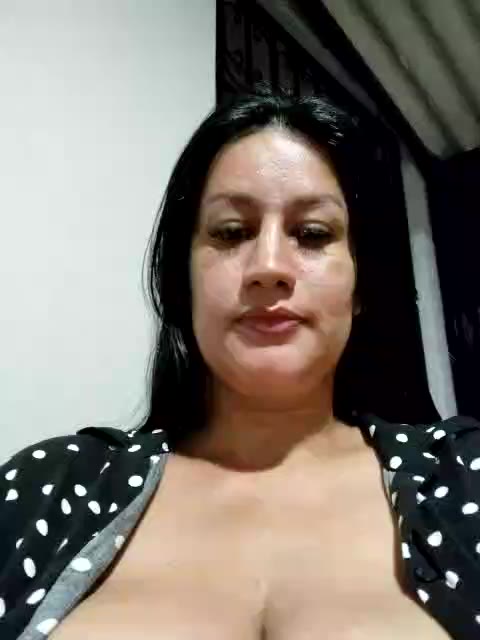 07:20
[13 Jul 18:44] Private Show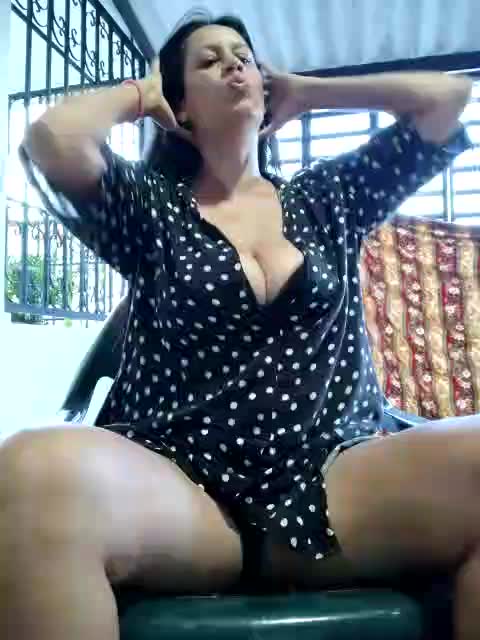 06:30
[13 Jul 17:47] Private Show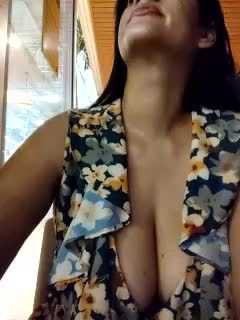 07:00
[9 Jul 21:13] Private Show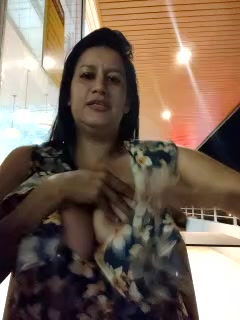 04:11
[9 Jul 19:31] Private Show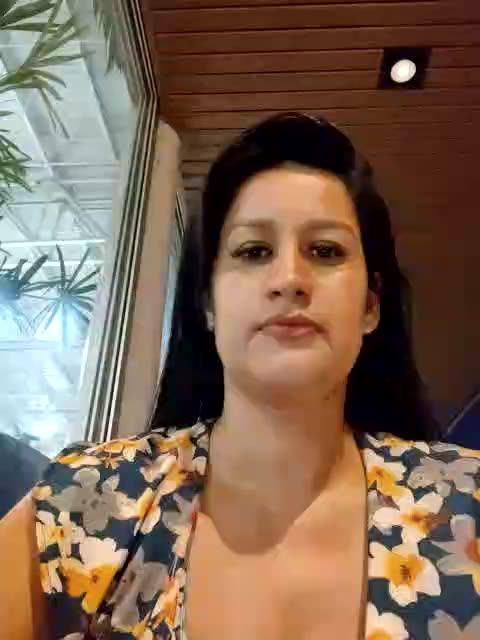 10:51
[9 Jul 18:38] Private Show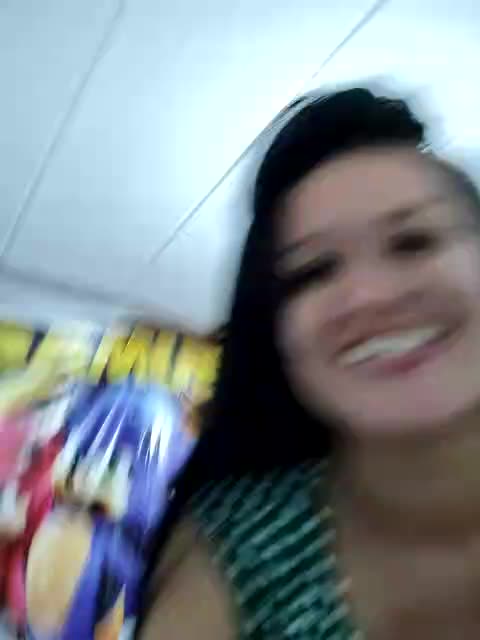 10:51
[8 Jul 20:57] Private Show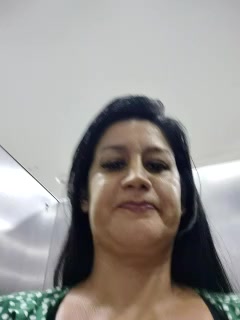 23:00
[8 Jul 18:49] Private Show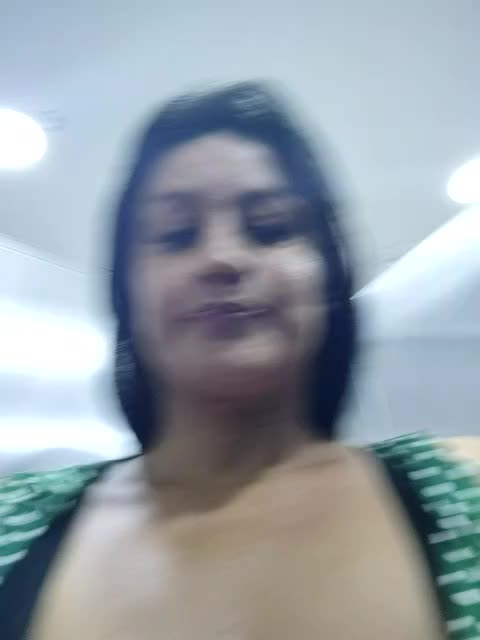 04:40
[8 Jul 17:54] Private Show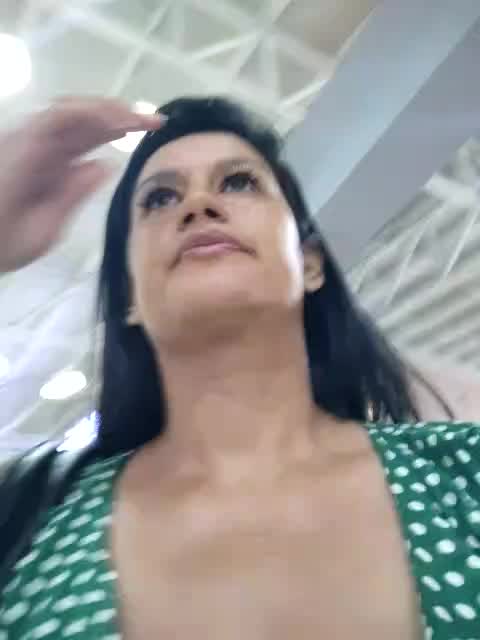 07:29
[8 Jul 17:17] Private Show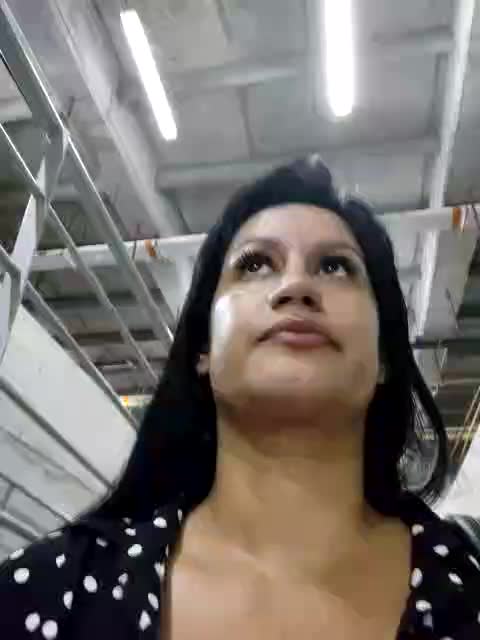 08:01
[7 Jul 21:10] Private Show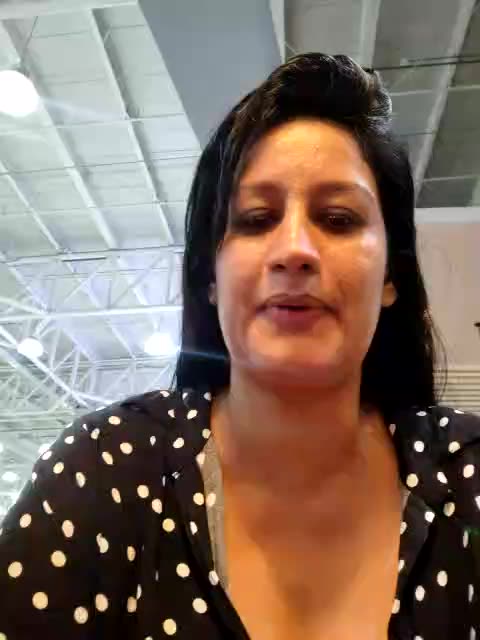 04:50
[7 Jul 20:44] Private Show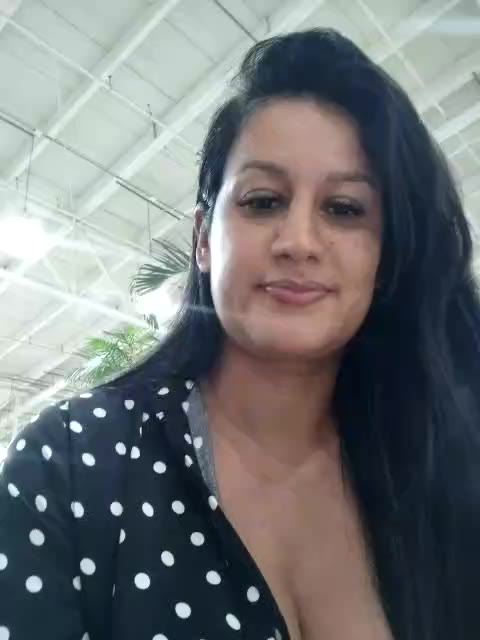 04:30
[7 Jul 17:41] Private Show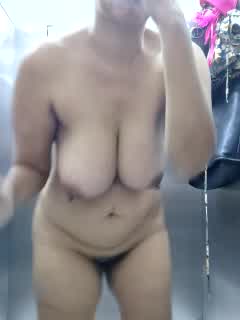 09:21
[6 Jul 19:30] Private Show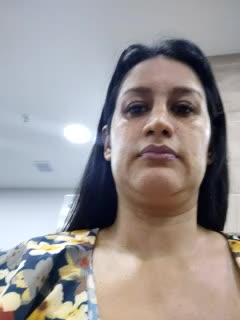 01:19
[6 Jul 19:25] Private Show
Only for Fan Club subscribers
12:12
[5 Jul 17:09] Private Show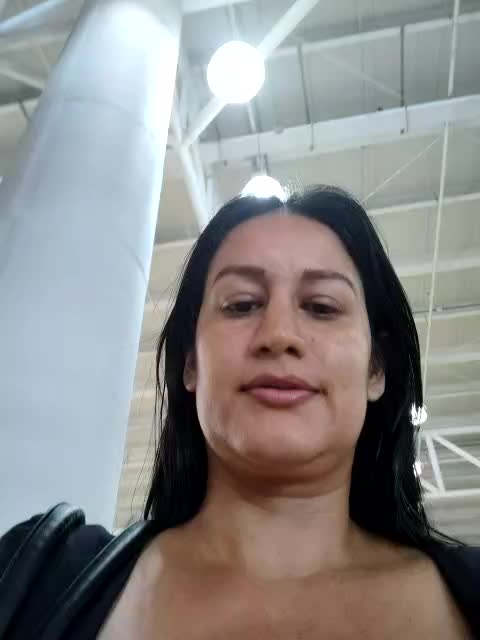 08:50
[5 Jul 15:44] Private Show
Only for Fan Club subscribers
06:49
[3 Jul 10:58] Private Show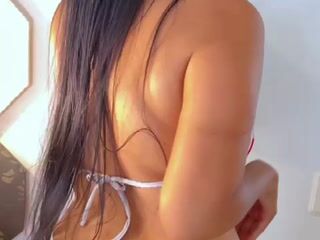 00:17
party 4th of july independence day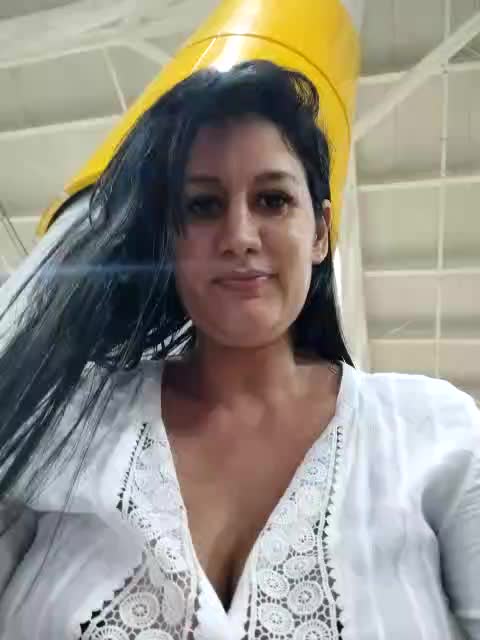 09:42
[25 Jun 17:37] Private Show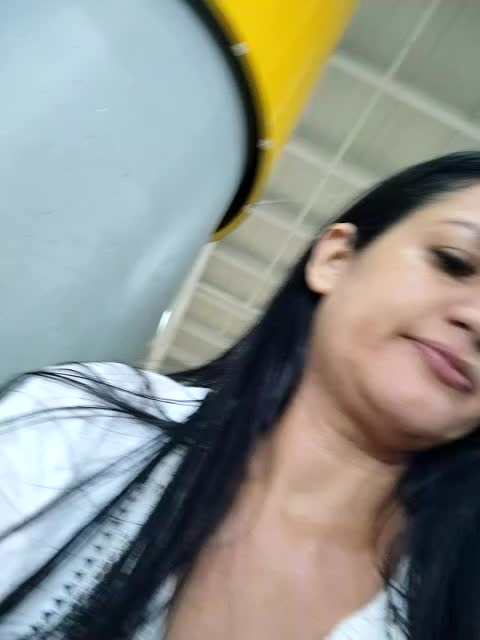 07:41
[25 Jun 14:35] Private Show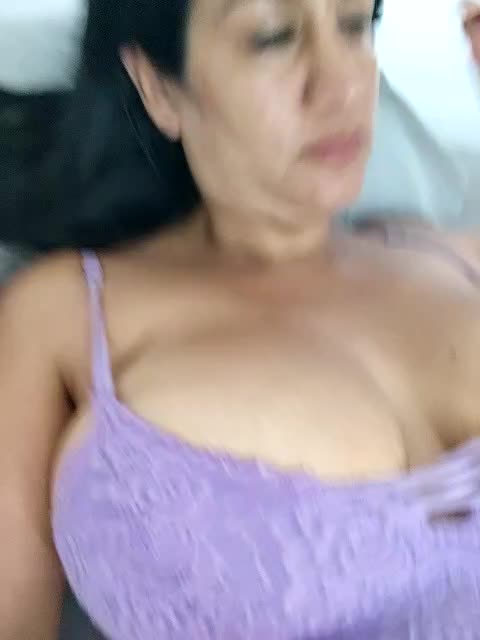 26:31
[25 Jun 12:22] sensualidad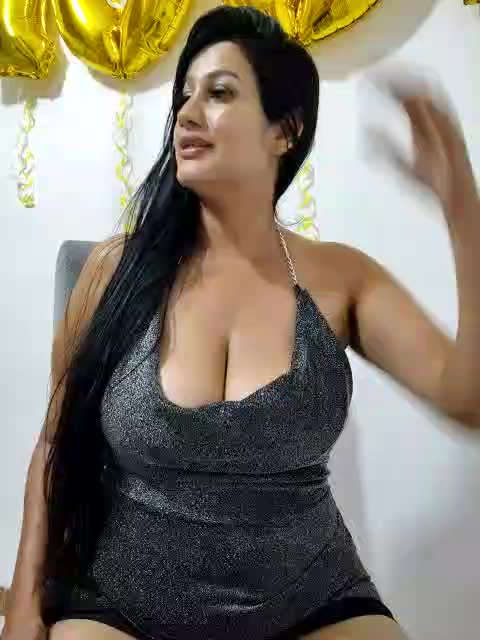 05:58
[24 Jun 20:51] Private Show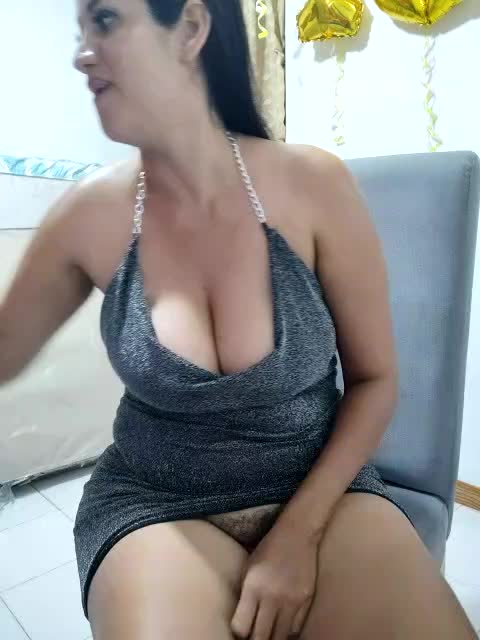 12:22
[24 Jun 18:39] Private Show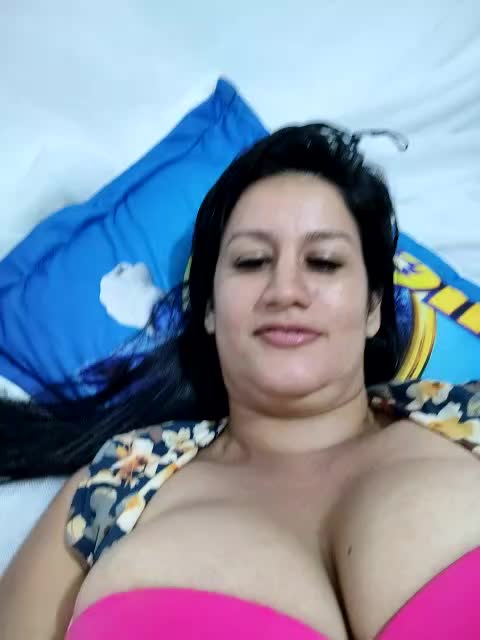 21:50
[23 Jun 20:09] Private Show just modeling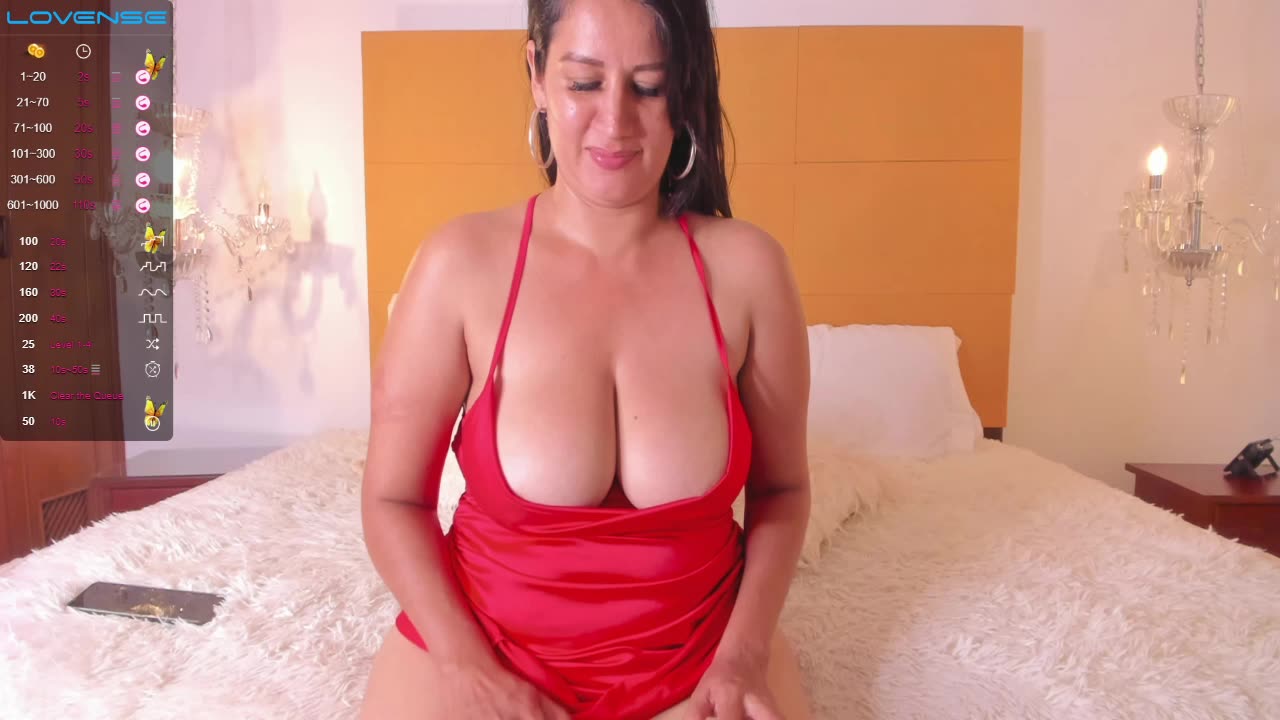 07:00
[23 Jun 13:09] Private Show. Masturbation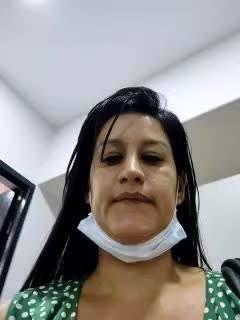 09:39
[22 Jun 18:08] Private Show. bathroom mall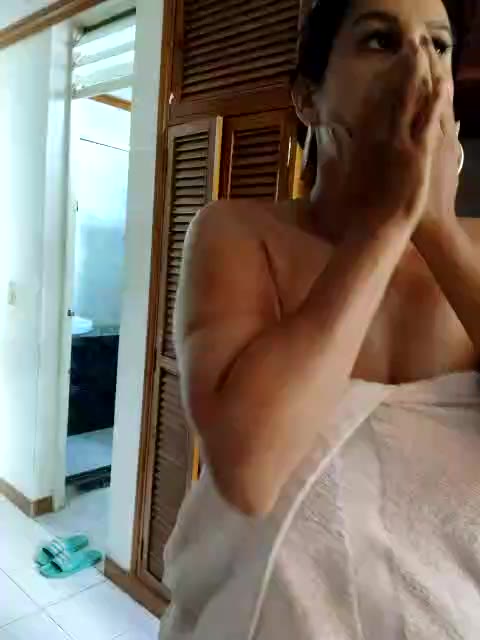 07:51
[21 Jun 13:51] Private Show Masturbation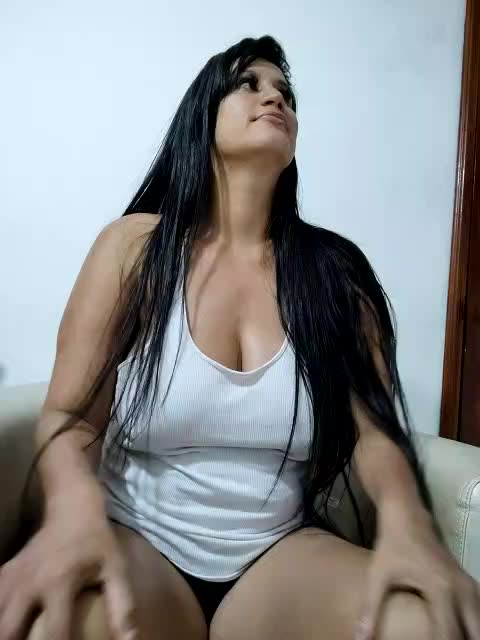 05:11
[18 Jun 20:19] Private Show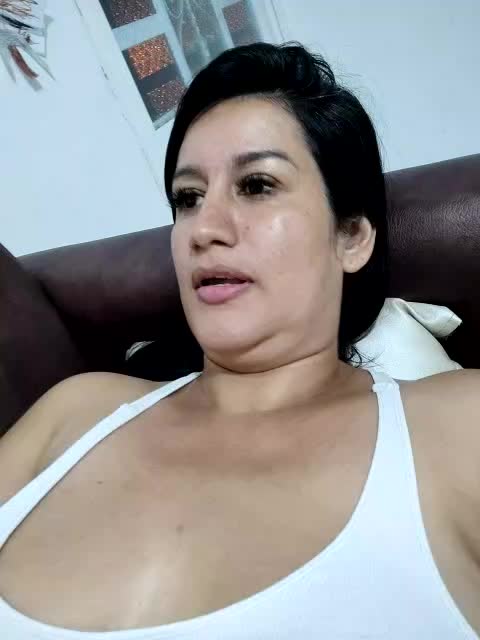 04:59
[18 Jun 20:02] Private Show Masturbation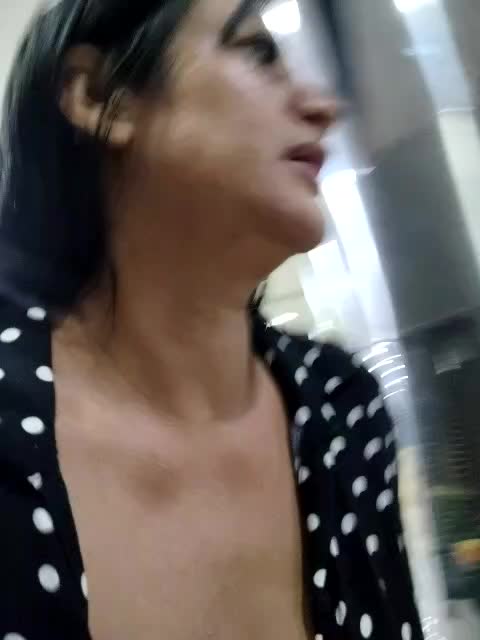 14:00
[17 Jun 19:14] Private Show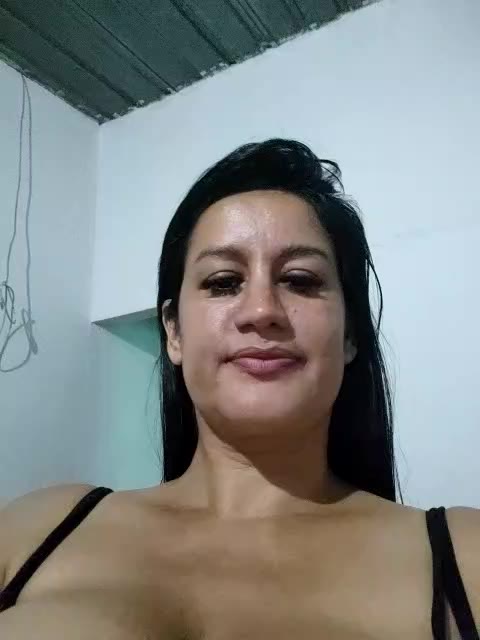 03:01
[16 Jun 18:48] Private Show
Only for Fan Club subscribers
08:49
[8 Jun 13:40] Private Show
Only for Fan Club subscribers
15:29
[8 Jun 12:19] Private Show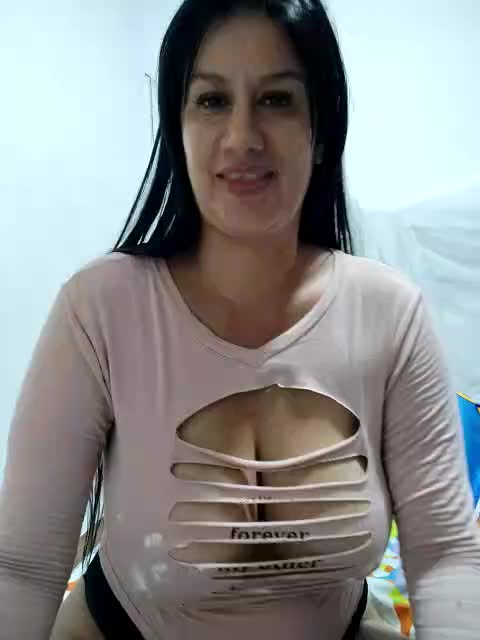 19:20
[3 Jun 21:43] Private Show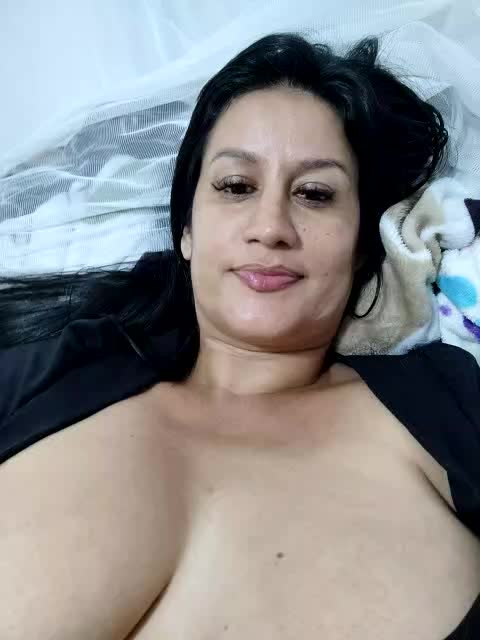 06:21
[1 Jun 20:29] Private Show
05:30
[1 Jun 19:16] Private Show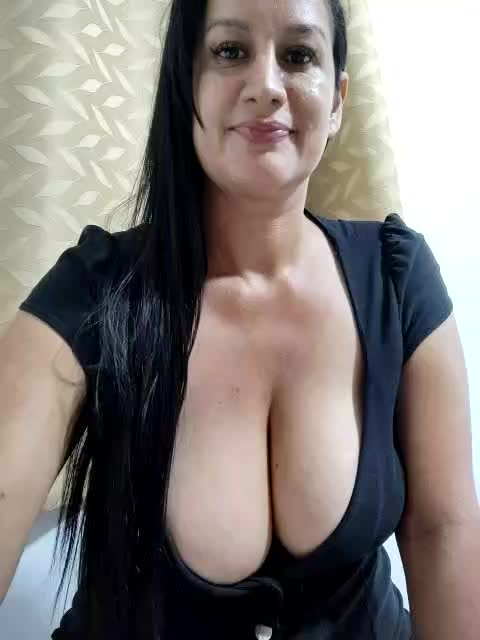 08:51
[1 Jun 18:34] Private Show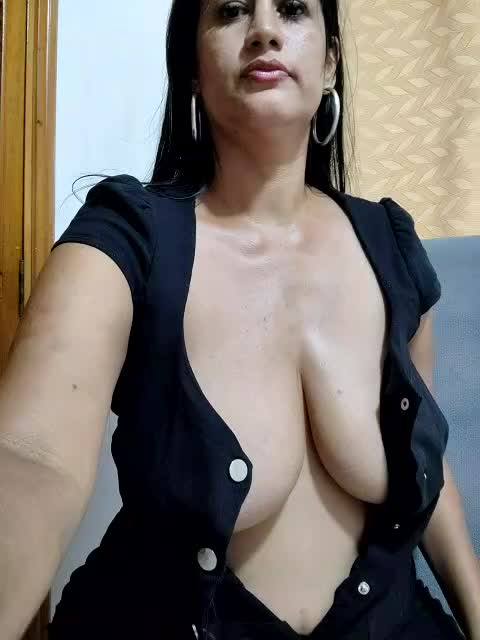 13:28
[1 Jun 17:15] Private Show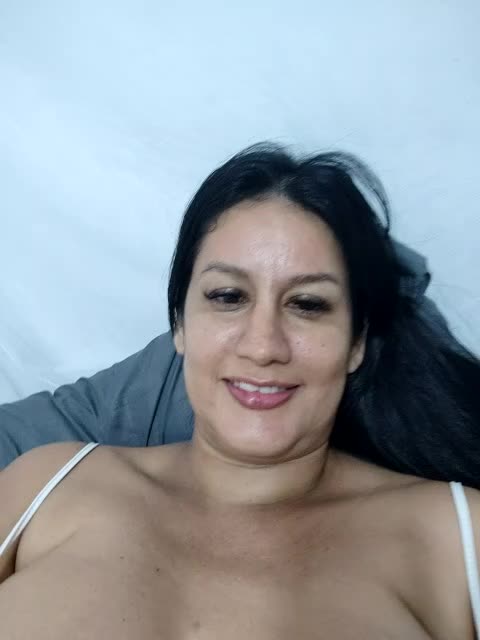 04:59
[31 May 20:15] Private Show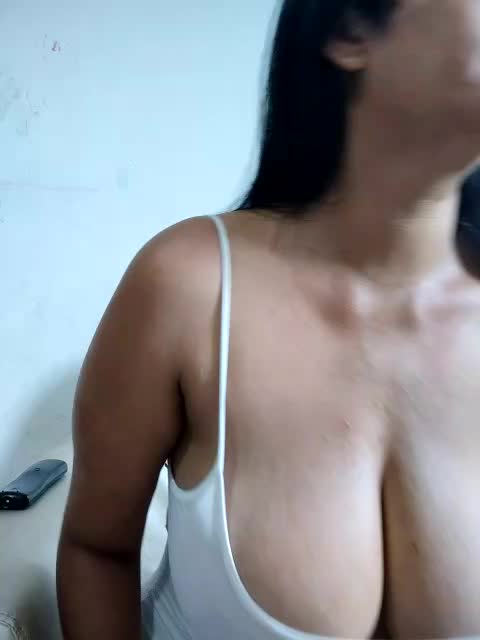 02:51
[31 May 16:11] Private Show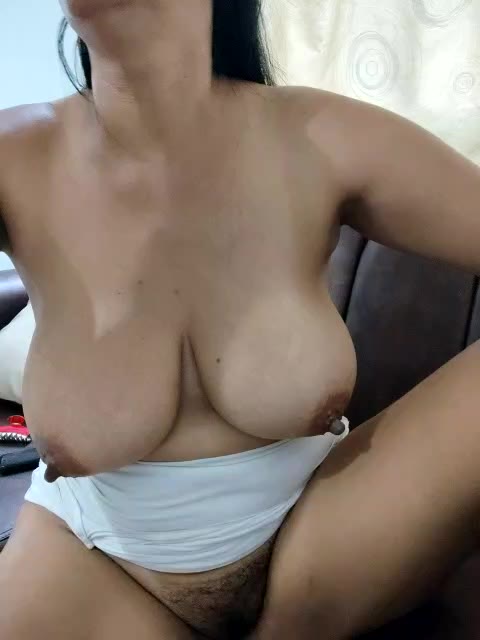 03:21
[31 May 15:45] Private Show
06:20
[27 May 21:47] Private Show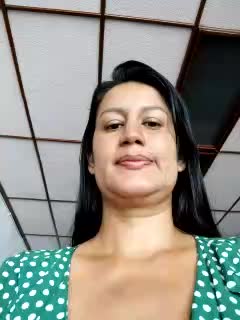 14:11
[24 May 12:40] Private Show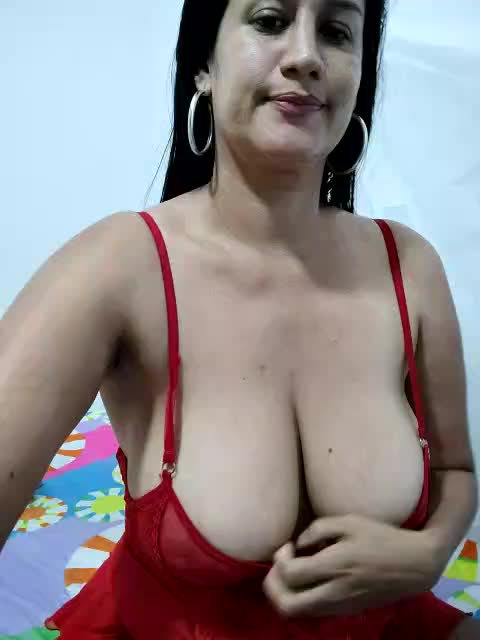 09:49
[20 May 19:56] Private Show
Only for Fan Club subscribers
02:01
[18 May 02:51] Private Show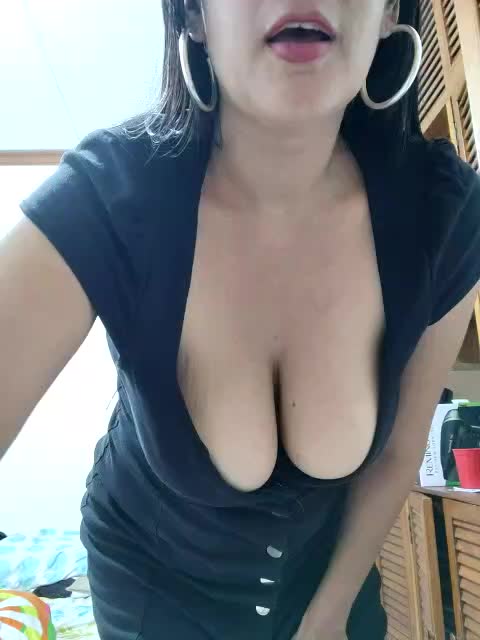 14:59
[17 May 18:56] Private Show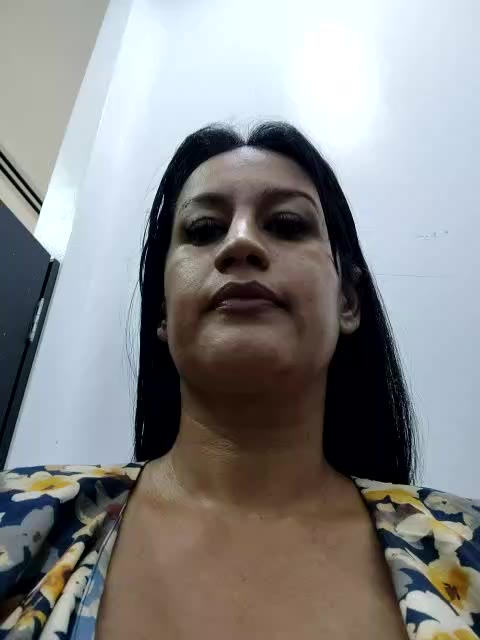 12:32
[14 May 17:59] Private Show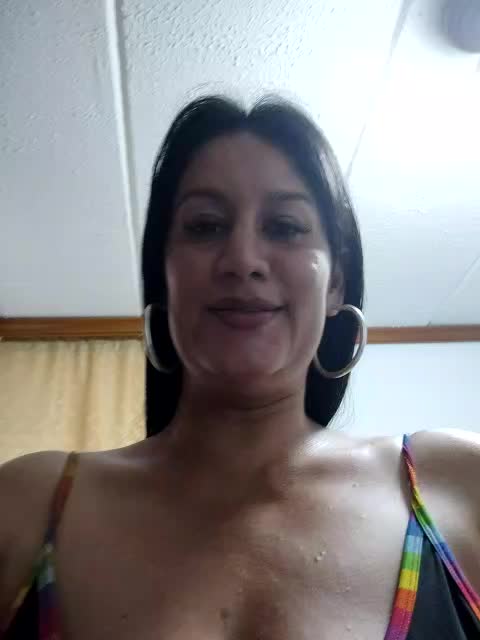 07:18
[13 May 17:09] Private Show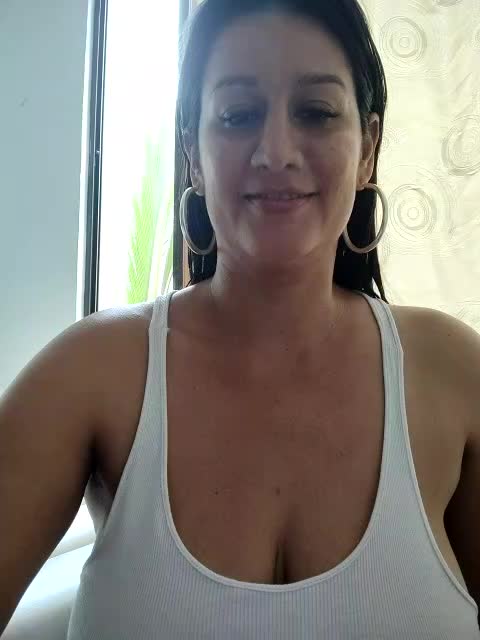 12:01
[11 May 12:48] Private Show
Only for Fan Club subscribers
18:00
[11 May 12:24] Private Show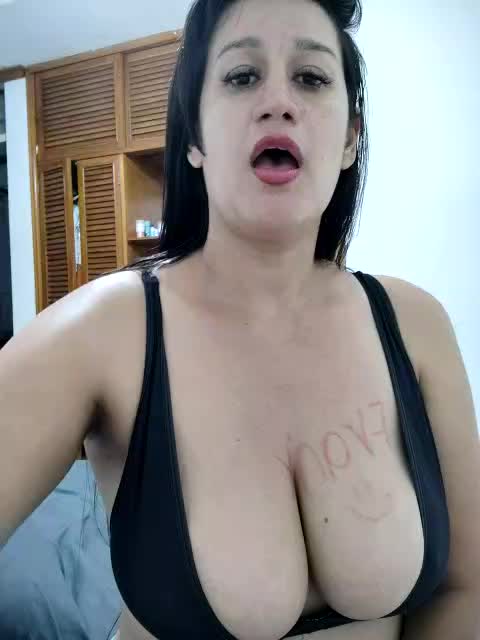 07:42
[6 May 19:53] Private Show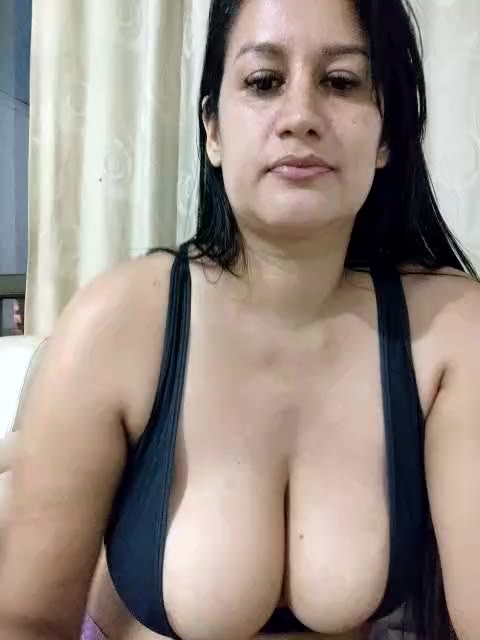 22:51
[5 May 18:21] Private Show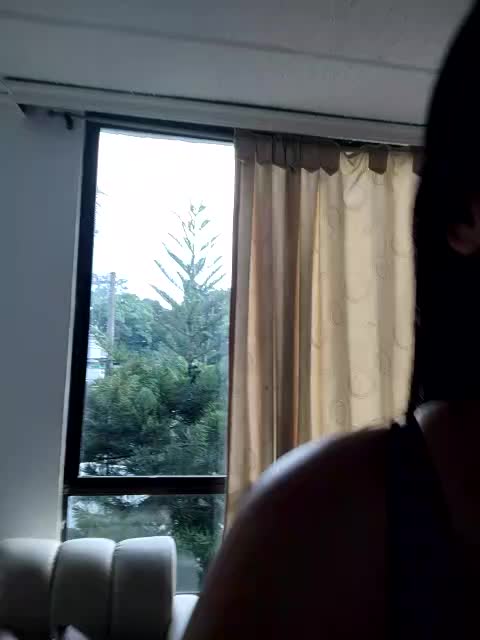 05:52
[5 May 16:17] Private Show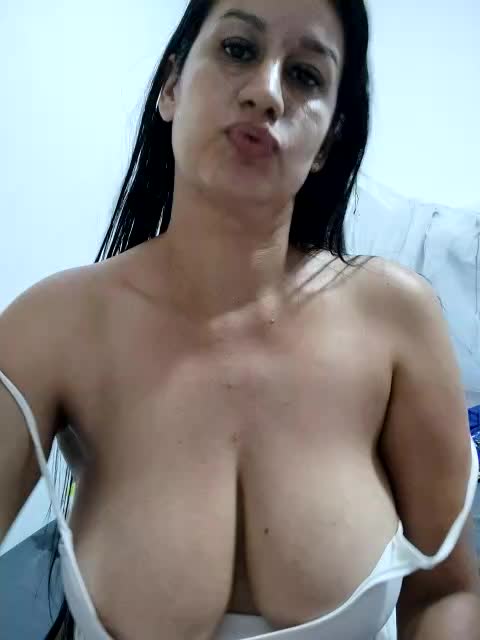 07:00
[4 May 20:24] Private Show
Only for Fan Club subscribers
02:51
[4 May 19:52] Private Show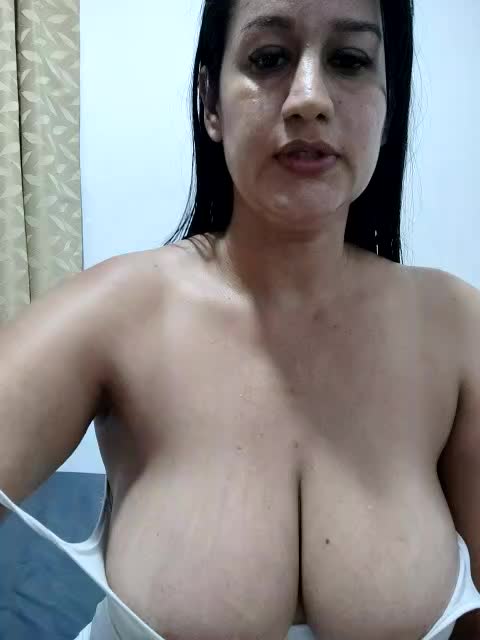 05:00
[4 May 18:05] Private Show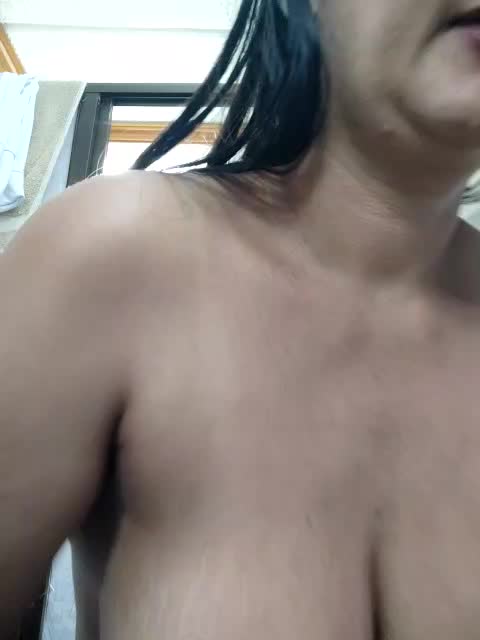 07:50
[3 May 11:46] Private Show
Only for Fan Club subscribers
17:29
[3 May 11:10] Private Show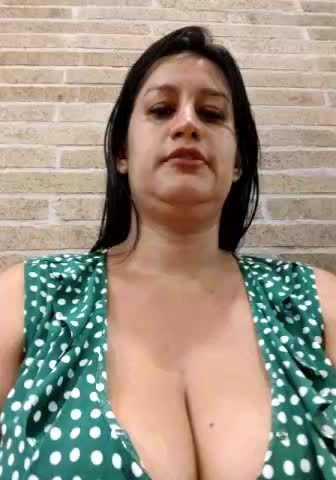 11:00
[2 May 19:38] Private Show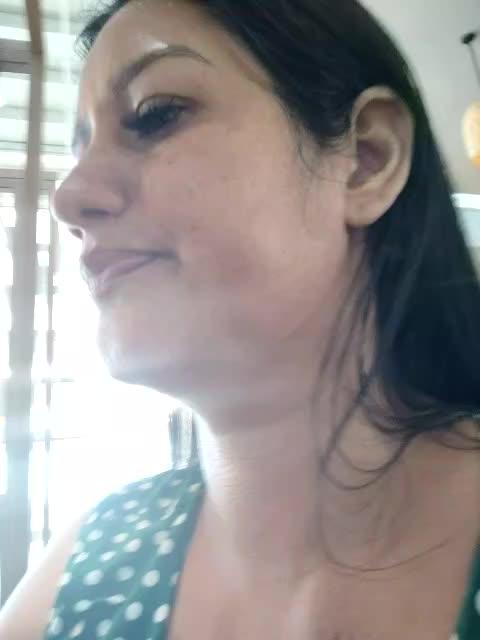 16:11
[2 May 10:44] Private Show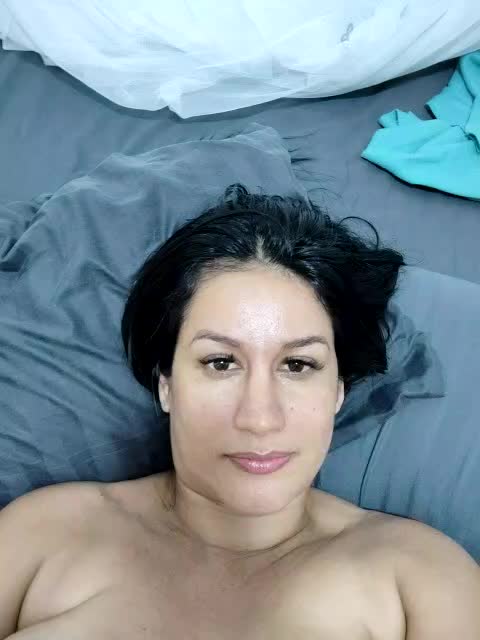 08:00
[1 May 16:06] Private Show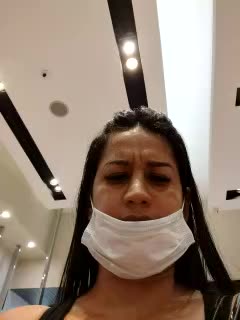 02:50
[30 Apr 17:41] Private Show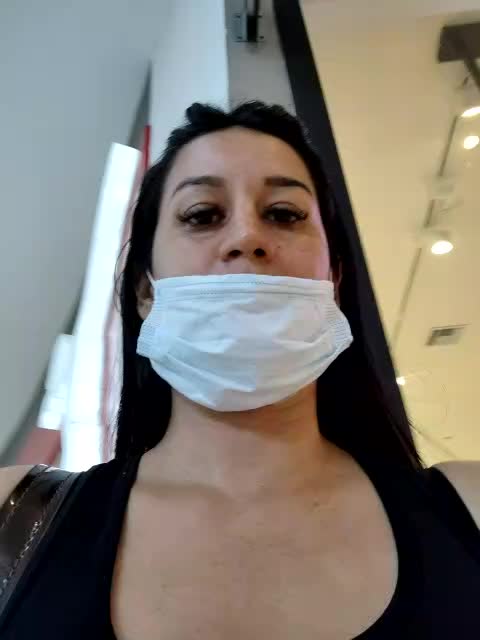 09:30
[30 Apr 16:04] Private Show
Only for Fan Club subscribers
22:49
[30 Apr 11:11] Private Show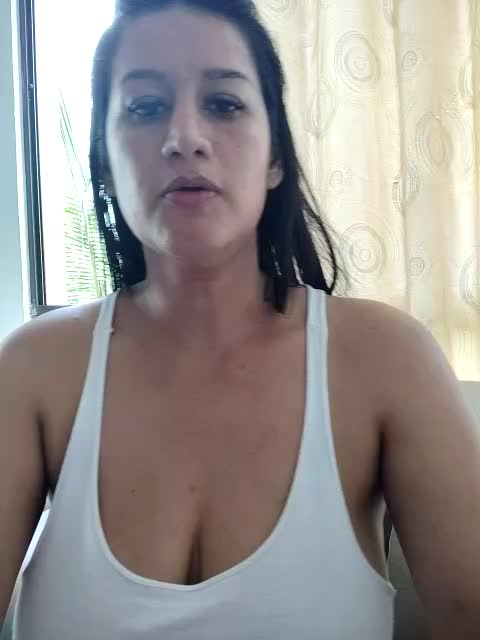 25:41
[29 Apr 13:01] Private Show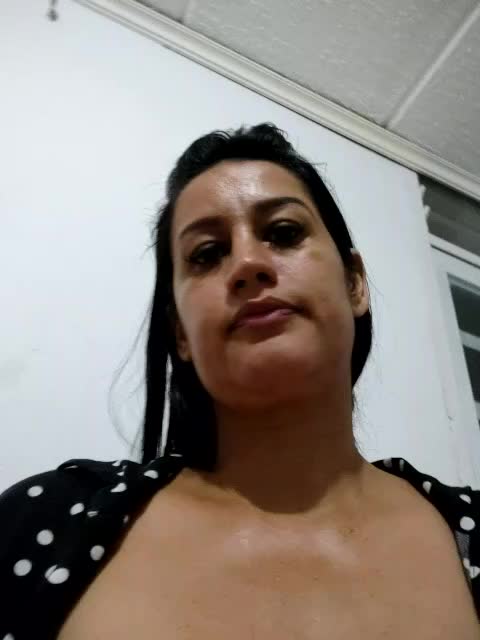 11:40
[28 Apr 19:29] Private Show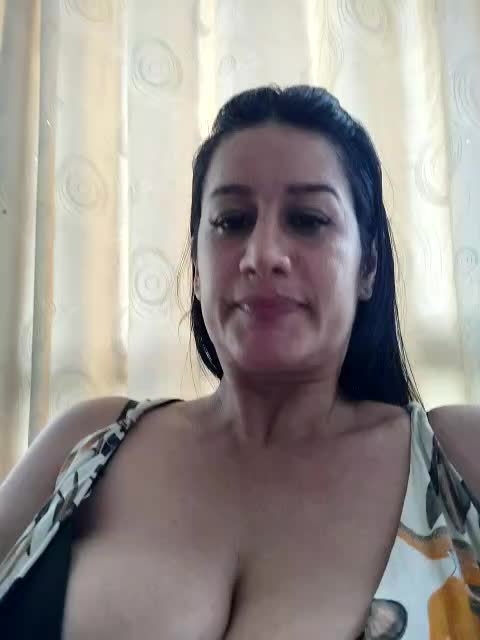 09:41
[28 Apr 16:22] Private Show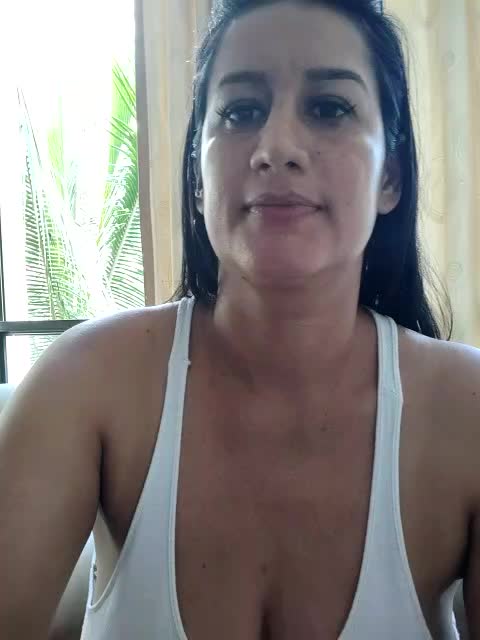 09:51
[28 Apr 14:40] Private Show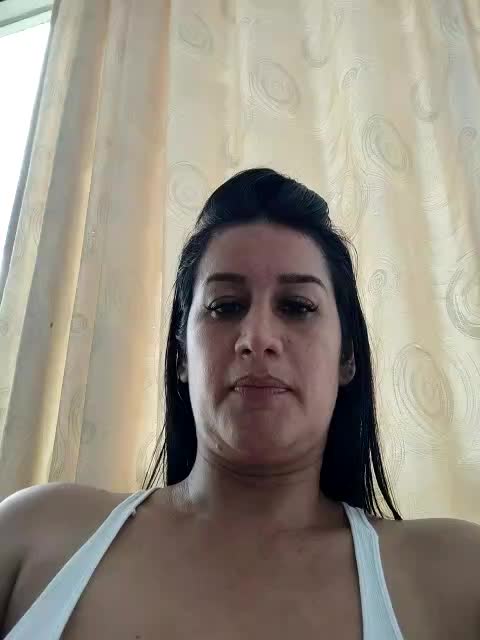 02:20
[28 Apr 14:07] Private Show
Only for Fan Club subscribers
08:52
[28 Apr 13:43] Private Show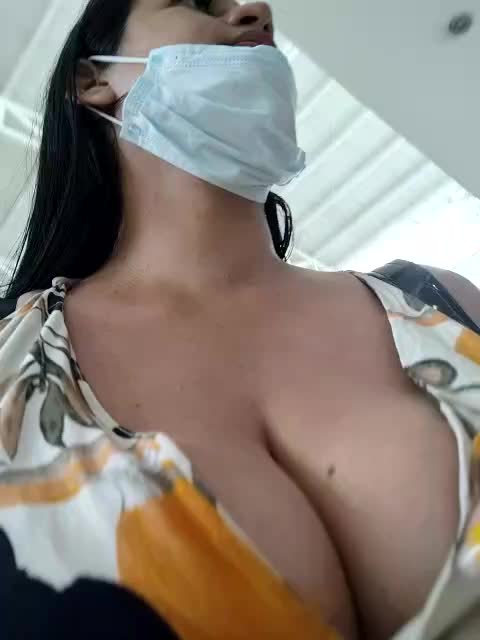 02:42
[28 Apr 12:58] Private Show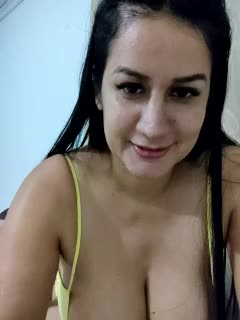 12:32
[27 Apr 20:15] Private Show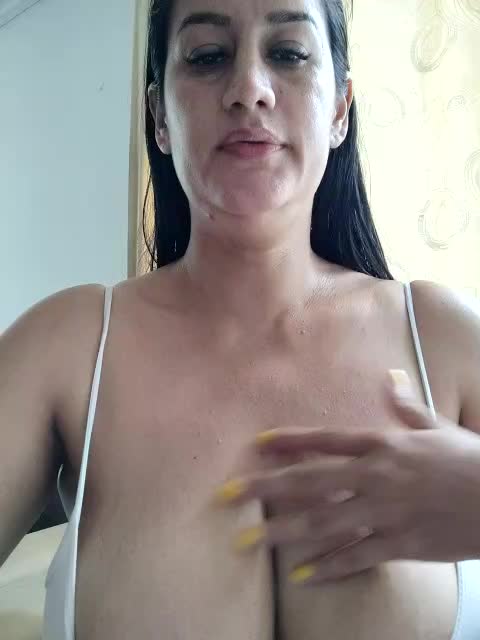 06:09
[27 Apr 10:29] Private Show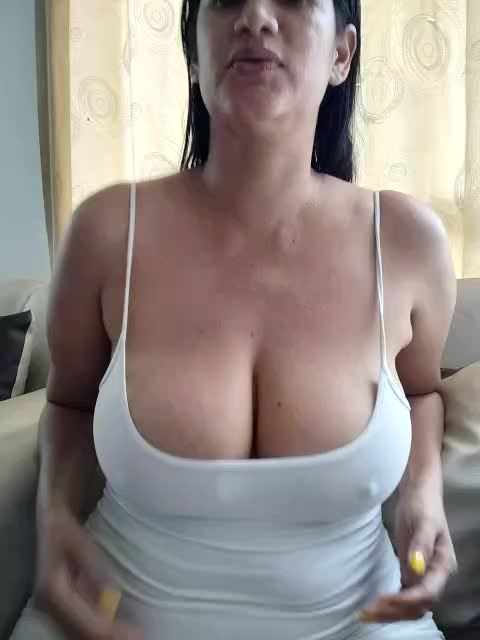 02:51
[27 Apr 10:05] Private Show
11:53
[25 Apr 17:58] Private Show
Only for Fan Club subscribers
10:39
[25 Apr 13:41] Private Show
Only for Fan Club subscribers
06:01
[24 Apr 19:22] Private Show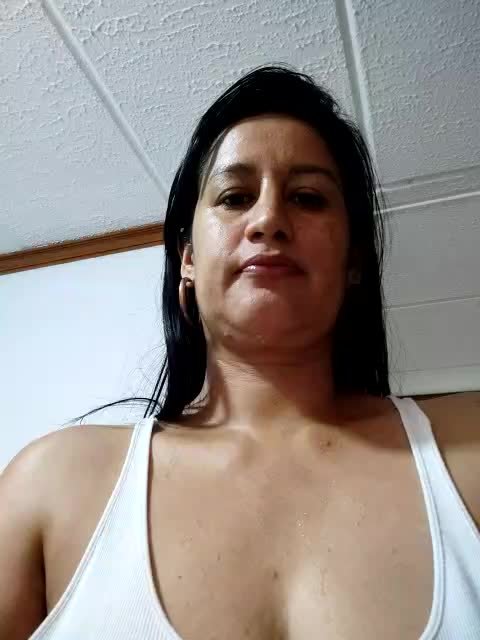 02:32
[24 Apr 12:09] Private Show
07:29
[23 Apr 09:27] Private Show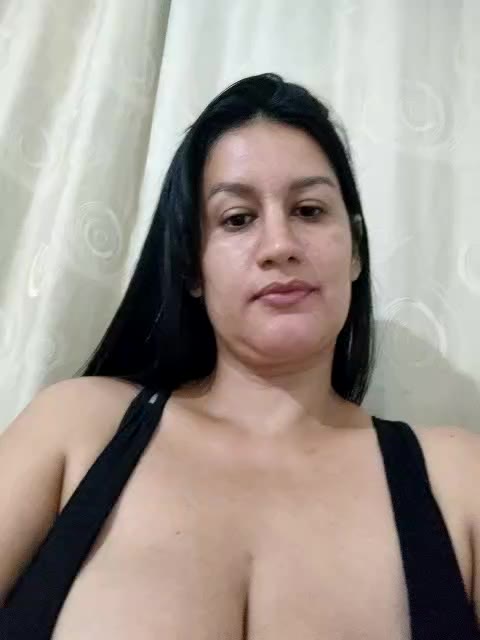 03:42
[22 Apr 20:41] Private Show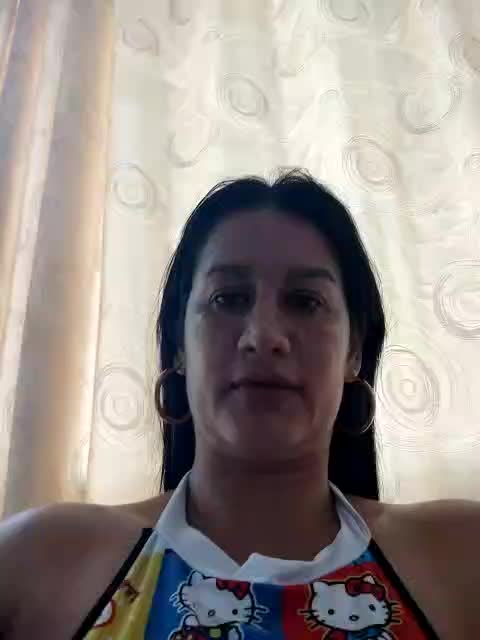 04:11
[22 Apr 16:58] Private Show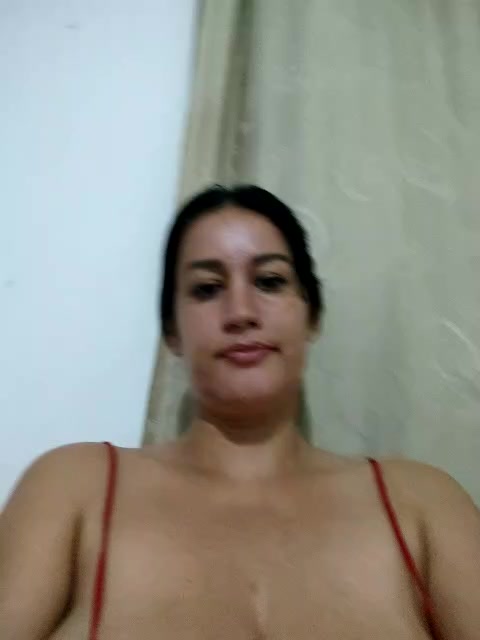 07:40
[20 Apr 19:12] Private Show
Only for Fan Club subscribers
02:40
[19 Apr 18:38] Private Show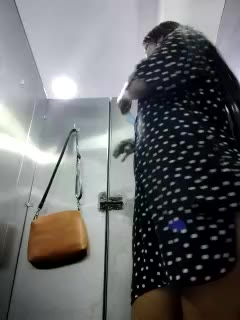 05:52
[19 Apr 18:01] Private Show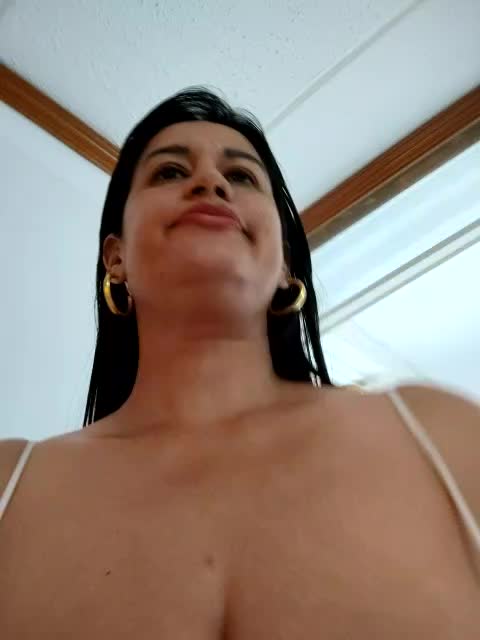 10:29
[19 Apr 12:12] Private Show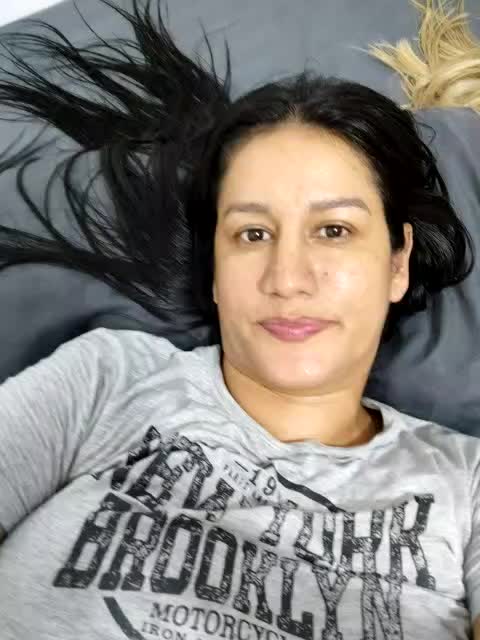 03:51
[18 Apr 19:08] Private Show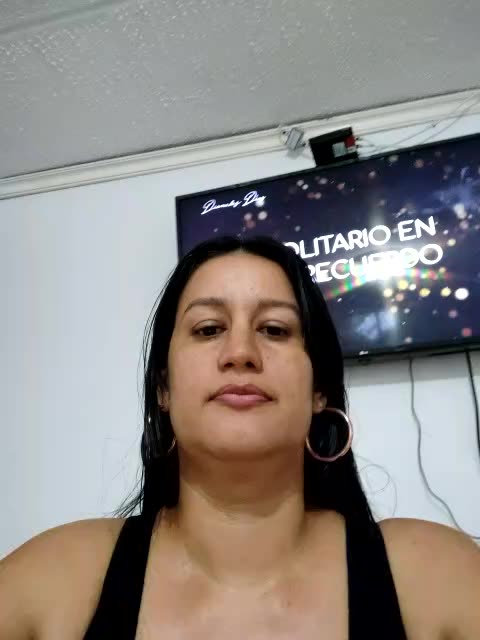 10:21
[16 Apr 14:42] Private Show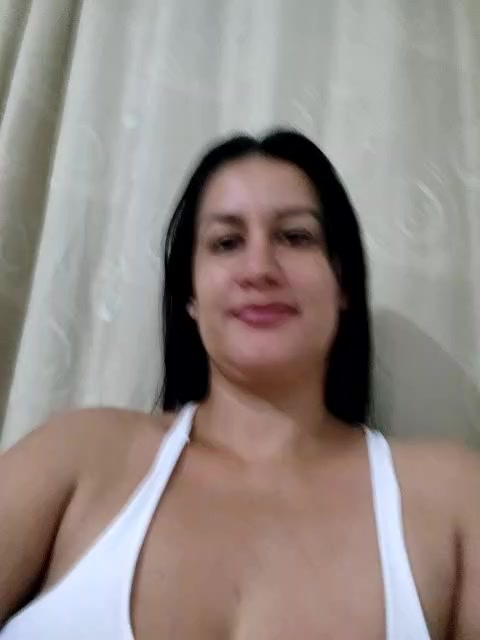 11:40
[14 Apr 21:49] Private Show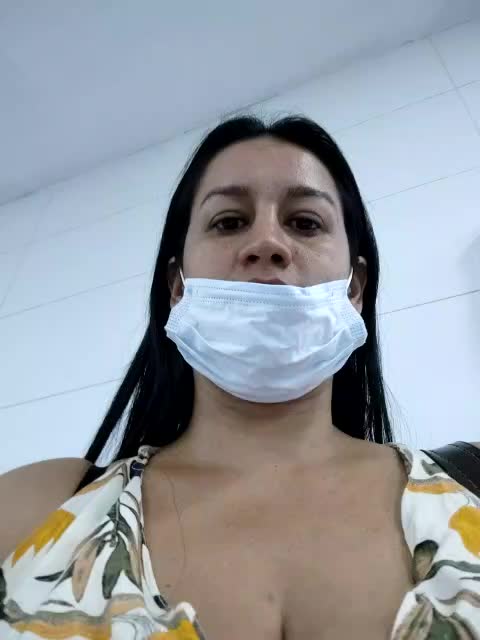 10:20
Only for Fan Club subscribers
15:11
[14 Apr 11:57] Private Show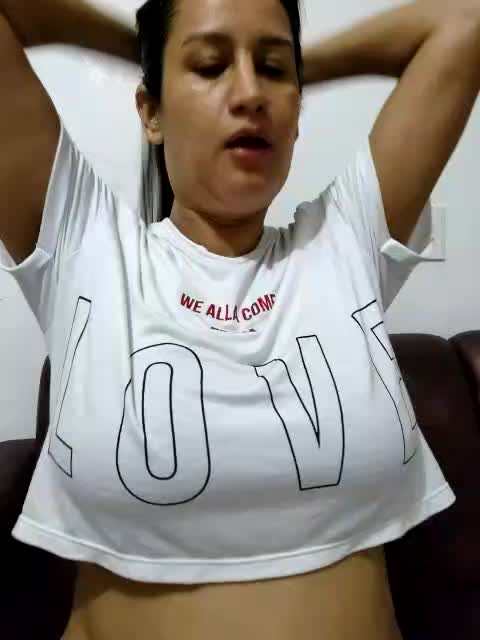 13:33
[13 Apr 22:14] Private Show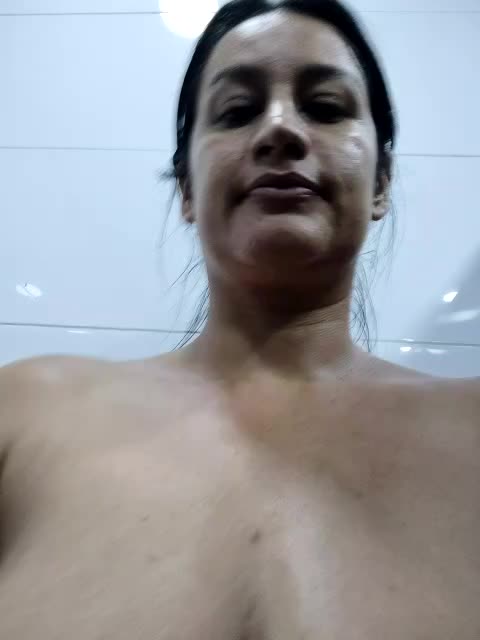 13:59
[12 Apr 16:58] Private Show
Only for Fan Club subscribers
12:01
[10 Apr 14:10] Private Show
Only for Fan Club subscribers
04:29
[10 Apr 10:16] Private Show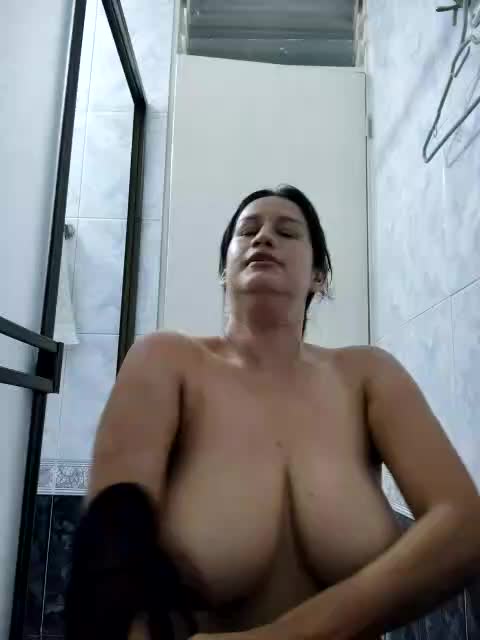 05:00
[9 Apr 17:48] Private Show
Only for Fan Club subscribers
08:51
[9 Apr 17:22] Private Show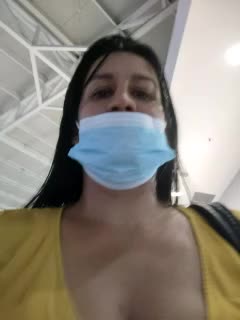 07:01
[8 Apr 21:24] Private Show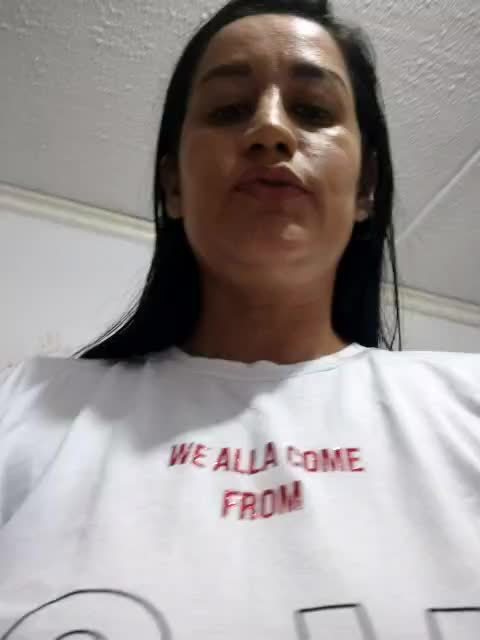 13:00
[6 Apr 17:46] on top of you love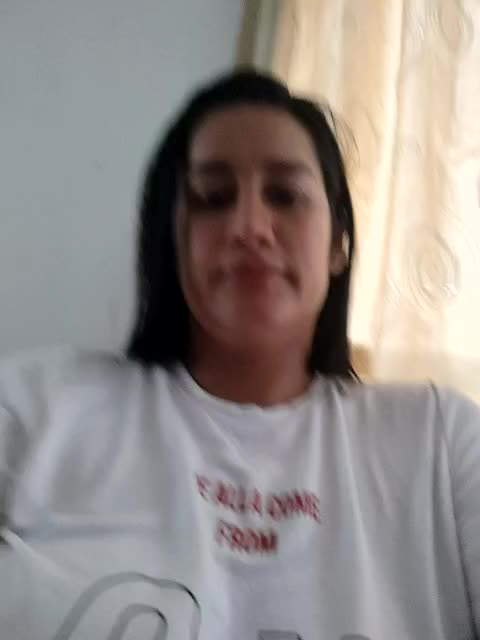 04:52
[6 Apr 17:09] Private Show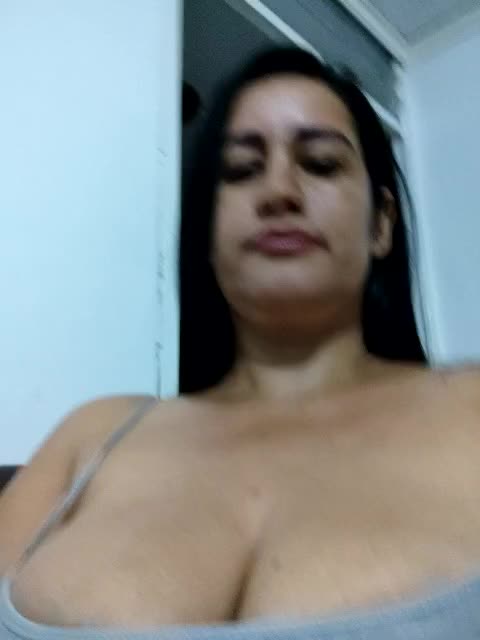 25:02
[5 Apr 19:26] Private Show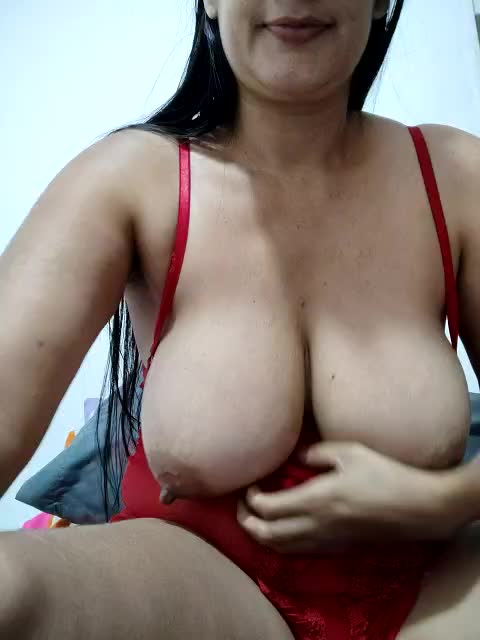 03:31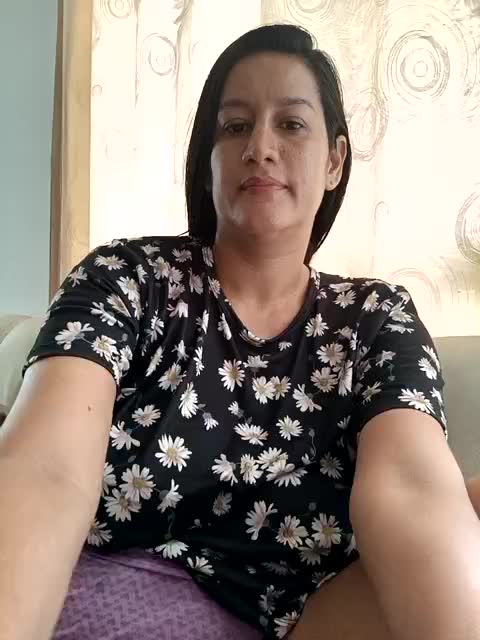 09:01
[3 Apr 09:14] Private Show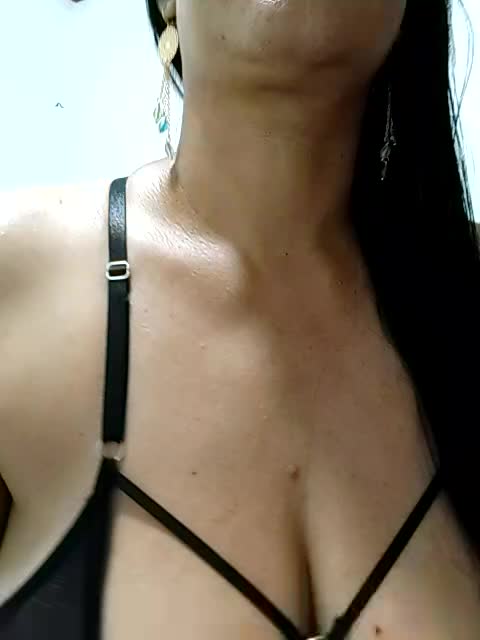 10:10
[1 Apr 17:51] Private Show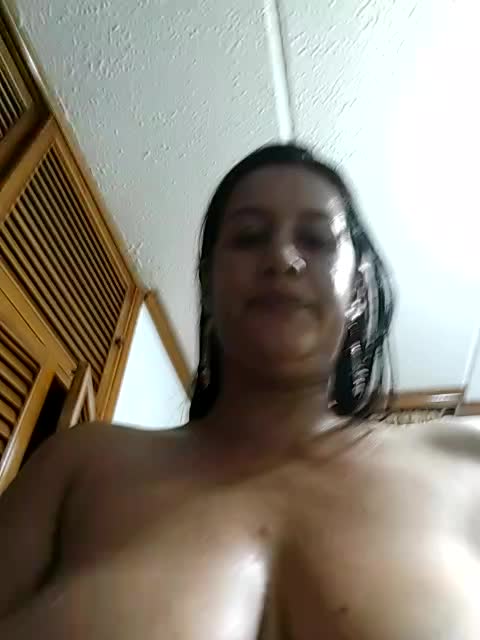 31:21
Only for Fan Club subscribers
10:20
[30 Mar 20:44] Private Show
Only for Fan Club subscribers
10:01
[30 Mar 16:42] Private Show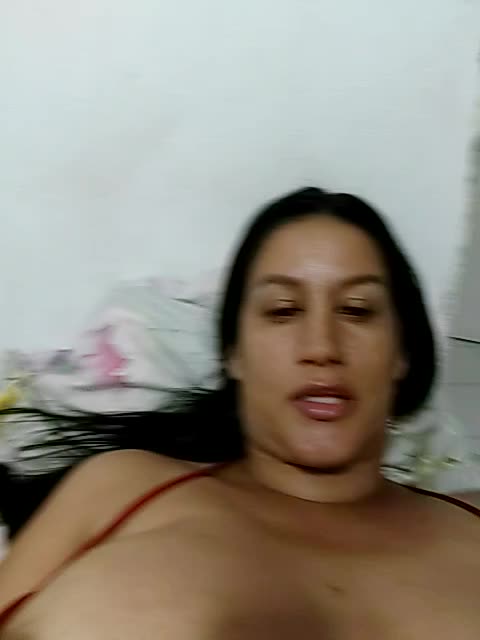 07:20
[28 Mar 21:28] Private Show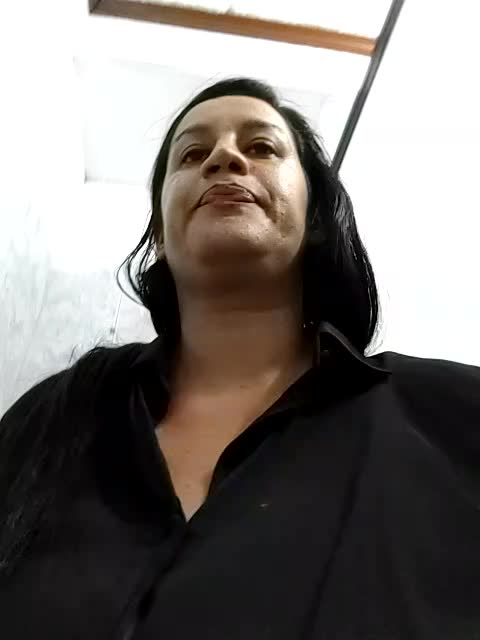 06:30
[28 Mar 17:01] Private Show
Only for Fan Club subscribers
05:21
[28 Mar 10:32] Private Show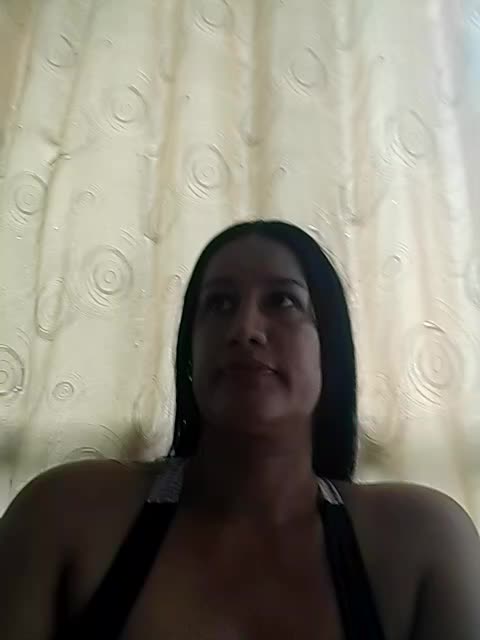 10:10
[27 Mar 11:26] Private Show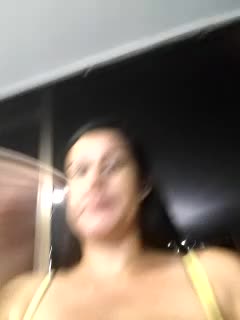 09:51
[24 Mar 20:46] Private Show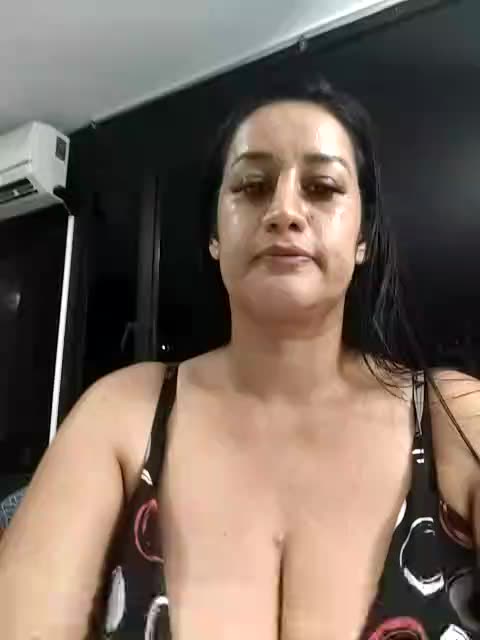 09:50
[23 Mar 18:40] In the office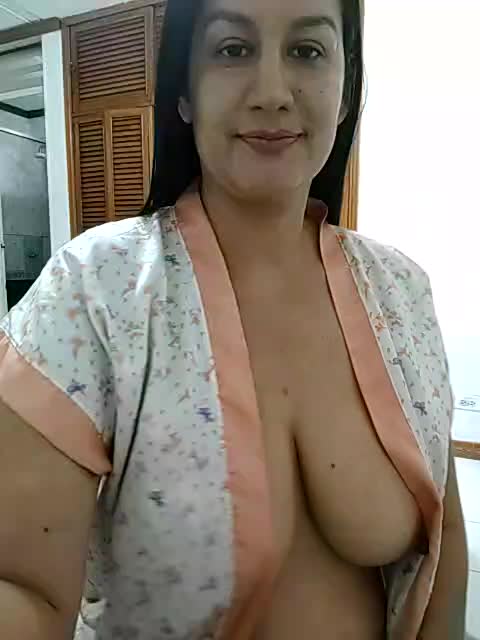 08:12
[21 Mar 12:41] You cum in my mouth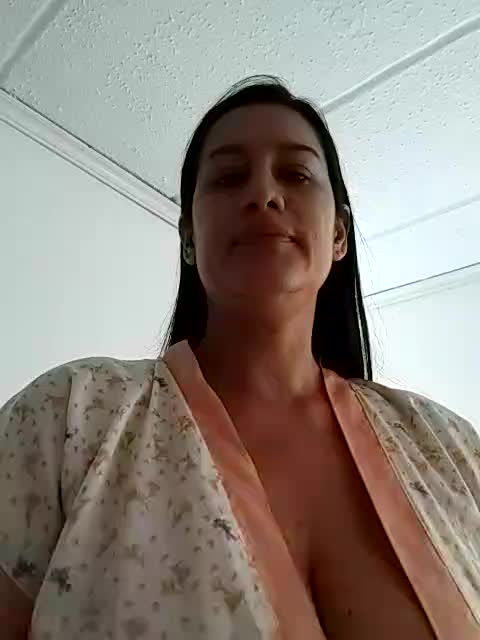 14:01
[21 Mar 08:56] Private Show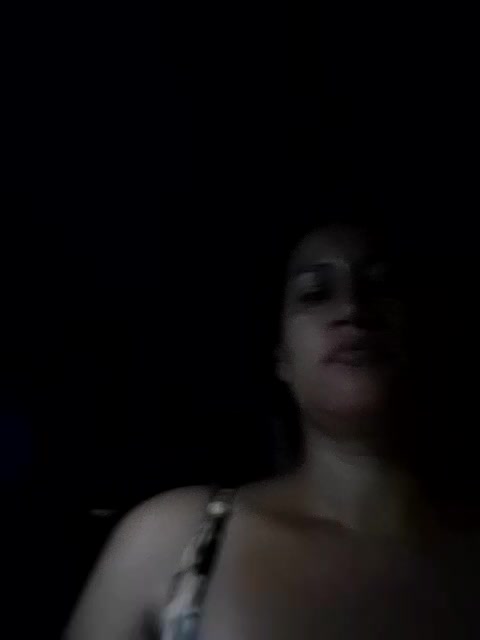 11:00
[9 Mar 19:08] On the street
Only for Fan Club subscribers
08:20
[4 Mar 12:32] Private Show
Only for Fan Club subscribers
06:41
[22 Feb 17:15] Private Show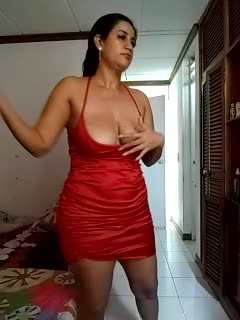 06:53
[8 Feb 14:38] Private Show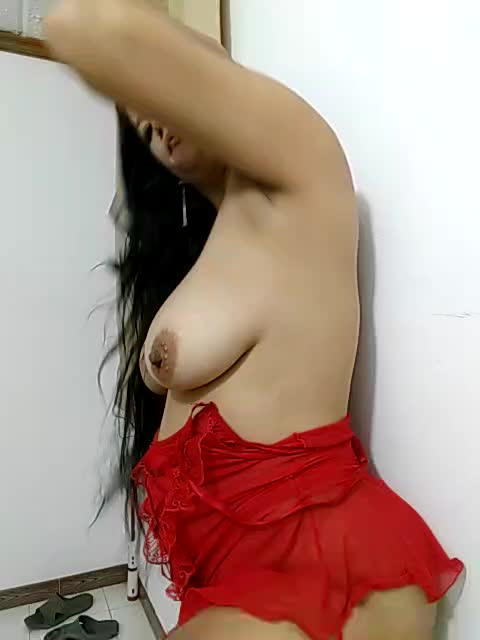 03:32
[3 Feb 21:39] Private Show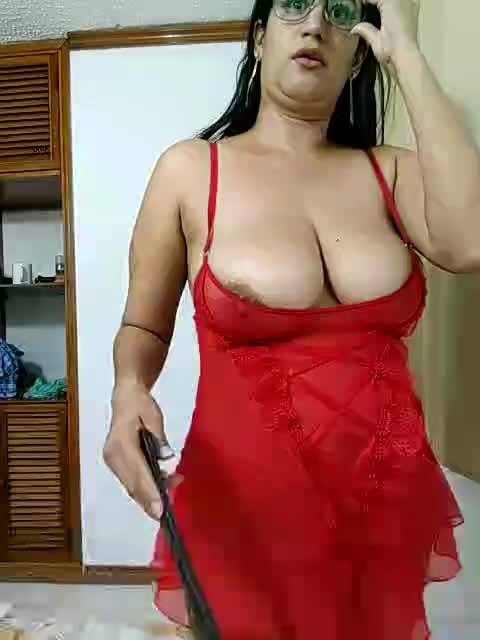 07:51
[3 Feb 21:09] Private Show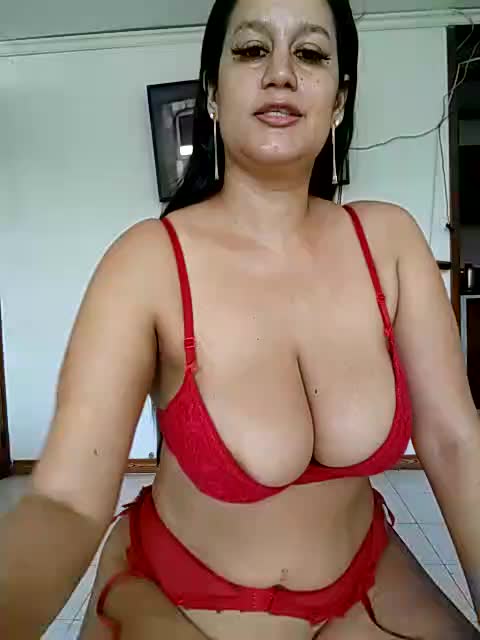 11:00
[2 Feb 09:54] Private Show
Only for Fan Club subscribers
03:01
[2 Feb 09:21] Private Show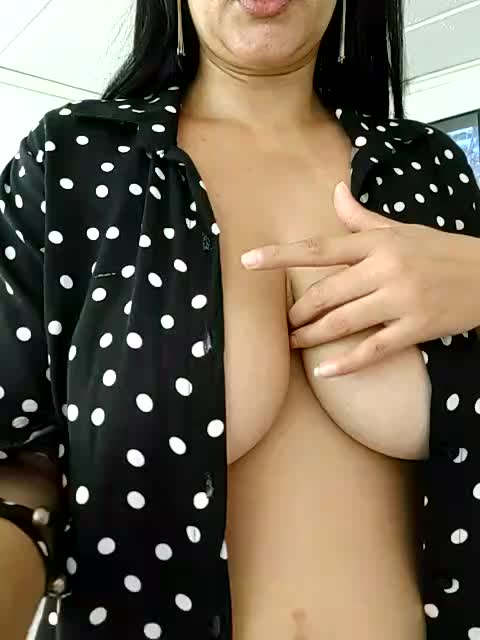 04:11
[1 Feb 13:09] Private Show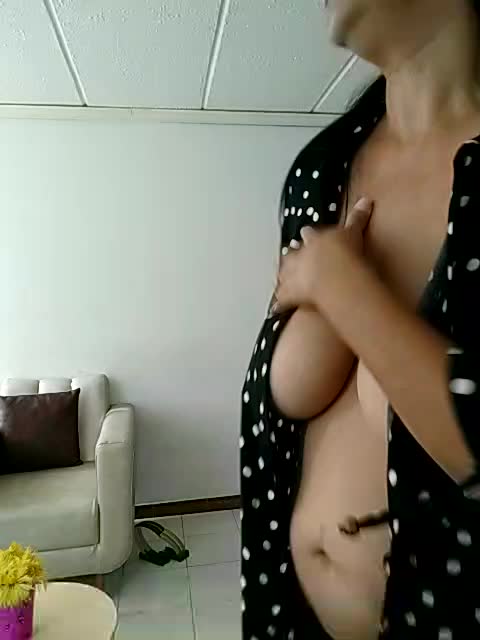 03:13
[1 Feb 12:40] Private Show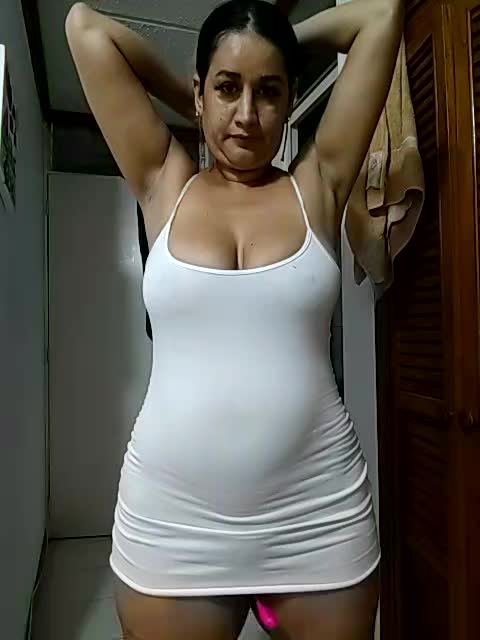 07:04
[28 Jan 18:26] Private Show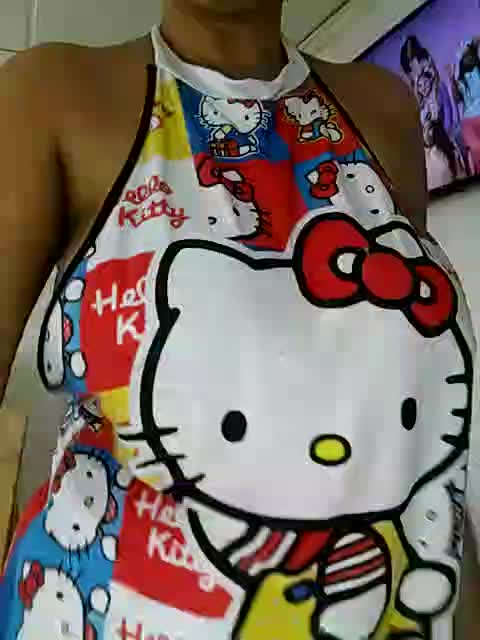 06:29
[24 Jan 09:20] Private Show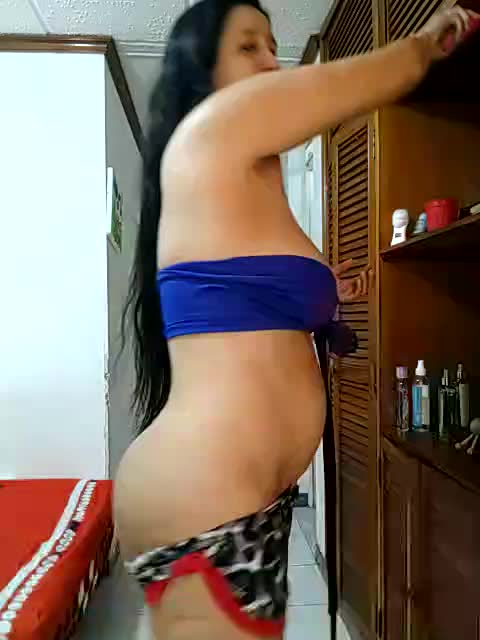 17:48
[22 Jan 11:14] Private Show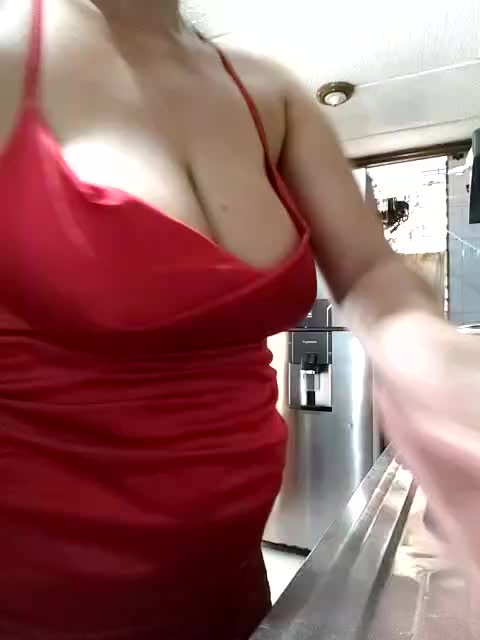 08:51
[17 Dec 09:02] Private Show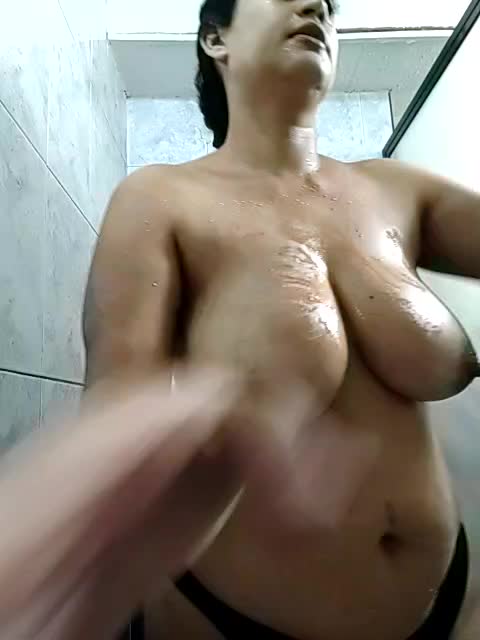 17:29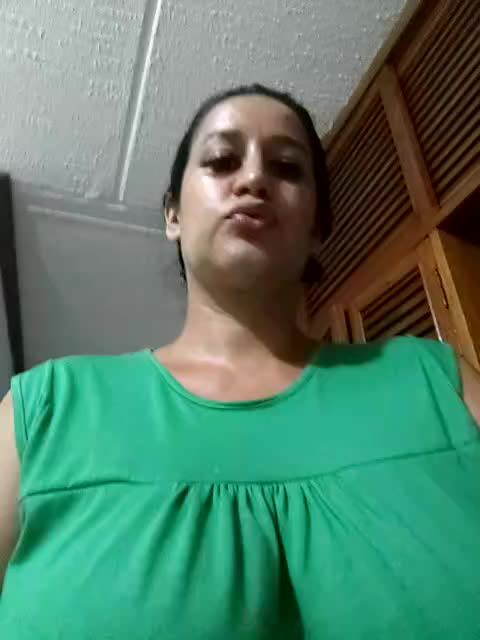 04:50
[10 Dec 19:50] Private Show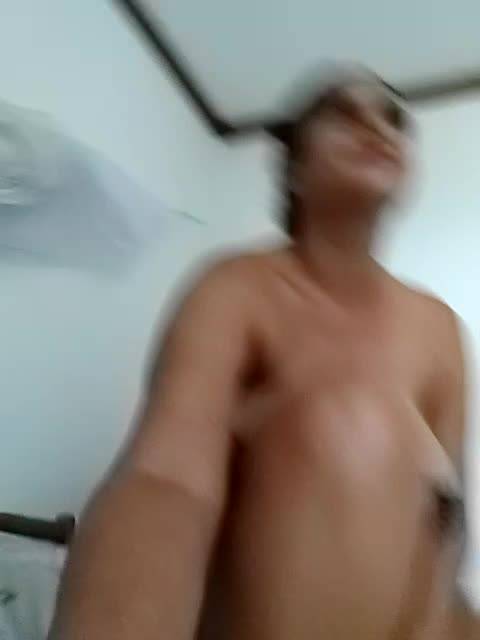 07:40
[10 Dec 13:31] Private Show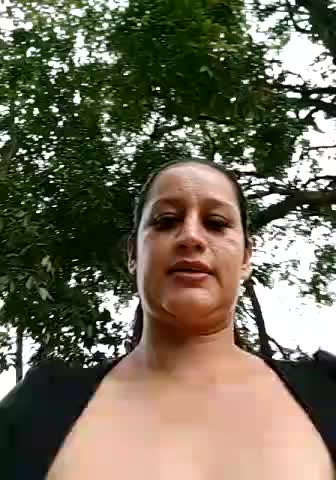 07:40
[9 Dec 16:36] Private Show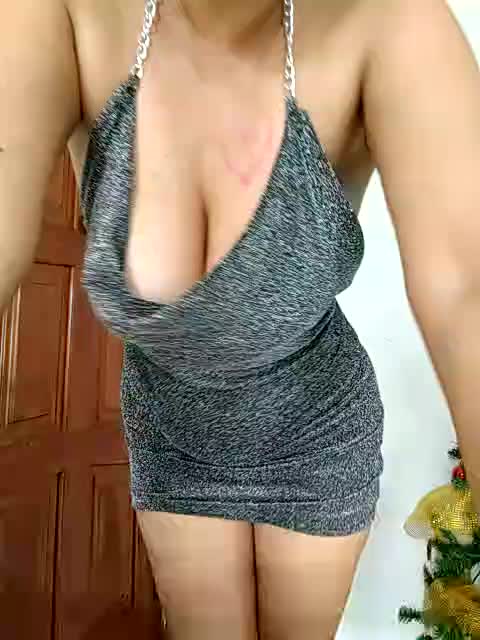 04:52
[7 Dec 08:11] Private Show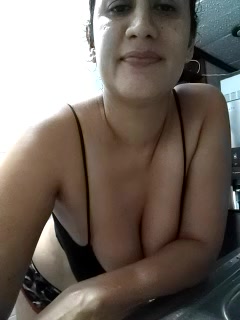 04:33
[6 Dec 22:37] Private Show clap your ass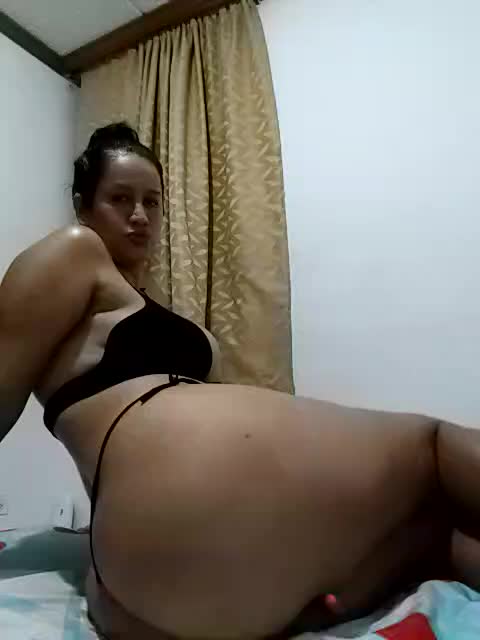 07:52
[6 Dec 20:09] Private Show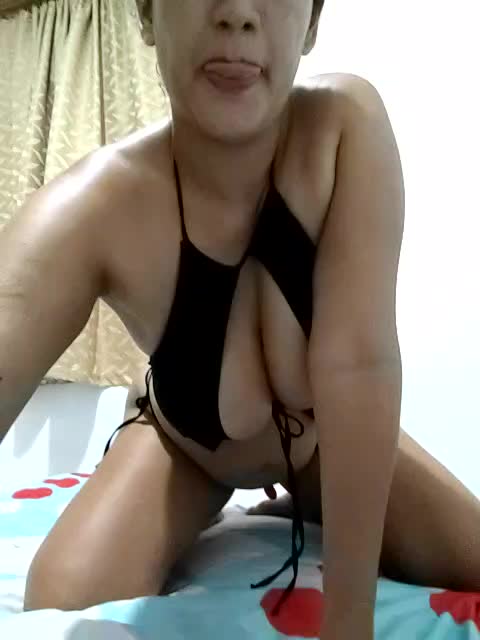 12:10
[6 Dec 19:44] Private Show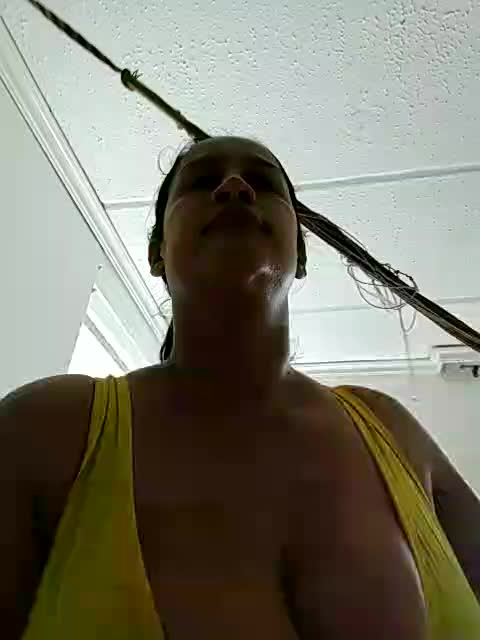 01:04:30
[4 Dec 09:38] Private Show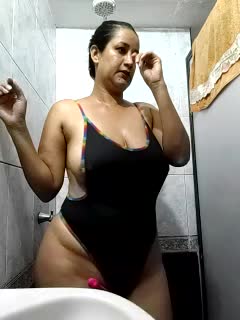 04:22
[2 Dec 20:59] Private Show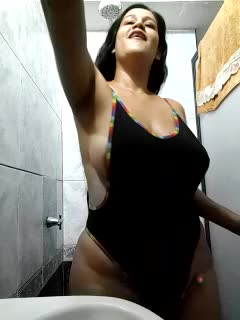 21:40
[2 Dec 20:27] Private Show
Only for Fan Club subscribers
02:11
[1 Dec 21:09] Private Show
Only for Fan Club subscribers
10:52
[1 Dec 20:15] Private Show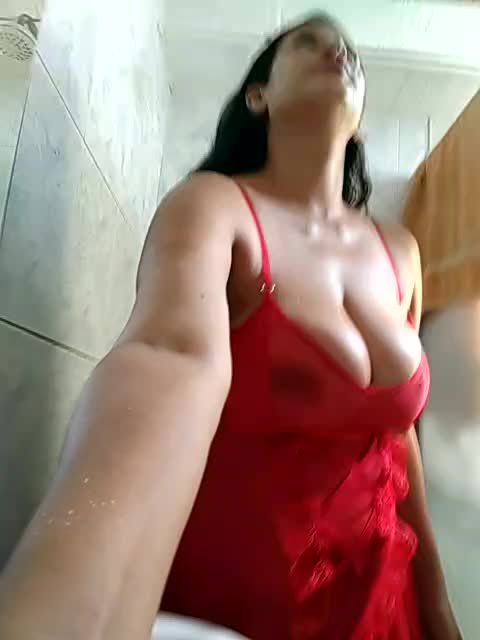 06:01
[1 Dec 09:10] Private Show asshole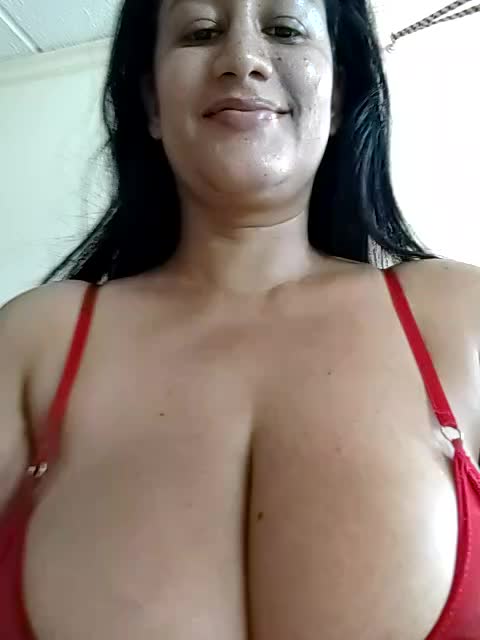 23:59
[1 Dec 08:38] Private Show man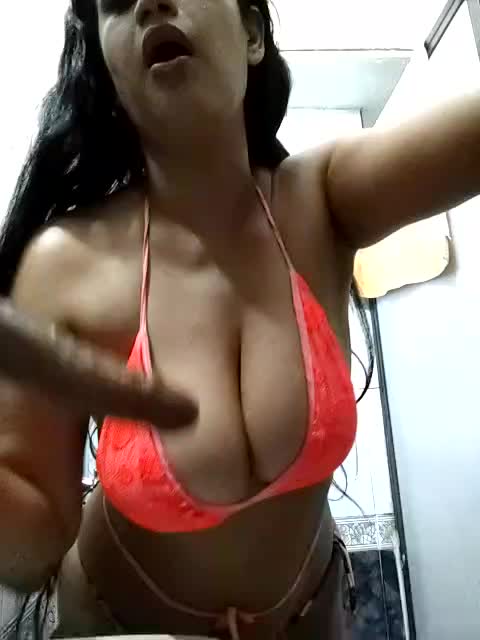 05:01
[30 Nov 20:24] Private Show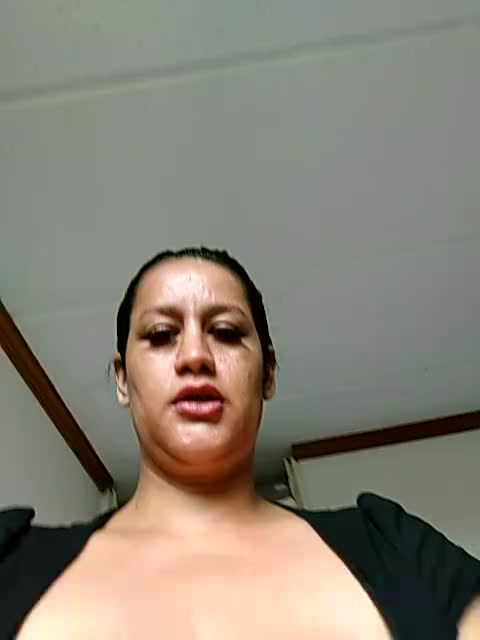 02:40
[30 Nov 10:44] Private Show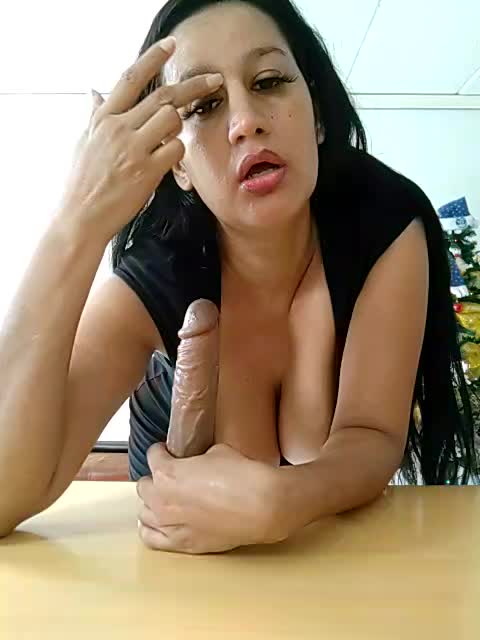 01:52
[30 Nov 09:35] Private Show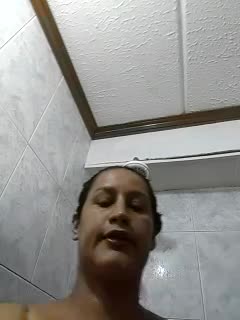 21:41
[29 Nov 16:17] Private Show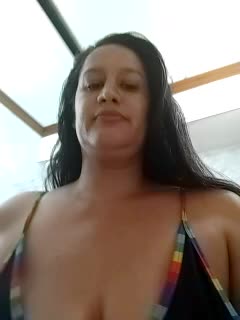 11:00
[29 Nov 14:47] Private Show
Only for Fan Club subscribers
04:49
[29 Nov 11:21] Private Show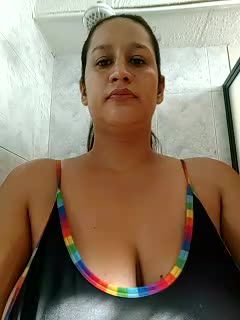 09:51
[29 Nov 08:41] Private Show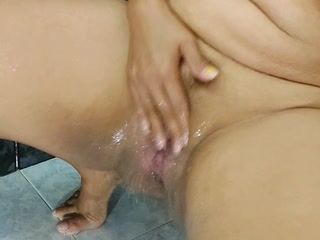 00:48
Only for Fan Club subscribers
01:08:41
[27 Nov 18:56] Private Show
Only for Fan Club subscribers
24:50
[26 Nov 21:01] Private Show
Only for Fan Club subscribers
03:10
[26 Nov 11:06] Private Show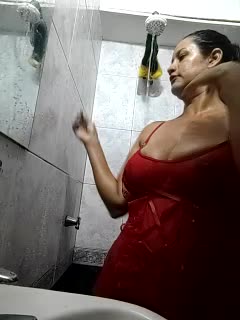 04:52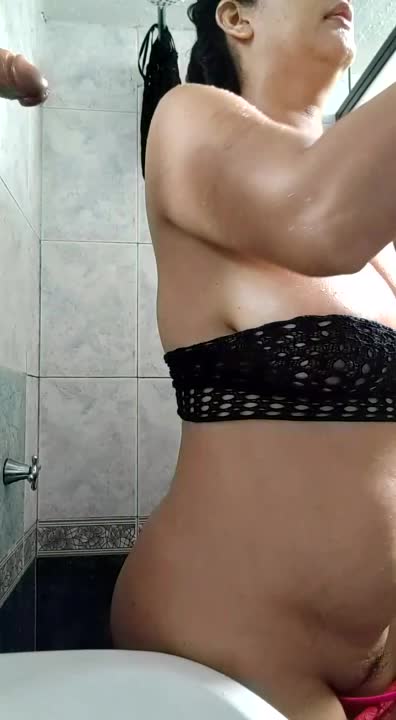 05:49
[24 Nov 09:24] Private Show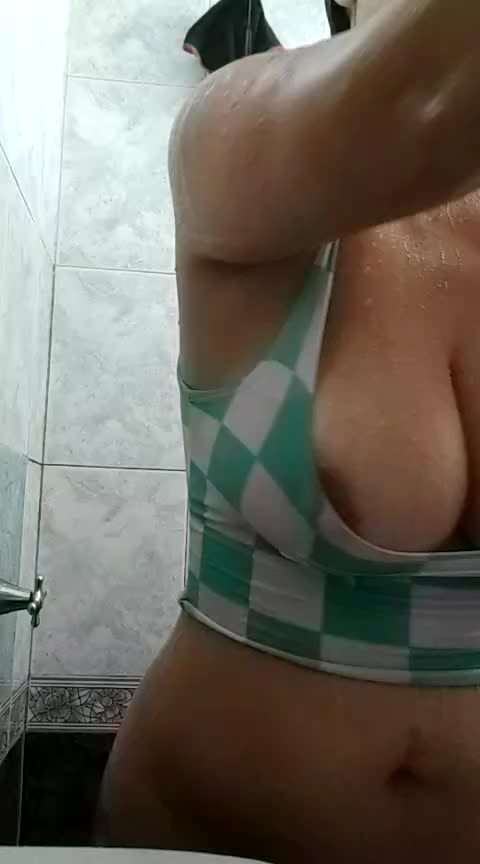 15:50
[22 Nov 11:54] Private Show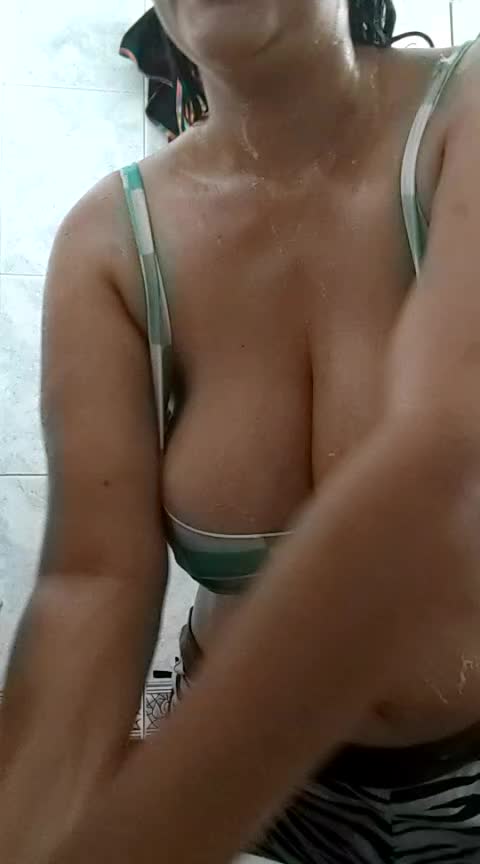 09:02
[22 Nov 11:34] Private Show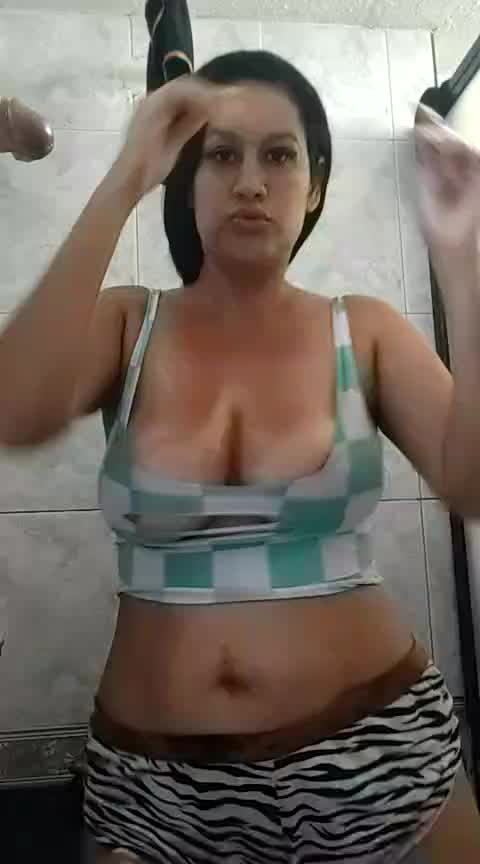 08:32
[22 Nov 11:15] Private Show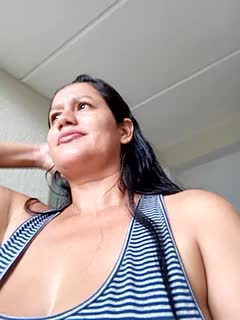 13:30
[19 Nov 11:50] Private Show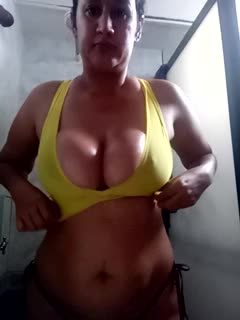 13:40
[18 Nov 13:40] Private Show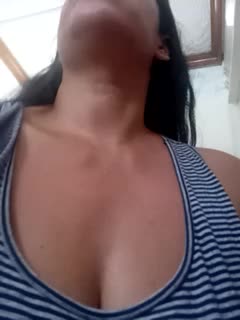 21:19
[16 Nov 13:03] Private Show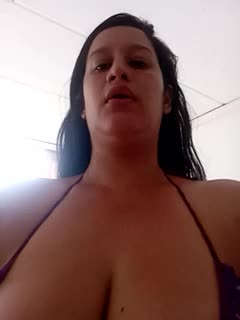 04:31
[16 Nov 12:08] Private Show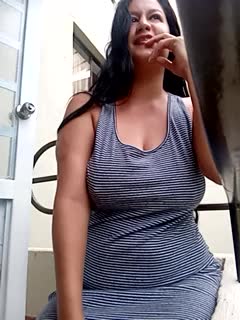 08:25
[16 Nov 08:07] Private Show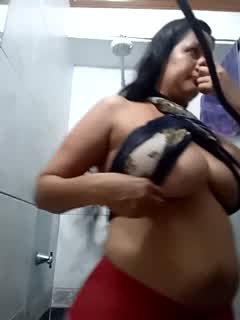 04:21
[15 Nov 19:30] Private Show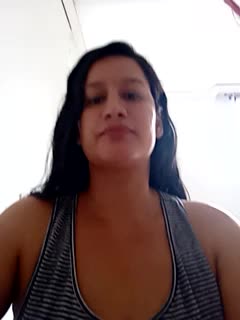 07:10
[15 Nov 09:41] Private Show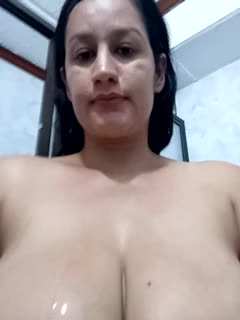 02:21
[14 Nov 21:25] Private Show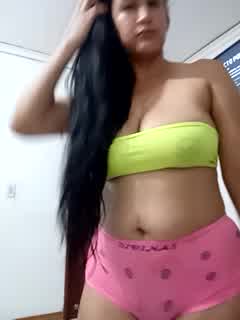 09:01
[14 Nov 20:48] Private Show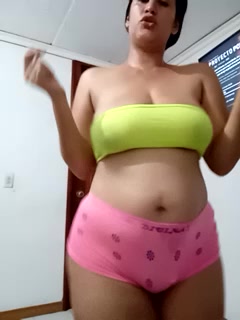 05:51
[14 Nov 20:34] Private Show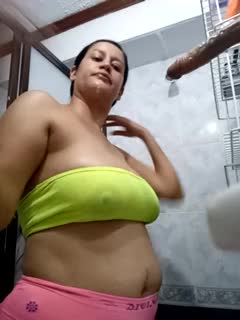 09:51
[14 Nov 19:40] Private Show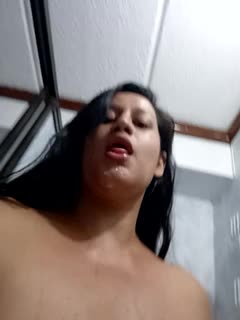 06:49
[14 Nov 19:08] Private Show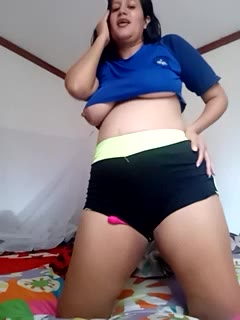 07:16
[14 Nov 10:57] Private Show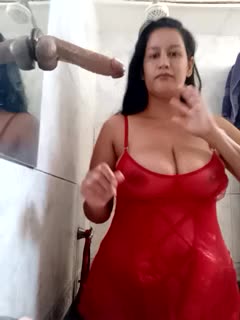 06:00
[14 Nov 09:52] Private Show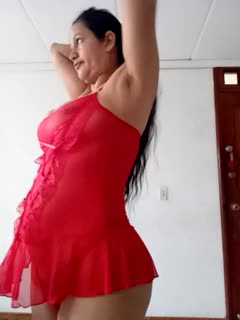 04:52
[14 Nov 08:08] Private Show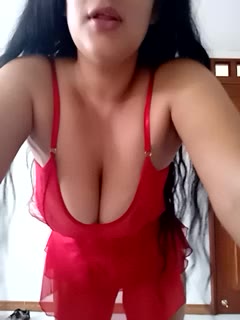 13:52
[14 Nov 07:43] Private Show
06:40
[14 Nov 07:31] Private Show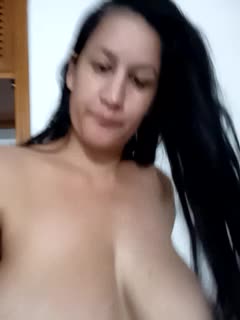 06:21
[13 Nov 20:11] Private Show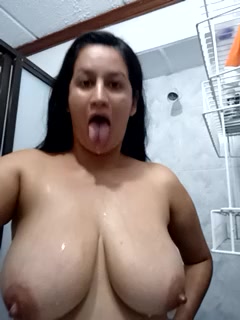 02:01
[13 Nov 19:32] Private Show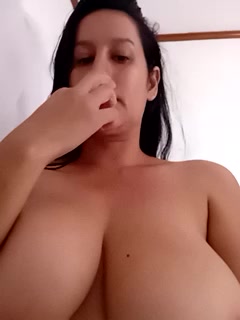 08:51
[13 Nov 11:33] Private Show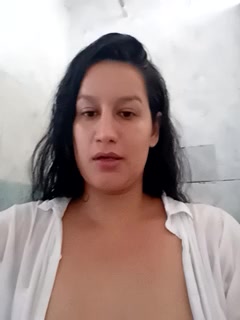 02:59
[13 Nov 10:41] Private Show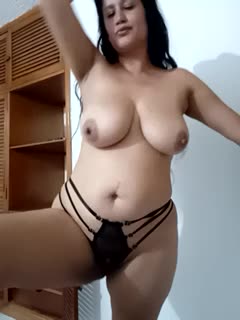 17:11
[12 Nov 21:11] Private Show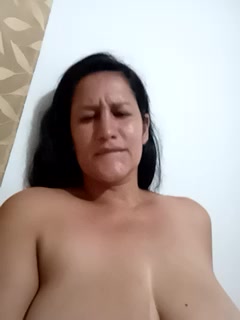 08:51
[12 Nov 19:29] Private Show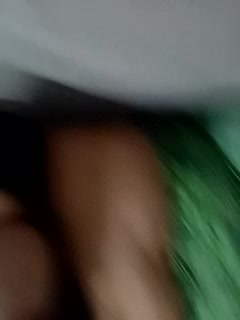 06:32
[11 Nov 17:53] Private Show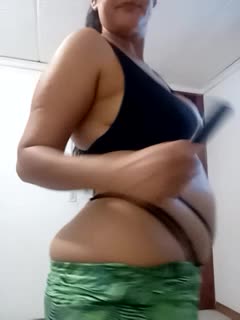 05:19
[11 Nov 17:35] Private Show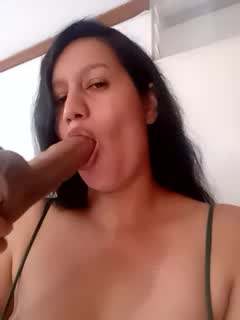 10:02
[11 Nov 16:20] Private Show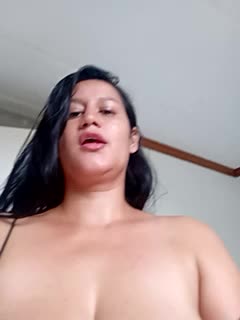 05:49
[11 Nov 09:54] Private Show