To the King of the Day I give 5 intimate photos, 1 minute of video with your wishes.
Ukraine with a day of no dependence on you! You are a very beautiful and brave country! Victory is ours! УКРАИНА С ДНЕМ НЕ ЗАВИСИМОСТИ ВАС! Наша страна самая смелая и самая красивая! Победа за нами!
Rules of my room!!!! 1 Please respect! 2 If you want to see the show, don't ask me to do it without tokens! If you don't like my appearance figure, please don't oscar. 4 I don't have a dialogue with scammers! 5 If you don't like me, just leave my room! No need to insult a person you don't know! Who does not know what will happen to us tomorrow and who we will be!!! Thank you very much for your understanding with respect Christina.
About me
Very interesting girl
Hello guys who don't know me, my name is Kristina, I'm from Ukraine, I'm 26 years old! I love sex, beer and parties))) Come to me in private and we will have fun))
Guys hello to all, from the fact that we have military operations in the country! I won't be able to go online yet! We have a broken television system, and a very bad internet. I love kiss you all!, I hope soon you will see me
I love flowers
Videos
00:15
3cdfd0f95a2b415b560e460f88ace9a1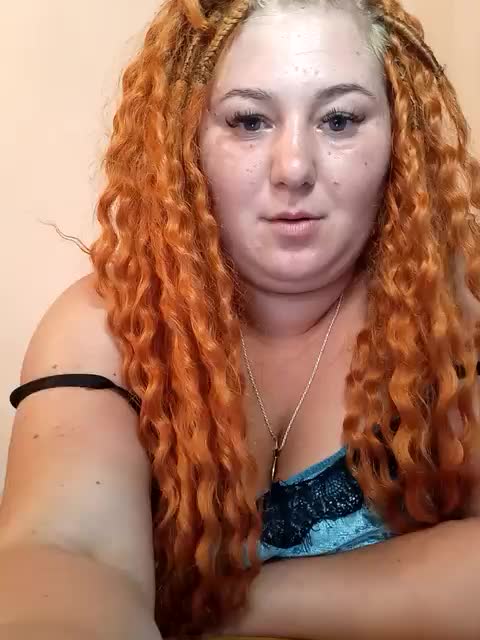 08:02
Only for Fan Club subscribers
01:21
[16 Jul 16:45] Private Show
Only for Fan Club subscribers
03:12
[16 Jul 16:39] Private Show
Only for Fan Club subscribers
04:01
[10 Jul 18:26] Private Show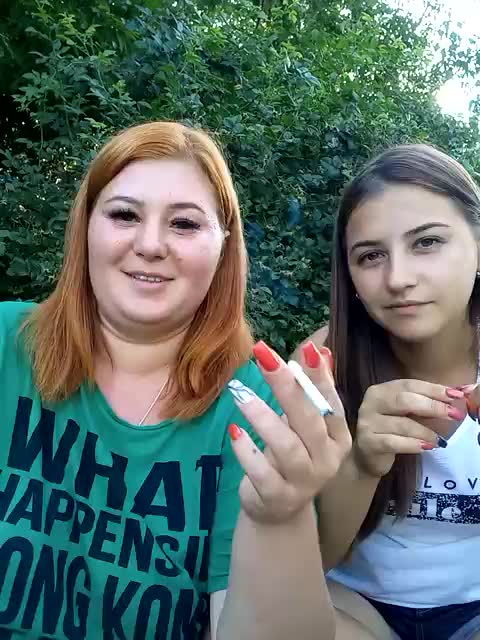 06:11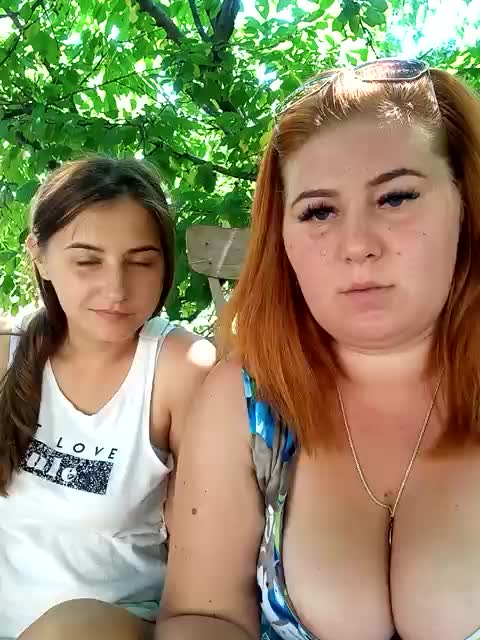 09:49
Only for Fan Club subscribers
05:01
Only for Fan Club subscribers
01:40
[24 Jun 18:54] Private Show
Only for Fan Club subscribers
18:41
[5 Jun 21:15] Private Show
Only for Fan Club subscribers
01:49
[5 Jun 15:43] Private Show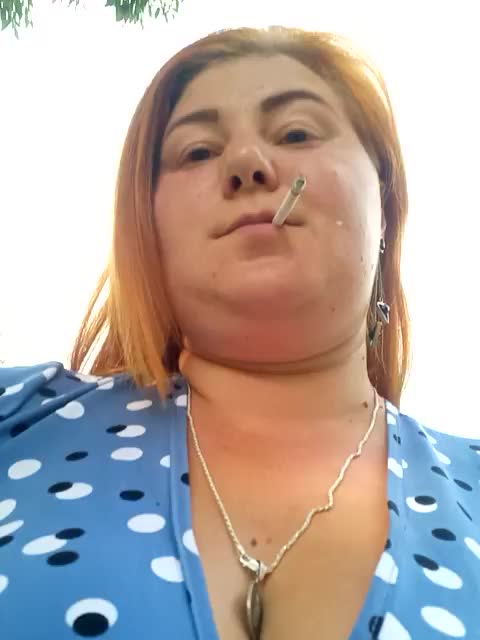 03:01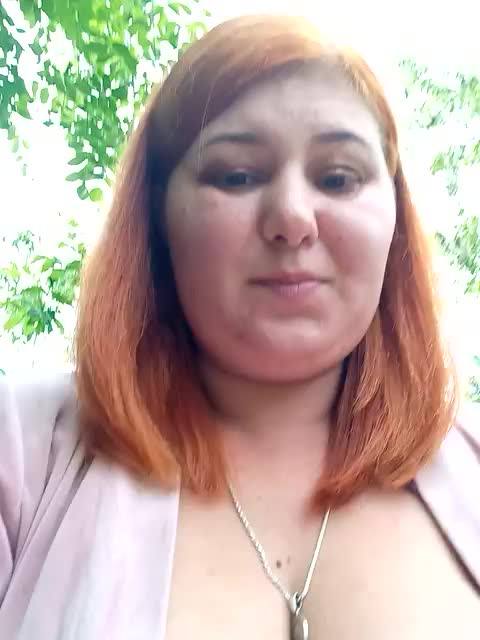 10:52
Masturbation topless in the rain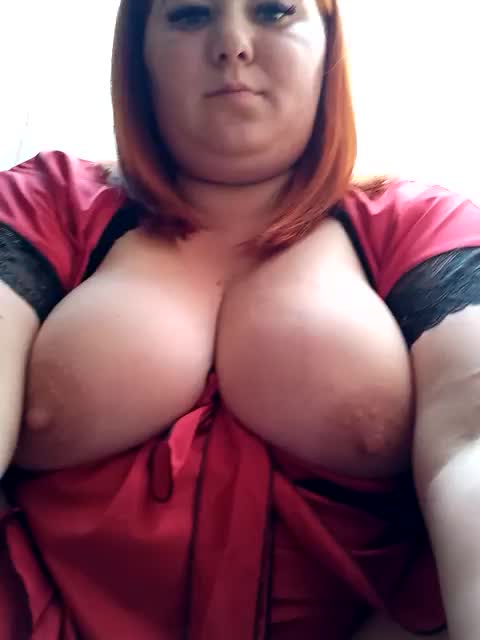 13:40
Only for Fan Club subscribers
12:50
[23 Apr 15:20] Private Show
Only for Fan Club subscribers
03:49
[18 Apr 19:29] Private Show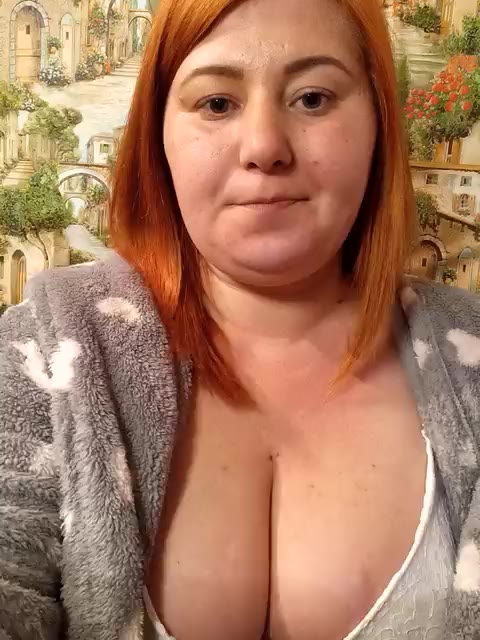 16:20
Topless, dildo masturbation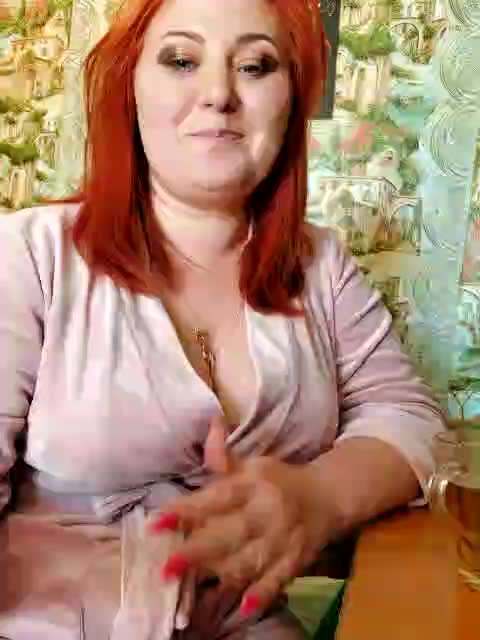 03:50
Only for Fan Club subscribers
10:11
[19 Mar 18:11] Private Show
Only for Fan Club subscribers
05:00
[19 Mar 17:59] Private Show
Only for Fan Club subscribers
03:11
[13 Mar 14:33] Private Show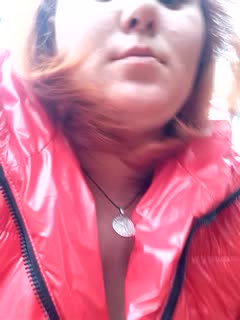 09:01
Only for Fan Club subscribers
03:12
[20 Nov 11:24] Private Show
Only for Fan Club subscribers
05:59
[19 Nov 19:49] Private Show
Only for Fan Club subscribers
03:56
[11 Nov 14:16] Private Show
Only for Fan Club subscribers
19:00
[1 Nov 13:36] Private Show
Only for Fan Club subscribers
14:16
[21 Oct 23:31] Private Show
Only for Fan Club subscribers
08:42
[10 Oct 11:26] Private Show
Only for Fan Club subscribers
05:01
[9 Oct 10:45] Private Show
Only for Fan Club subscribers
12:05
[18 Sep 15:25] Private Show
Only for Fan Club subscribers
05:02
[7 Aug 19:27] Private Show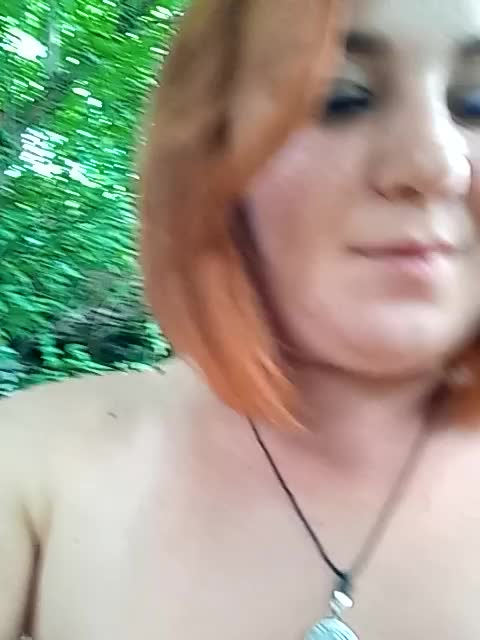 06:01
Only for Fan Club subscribers
03:49
[2 Jul 05:57] Private Show