follow me
Hello my name is Lia, I am 23 years old, I am 1.64 cm tall, I am a kind, friendly, cheerful girl, I like sincerity and unbridled passion, I like black roses, I love every part of me but my favorite part is my legs and my hair. I go to the gym every day, I like techno, sexy music, I love animals, I have a black cat. I like action movies, I love to travel and see new places. Hola mi nombre es Lia, tengo 23 años, mido 1.64 cm, Soy una chica amable, amigable, alegre, me gusta la sincerdad y la pasion sin frenos, Me gustan la rosas negras, amo cada parte de mi pero mi parte favorita son mis piernas y mi cabello. Voy al gimnansio todos los días, me gusta el tecnho, la musica sexy, me encantan los animales, tengo un gato negro. Me gustan las peliculas de acción, amo viajar y conocer nuevos lugares.
To be polite Do not demand free show no dirty shows Nothing that goes against the rules of the page having fun is law Love is the language that we will handle here Ser educado No exigir show gratis Nada de show sucios Nada que vaya en contra las reglas de la página Divertirse es ley El amor es el lenguaje que manejaremos aqui
I want to be able to help my family I want my own home and speak fluent English Have my company and be independent. Quiero poder ayudar a mi familia Quiero mi propio hogar y hablar inglés fluido Tener mi empresa y ser independiente.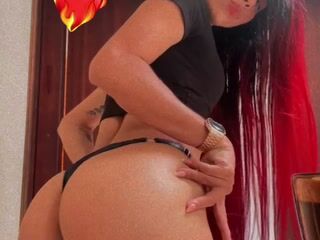 00:02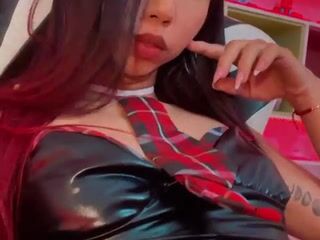 00:08
WhatsApp Video 2022-11-07 at 2,53,50 PM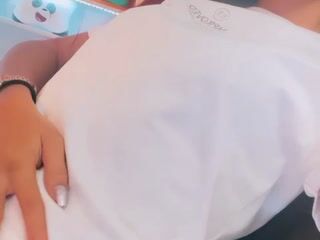 00:14
01:00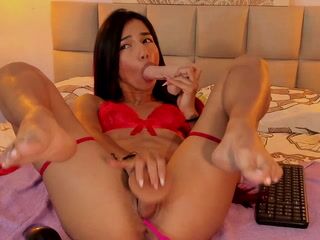 01:02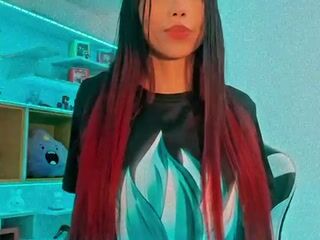 00:14
See all 33 videos