100% toxicity 100% racism 0% nudity 100% swearing 100% talent
my language is haha language
Why doesn't anyone want to watch anime with me?
huh? u aren't miss me?
If you want love from me, buy me chips
hello ya'll
I GOT SICK YESTERDAY =))) AND I DUNNO WHAT TO DO bruh.
rules
In short: "ahegao pls for free" - ban, camping - ban, insults - ban, insulting the Administration - shooting, then ban.
important info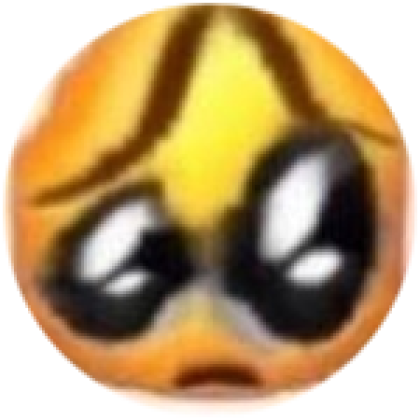 guys who want to order drawings from me, specify exactly what you want, and my rates vary slightly depending on the complexity of the work. i just can't charge only $30 for a full-length. sorry, it takes a lot of effort, the last full-length works i draw about 5-6 hours a day
sitting... smoking... thinking about chips... crying...
self portrait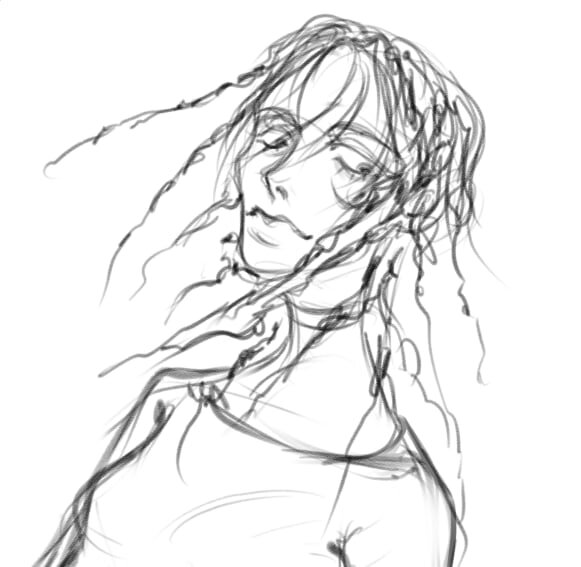 I'm going on vacation!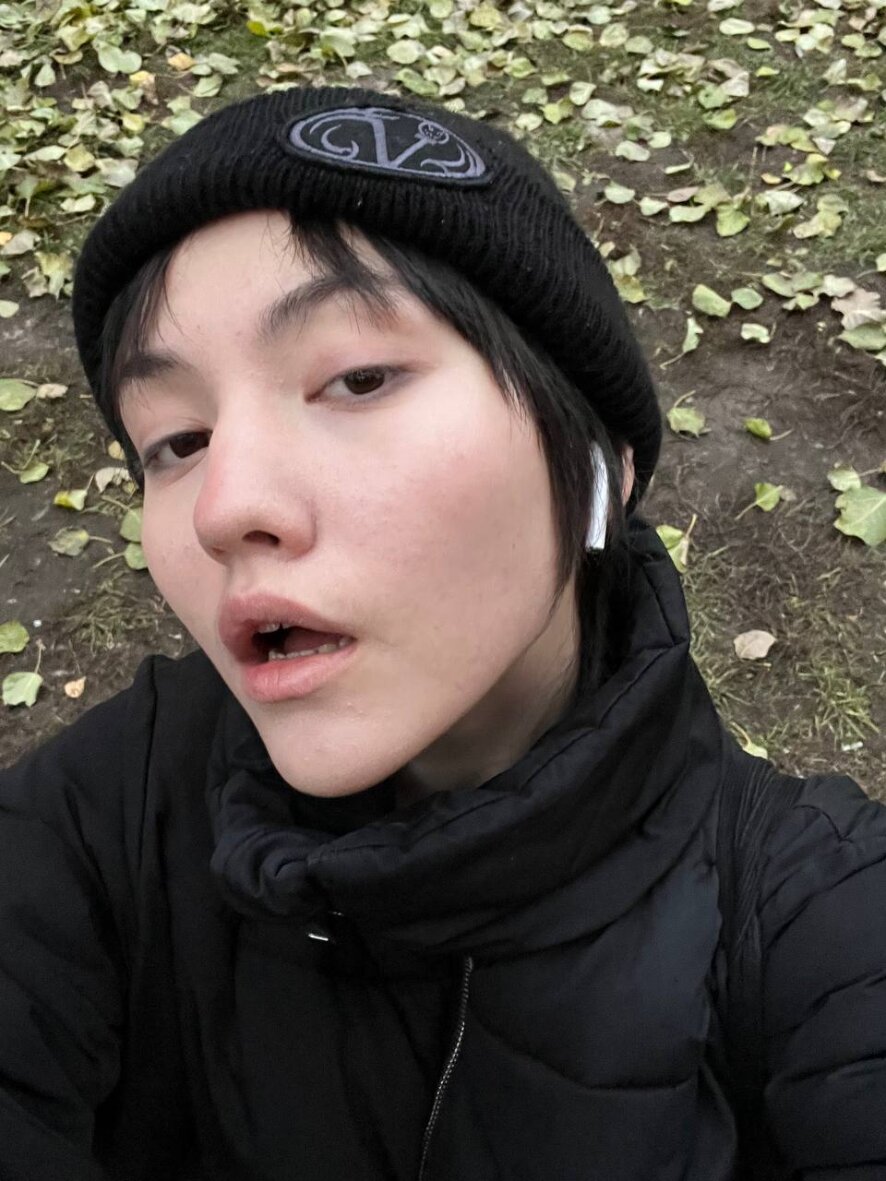 I'm going on vacation for a week. but I'll stop by occasionally to check messages. don't lose me, I'll be back next monday! P.S. or u wanna buy my FB? ┬┴┬┴┤ ͡° ͜ʖ ͡° ͡)/\╱\
????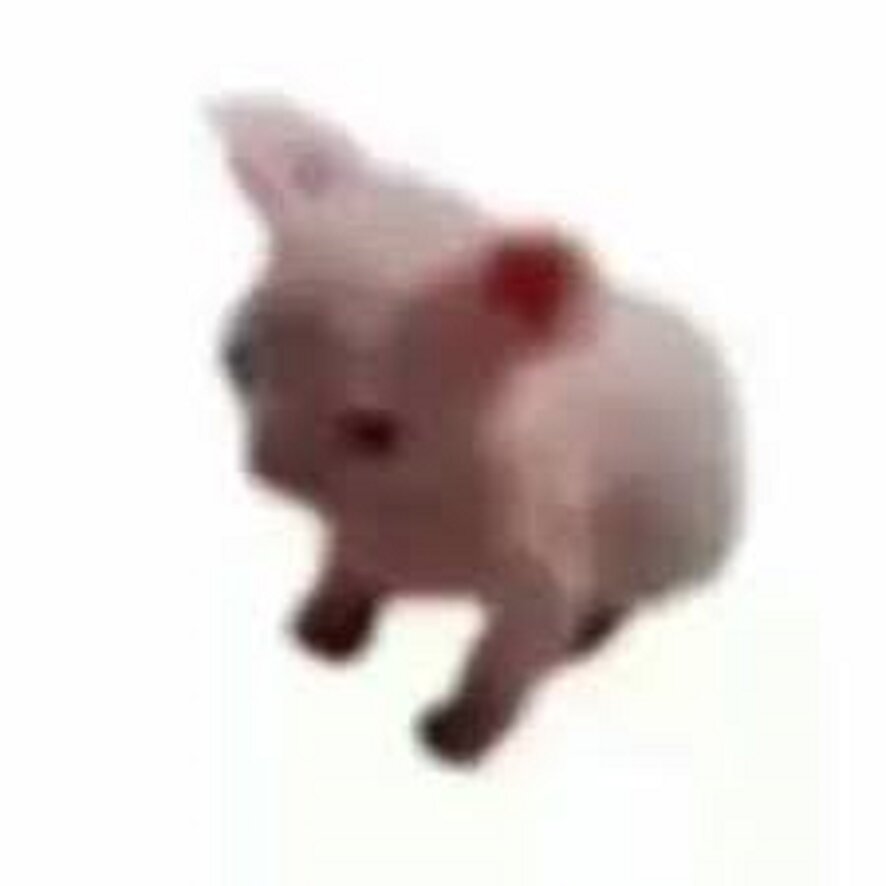 Introduce myself UPD
Hello, everybody. MerulaBruja (Blackbird Witch) welcomes you (u can call me meru uwu) A little bit about myself: I love drawing, fashion, and having fun here. As you can see from my menu meme, we can have fun together. Peace!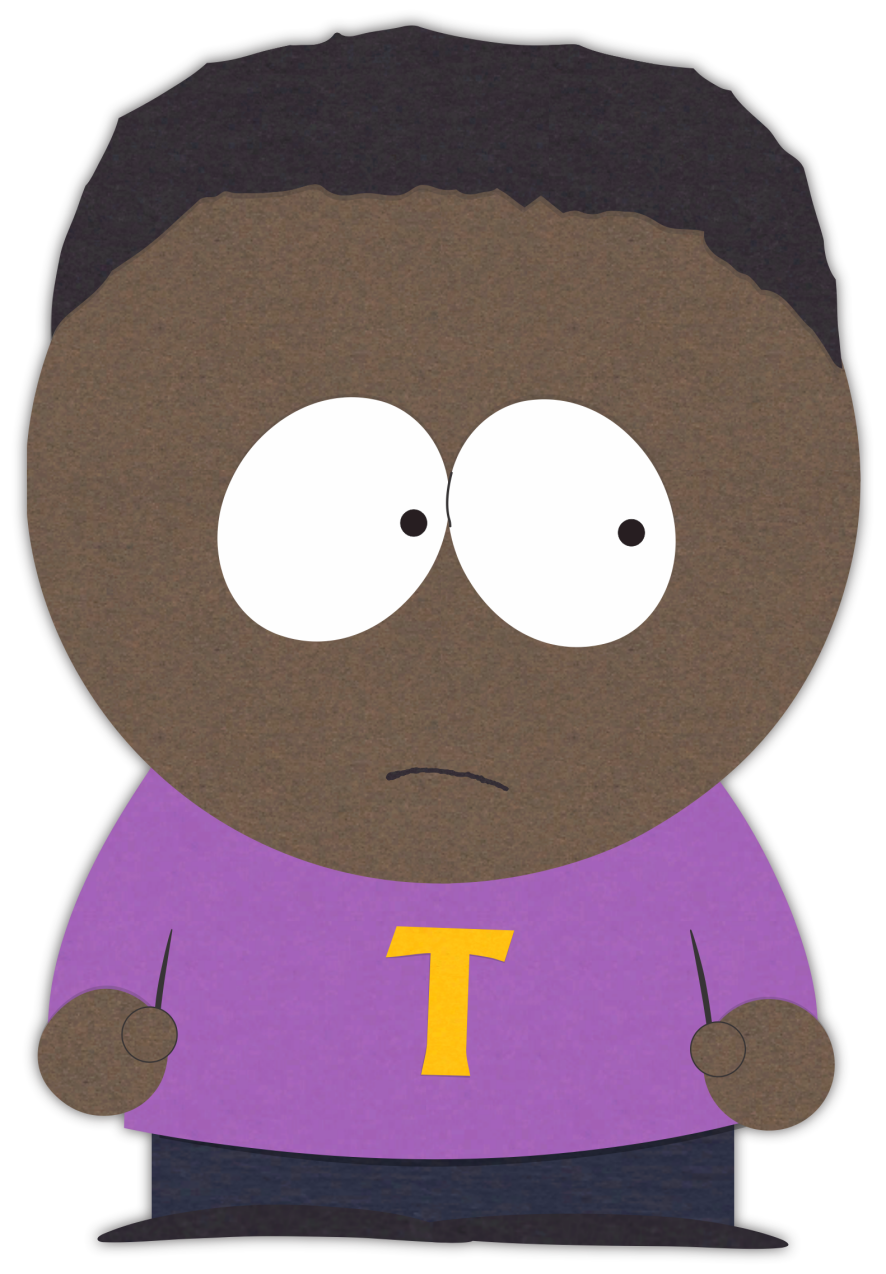 my page rules :)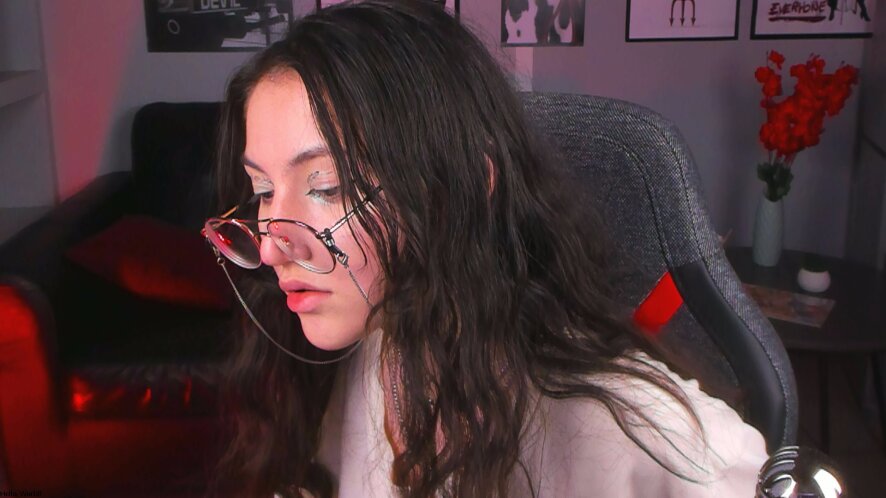 1. I'M NO NUDE! 2. Dont' be rude 3. BE HILAROUS! 4. Ask first before you do
Vacation January 29 to February 11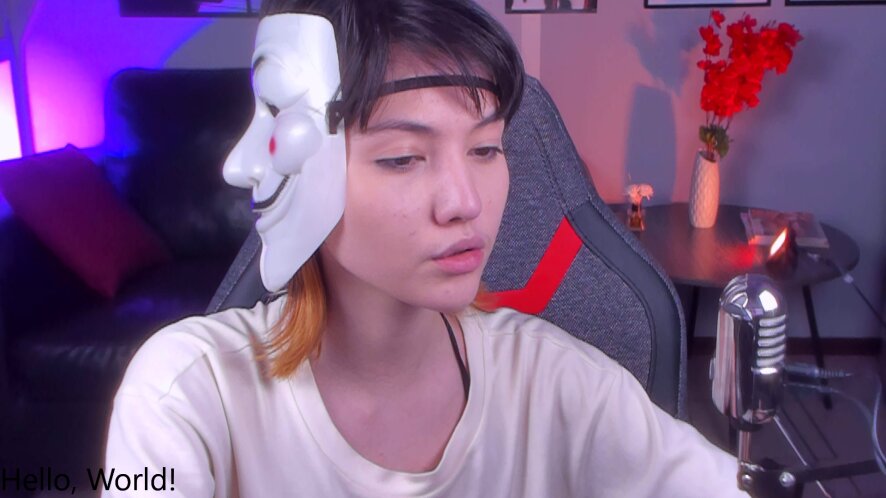 bye
they told me i have dope playlist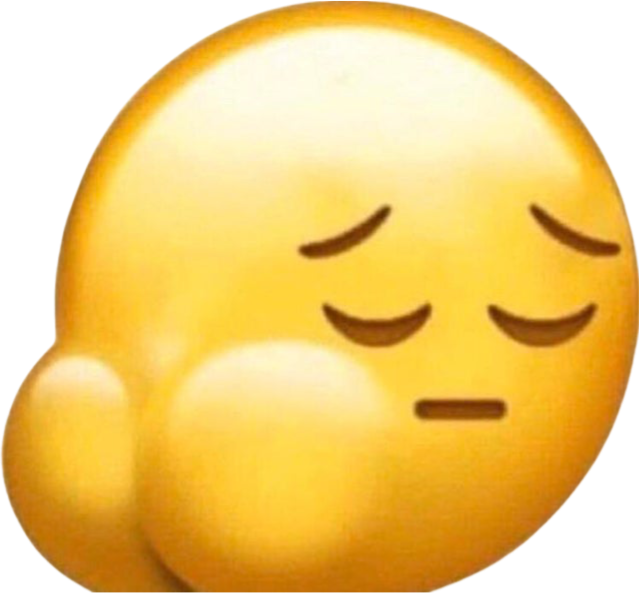 ☠️☠️☠️
sup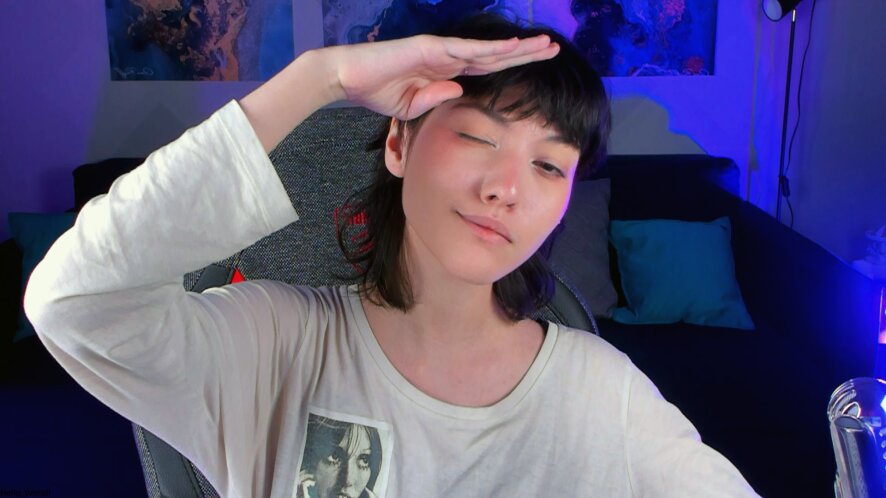 i'm come back
new nailssss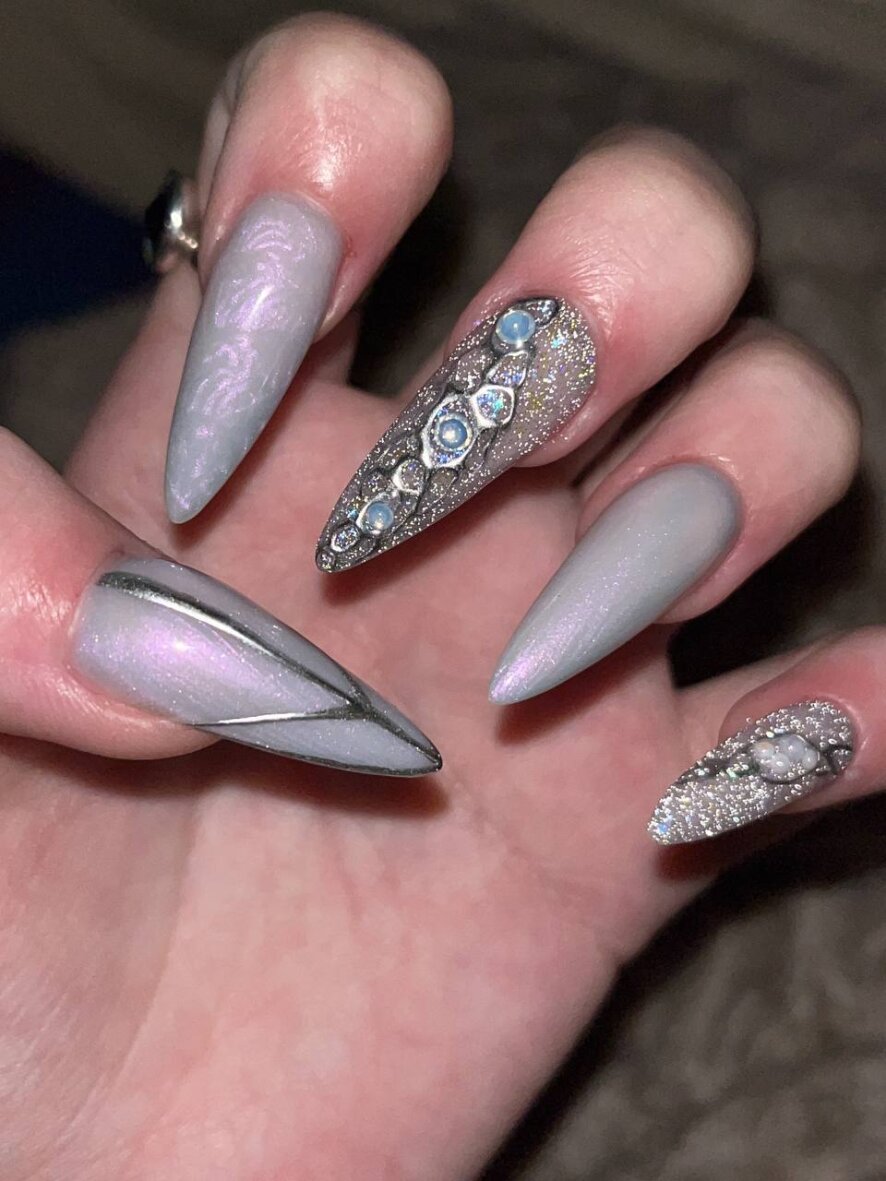 I don't know who might be interested in this
THANK U SO MUCH GUYS!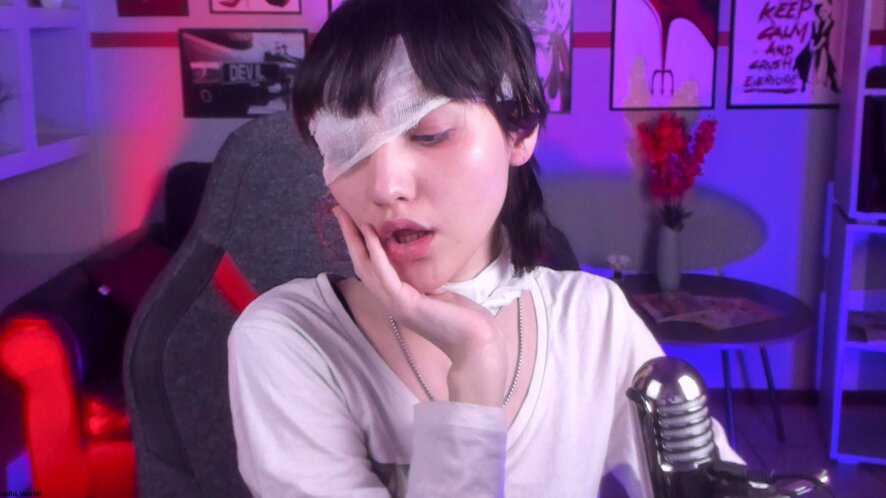 1000 FAVS <3 FAN CLUB IS OPEN!
Merry ChristmASS
hi i'm alive and i'm here to say u celebrate your happy holidays meow
I want my portrait painted meowww
important info (part 2)
well guys! if u wanna play with me games like Honkai and Hatsune Miku: Colorful Stage i'll give us my ID and we gonna play <3 COST: 400 tk
Should I change my nickname?
I want to change it to merukeru
Why do I love secondhand shops?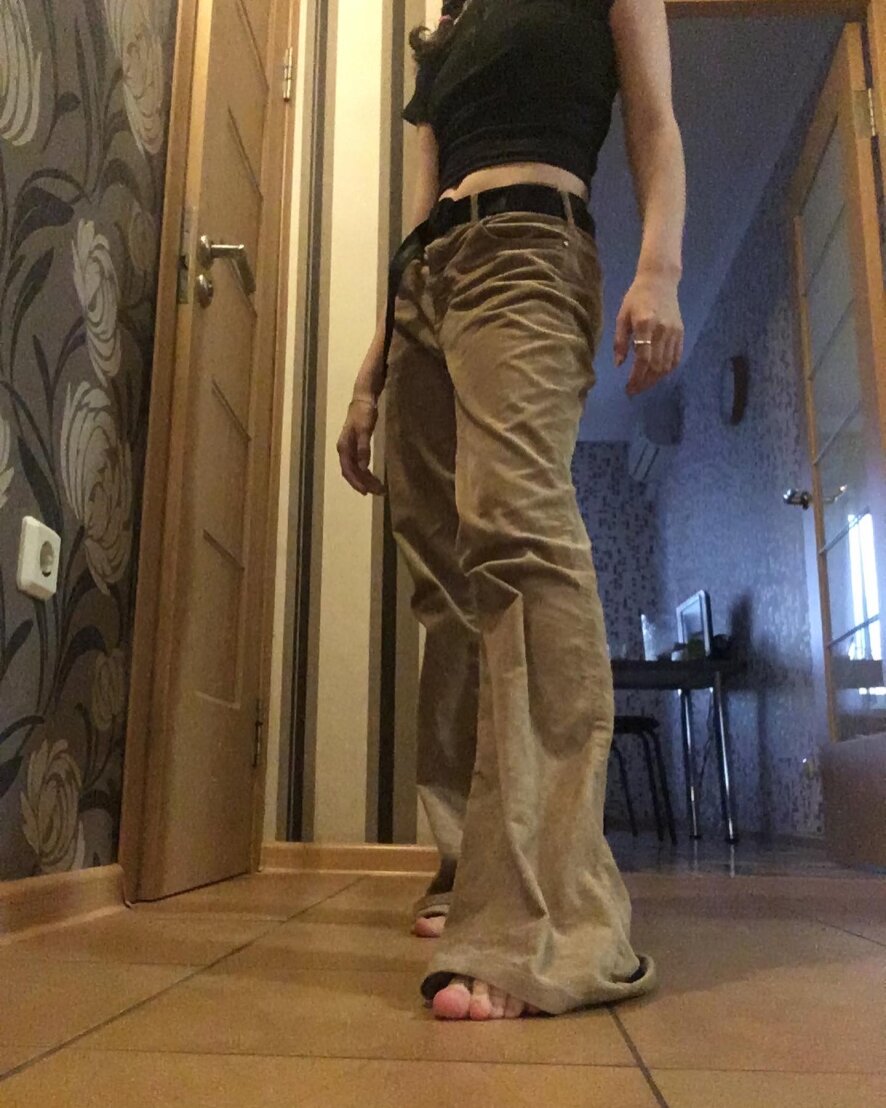 I really love secondhand stuff! the photo shows my favorite pants, which I appear in almost every stream, hehe. I really like the idea of surrendering stuff that you don't need so that another person can buy or take it. it's very environmentally friendly, and you can find some pretty interesting things at secondhand stores! like these pants, for example <3
That I like to draw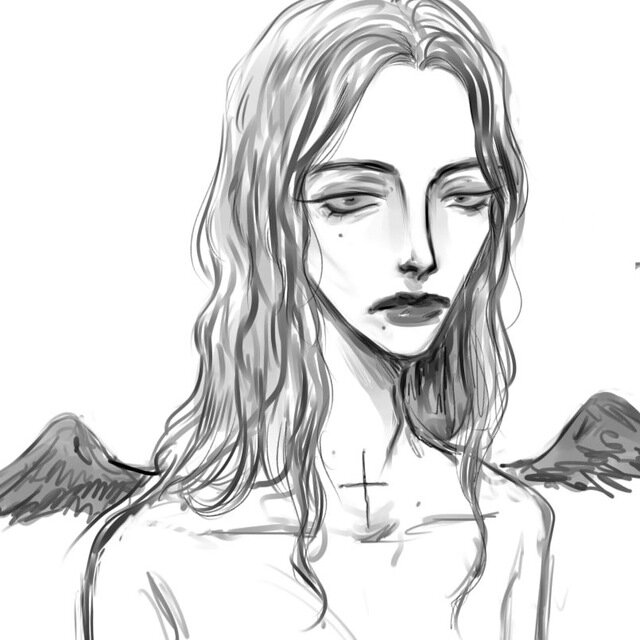 I like to draw gloomy pictures, but also something cute! I sometimes draw furry and nsfw art :)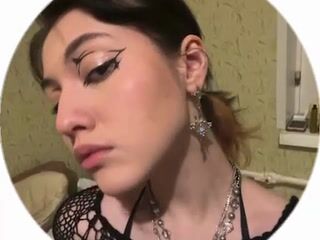 00:11

00:16

00:14
01:06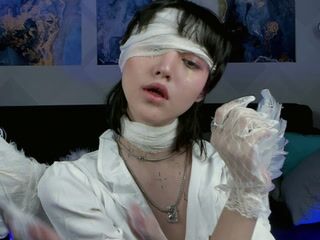 00:38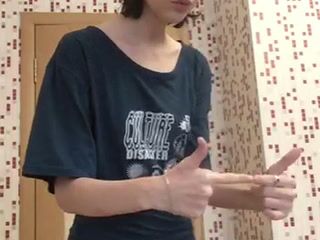 00:15
See all 12 videos