my country, we are strong, we will win!????????????????
????????????
????????????
Good morning????????
Black Friday
Black Friday, what is it you ask? Black Friday is the day when the prices for the tip menu are less than on other days, as well as discounts for privates and exclusives, every 3 weeks of the month there will be Black Friday, come and get twice as much fun
Love Ukraine ????????❤❤
❤️About us❤️
I am a little girl from ukraine, and even though it is very cold here, I am not cold because I am very hot. You will most likely fall in love with me as soon as you see me. I love to do beautiful makeup, my favorite is glitter. And also I really adore socks and beautiful tops, I also know how to play a little ukulele, and I want to learn how to draw, and my dream is to go to Australia, and then to Japan, I hope that soon my dreams will come true.
⛔ Our rules! ⛔
My room is my rules, which means that when you come to my room you must follow the rules, otherwise it will be banned: 1) no name-calling 2) don't ask for anything if you don't have tokens or want to see something for free 3) no spam and no ads 4) when you come to my rooms you must respect me, my spectators and my knights, if you don't do this, then my knights will ban you 4) say hi! when you entered my room 5) if you want to show a little love, you can give me a few tips 6) do not ask me how much this or that action will cost, just look at the tip menu 7) no tokens, no sean 8) I don't do anything for free 9) if you respect me give me a tip 10) add me to your favorites and follow my news
????????
Thank you❤????
????????
❤️ PVT 16 tokens! ❤️
if you are a big fan of mine, and do not want to part with me for a minute, then you can buy my number or snapchat, and we can continue to communicate further, only there are a few rules: 1) no calls or video calls 2) no photos or videos 3) communication without any threats and blackmail 4) communication without harsh words and statements if you break one of these rules, then I will have to ban you if you follow these rules, we can know more about each other, I will know how you are and where you are now, I will also write to you that my broadcast time will be postponed or I'm late, we can talk about the most important things for you and for me, to discuss everything that is possible
✨Wish List✨
Hey! I really want you to touch me ... please help me buy Lovense. It costs 1,500 tokens.
Only for Fan Club subscribers

Only for Fan Club subscribers
Videos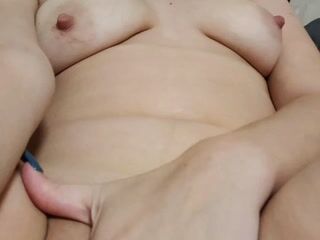 07:04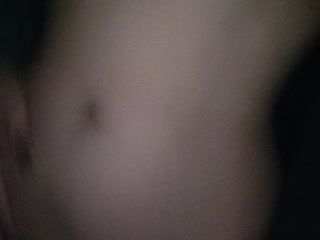 08:44
sexy show in the entrance
Only for Fan Club subscribers
02:32
[17 Jul 15:54] Private Show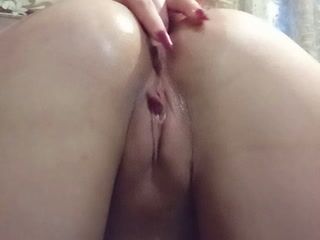 14:05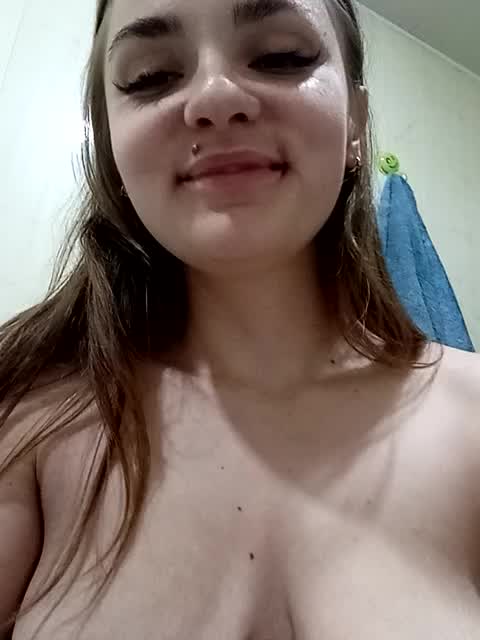 18:52
[14 Apr 23:25] Private Show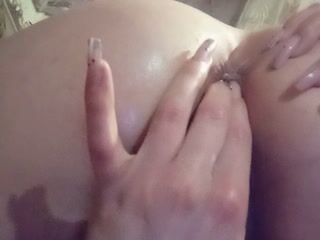 06:14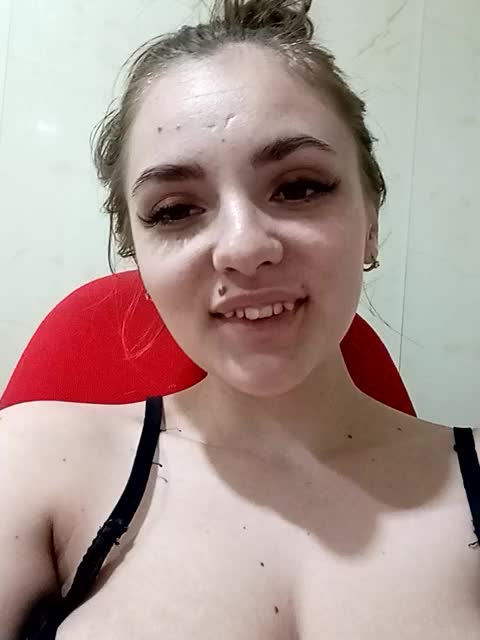 09:50
[27 Mar 18:48] Private Show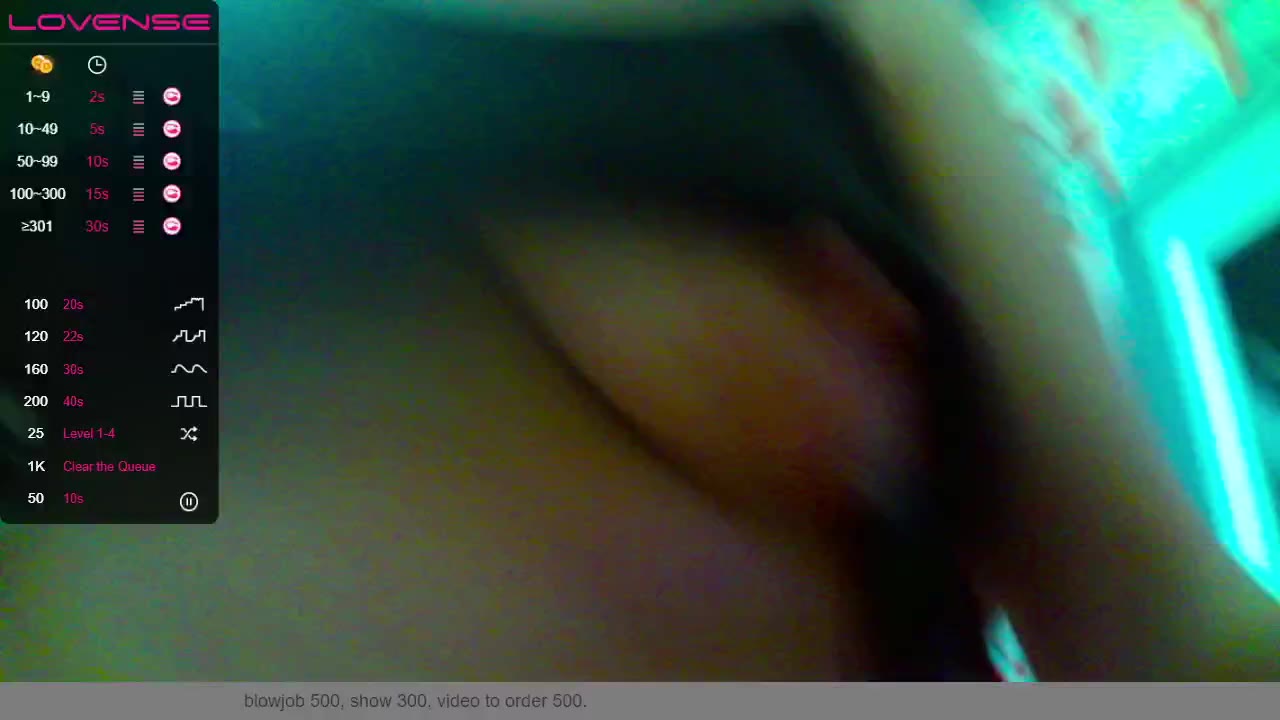 14:40
[4 Mar 02:05] Private Show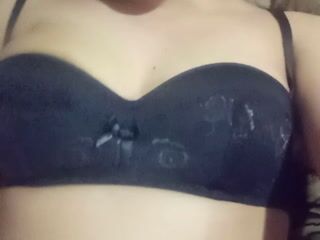 02:23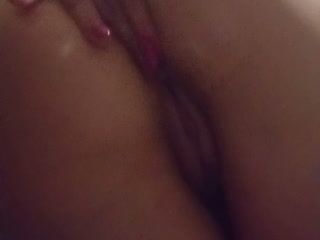 05:46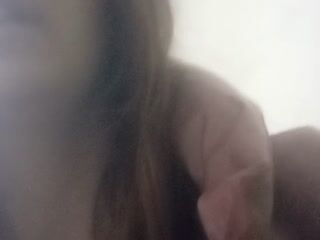 08:58
masturbation in a residential entrance during the day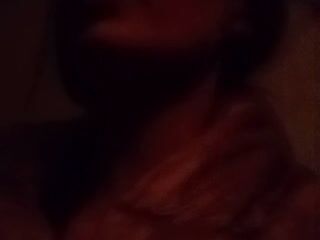 12:28
masturbation in the hallway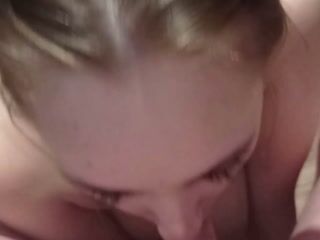 10:11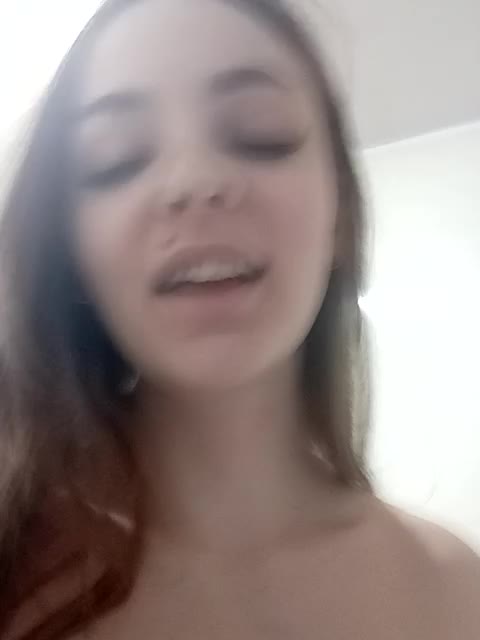 02:21
[22 Jan 16:00] Private Show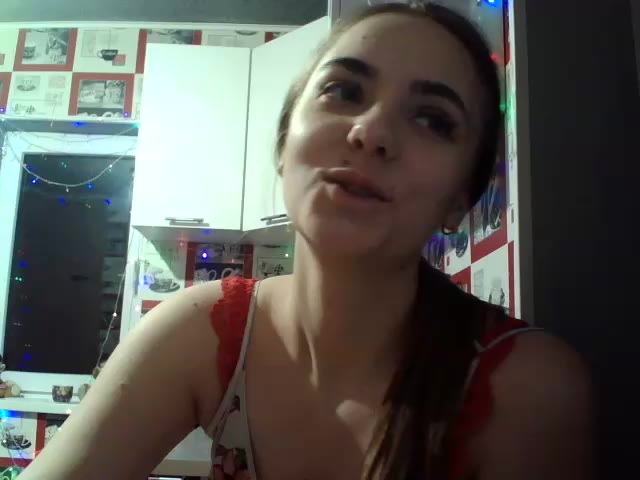 03:49
[14 Jan 02:10] Private Show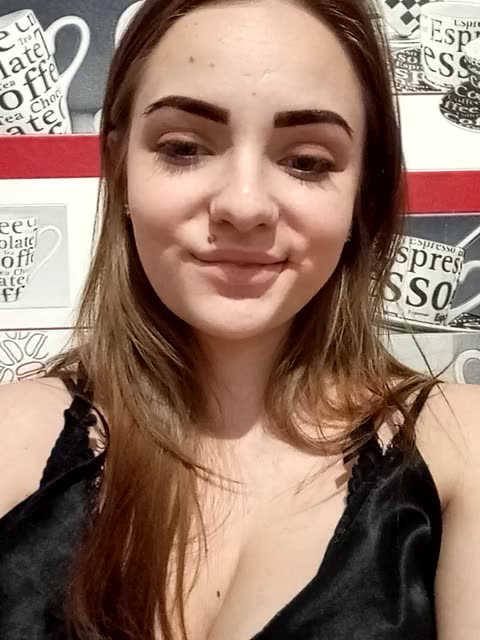 04:50
[31 Oct 19:02] Private Show
Only for Fan Club subscribers
03:02
Only for Fan Club subscribers
01:10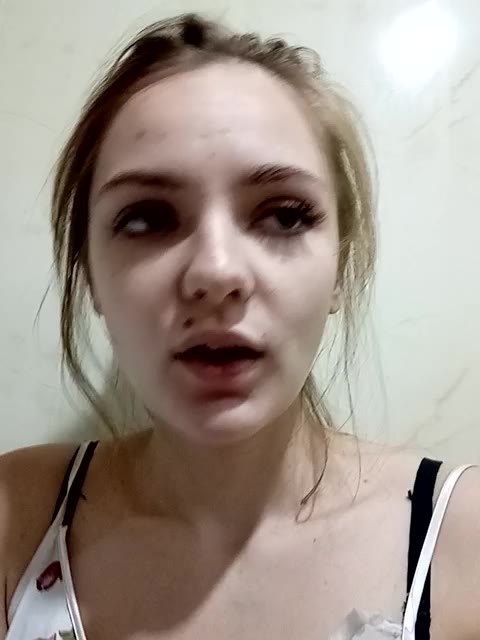 11:39
[24 Oct 00:33] Private Show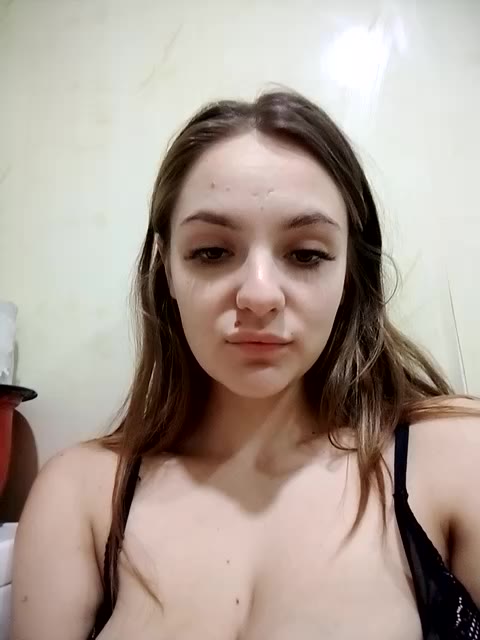 06:10
[14 Oct 03:20] Private Show
Only for Fan Club subscribers
03:11
[11 Oct 21:44] Private Show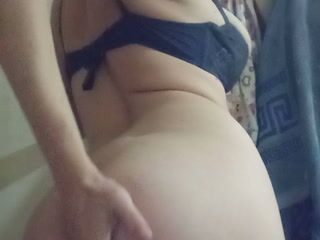 04:04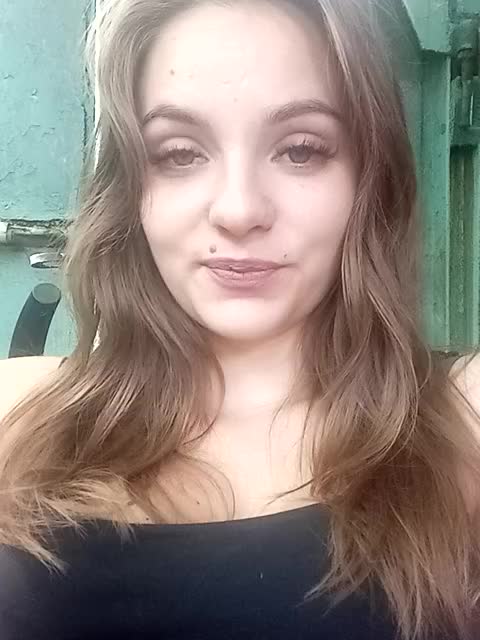 05:21
[2 Aug 13:44] Private Show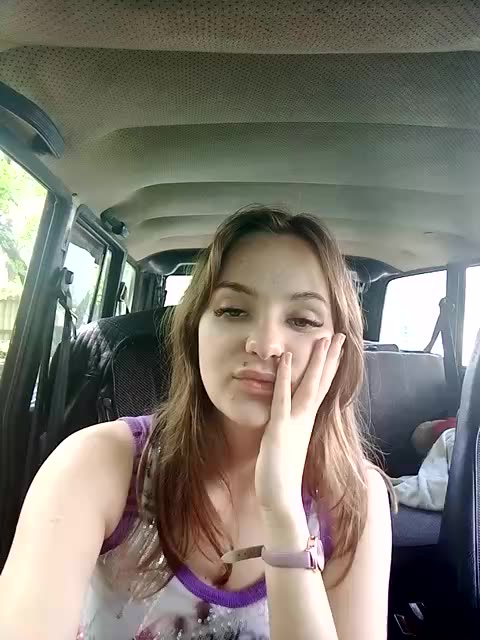 04:31
[13 Jun 14:29] Private Show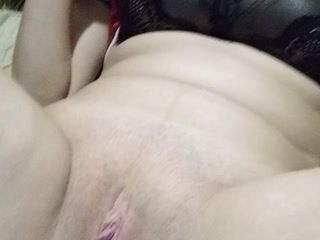 01:25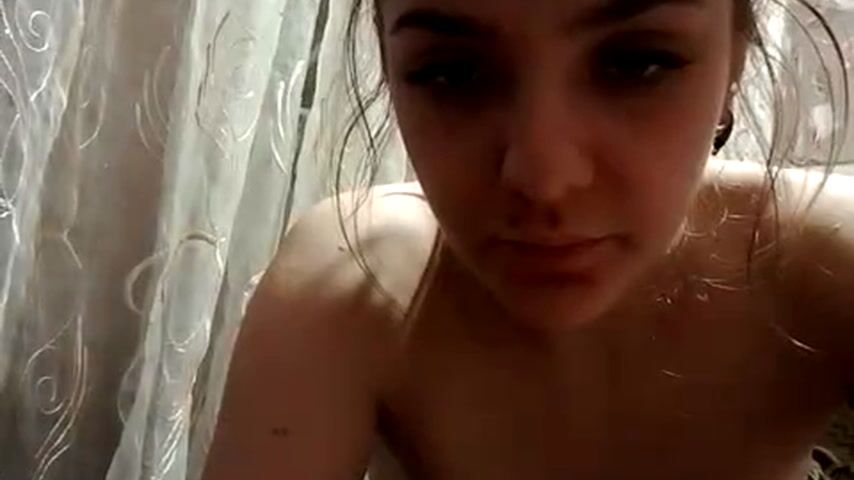 05:35
[24 Mar 21:55] Private Show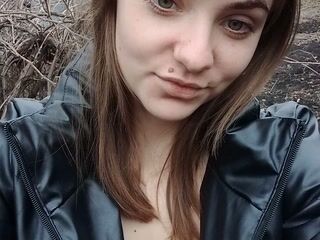 00:30
Only for Fan Club subscribers
00:33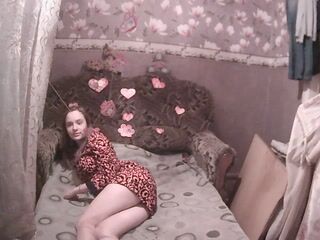 00:44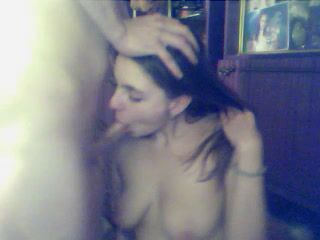 28:30
[1 Feb 20:37] Private Show