~~ Room Rules ~~
1. Be nice!! To me and everyone in the room :) 2. No requests without a tip 3. Have fun!! I insist :P
~~ About me ~~
Welcome to the abyss! This is a judgement-free zone, and I am interested everyone! All genders, orientations & species welcome ;) I'm very open-minded, and there's not a lot that I won't do to myself on here for your viewing pleasure (and tips of course!). That includes silly things too :) I don't do anal play though- it's just not my cup of tea! I love chatting during my shows. Tell me what music you've been listening to or what show you've been watching lately....or what you had for breakfast. Don't be shy.
~~ Schedule ~~
Sunday night: Bible Study....come spank me for your sins Wednesday: Workout & help stretch me out ;) Thursday night: Chatting & hanging out Friday night: Chatting & hanging out
~~ Private Rules ~~
I want us both to enjoy our private time together :) Please chat with me or send me a message before requesting a PVT show- that way I can get to know a little about what you like, and make sure we are on the same page (I will not accept a private request unless we talk first - trust me, we will both have more fun this way!) Some things I love to do in private: Mutual masturbation of course :) Oil show Sloppy blowjobs Dance/striptease, twerking JOI & CEI Roleplay & dirty talk Panty shows Pillow humping + lots more just ask - no judgements or kink shaming here! Things I DO NOT DO: Anal play Raceplay Anything that is against the website rules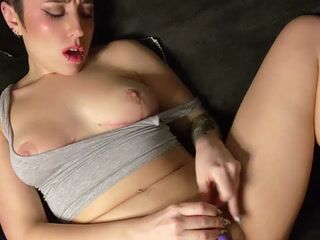 07:17
Caught me playing with my toys...

02:38
In case you missed the last Bible Study

00:43
04:21
Caught you spying on me in the shower :P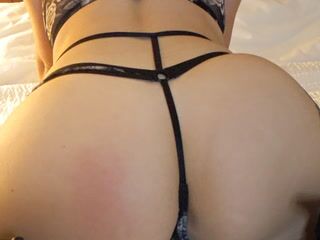 01:34
Who doesn't love slow motion twerking??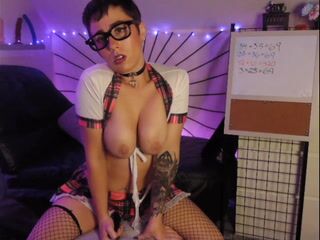 02:09
Grinding instead of doing my homework
See all 12 videos