My type of man in life.
I would like and love to meet and chat with mature people who can understand and respect women's needs, also my biggest turn-on partner is that one who can stimulate my brain first then my body. :* :*
About me
Green eyes, gold hair,a confident sexy and full of things that you must to descover yourself.You are about to know an amazing girl.I`m a spoiled girl that loves to have fun. I am sensual and intelligent girl that loves to be outdoors.I want to discover and learn new things all time with a great partner.I can change your days from good to amazing.Let me show you everything i have for you, i`m sure you will want more.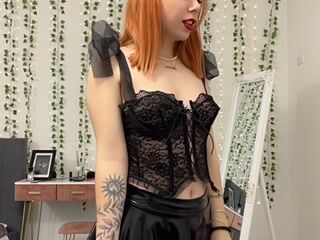 00:57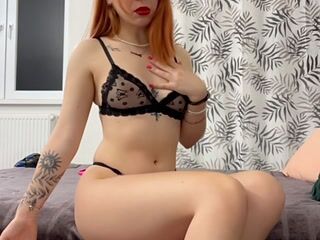 00:56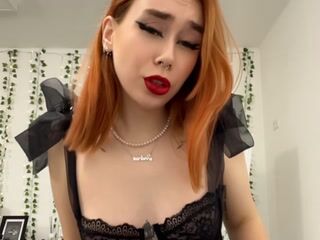 00:55
00:57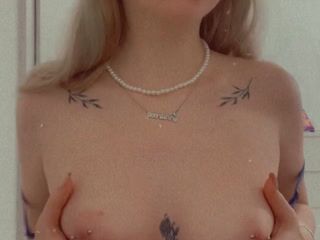 00:56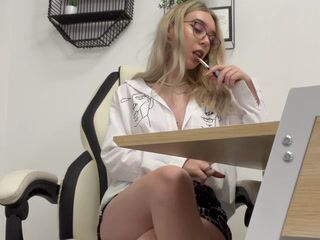 01:01
See all 18 videos