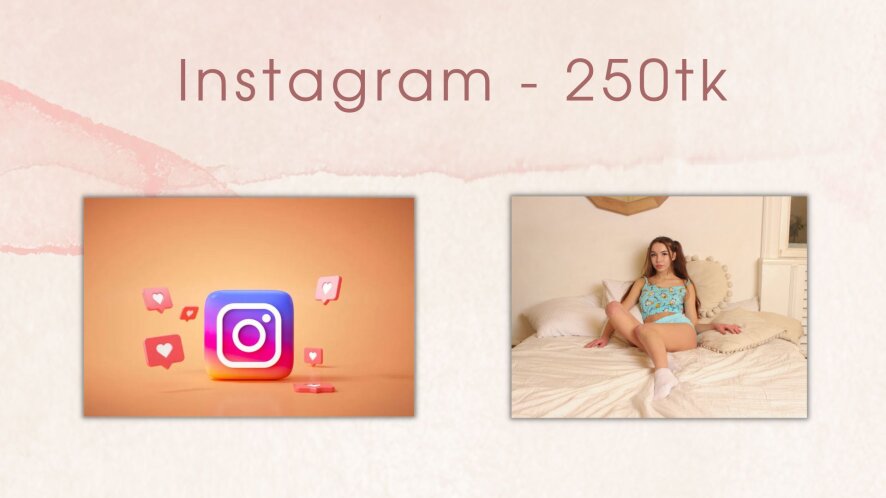 My wishes for our entertainment: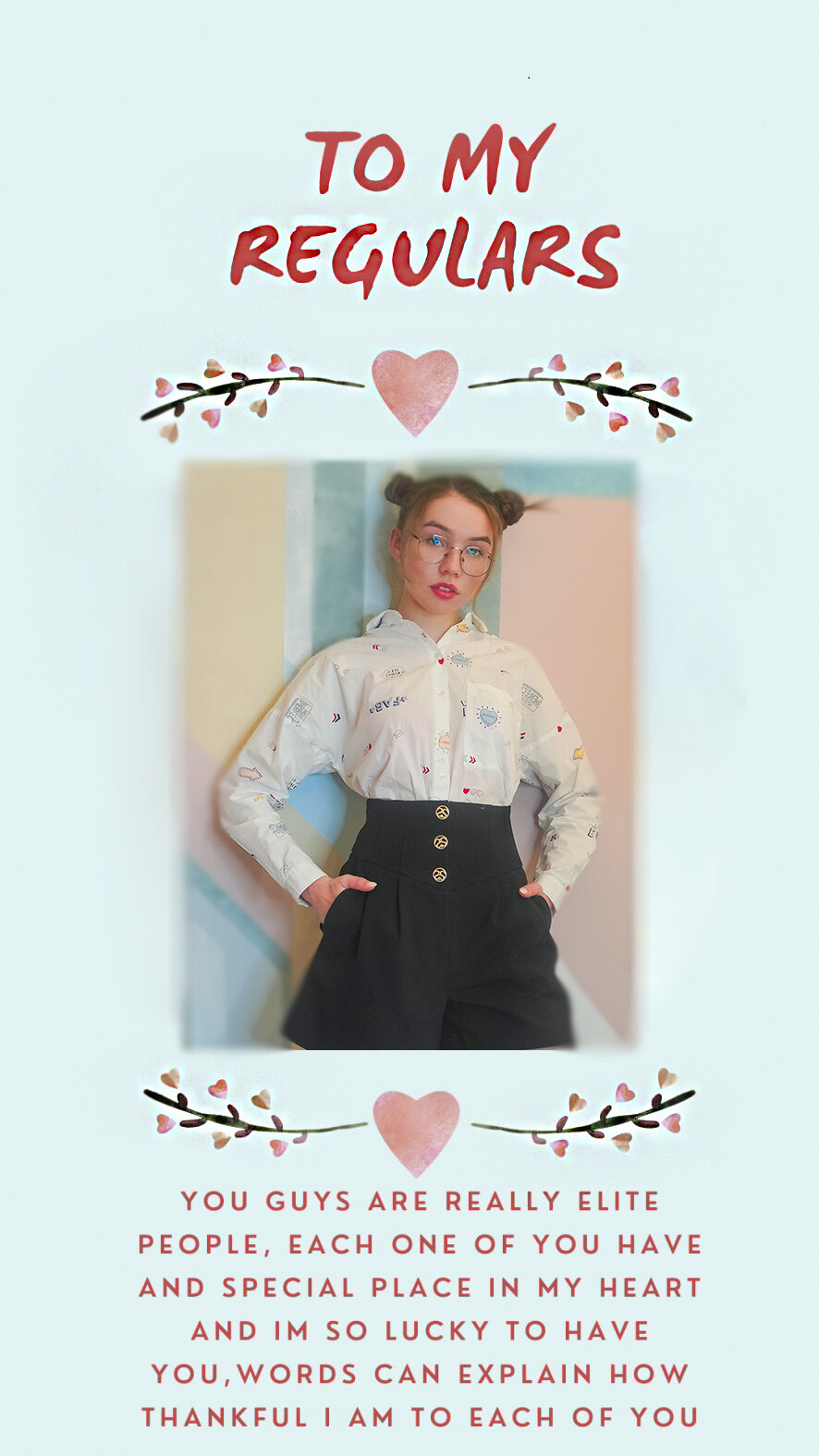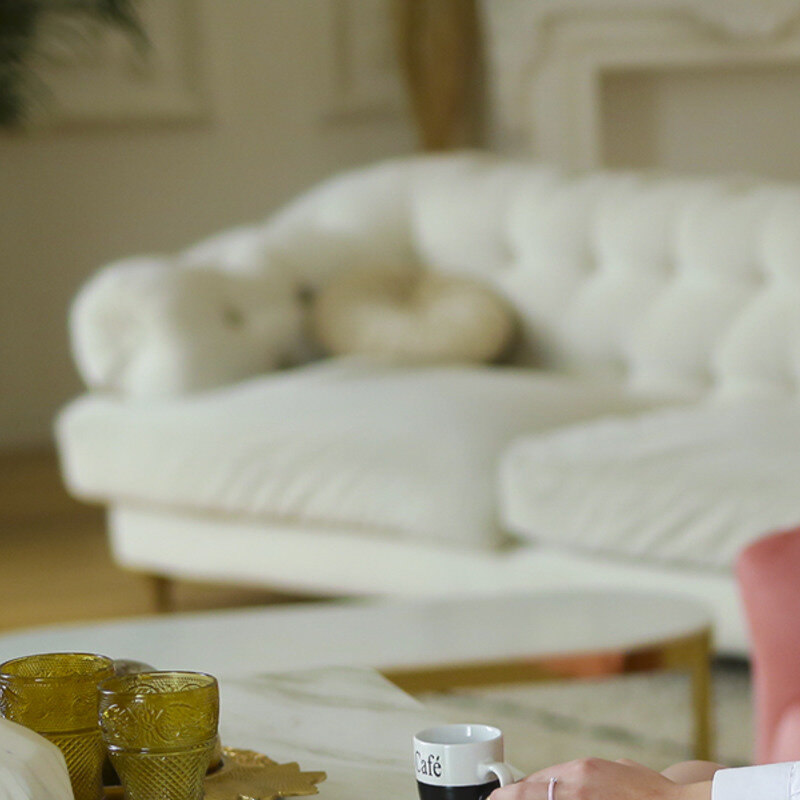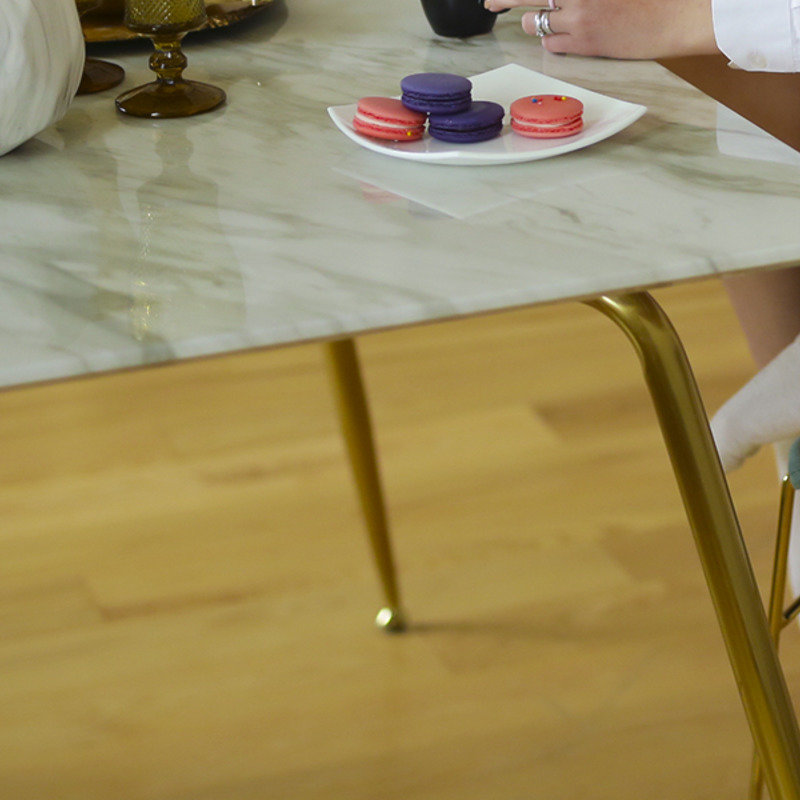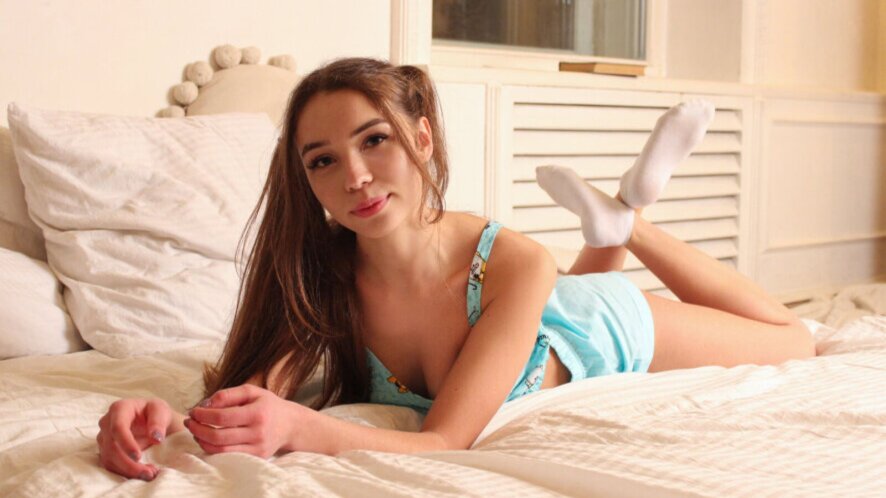 https://www.lovense.com/wish-list/8p0p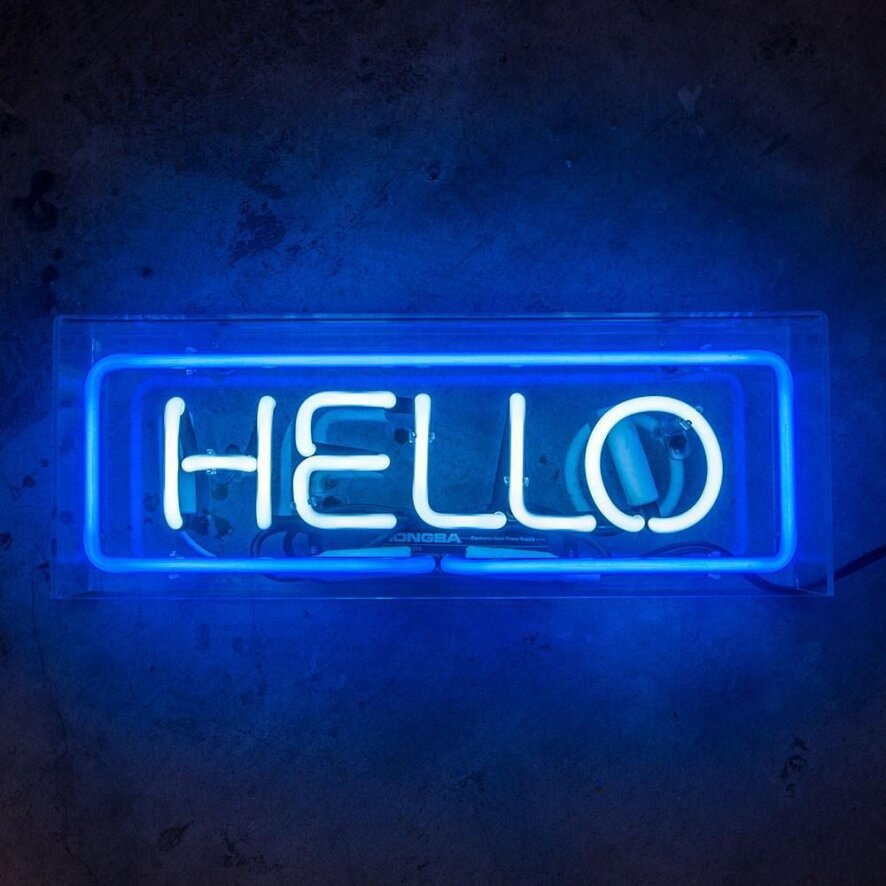 Hello everyone,welcome to my room! My name is Yona,i am 18 years old ,a friendly girl with a good sense of humor.I'm open minded and playful. i also love talking to people ,create great connections and have fun.I would love to get to know you! I like open minded and generous people.So don't be shy to show me how much you like me. I don't like rude,impolite and greedy guys.Be gentle with me and please always start with a "Hello",it is just one word that can start our way to pleasureland.One of my hobbies is to travel,visit new places and know about different cultures,unfortunately i didn't had the oportunity to visit so many countries. I can be sometimes a shy person ,but as much as i get used to you i can get dirty and naughty.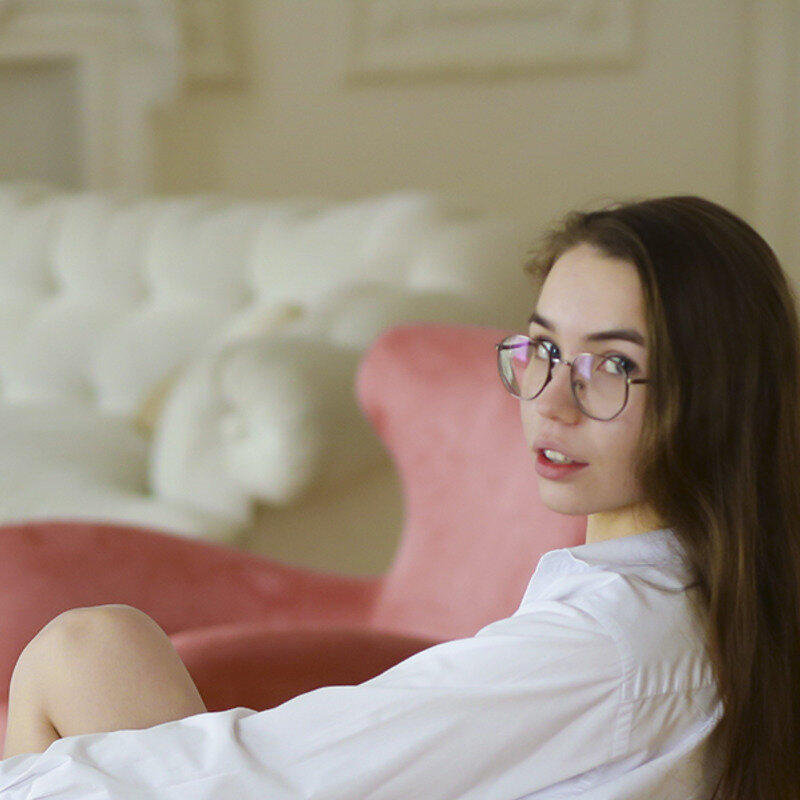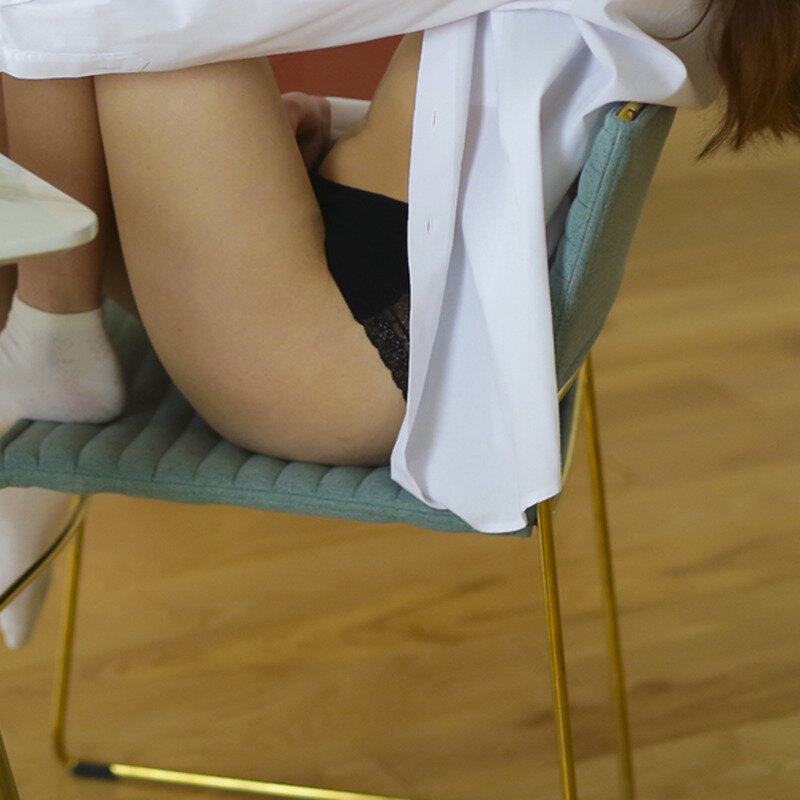 01:24

01:21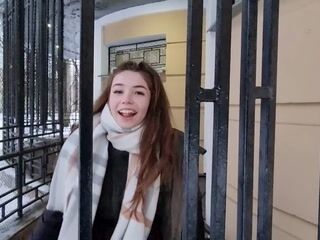 01:06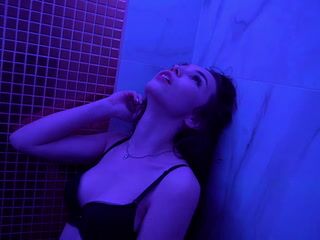 01:59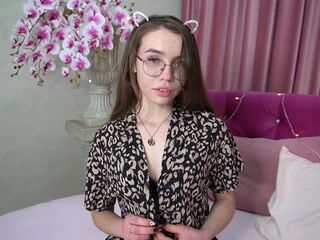 02:01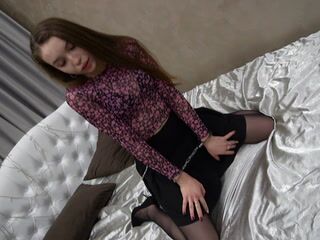 02:16