⭐Welcome to my Room!!⭐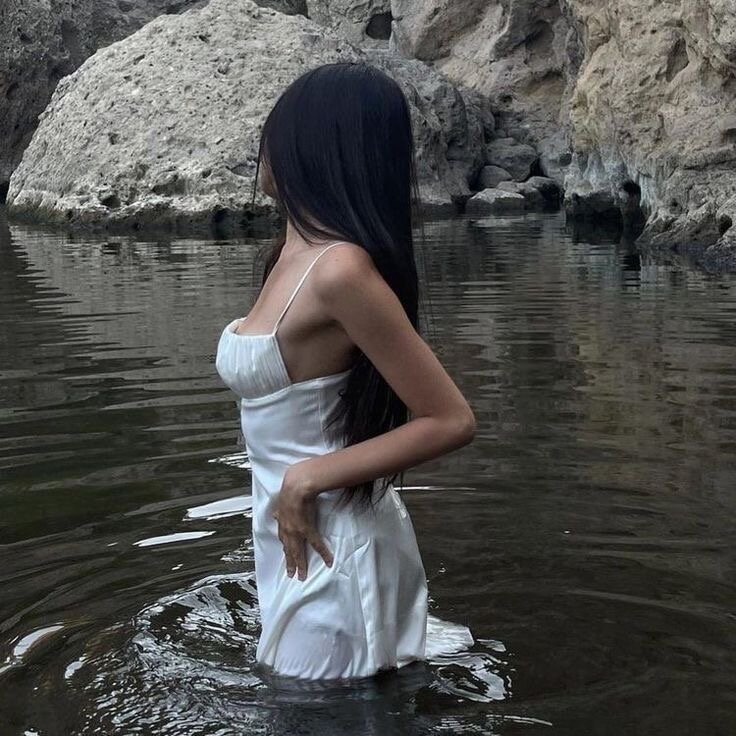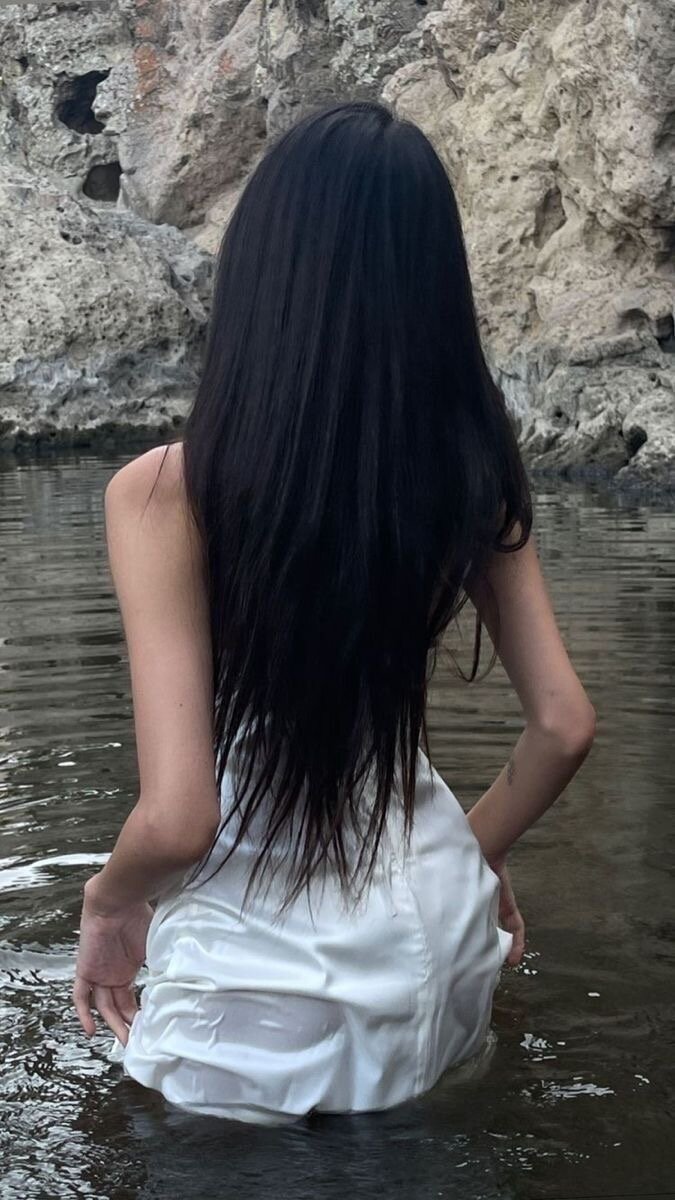 ⭐Room rules:⭐ 1. Don't ask for anything without a tip. 2. Be polite. 3. Do not ask me about another payment method. 4. Don't insult anyone in my room. 5. Don't promote any other models. 6. Don't ask me about real meetings, I don't.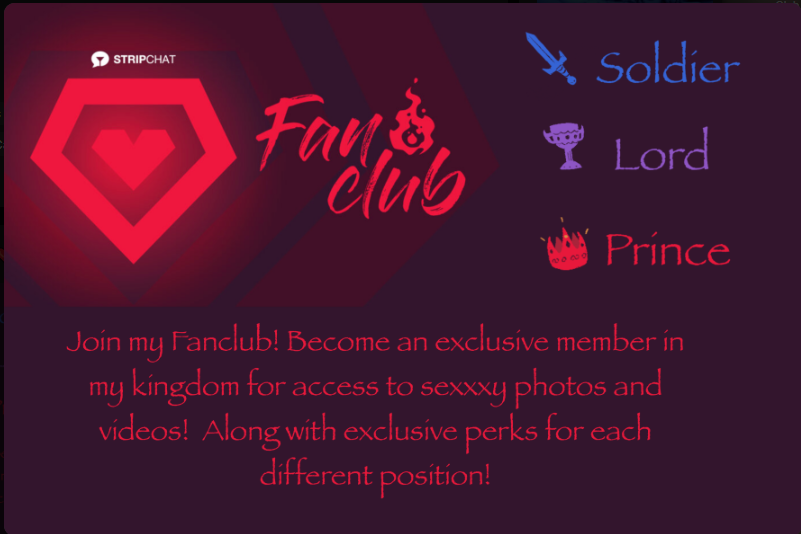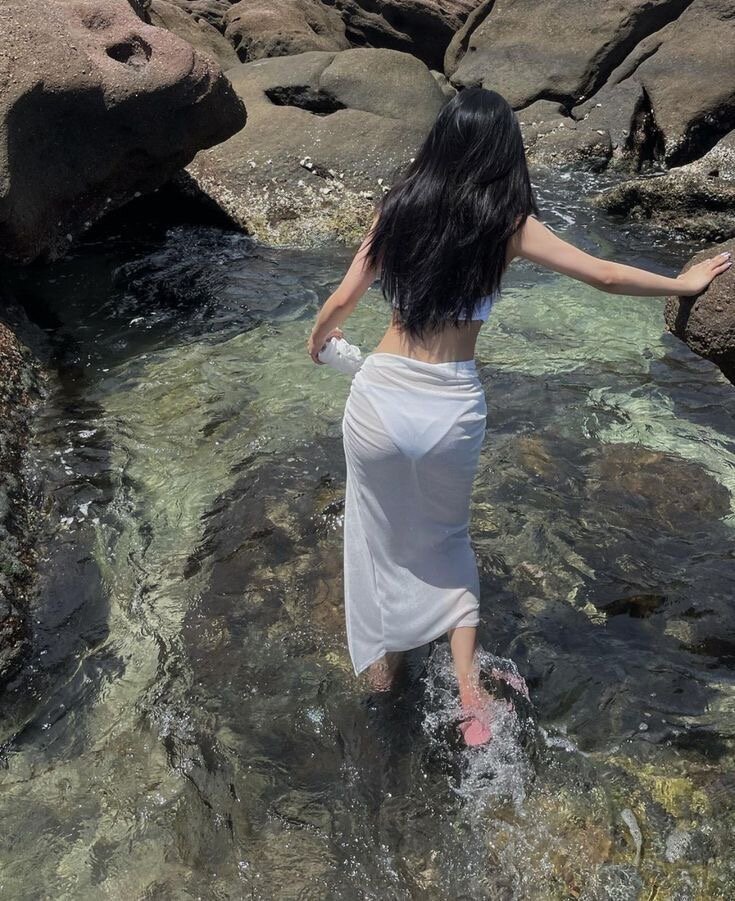 ⭐ABOUT ME⭐ Hi, I'm Charlotte I love shopping and going everywhere. I am a cheerful, sociable, resourceful person. I'm crazy at work. I love to laugh until my stomach hurts. My smile will always shine for you if you respect me and my principles. I'll give you more if you can make me happy.
THANK YOU SO MUCH!!⭐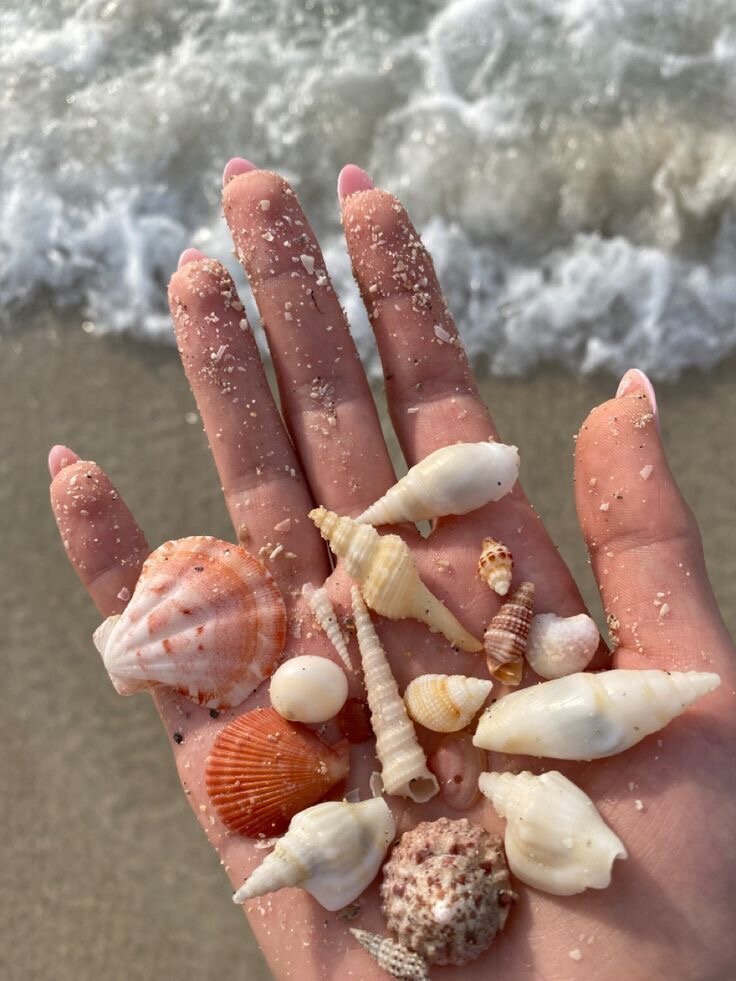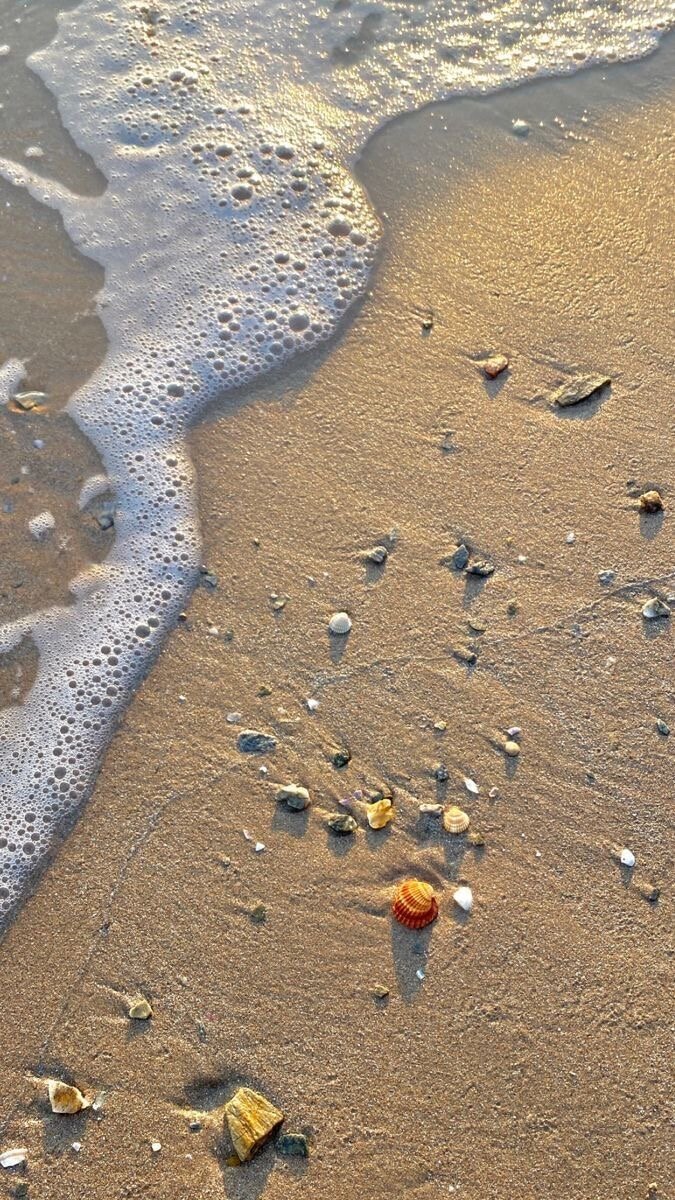 ⭐TRANSMISION SCHEDULE 8;00 – 14:00 – GMT HOURS ⭐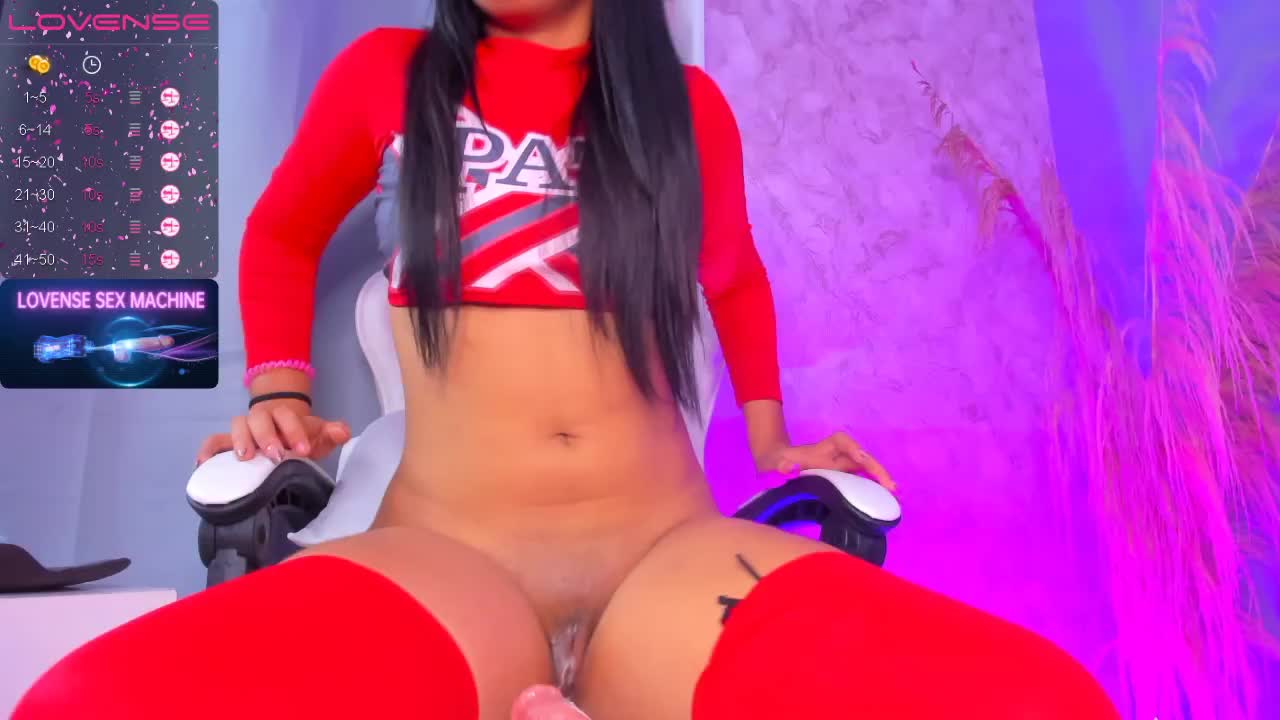 04:00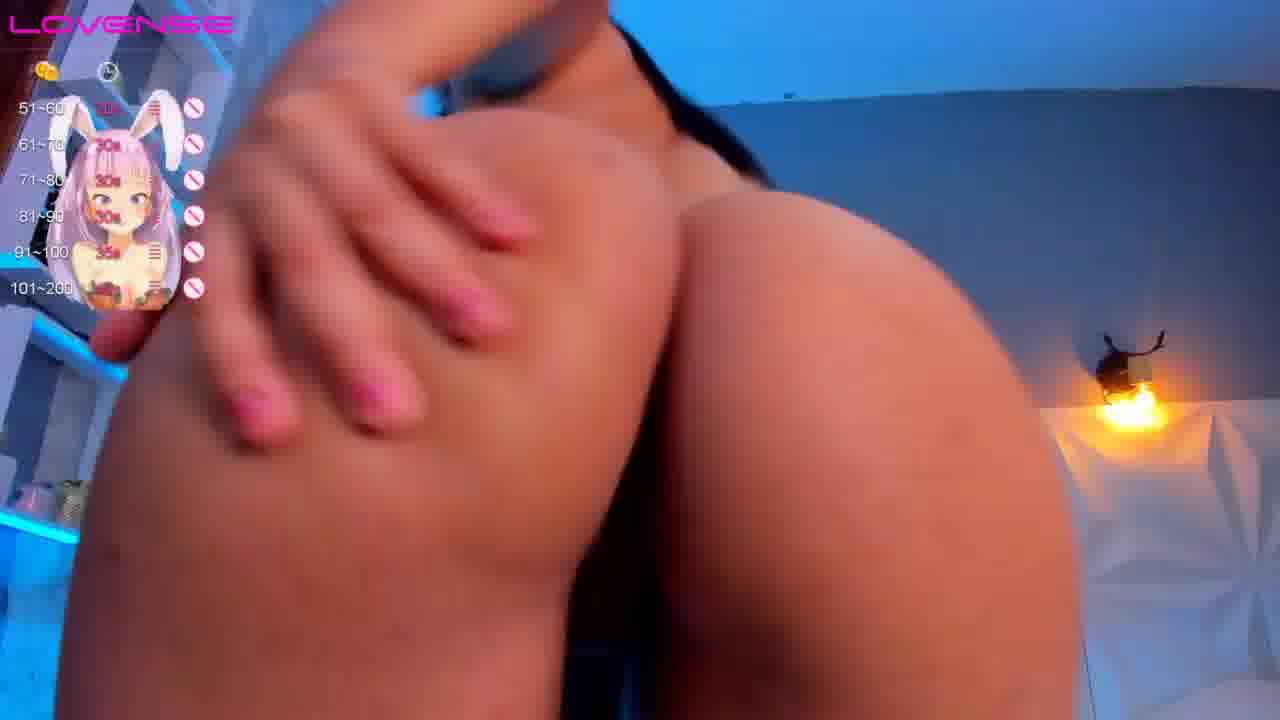 04:00
[7 Nov 08:56] Private Show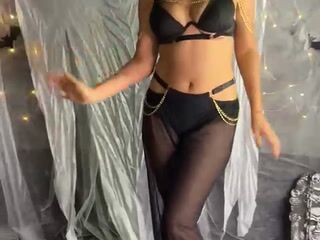 00:41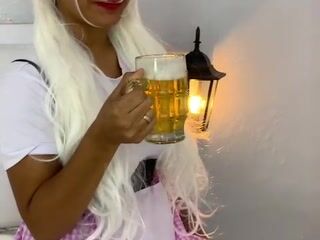 00:33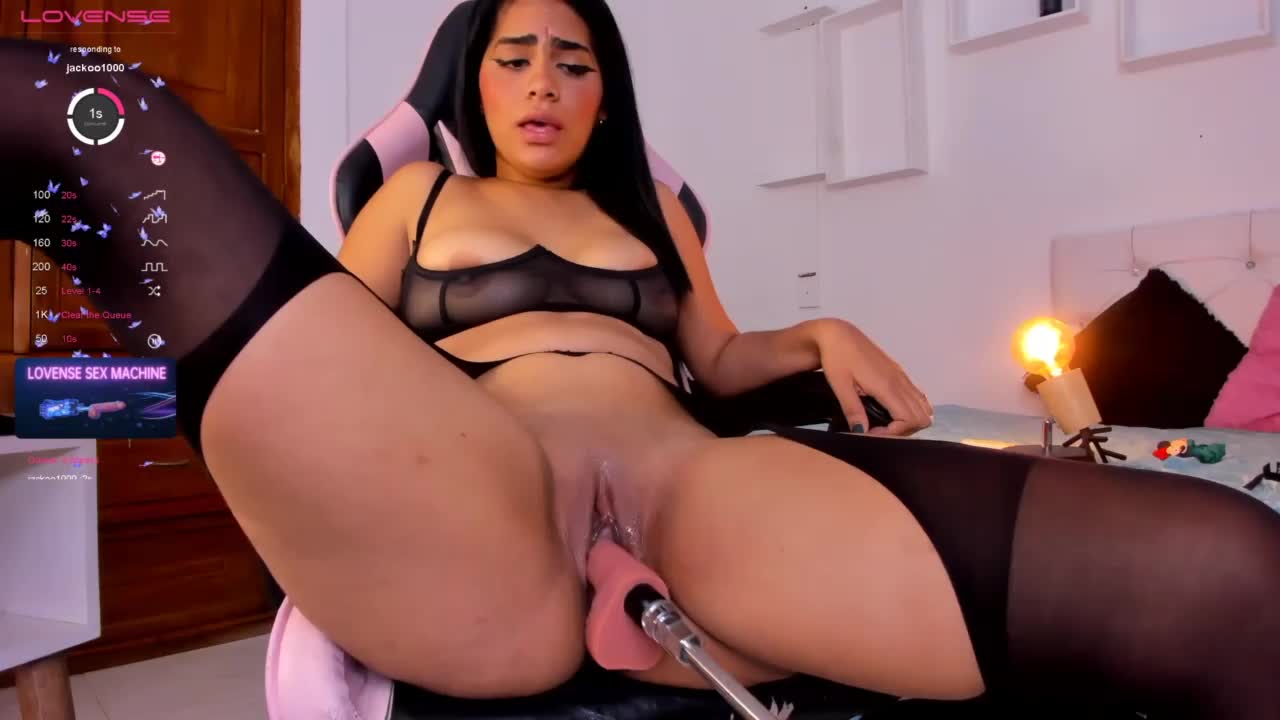 01:40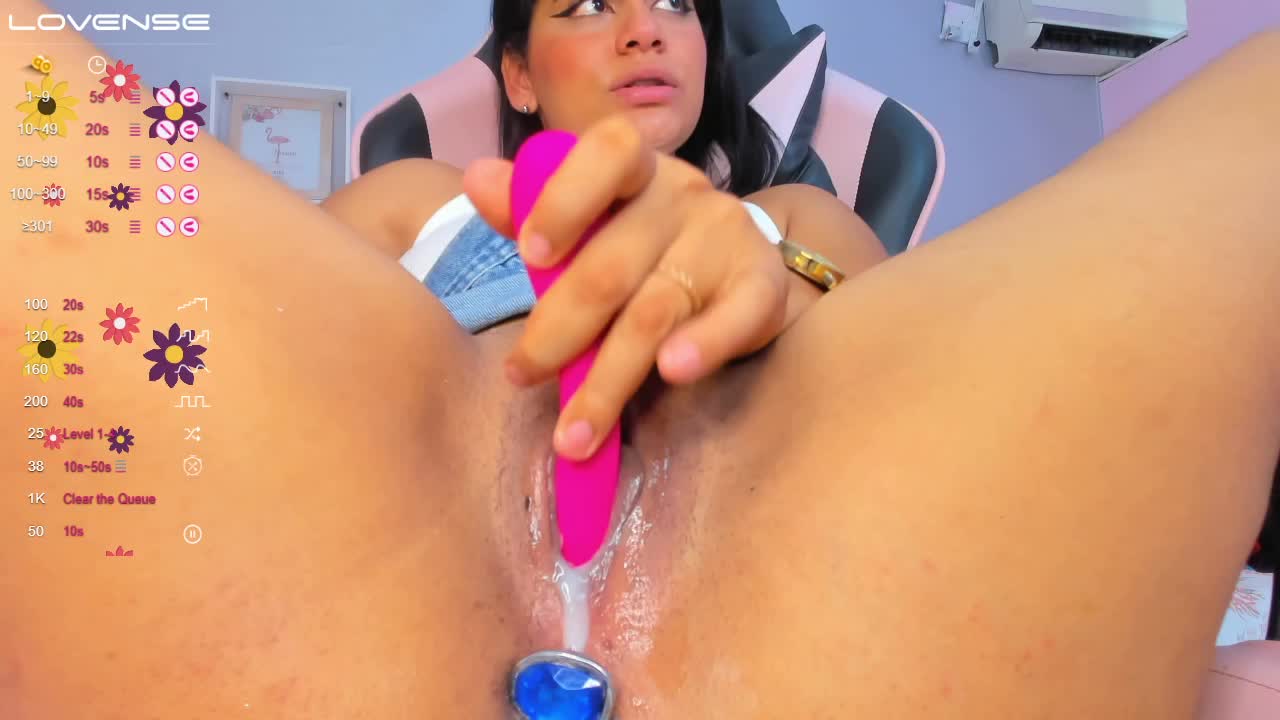 10:51
See all 22 videos