100K Favorites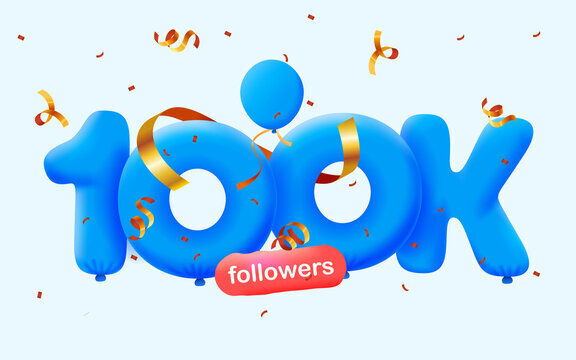 Thank you for adding me as Favorite and being with me so far.. Love you all..
79th

❤️ My Schedule ❤️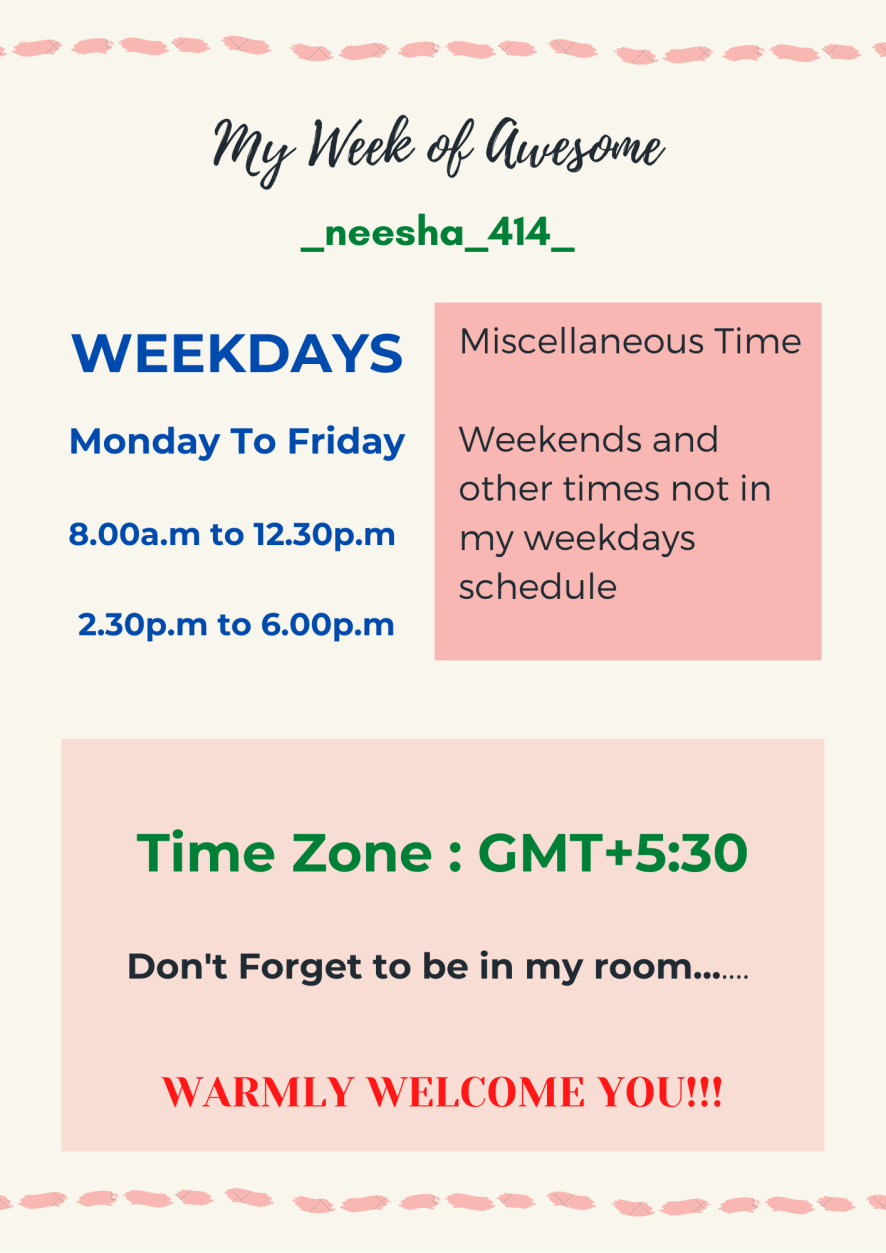 I'll will be available for you on weekdays at 8.00a.m to 12.30p.m and 2.30p.m to 06.00p.m And also on weekends maybe on anytime Time Zone : GMT + 05.30
❤️About me ❤️

WELCOME TO MY ROOM Hi guys, Thanks for visiting me, I am very happy about that. I am a simple, energetic, gentle girl in everyday life and naughty in bed. I do this work because of the difficulties I have to deal with in life and because I'm passionate about sex, really passionate about sex, I don't want to talk too much about my difficulties because I want you to tips me and like me because i am myself. I like bed naughty games, like dirty talk, like doggy and fuck deeply and quickly into my pussy, I also like being tied up and fuck me so hard, from behind .... v ... v talking general is every position possible, I like the surprise. Sometimes, a soft kiss on your fingers makes my pussy wet. I can orgasm 10-15 times a day. have fun with me, I appreciate all tips, no matter if even 1 token, please be shy. Before going on and on about myself I would like to ask you one important question: Are you the kind of person that wants the real deal? I am not saying that I can only be the real deal but I am the kind of person that does not deceive and I sure don't like to be tricked or lied to. I am open to anything that can make me explore my sexuality and fantasies and I would love to explore yours too, for now I didn't find anything to get beyond my imagination and I would like to amaze you (in a good way) with all my skills and fantasies. Like every girl I am into romance because that is what makes me feel wanted, sexy, sensual and special and at times I feel like giving that back also, so don't be amazed if maybe one day I will make you feel very special to me. I like games but only if it involves sexiness and fantasies, just make sure you prepare for your dreams to come true. I never pretended to be anything that I am not, make sure you are real to me too! ;) Guys, i don't do free shows, if you are a guy that just wants to see some bare body in free chat then sadly this room isn't for you. if you love what you see please show your pleasure even if it's 1tks.Also in my room, would be someone who wants to come back time and time again and keep me company and tip a little something would make me very happy ( I appreciate bigger tips too ;))) , and whatever you show me in kindness i will show back to you I LOVE SURPRISES Offline tips MY BIG DREAMS 9999 TOKENS IN ONE 1000tkn love me 2222tkn super love 5555tkn extra love Tips to Remember - Respect others and my knight - Don't advertise - Don't be rude - Don't demand without tips - Tip if you like me Enjoy and make me Happy Thank you for reading my biography I hope to always see you here in my room having a nice time: *: *: * Add me as your favorite Model. LOVE YOU
❤️ Room Rules ❤️

What to say about "my rules" i hate how that sound, but since here are so many rude guys some rules must exist! First of all i love when you guys say Hello when you come to my room, I'll act more friendly if you say hello-hi for sure. Before you request , please read my tip menu or ask me how much is -for example ( show ass,pussy,tits...) If you like what you see I m expecting from you to tip. Every Tip is very appreciated and your support encourages me I'm doing right thing. If you don't like what you see, nobody stops you to stay. So you can go in silence, or say what you want-need in tip note, or you can be rude and you will be banned! - DON'T ASK 'Where are you from??' - Respect others and my knight - Don't advertise - Don't be rude - Don't demand without tips - Tip if you like me
My Shedule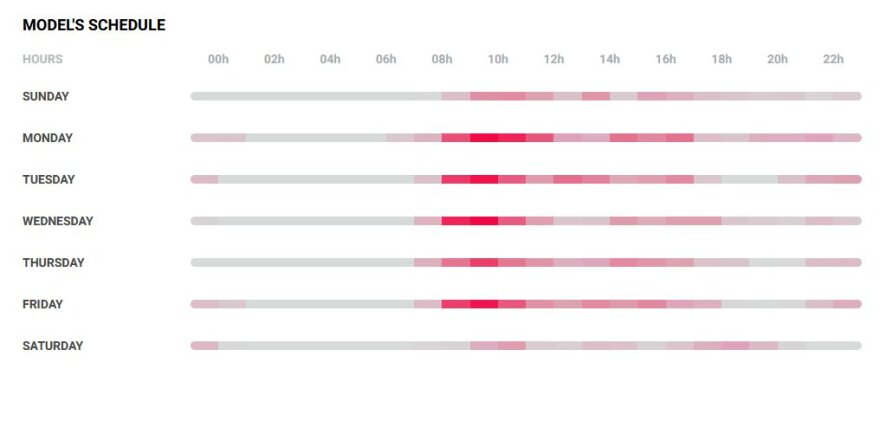 Time Zone: (GMT+5:30) Indian Time
❤️Toy Responses ❤️ Main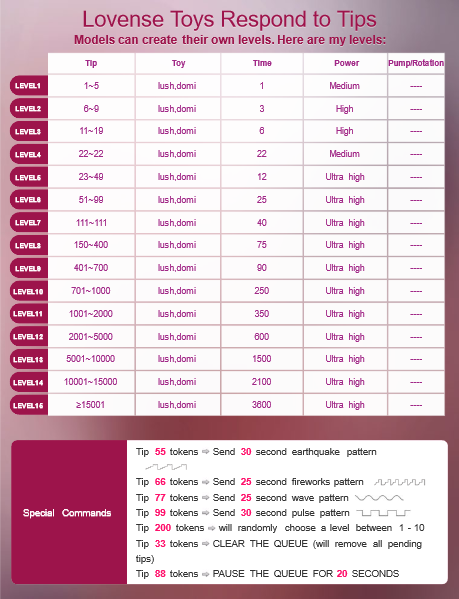 My Chat Room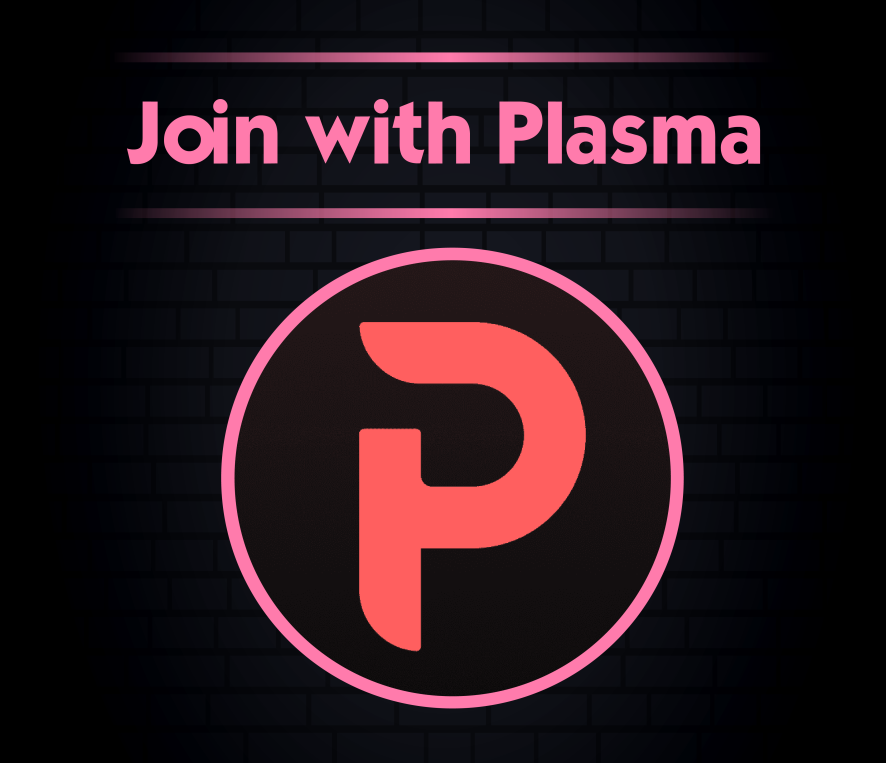 You can chat with me any time with " Plasma Messenger " Here are the directions; Get Plasma Messenger, a simple messenger to keep your conversations 100% private. Then Chat with me. Thats All... When paid chatting via Plasma is enabled, you can see the red "P" icon in my room. To send a message 5 tkn To send a photo/video 100 tkn
❤️ Me As Your Favorite Model ❤️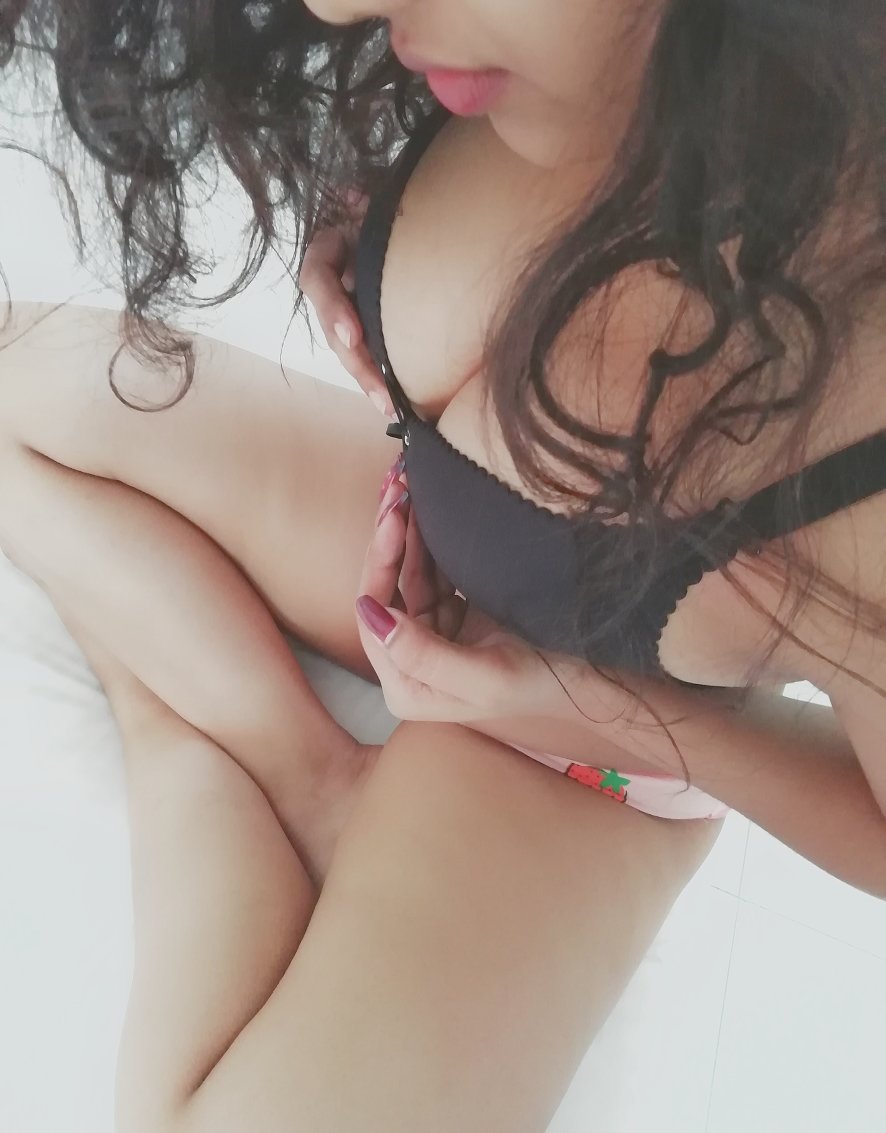 If you like my shows add me as your favorite model
❤️ My Dream ❤️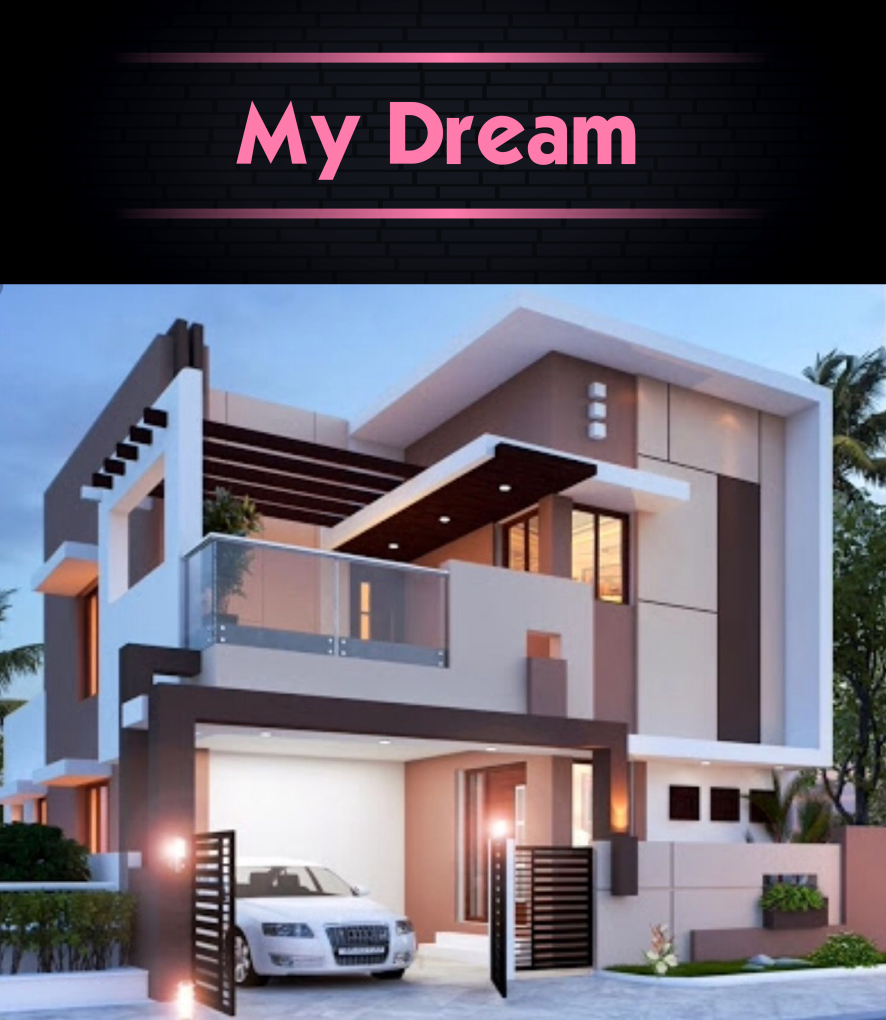 My next project and my greatest desire to have my own house to share with my family, I will be very happy and fortunate to be able to share my house with you, since this will be thanks to all of you for contributing a grain of sand to make my dream come true. reality.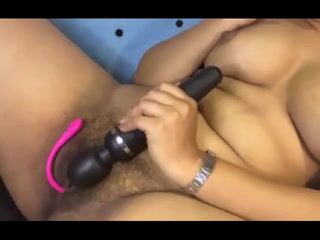 09:09
Private session recorded n croped | Full Nude | Vibrations for tips | Squirts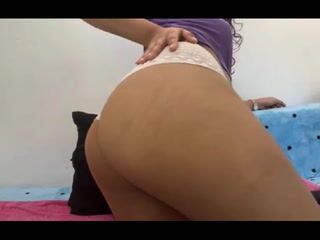 01:36
Ass show | Get nude | Slap Ass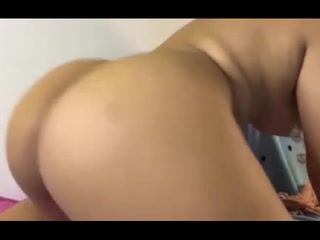 05:05
Full Nude | Solo Ride | Ass Show | Pussy | Ass Hole | Private show recorded n croped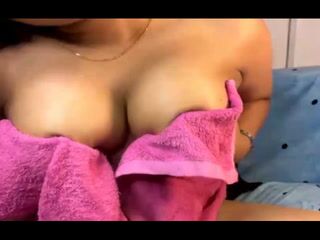 03:21
Katie horny with towel 01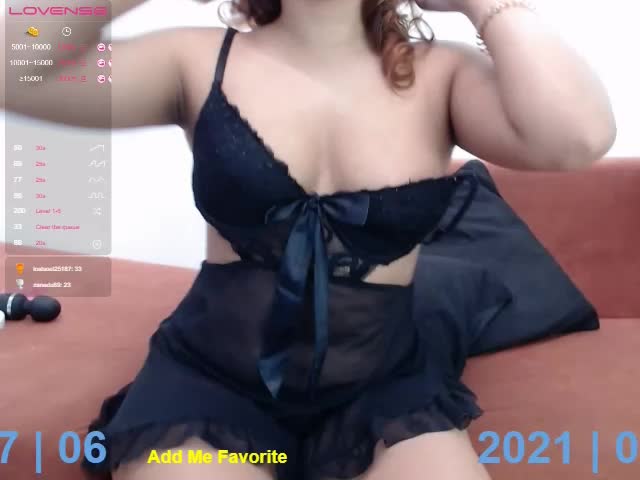 10:49
Private Show (Full Show) 6 Jul '21 Guest1993