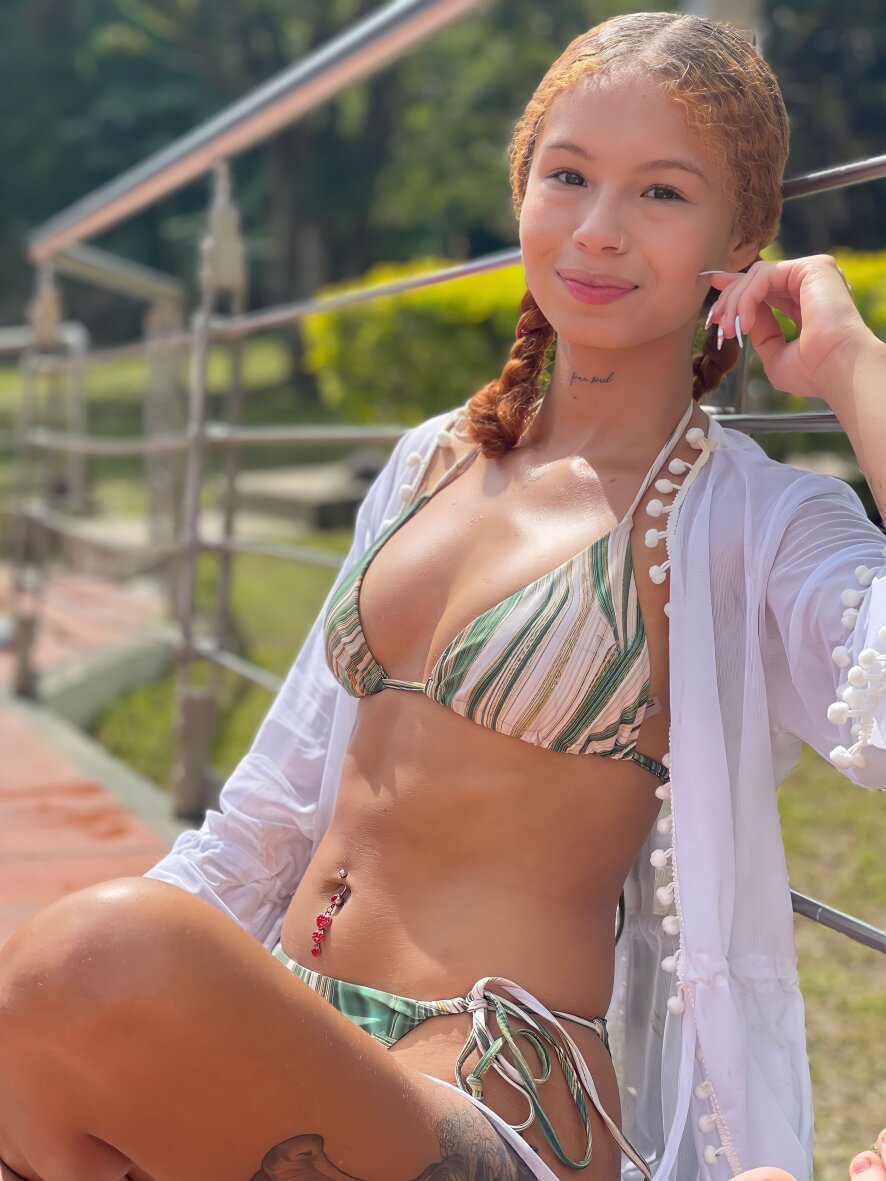 Happy New Year, let's go for all this 2023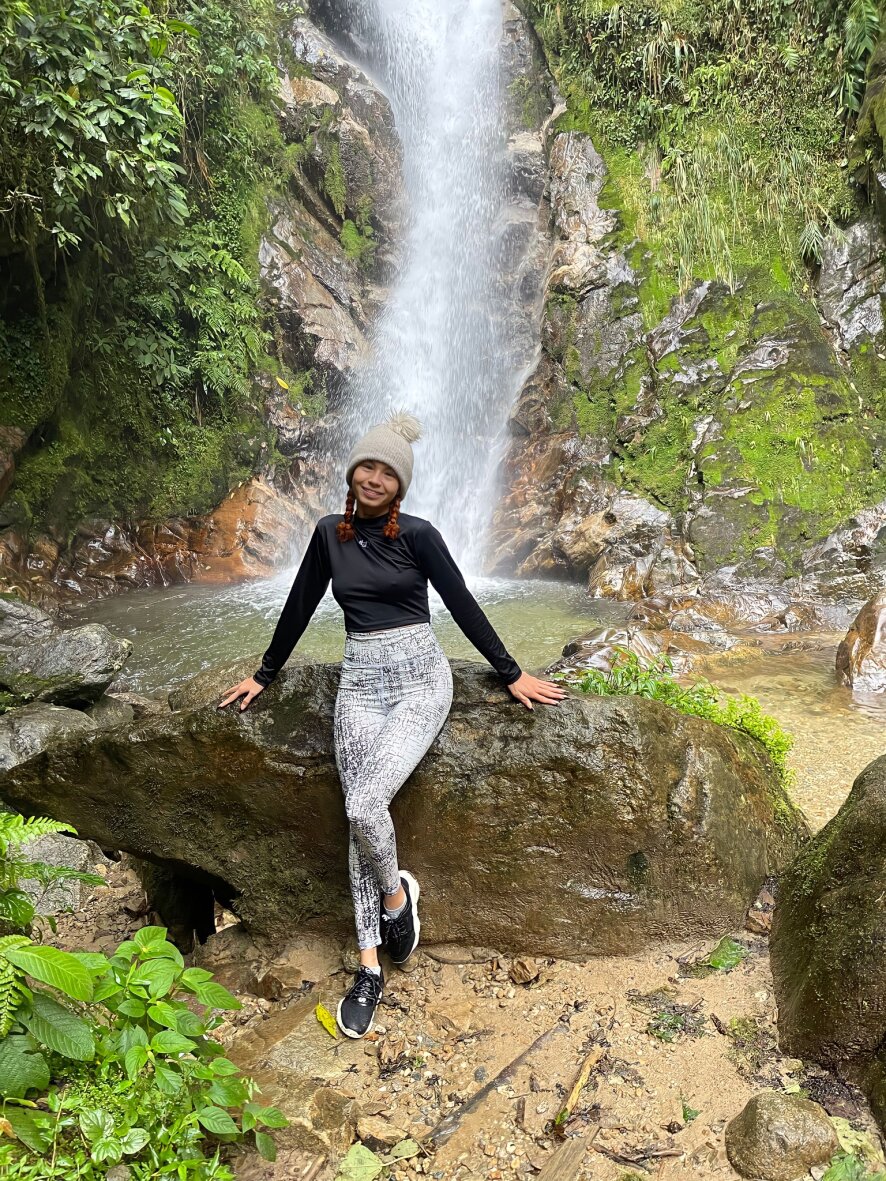 I am the daughter of nature, I talk to her and she tells me her whole story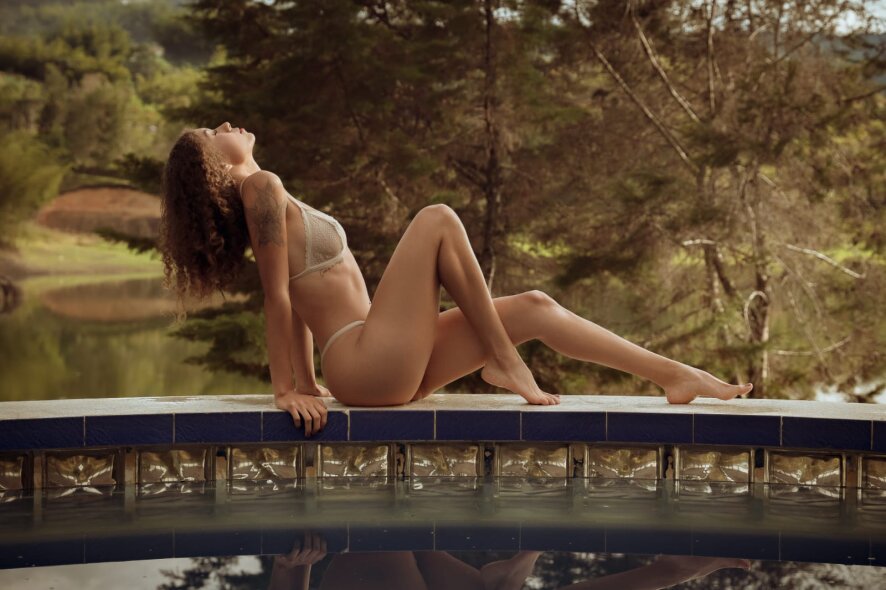 I like the simplicity of people, who love life and know how to face every adversity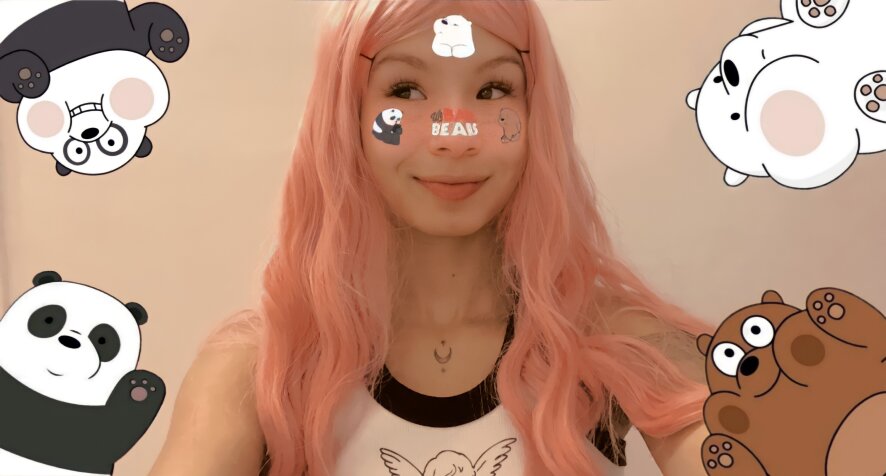 I am a girl who likes to try new things (I like this look) :)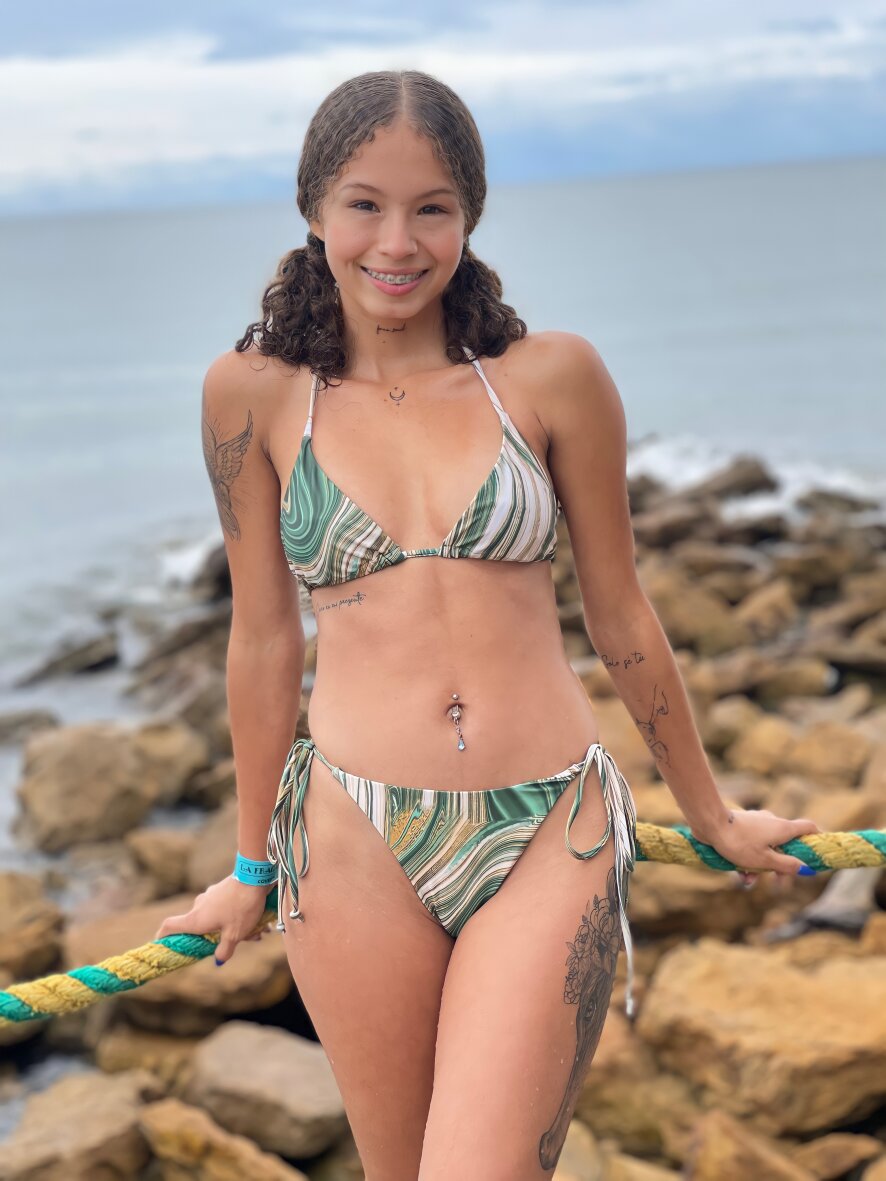 when i'm in the sea i feel like a mermaid, free and beautiful????✨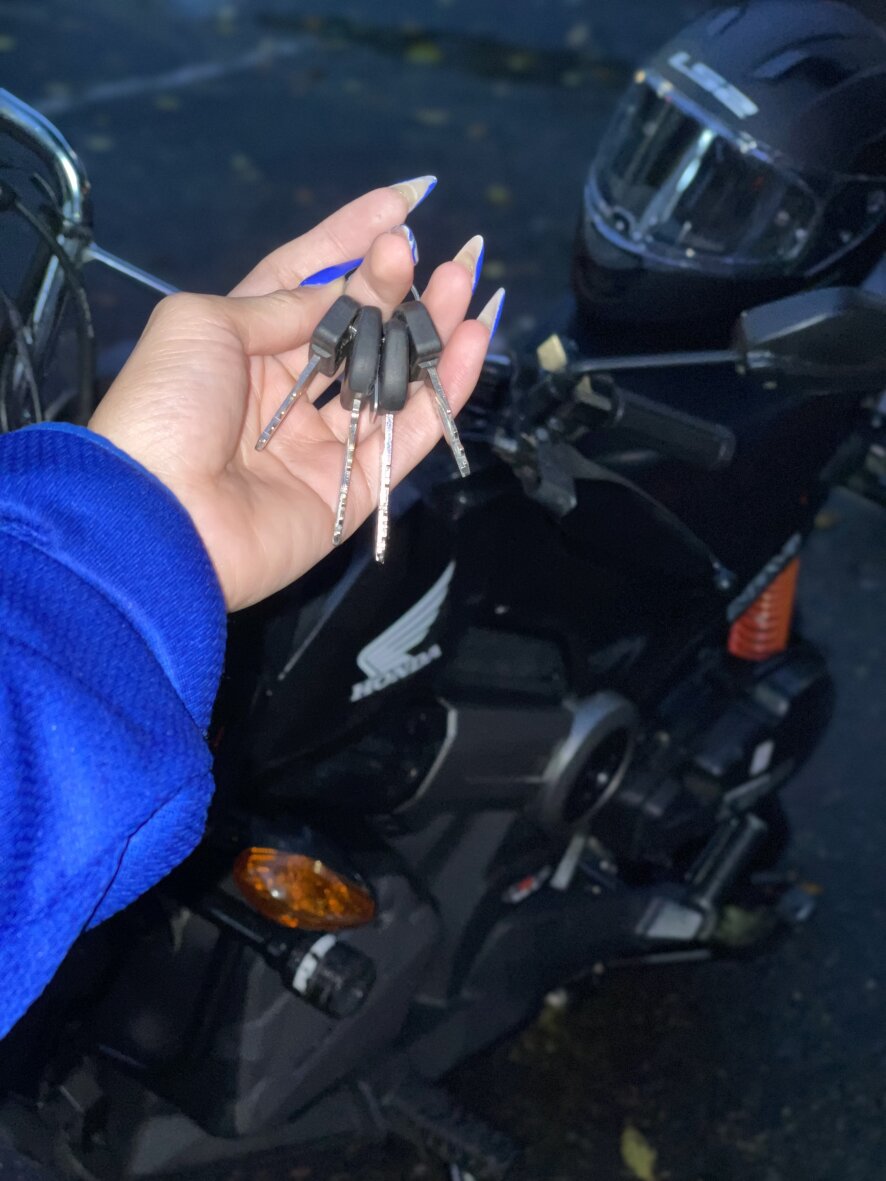 I never thought I could have a motorcycle, I feel happy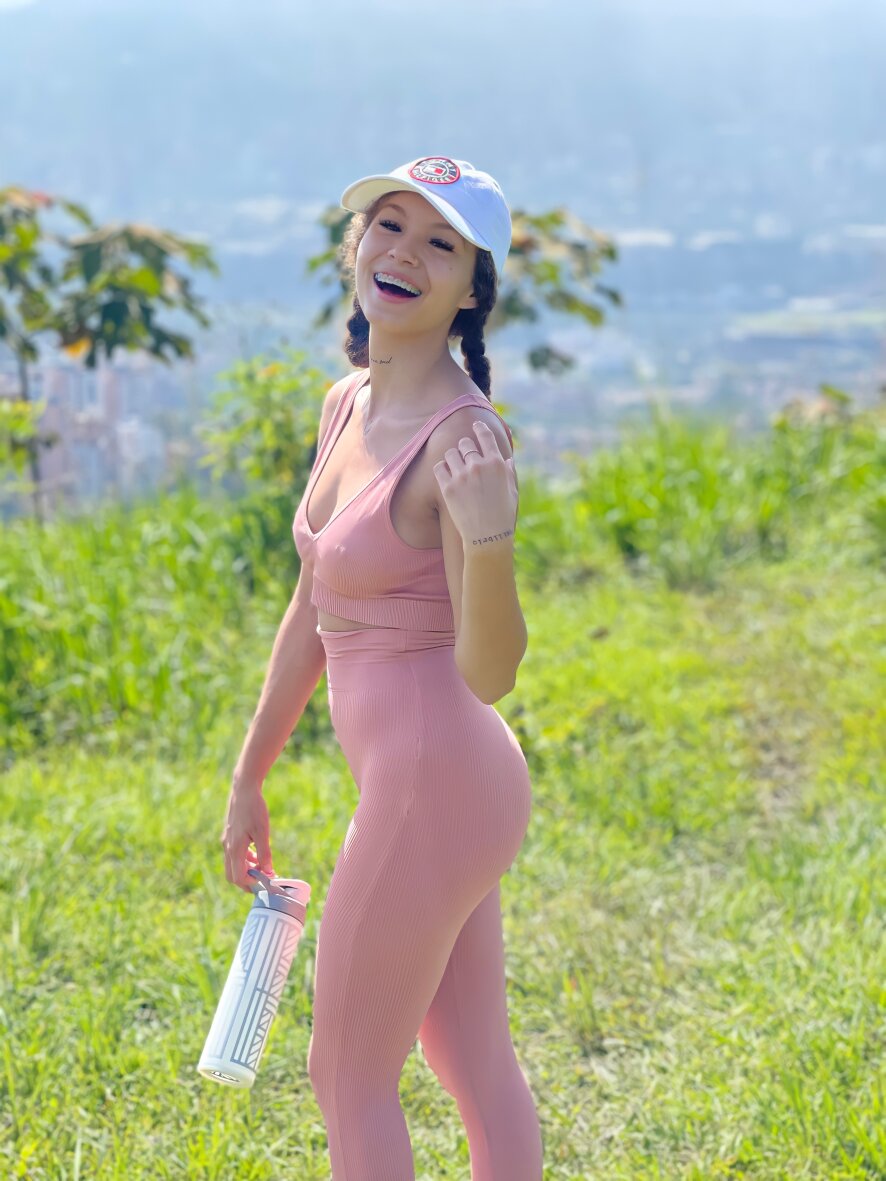 nature lover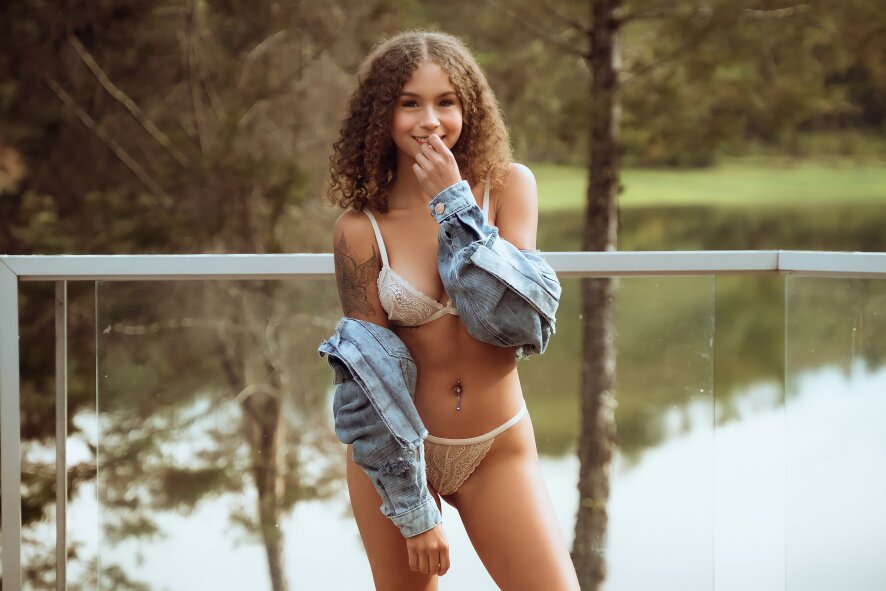 I am a faithful lover of nature, I always take care of every little part of it... I am aware of the great importance of love that we must have for the environment, (I love big trees).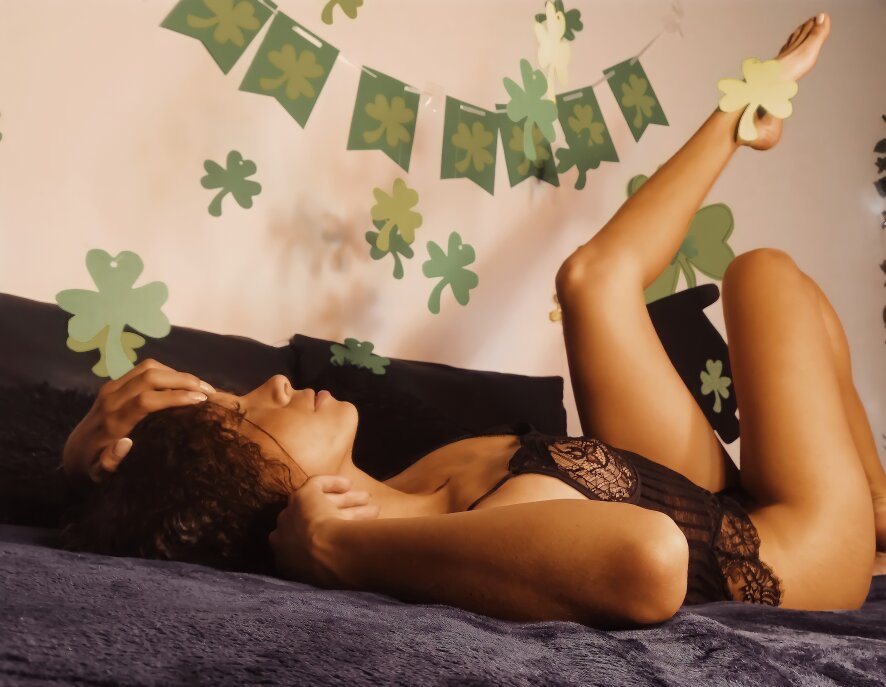 Saint Patrick's day.
About me
hi i am a passionate girl, i love to go to gym and i have been an atletic girl since i have memory, I like to meet different people, cultures and thoughts, I am very funny and I love to laugh☺️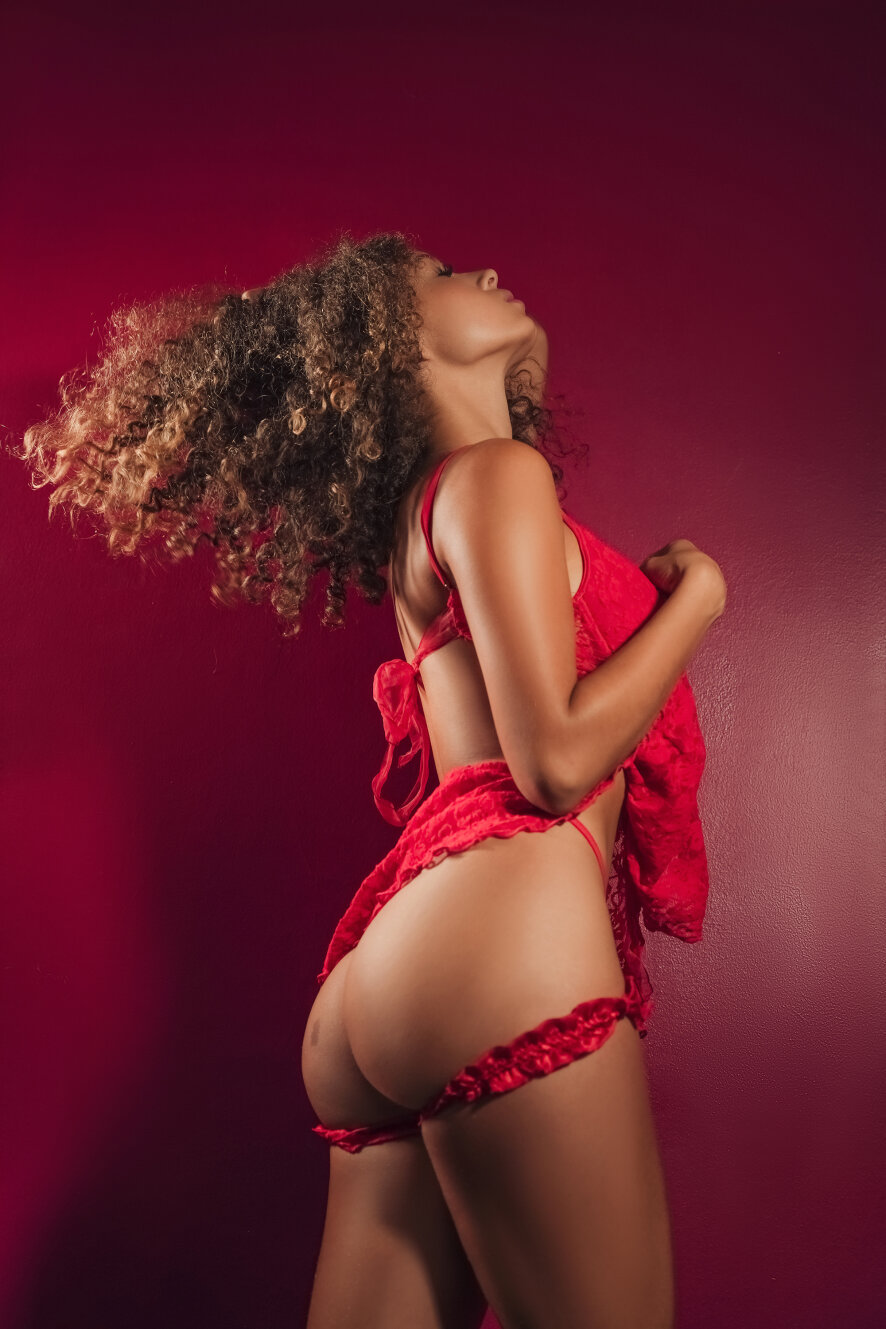 ⚠️⚠️MY RULES ⚠️⚠️ Don't say what to do. ❌No demands. ❌Be nice that's important ❌don't ask for meetings. ❌If you like what you see, please tip; ❌ Do not be rude with me or my friends; ❌ Make me happy and I will make you the happiest! ❌I don't do shows with coustumers or strangers ... I'm at my job. a real store ... not a studio setup.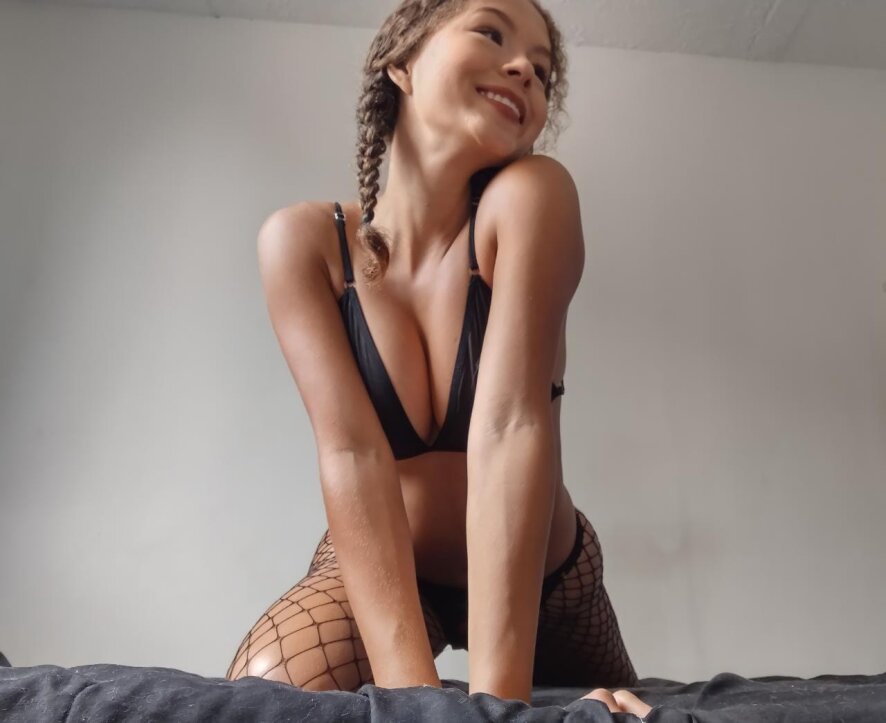 ❣A LITTLE OF ME ❣ ♥I love to travel and know new places ♥My favorite animal is crocodile and my favorite color is white ♥I am a believer in good vibes and auras ♥I adore animals ♥I like to cook, although I am not very good ♥I love to dance and sing ♥I have 2 cats, Félix and Max ♥I like being surrounded by people ♥The sexiest thing about a man is his hands and his smile ♥I am afraid of storms ♥I love to smile all the time because I feel like I have a thousand reasons to be happy.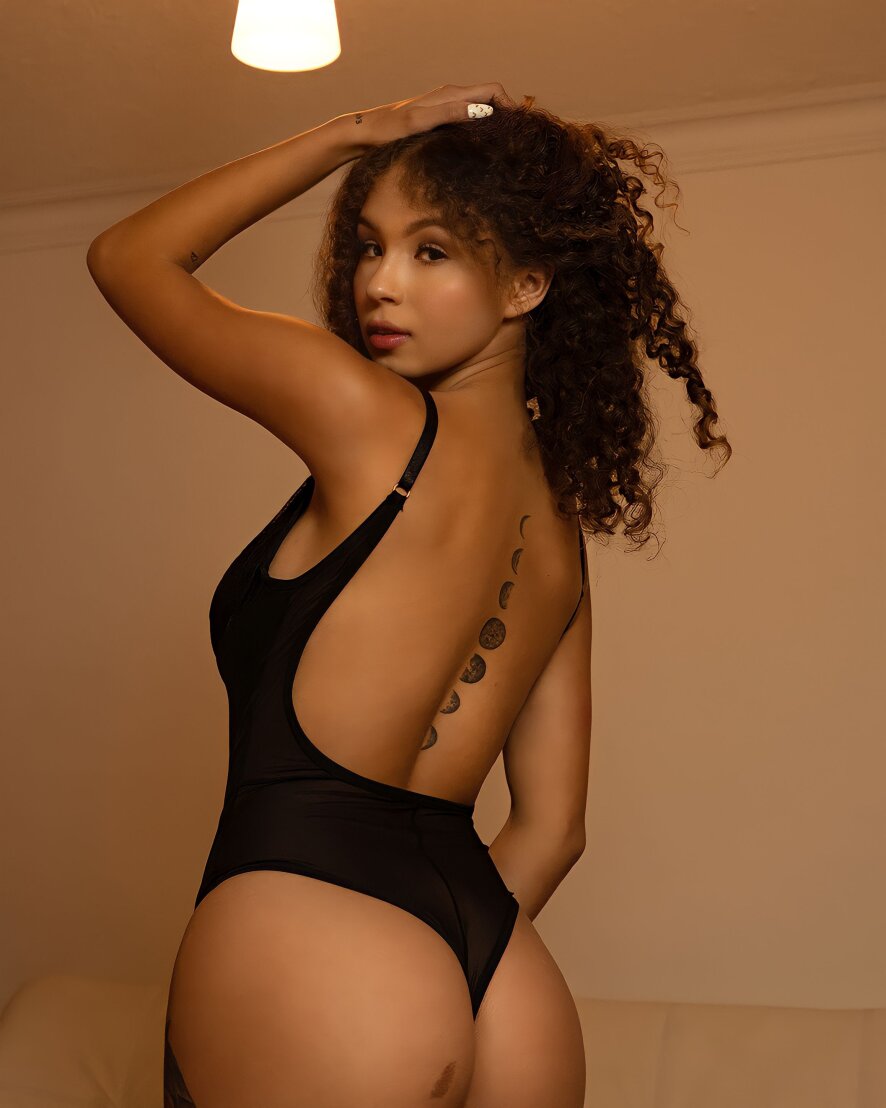 I am a dreamy, brave and empowered girl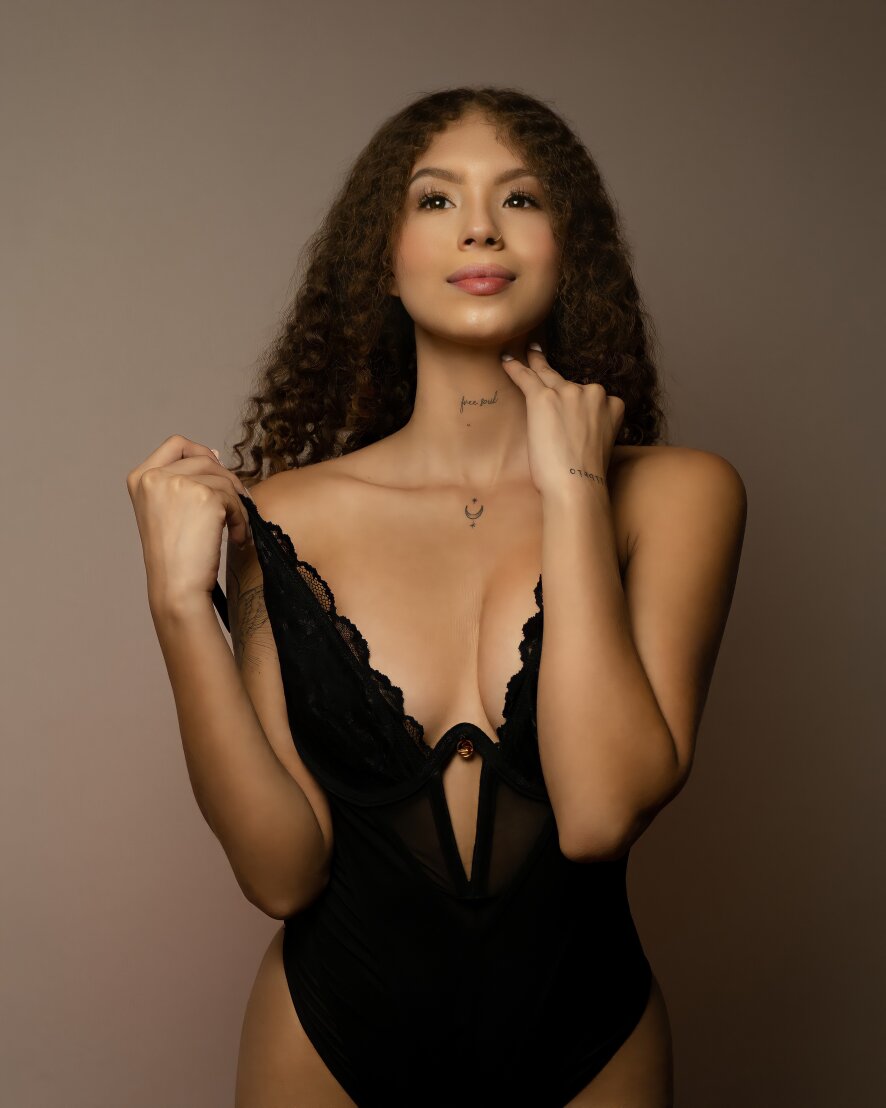 I believe in the energies of people, I believe in the universe and I believe a lot in God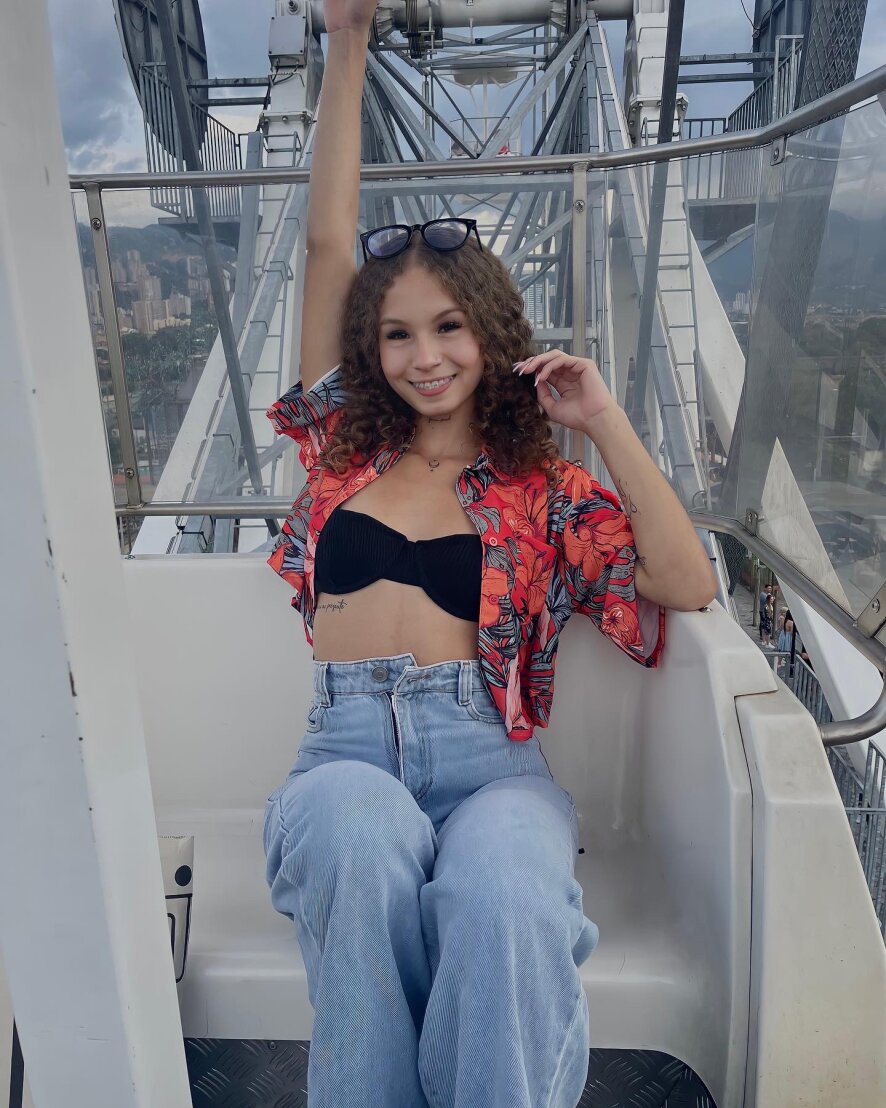 I like to be spiritual, to know and to have fun.✨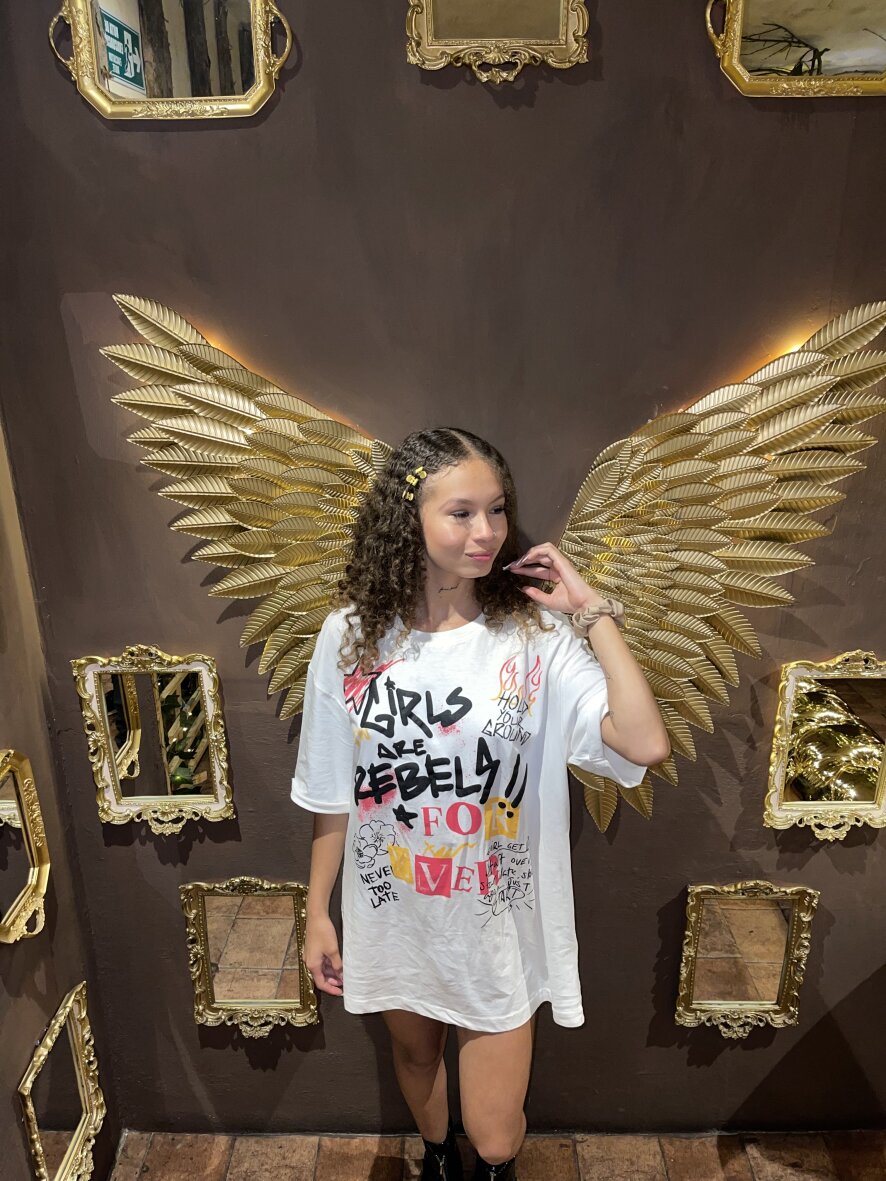 I like to be a naive soul, I like to be sensitive and I like to be a girl with love! I love to feel everything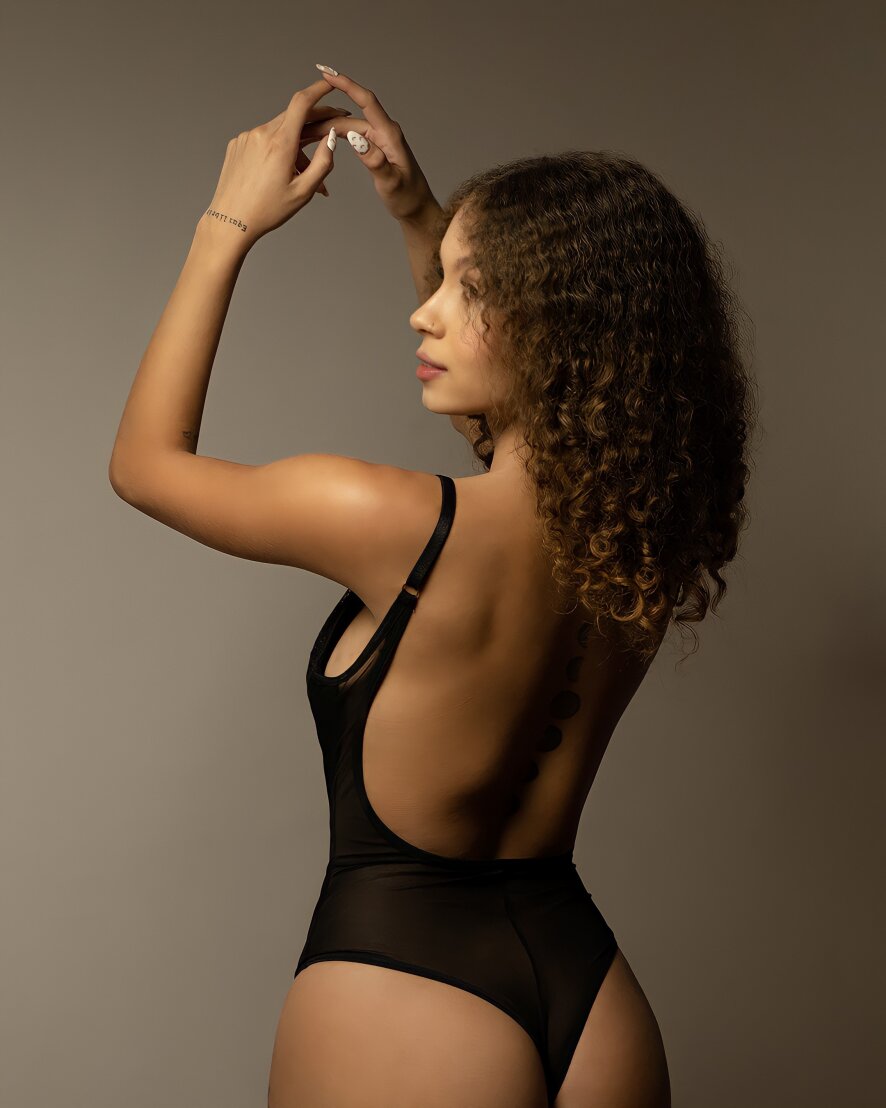 my soul is free, it always flies and I just tell it: "enjoy"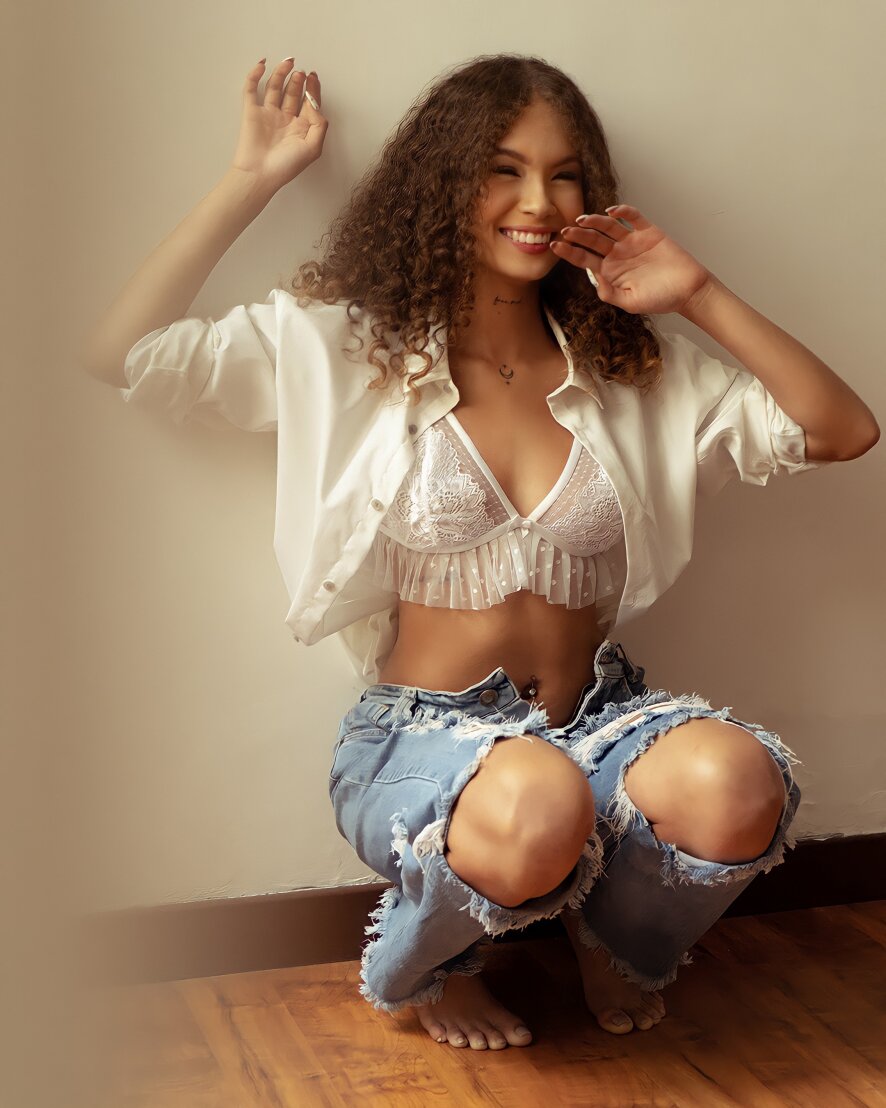 you have many reasons to smile :))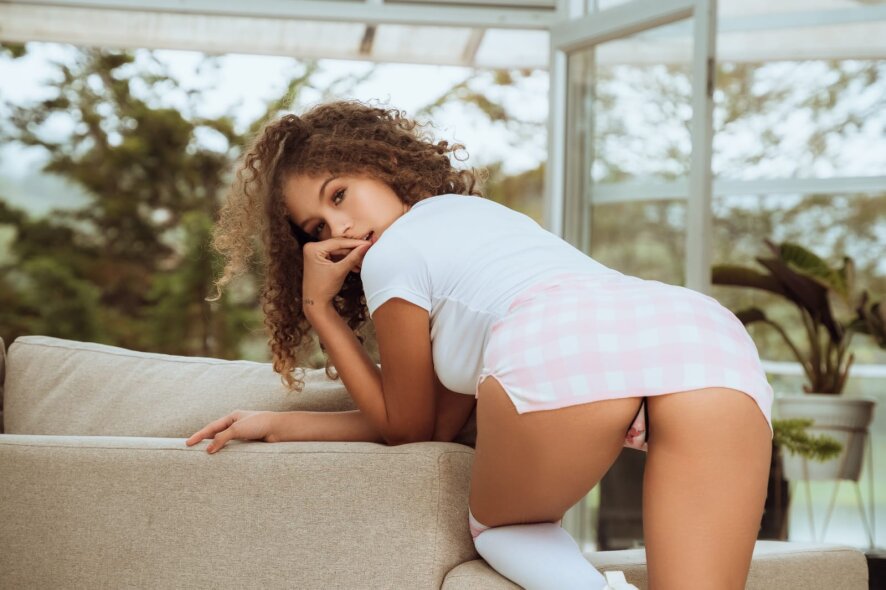 I love being sexy and fun at the same time, playing with different movements, making my smile the center is what I'm looking for :)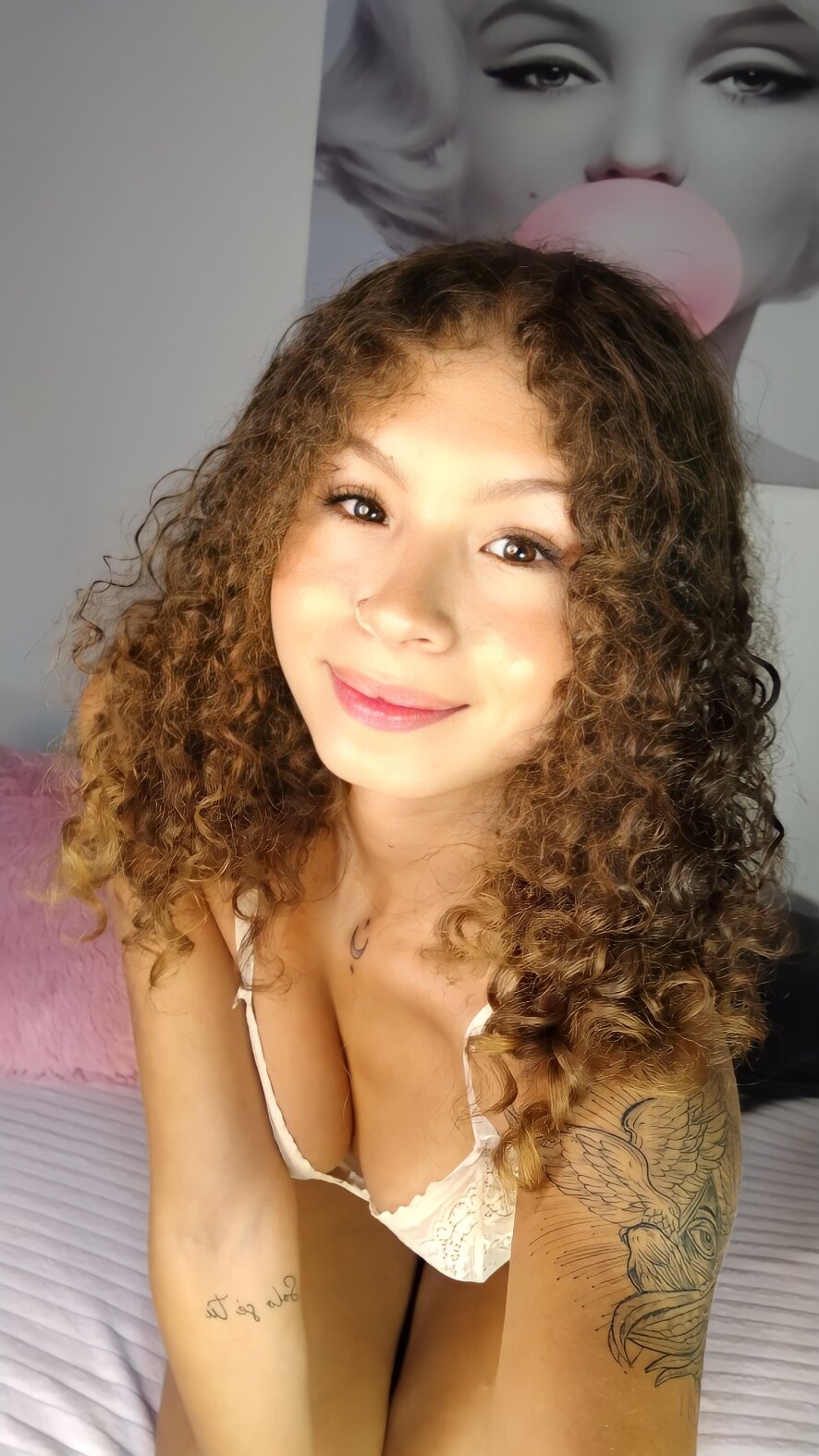 Something that stands out the most in me is my sweet look. Do you think it's true?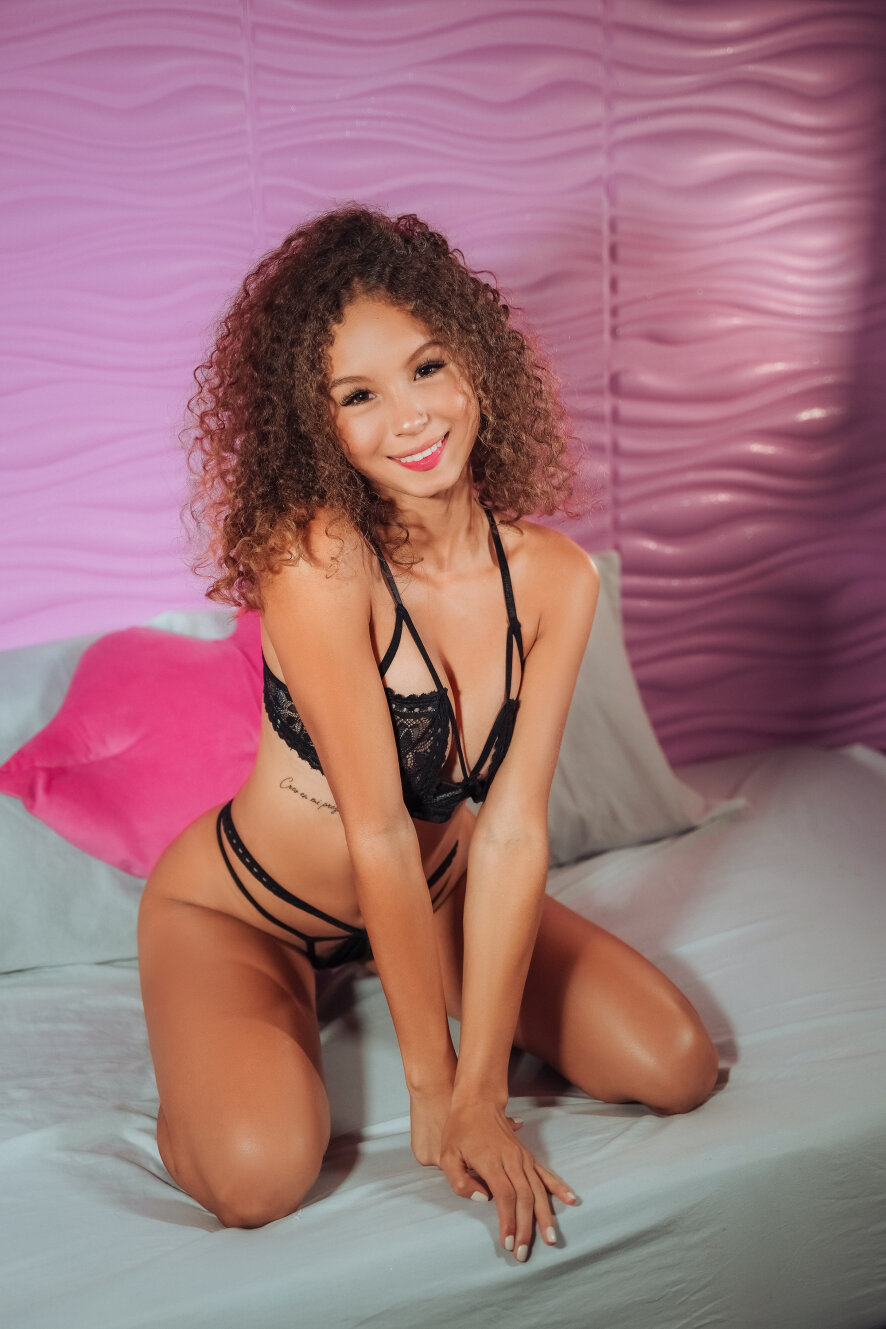 my favorite hobby is exercising and reading. my favorite cartoon character is spongebob, he makes me laugh a lot! my favorite animal is the crocodile, they are strong and so am I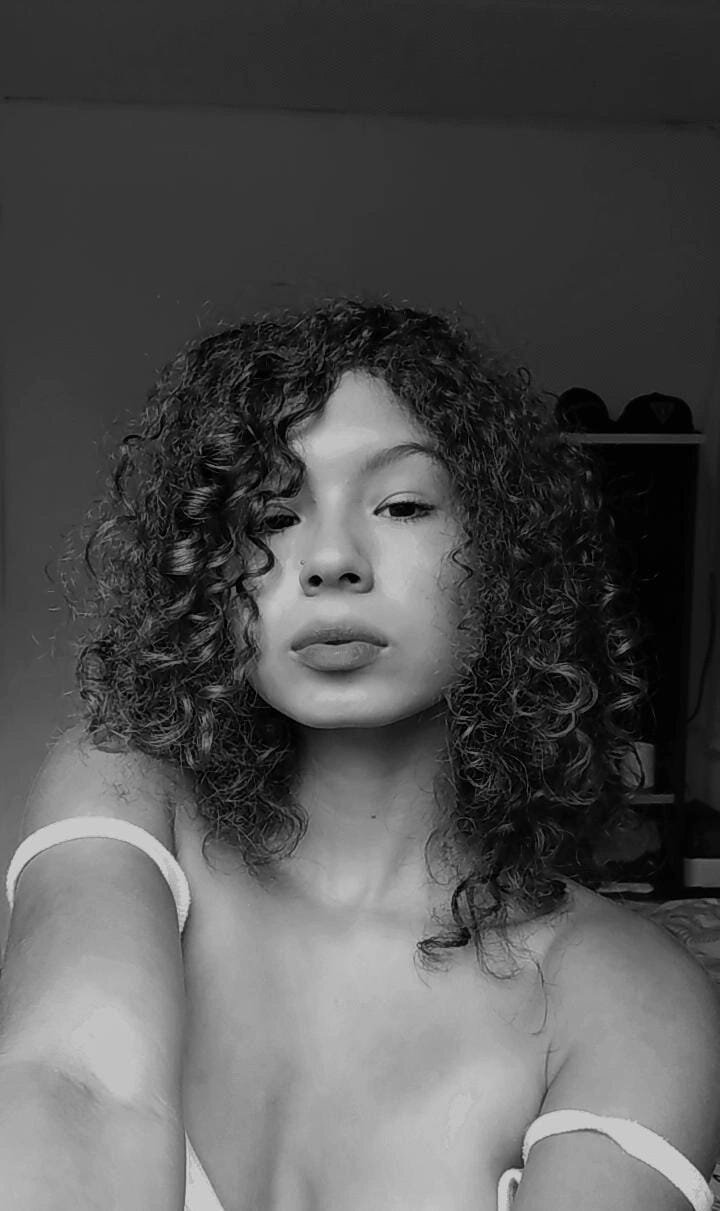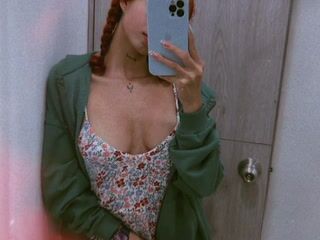 00:06

00:47

00:34

00:27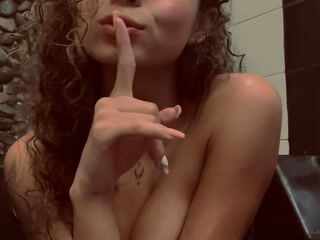 00:12

00:18
dance with my body covered in paint
See all 13 videos