About Me <3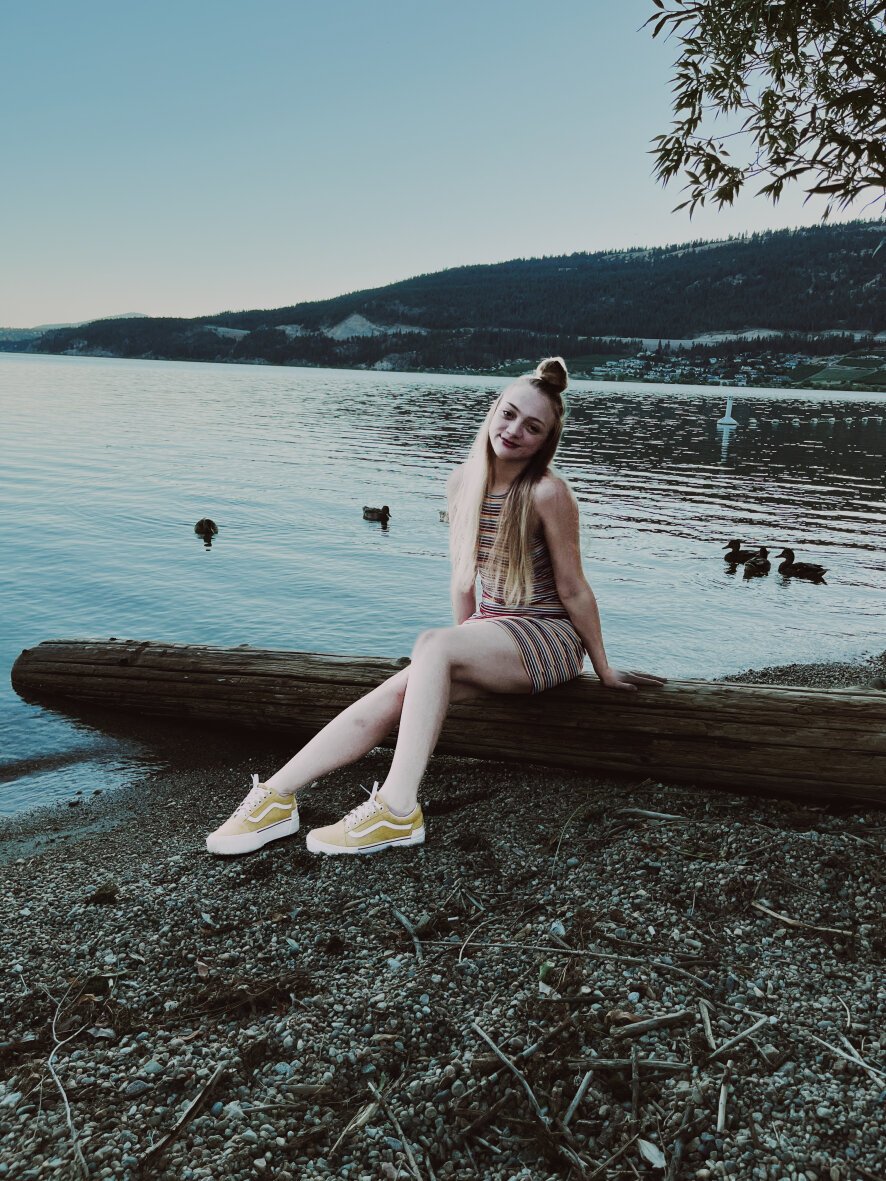 Hi my name is Luna Sin, it's very nice to meet you! I am a very shy, calm, and slutty gamer girl who loves providing pleasure to hard, throbbing cocks so let's get steamy in chat! I love talking and making people happy so don't be shy talk to me in chat and/or send me a PM! I am sooo horny all the time and thought it was only natural to bring my sluttiness here! SO LET'S HAVE SOME FUN! ???? oops did I forget to mention that I'm a REAL college student? Let me make your schoolgirl fantasies come to life!
My Hobbies and Naughty Talents ;)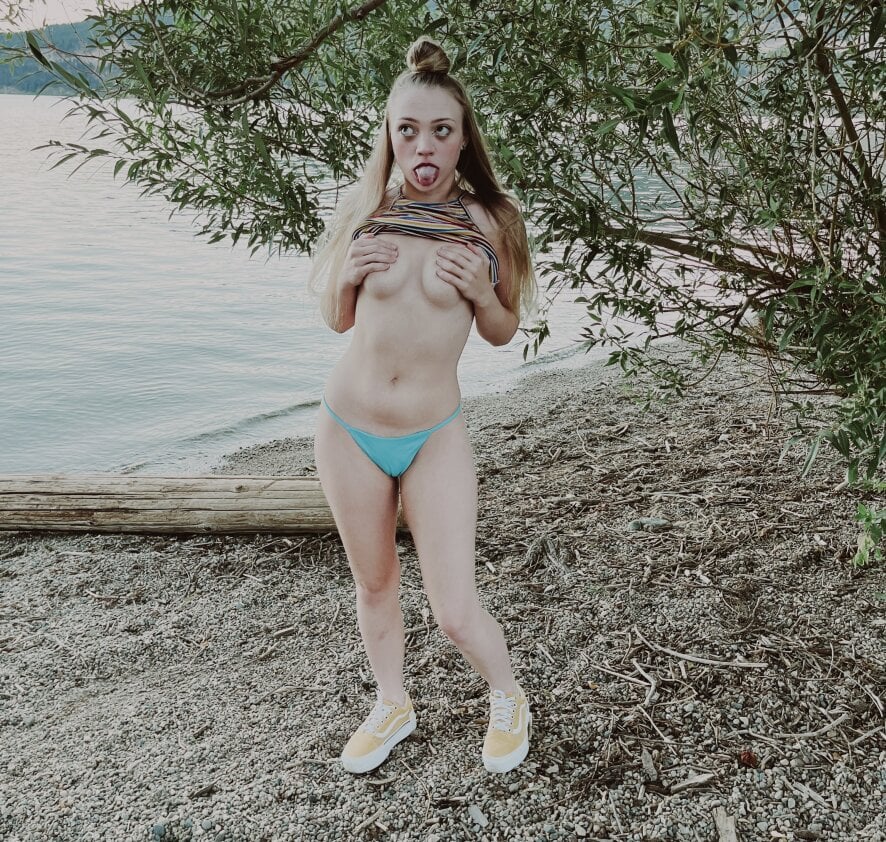 - Naughty talents: squirter, flexible, can take dick like a champ, blowjob queen/speed runner (and swallower), high sexual pain tolerance - Hobbies: watching streams, gaming, drawing, yoga, animals, cosplay, anime, working out, eating out, smoking weed
Age & Measurements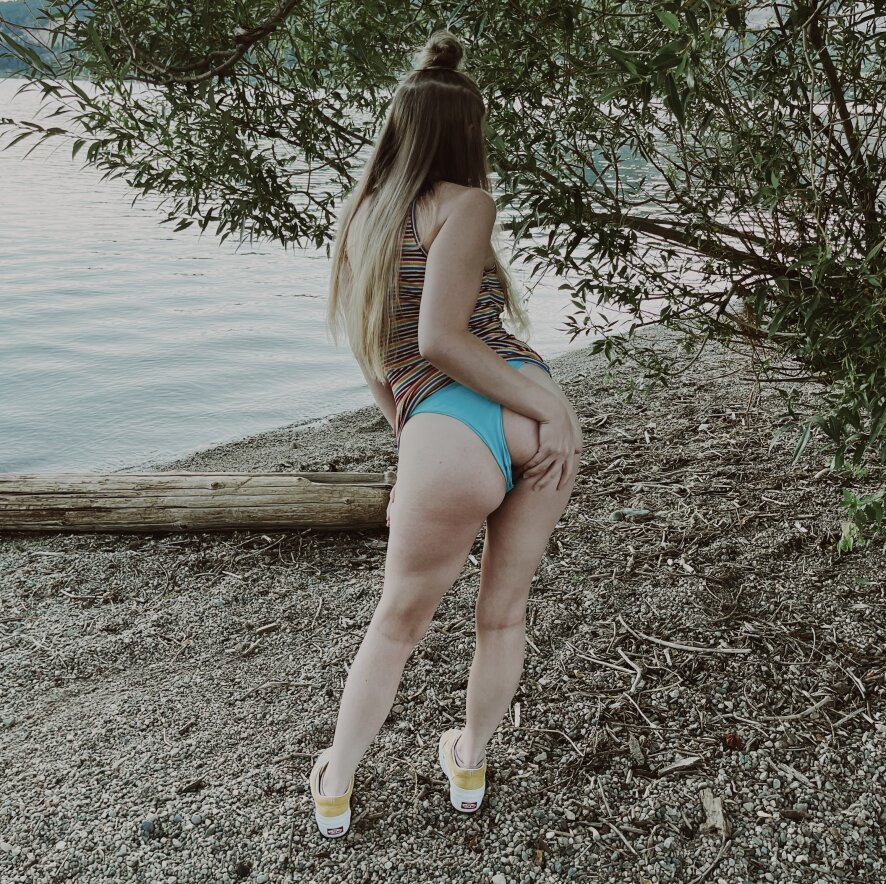 Age: 22 Height: 5ft4 Measurements: 33 - 26 - 36 Bra size: 32B Foot size: US 7 Weight: 120 lbs BC Girl
Room Rules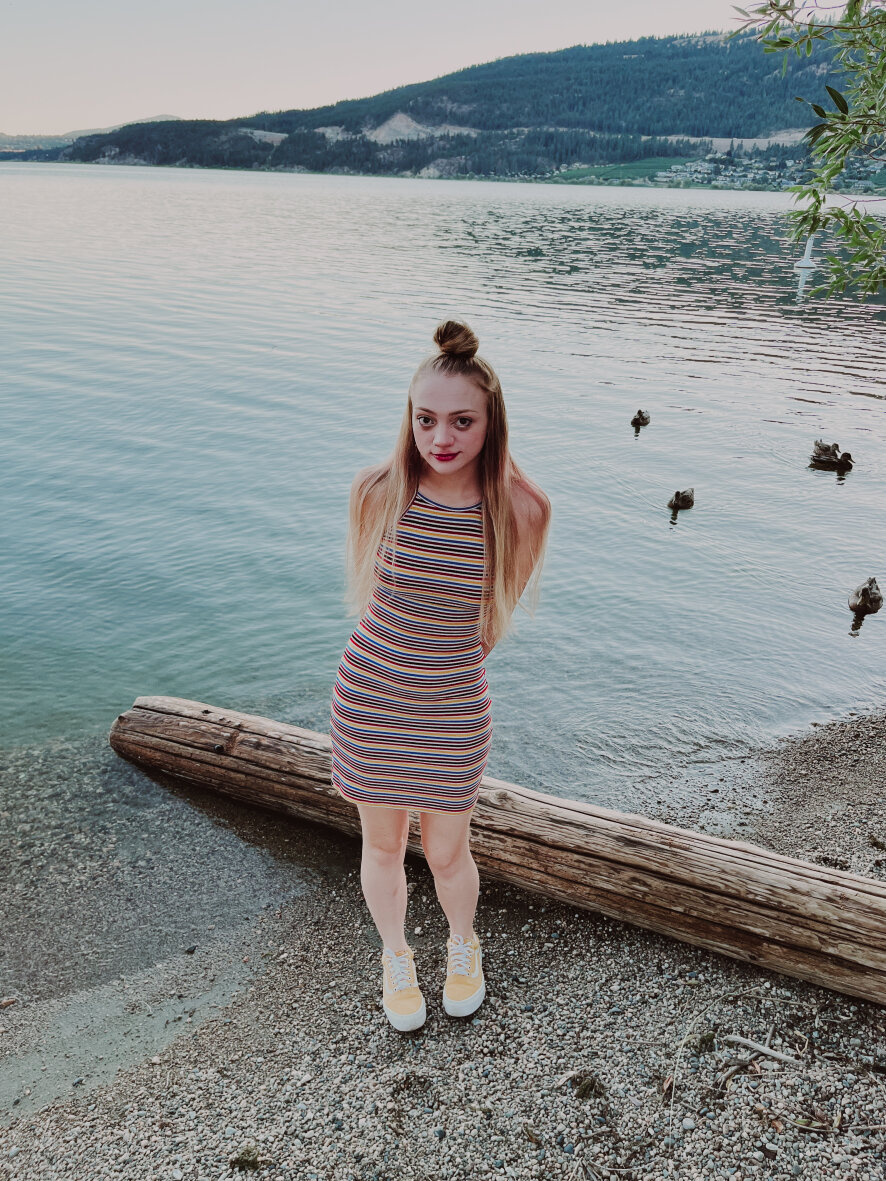 - Be polite - English only - No free requests - No discounts/haggling - No spamming - No meetups/asking for my location
My Knights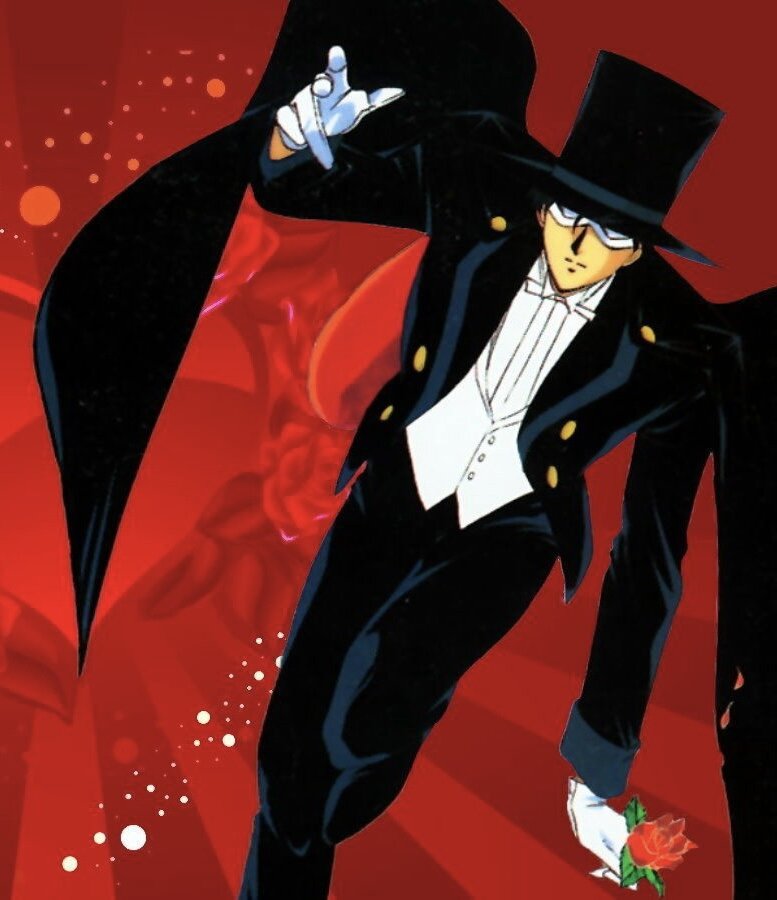 Knights are very important to me. To be a knight you must be loyal and make me feel like your special Princess; the way Tuxedo Mask did for Sailor Moon! They must communicate with chat and help to maintain the integrity of my room. If I choose you to be one of my knights, that's means I like you a lot and am very grateful for your presence!
!!!DMCA WARNING!!!
I love you all! I cherish every second we spend together on stream! (So I would like to warn you) Any UNAUTHORIZED use of my profile, videos, pictures, or audio in any form or in any forum, now or in the future, is NOT permissible without my expressed written consent. Any act to promote or gain profit in any manner (Either monetarily or socially) from the use of my profile, videos, pictures, or audio of any form is a violation of my privacy and subject to legal action. BY WATCHING THIS: you acknowledge that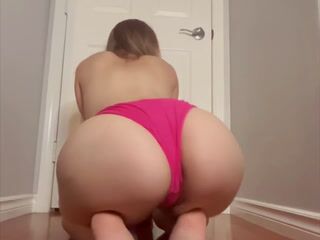 00:11
Do you like these panties?
00:16
Nature Makes me do wild things :///