Scotch Rules
1) Be kind to everyone 2) Don't beg for anything 3) Be respectful (towards me and everybody in the room) 4) Do not ask personal information 5) Do not promote other models 6) Don't tell me what to do.
Nova
Hello Guys My Name Is Nova, im From Moldova, 20 Years Old Girl, I'm working Russia 20:00 PM to 06:00 AM USA 13:00 pm - 23:00 pm Germany 19:00 PM 05:00 AM France 19:00 PM 05:00 AM Im Online Every Day,
Talk to me...
TOP 5! The best users in a month!
Thank you for your support. Love you. 1.Isme983 28 317 2.mrbmd 24 465 3.mortal_men 16 089 4.scrappystu72 12 221 5.rusteydog 10 350
Lovence (LUSH) - YA pleasure to me
Try to sand me 5 oor 1000 tokens to see How wonderful can be Your Moans Queen! I am too horny when you play with my pussy via my vibrator toy LUSH LOVENCE!!!!! PM me if yoy`d like to control my pussy via Lush control^^
Only for Fan Club subscribers
Videos
Only for Fan Club subscribers
00:59
My hot Dance for my fan-club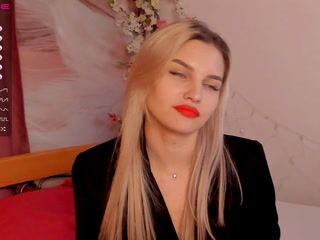 01:07
Only for Fan Club subscribers
01:58