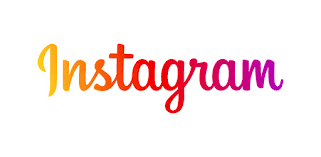 https://instagram.com/cutie__orgasm?igshid=Zjc2ZTc4Nzk=
❤️About me❤️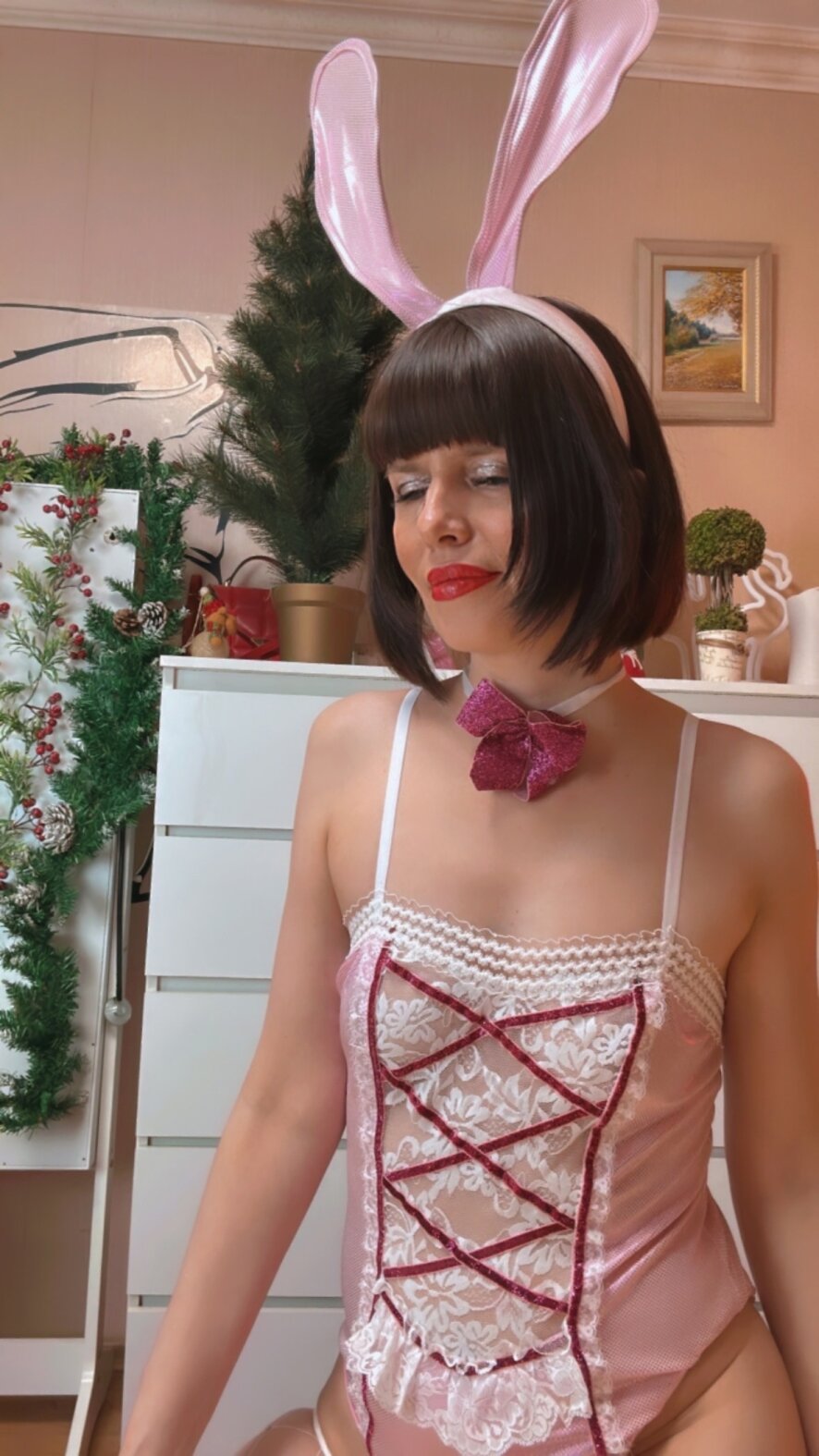 My motto is always saying "yes" I adore to try a new one, and me very to excite do it in front of the amazed crowd. When you look at me, my pussy becomes wet. If you want to help her in that yet more, make her nice with help my interactive toy. And if you, like me,crazy about experiments, pay attention to my type-menu. There you will find such services,which little where see: -finger or glass rod in urethra; -prolapse ass or pussy; -pussy inside and show urethra; -fist in pussy; -4 fingers in ass; -anal plug handsfree fuck; - push 15 balls from my pussy(or ass+pussy together) handsfree; -double penetration with dildo or fingers; -strapon; -fontains of squirt; -cum show with Domi; -fuck-mashine; and much another.... I told you that I could be a dirty girl ! Well, if you already so get warm, that you do not want to share this gorgeous spectacle with anyone else,then rather press the privata button and enjoy this unique pleasure alone with me....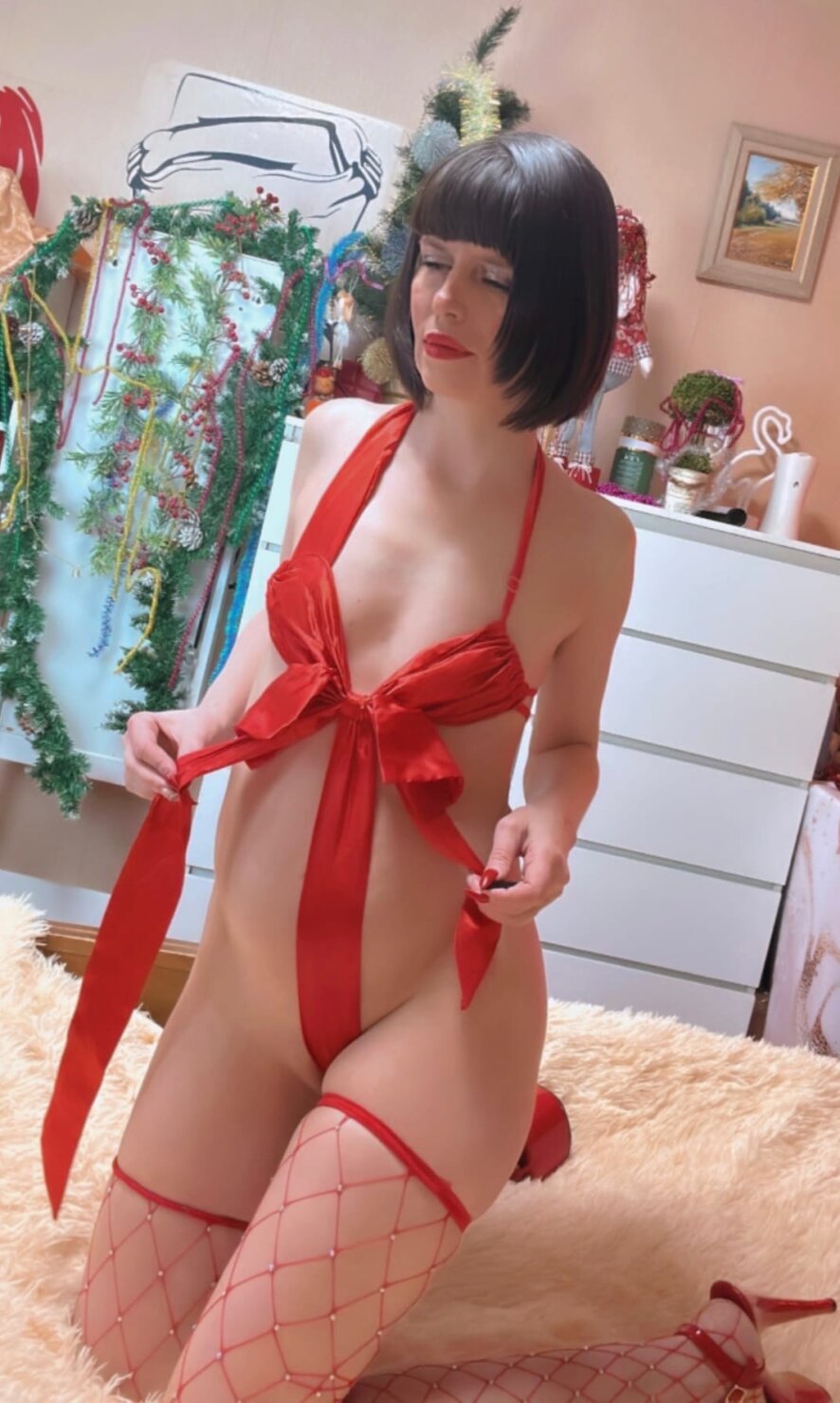 YOU CAN SEE MY SHOW
❤️Daily from 9 a.m to 3 p.m Moscow time(tuesday weekend)
WELCOME IN MY FAN-CLUB
❤️Soldier❤️-100 tk in month -special icon in chat -exclusive Media Content -personal correspondence ❤️Lord❤️-200 tk in month (all that has a soldier) + -video on your request -Exclusive-16 tk always -discount on my Snapchat 50 % ❤️Prince❤️-500 tk in month (all.what is a soldier and lord) + -free peeping all pvt -my Snapchat is free -1 free show every week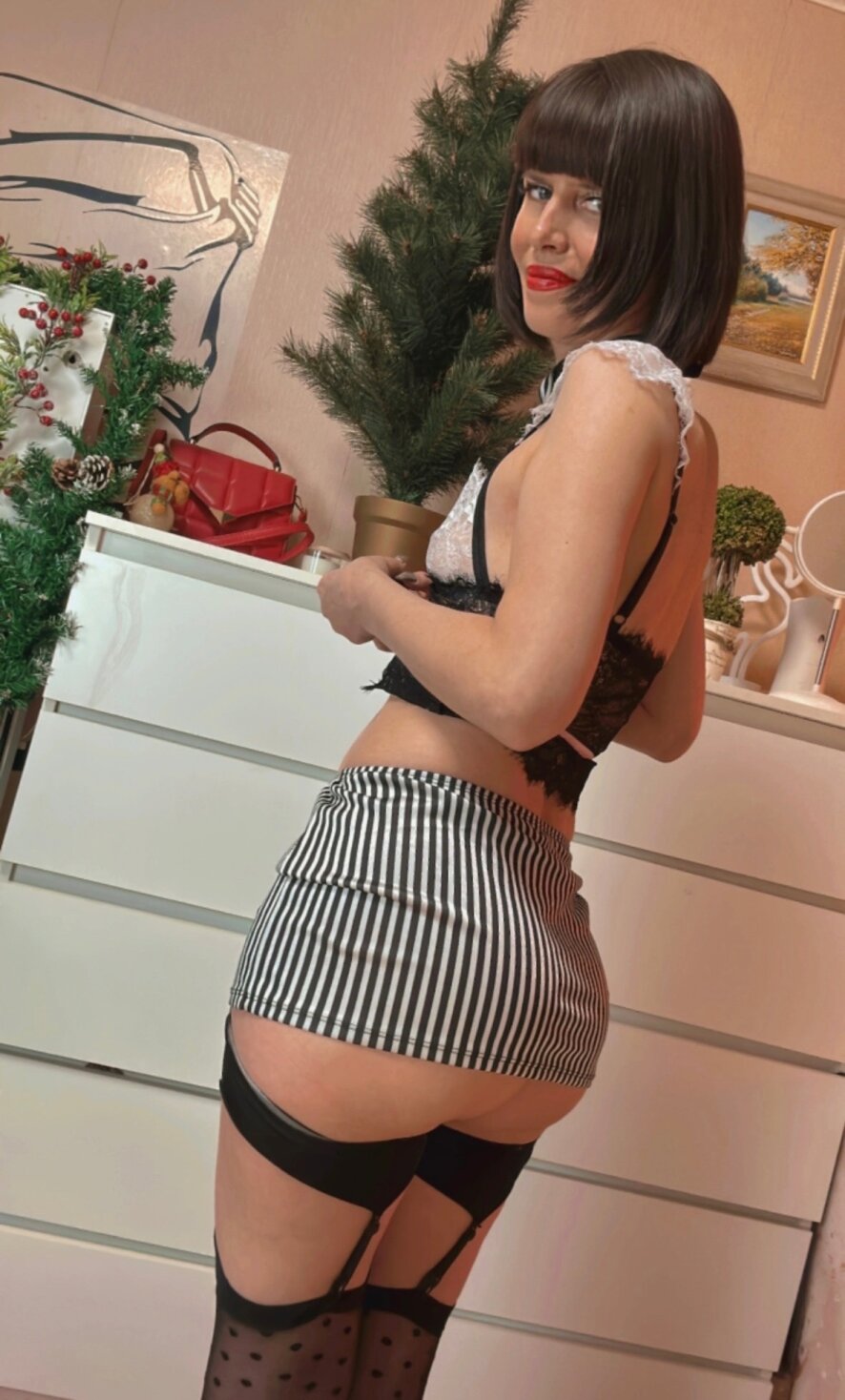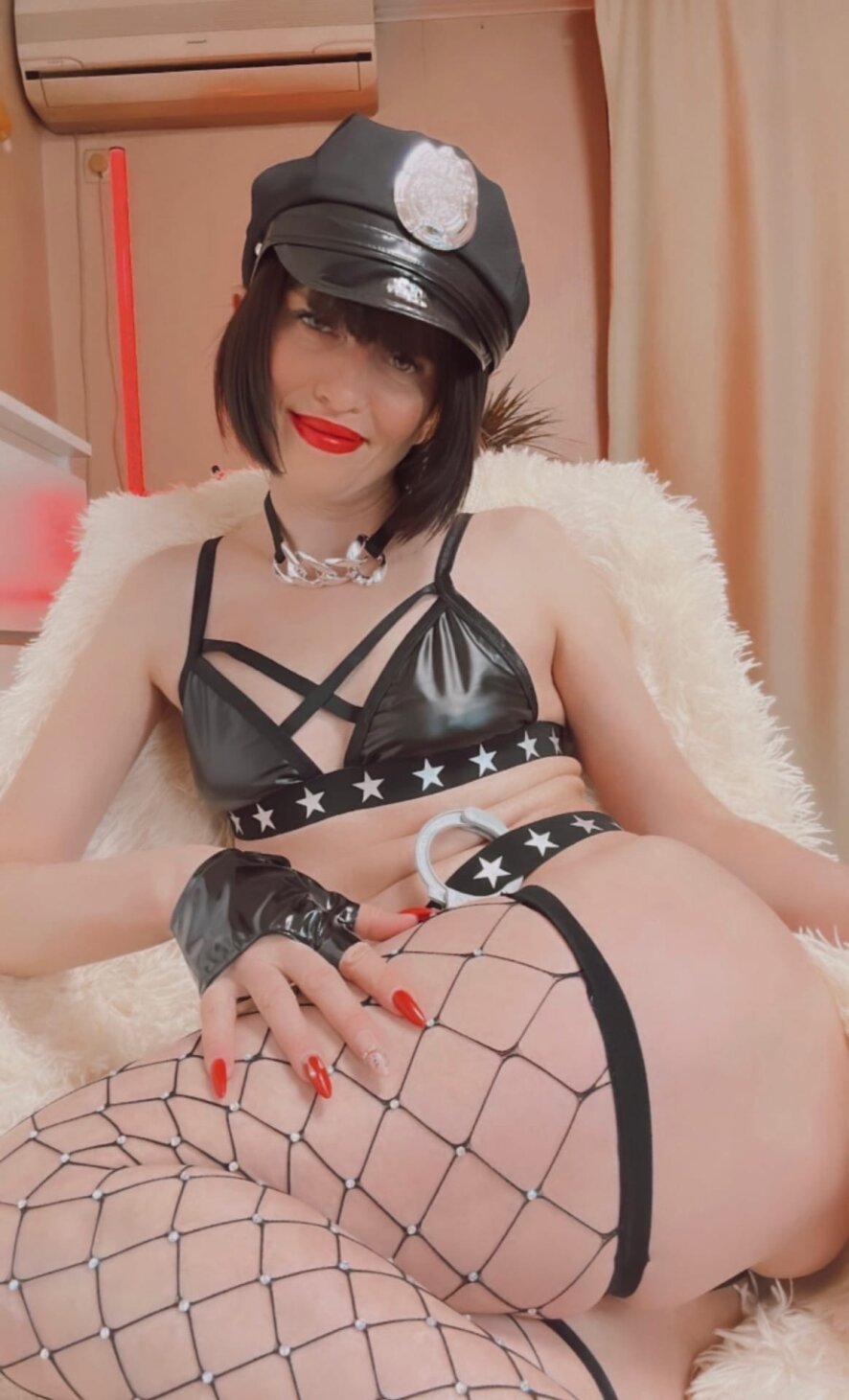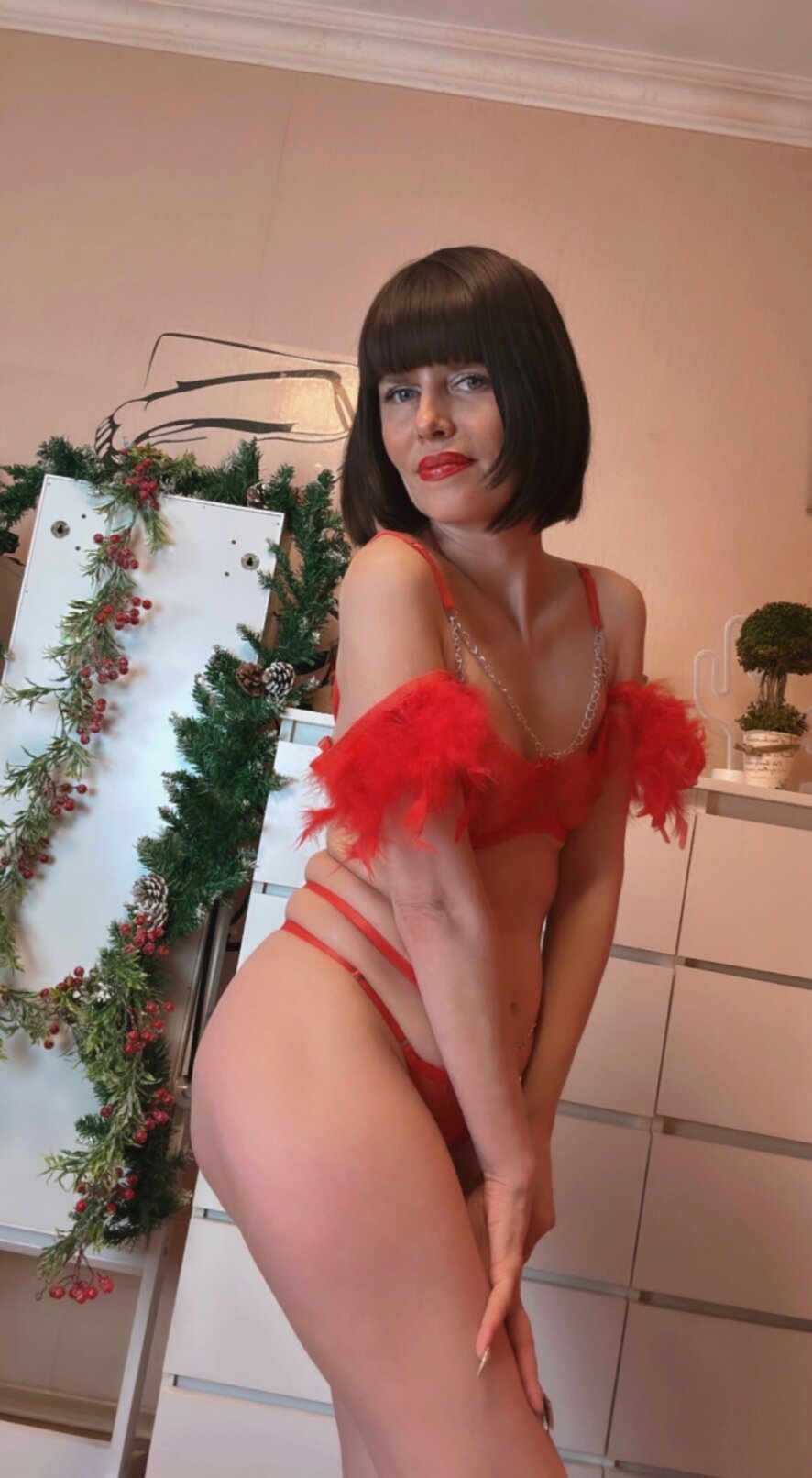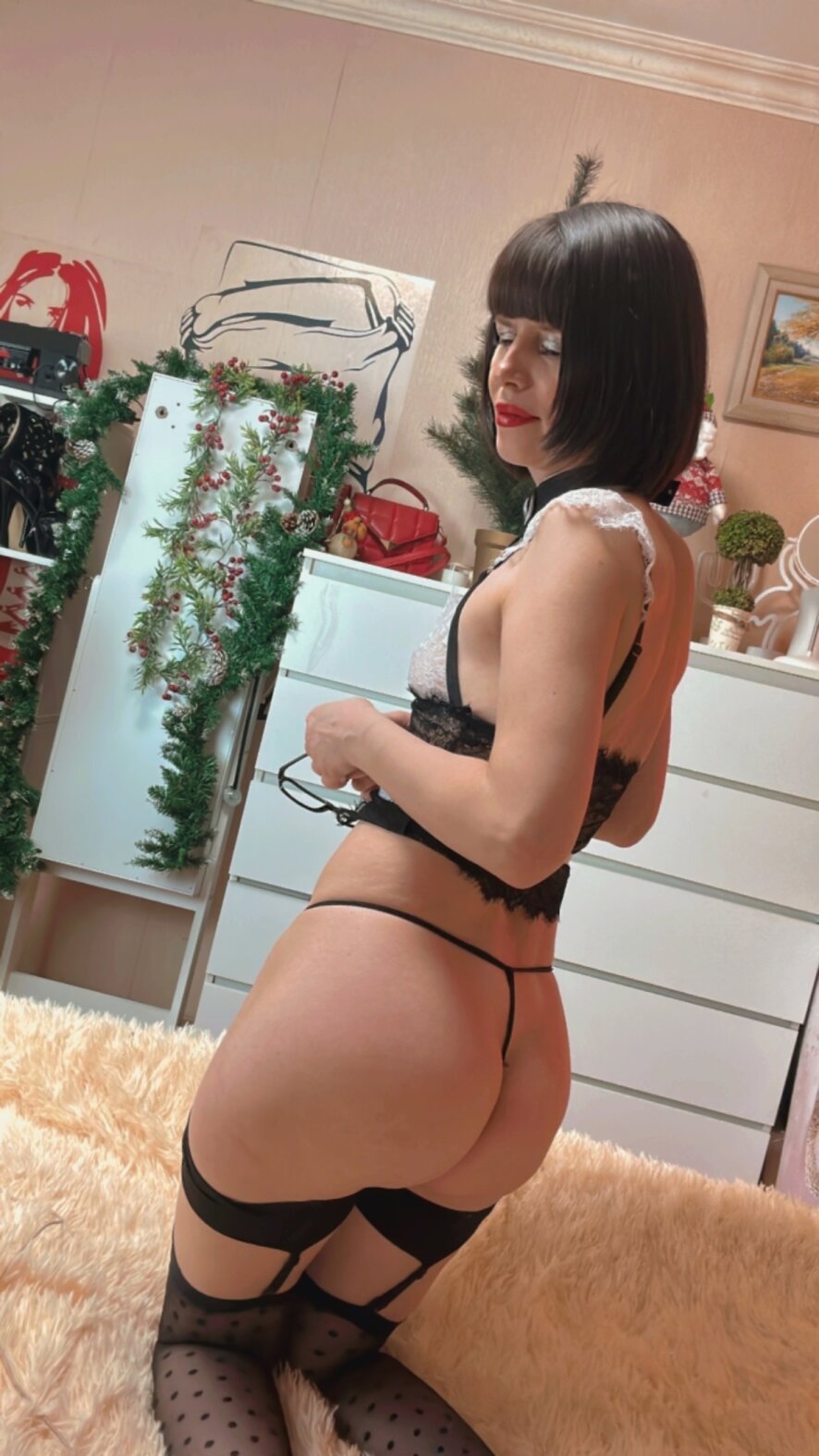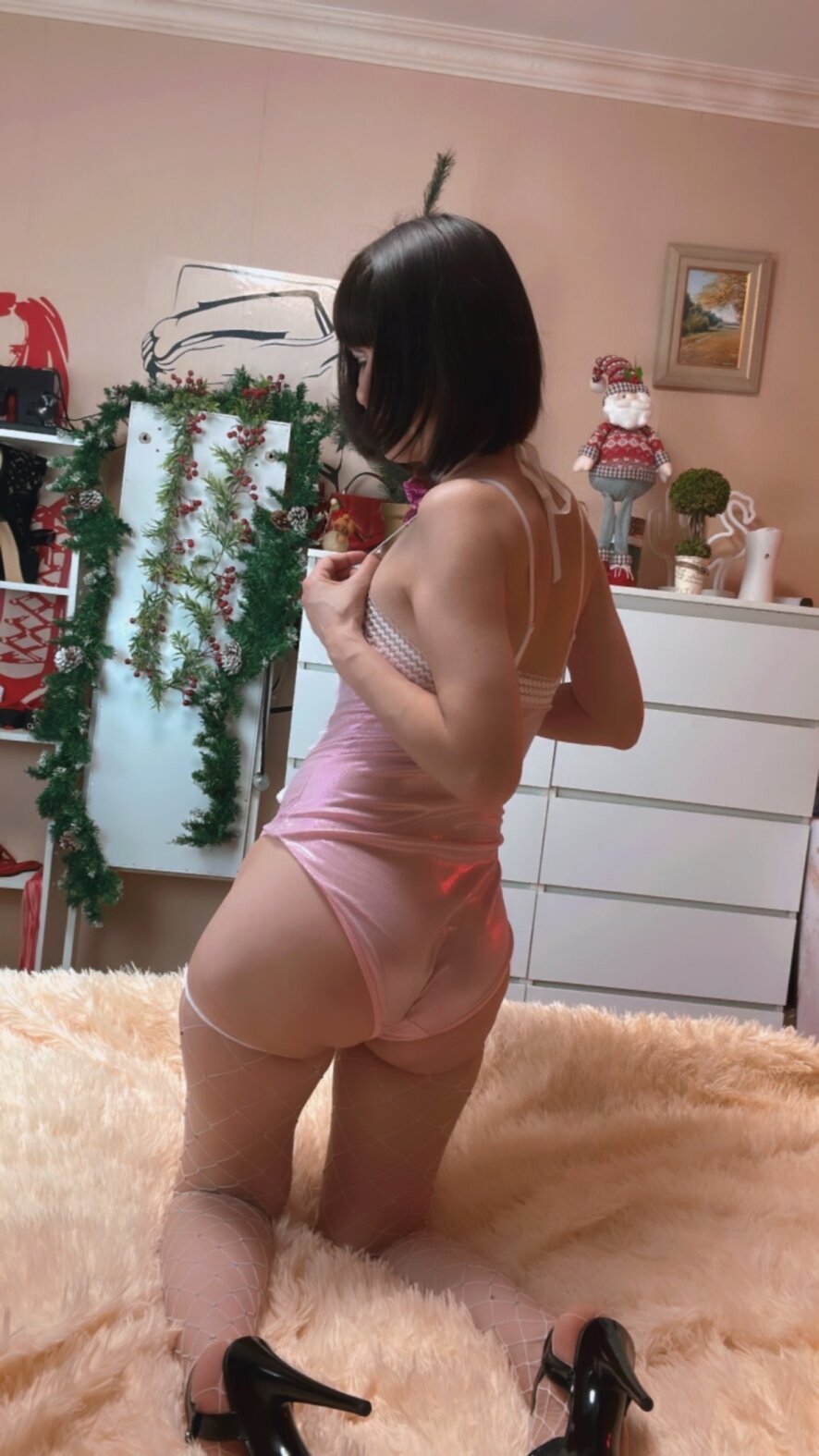 ⛔ My rules!⛔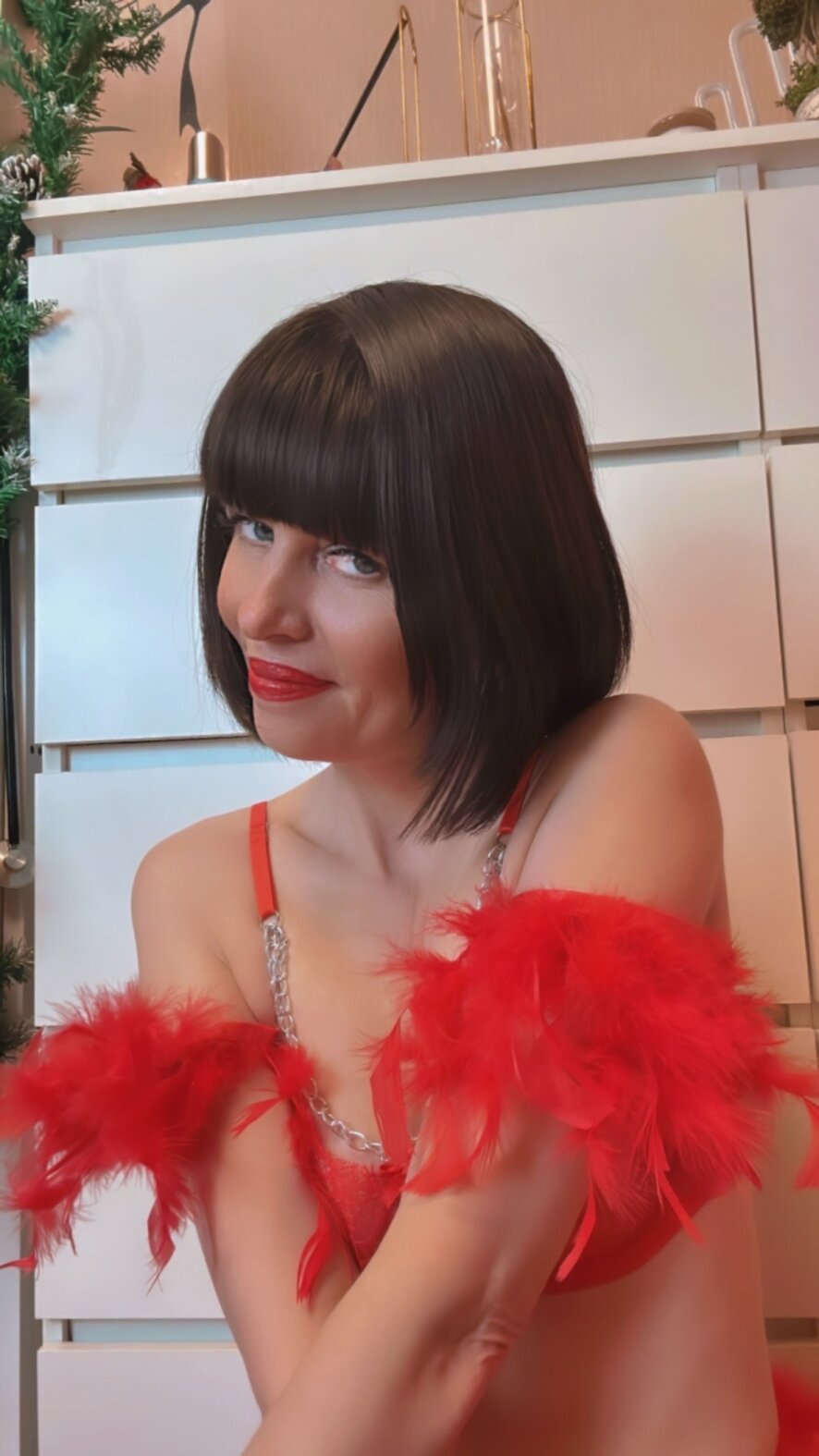 I´m looking forward to have a nice time and fun, so please: ✨Say Hello when you enter the room✨ ✨Be nice and polite. Especially to me and my Knights and the King of the room✨ ✨Tip when you like me.✨ ✨Do not demand without Tips✨

https://mobile.twitter.com/Cutie__Orgasm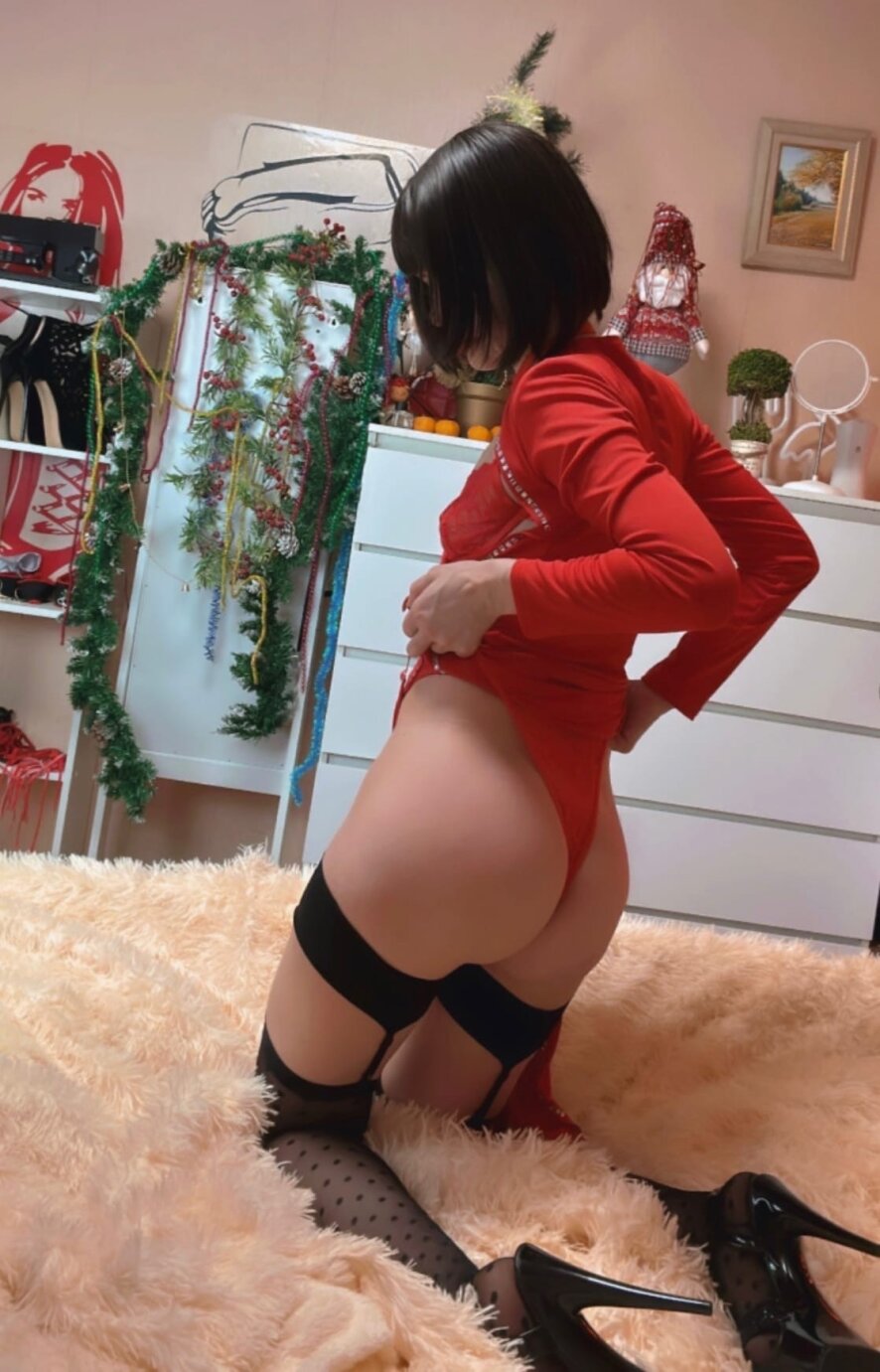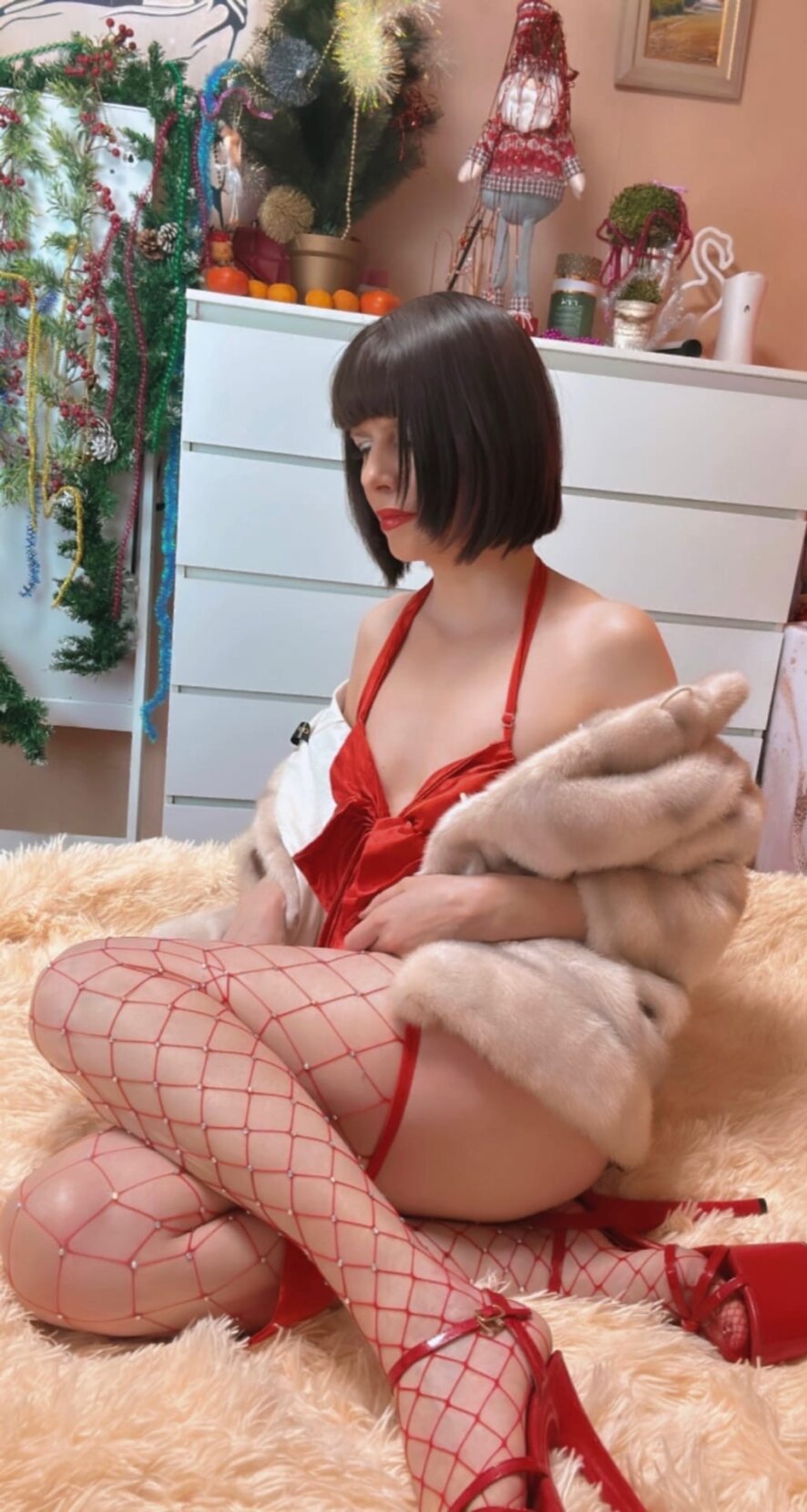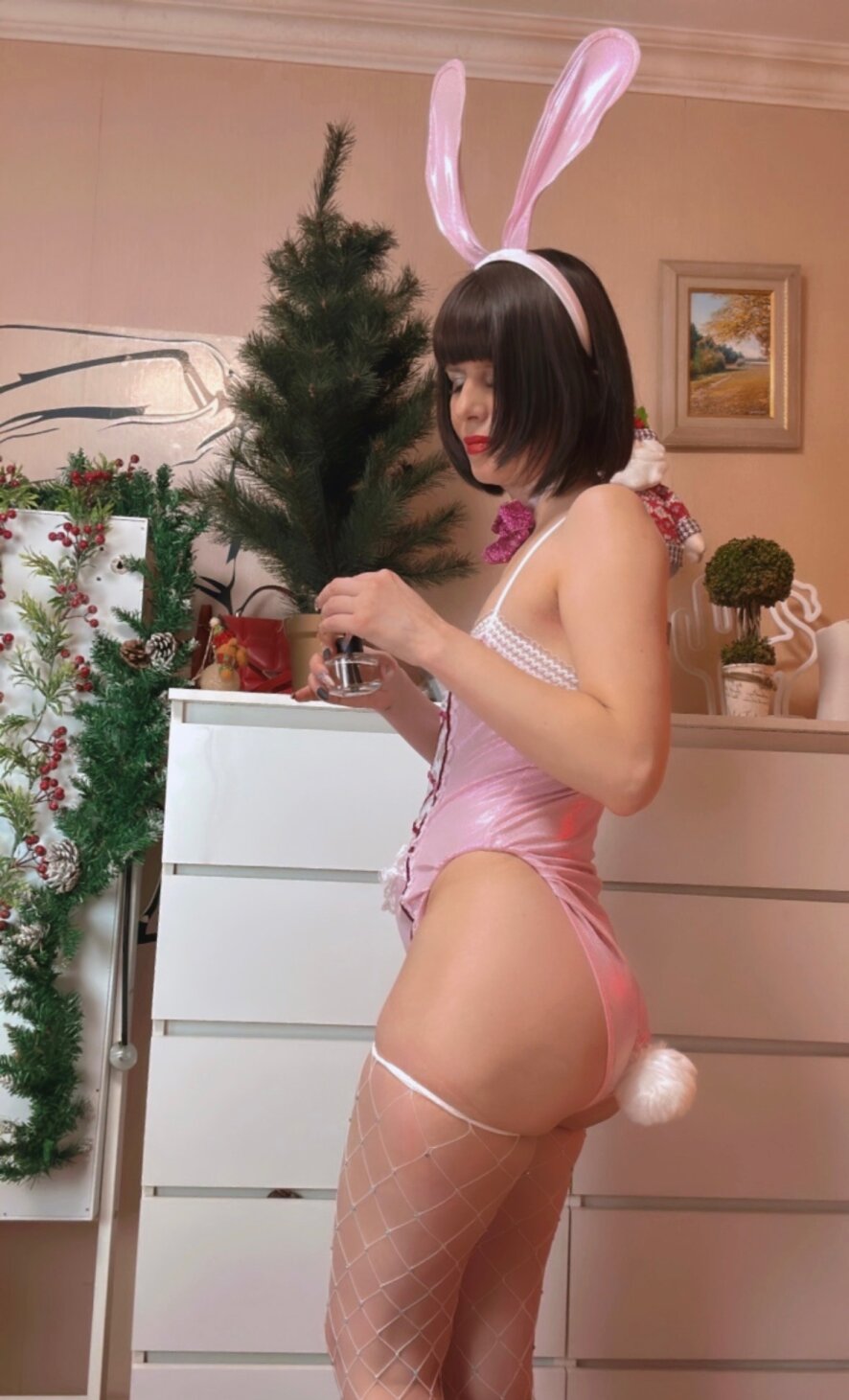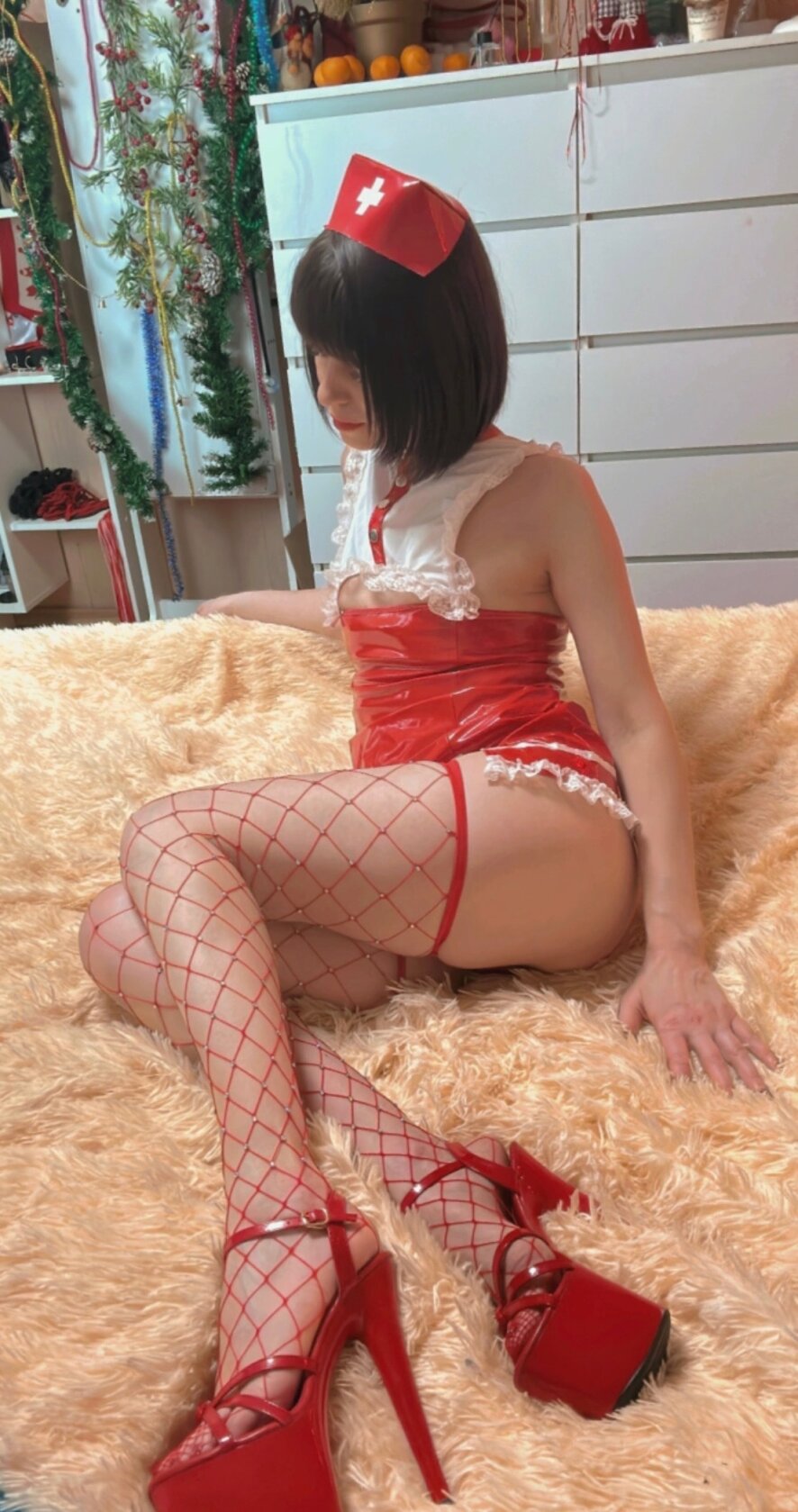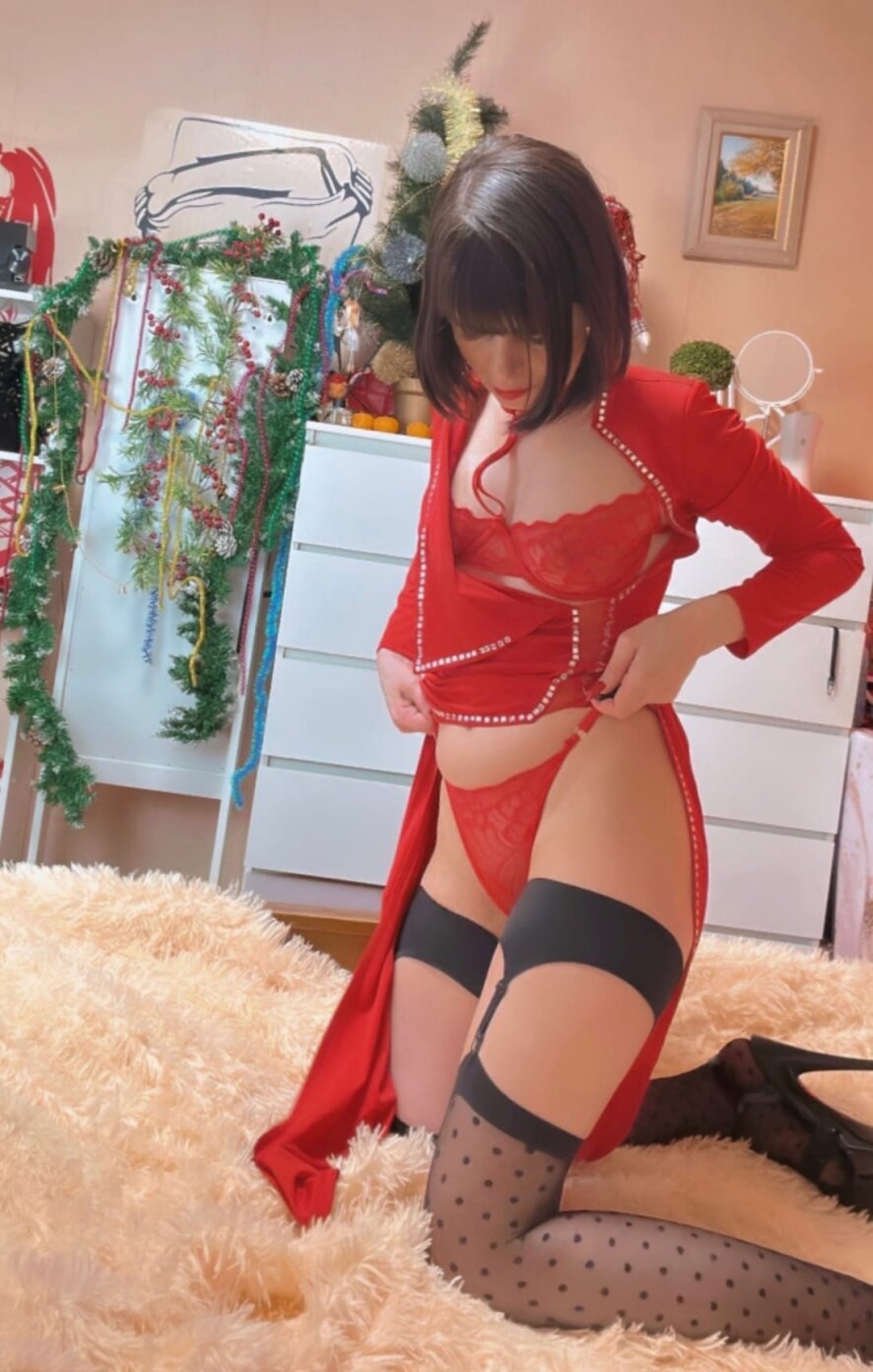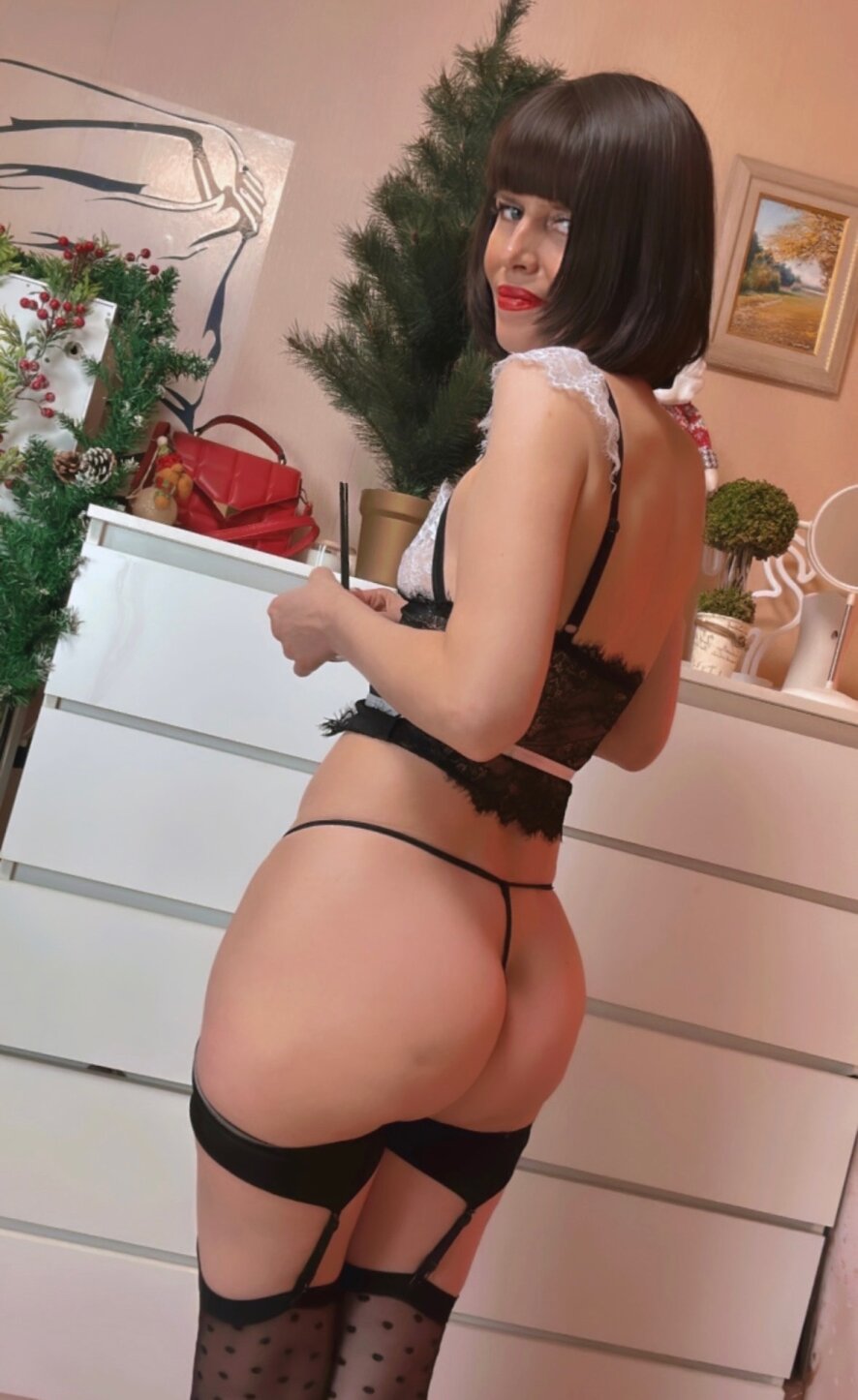 ❤️PVT open❤️
❤️What do you want me to do for you in PVT?❤️ -Remember your most cherished fantasies, I love making wishes come true. I want to become the girl who will do for you exactly what you are afraid to admit ;)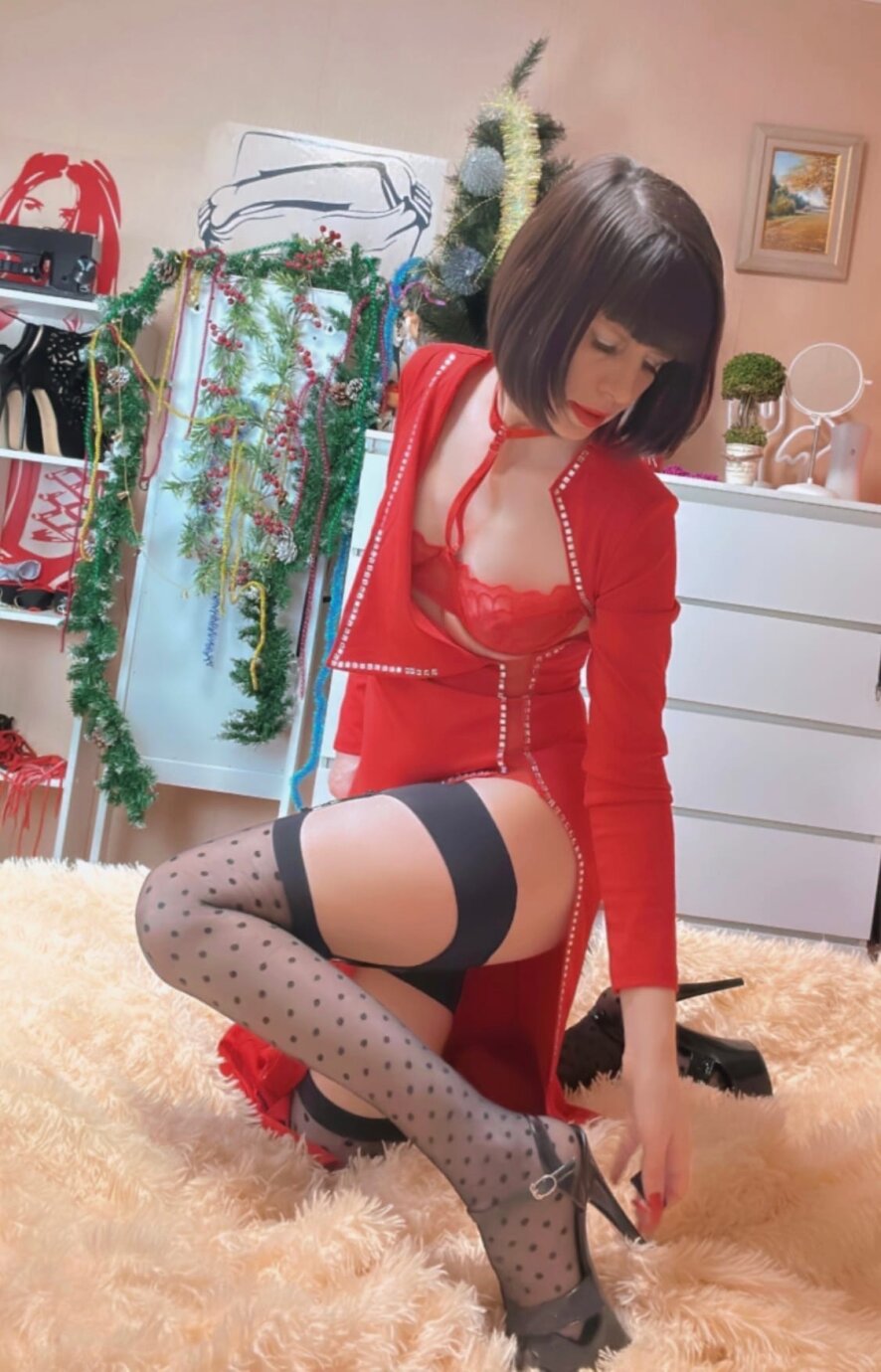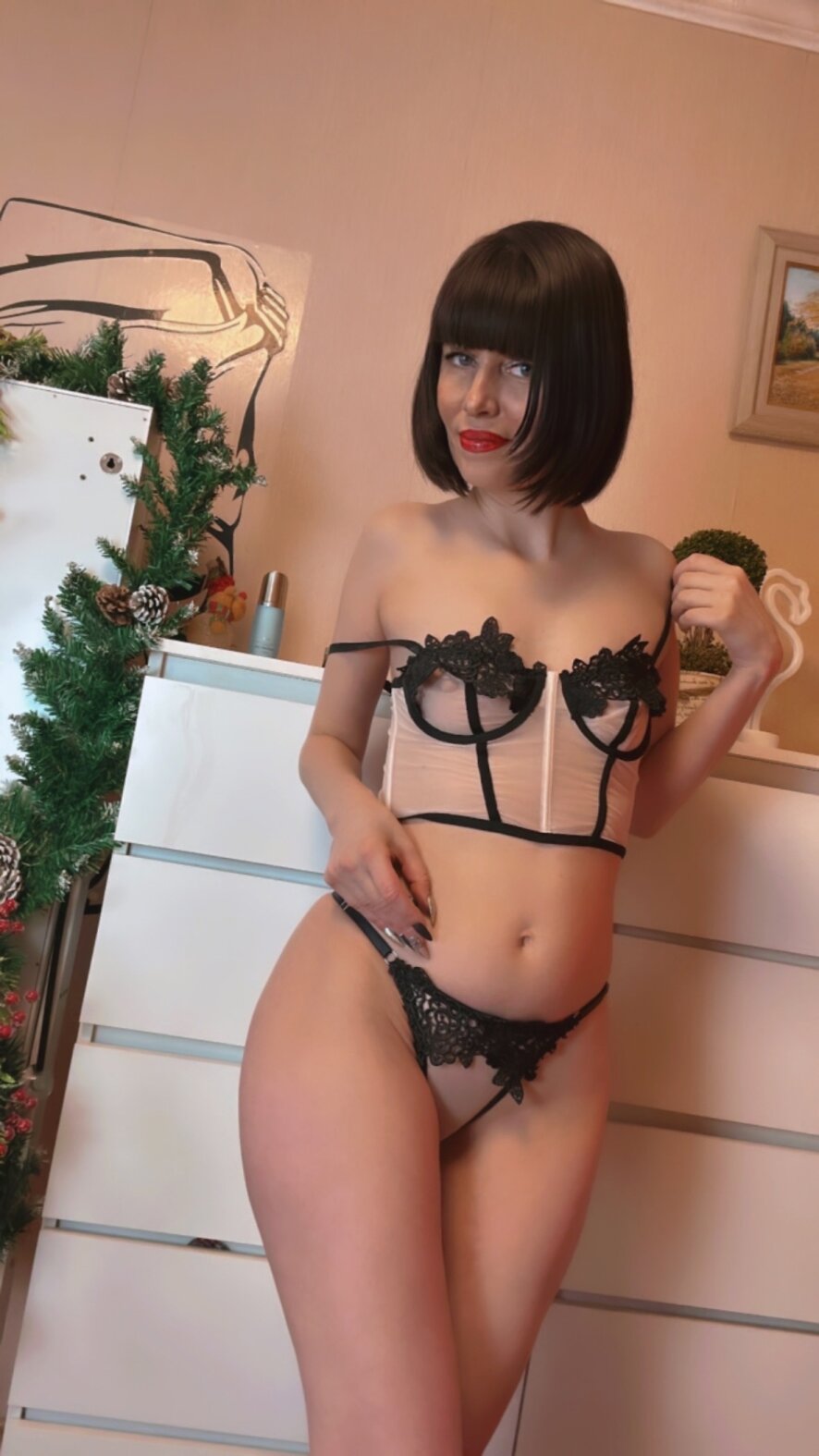 The ability to communicate with me more
If do you like me, and you want to communicate with me anymore, while having a special communication with me, even when I'm not online, and get special photos and video from me ....., then join me in "Snapchat" ( He is in my menu). I will be very happy more closely to be friends with you!
✨Wish List✨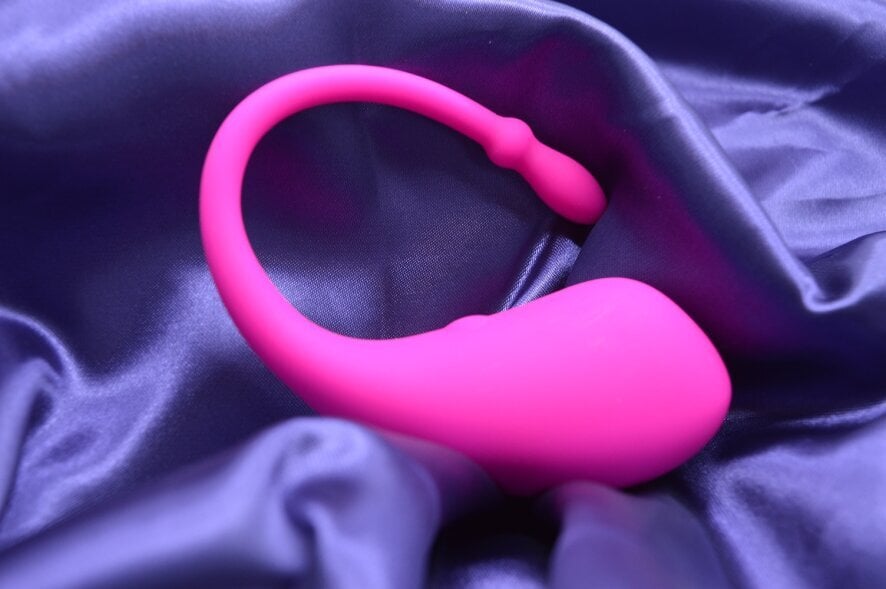 ❤️ I want to feel you in me, help me to do this and you can control my toy ;)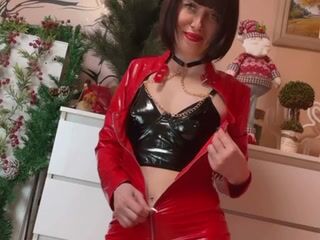 00:41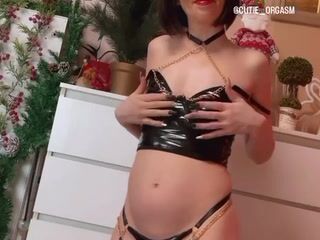 00:18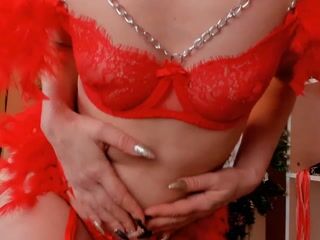 01:18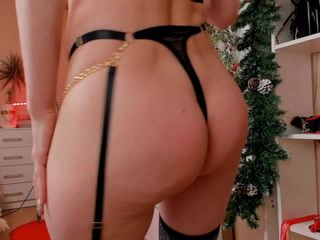 02:45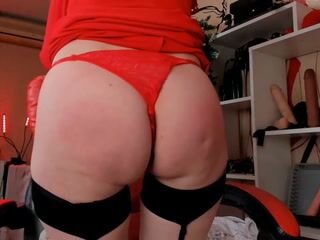 02:02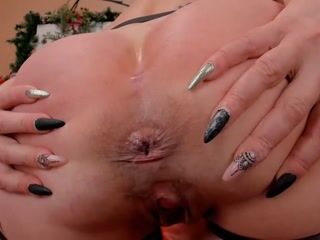 01:05
See all 665 videos