WANNA BE YOUR FRIEND
Don't be shy to add me as Friend! I love my Friends!
JOIN MY FAN CLUB
Join My Fan Club !! A lot of exclusive benefits waiting for you !
ABOUT ME
Enter my world where all you wish is possible and so close!.. Speak frankly about anything on your mind! About sex, about dreams, about past and future. Join my room if you need someone extraordinar that you will never forget!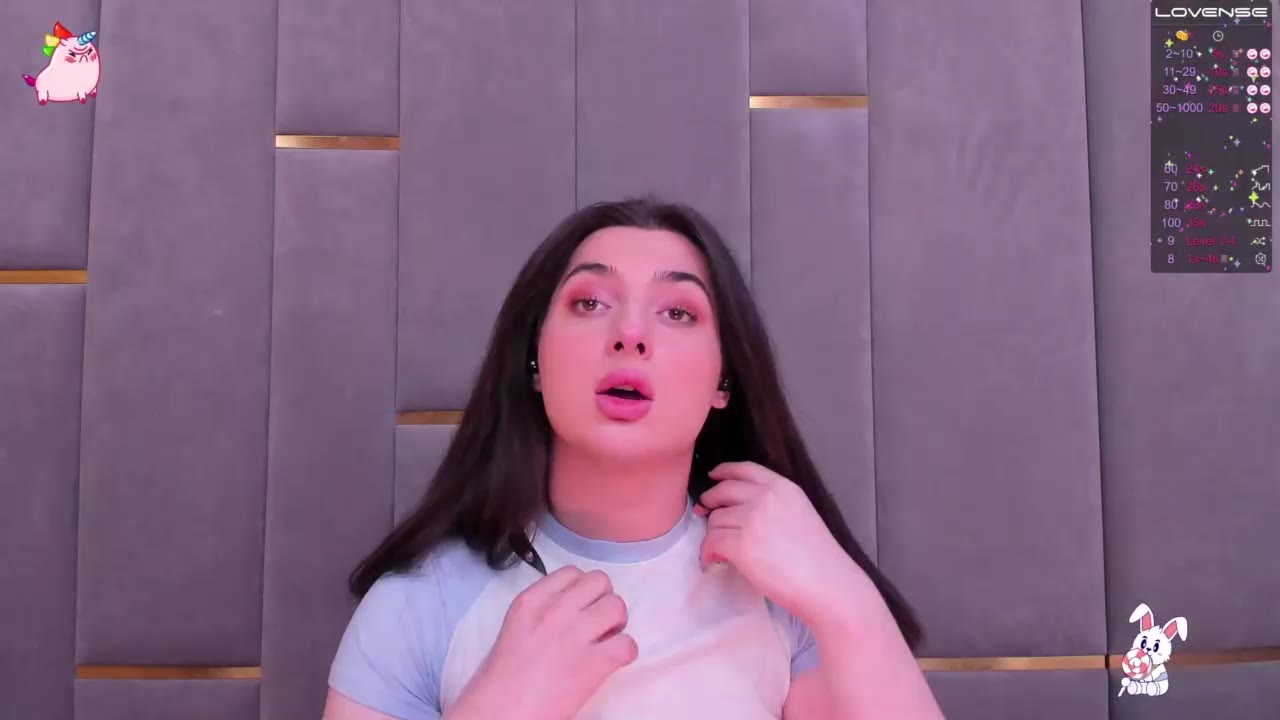 09:50
Dirty handjob and blowjob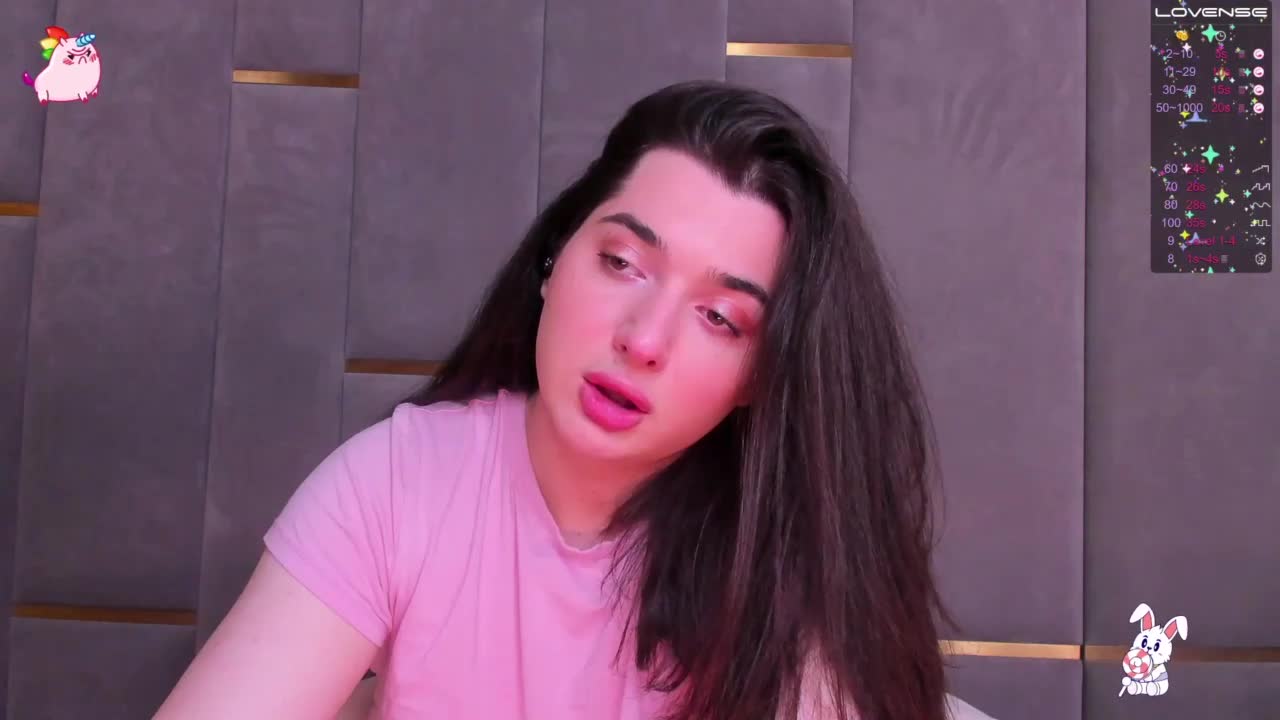 11:40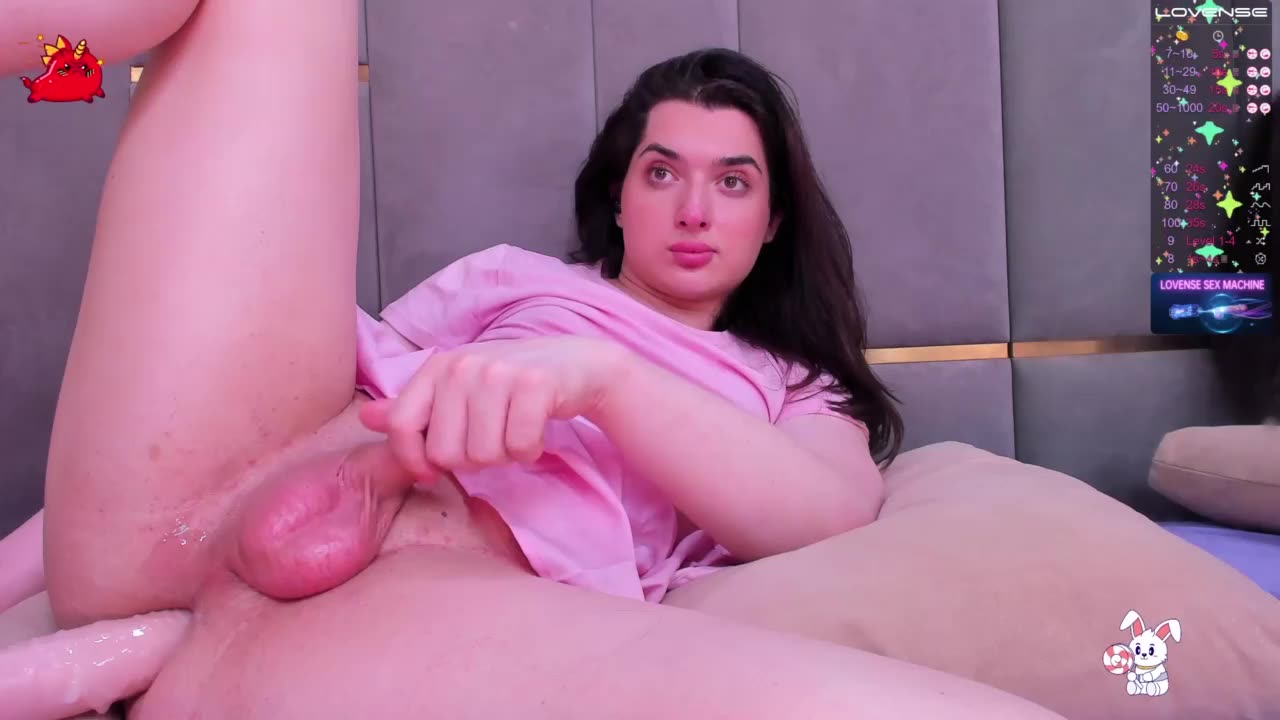 24:00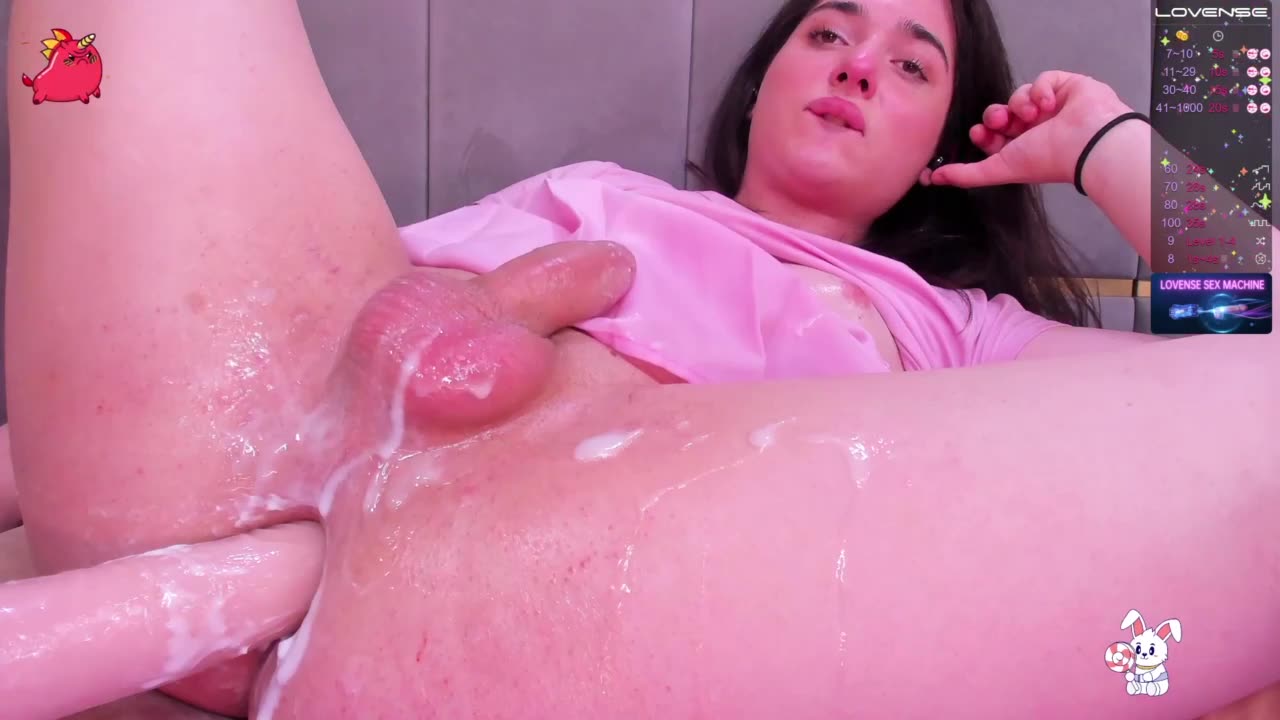 03:22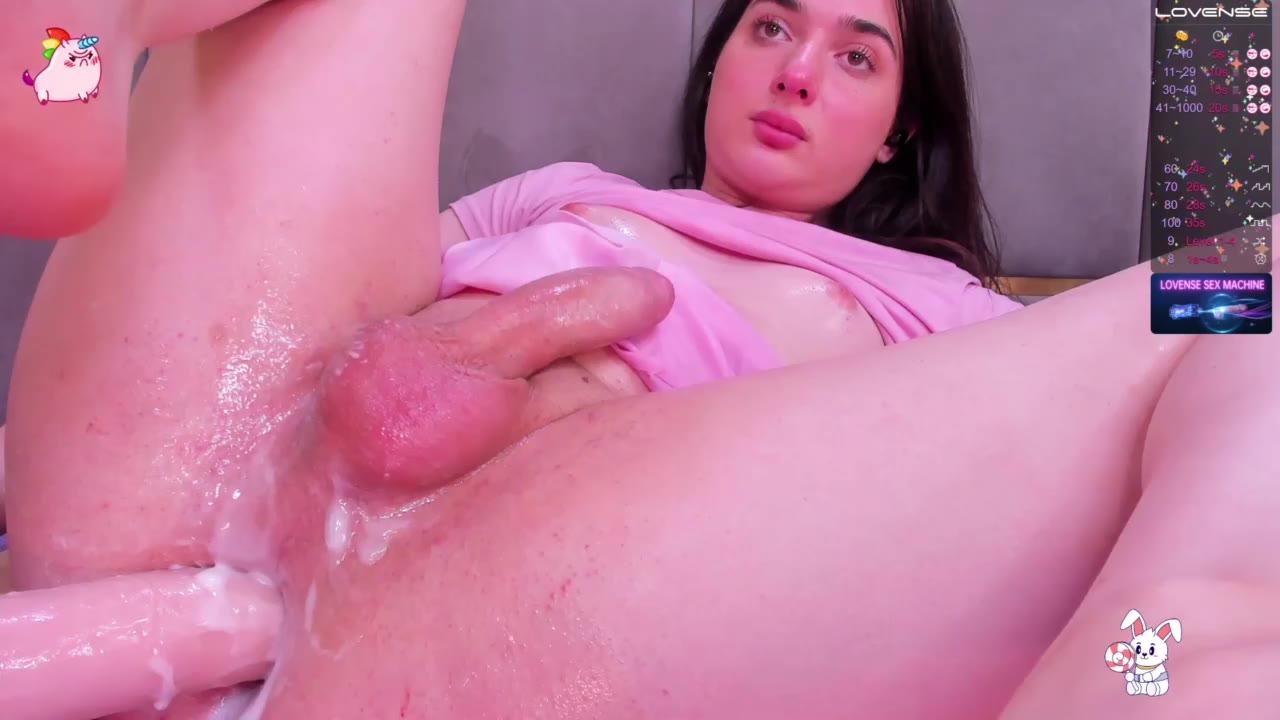 04:01

01:01
See all 57 videos